The "bustling corner"

Literally meaning "bustling corner" in Chinese, Mong Kok is one of Hong Kong's most exciting, lively and popular shopping districts. To pull off the name, Mong Kok has once been rated as the most densely populated place in the world by the Guinness World Records.

When diverse communities mix

Crossed by Nathan Road, Kowloon's busiest street, Mong Kok boasts an incredible sense of community which is unrivalled anywhere else in Hong Kong. Its rich and diverse culture offers something for everyone. Fashionistas can find the latest Japanese and Western fashion in malls such as Langham Place. Sneakers Street is a must-go for all Sneakers addicts. Animal-lovers can stroll around Tung Choi Street and have a look at the Goldfish market, and bargain hunters will find everything they need at rock-bottom prices in Ladies Market. The clusters of themed-restaurants will ravish all the food aficionados. Mong Kok's packed streets are peppered with Karaoke bars, clubs, spa centers, mahjong centers and many other fun hangouts. Truly a buzzing and vibrant place, Mong Kok is one of tourists' favourites as it shows everything Hong Kong has to offer.
Prime Retail Spaces in Mong Kok
Mong Kok is Hong Kong's Busting Corner, and has an incredibly diverse retail mix. Here are our top retail spaces to rent in Mong Kok.
Don't see what you're looking for? Contact our concierge
Want to learn more about Pop-Up Stores?
Download our Ultimate Pop-Up Guide and launch your own Pop-Up Store
The Ultimate Guide to Opening a Pop-Up Shop

Get your brand in front of real people. Once a seasonal phenomena found only in malls during the holidays, pop-up shops are here to stay in a big way. Defined as temporary retail events that spring up in vacant spaces, pop-ups do more than just bring life to empty storefronts. From big online retailers feeling out a brick-and-mortar presence to Etsy merchants growing their customer base, businesses of all sizes can benefit from the pop-up shop model.

In this Guide, we'll walk you through the process of creating a pop-up shop experience that will leave a lasting impression with your customers.
Own space in Mong Kok? Generate revenue by hosting Pop-Up Events
Storefront receives over US$22 million worth of requests every month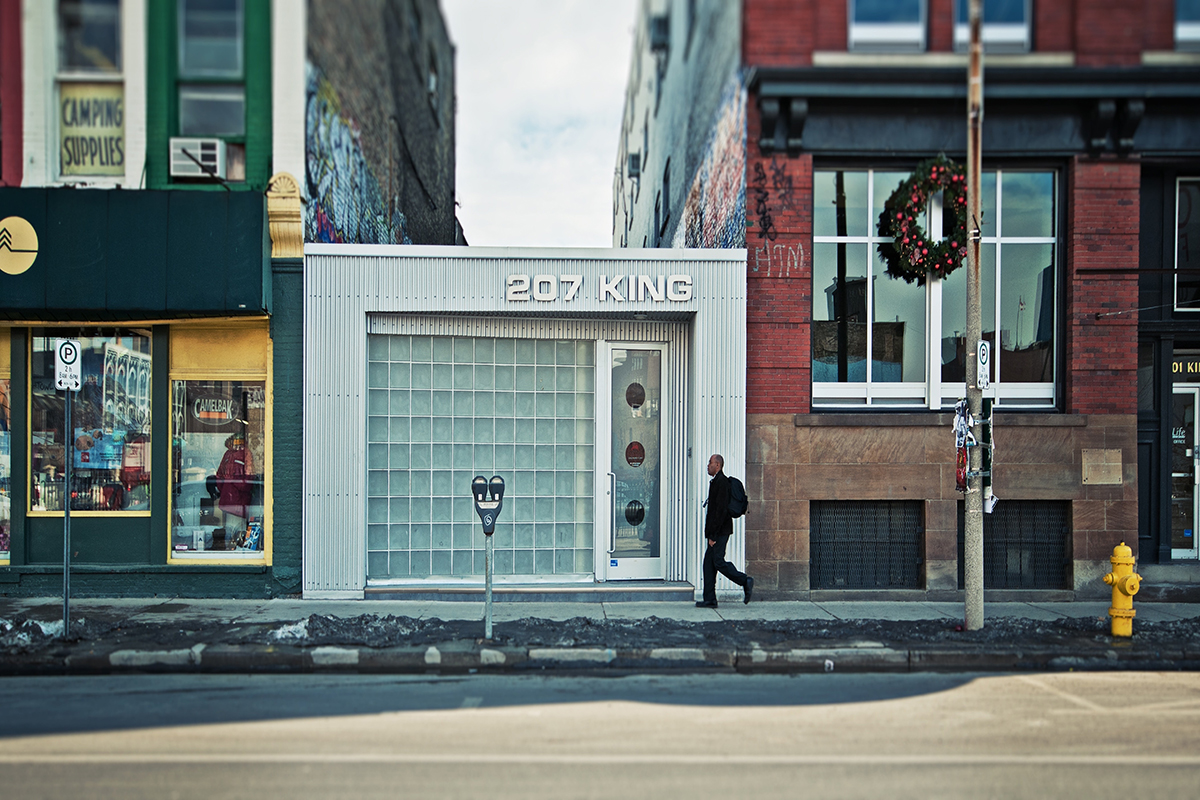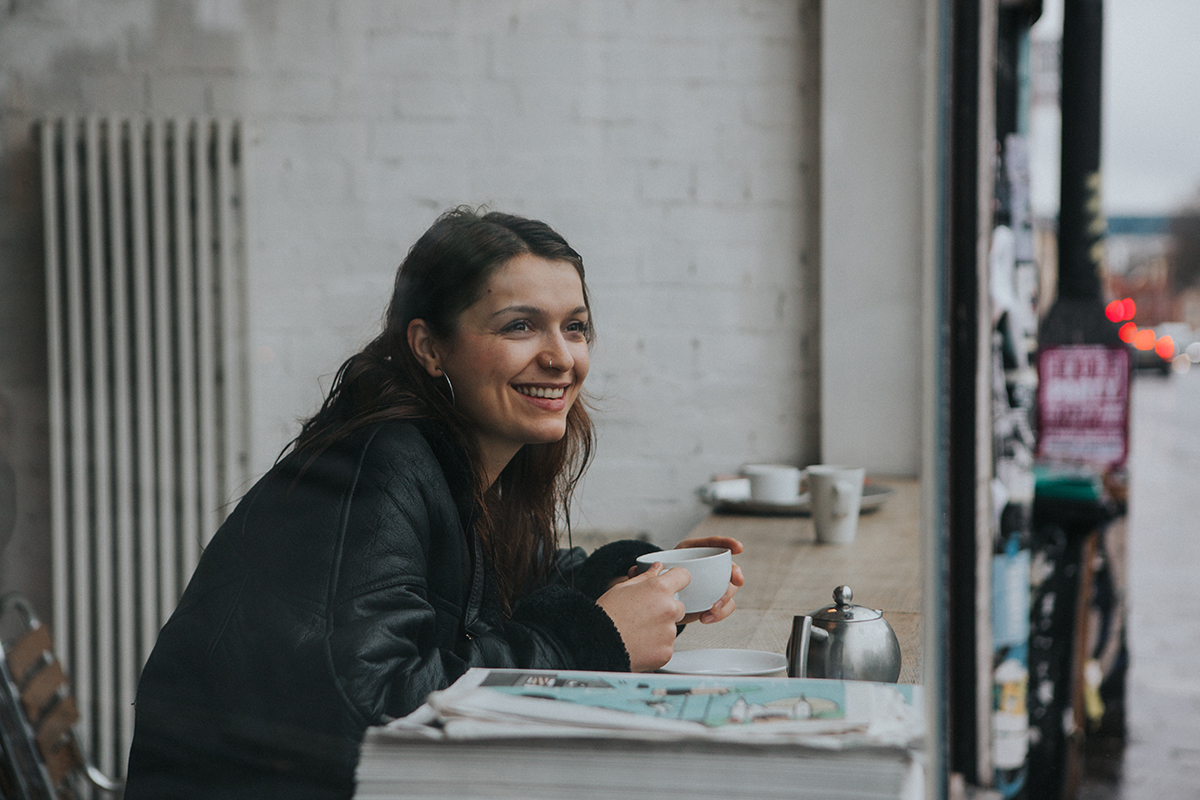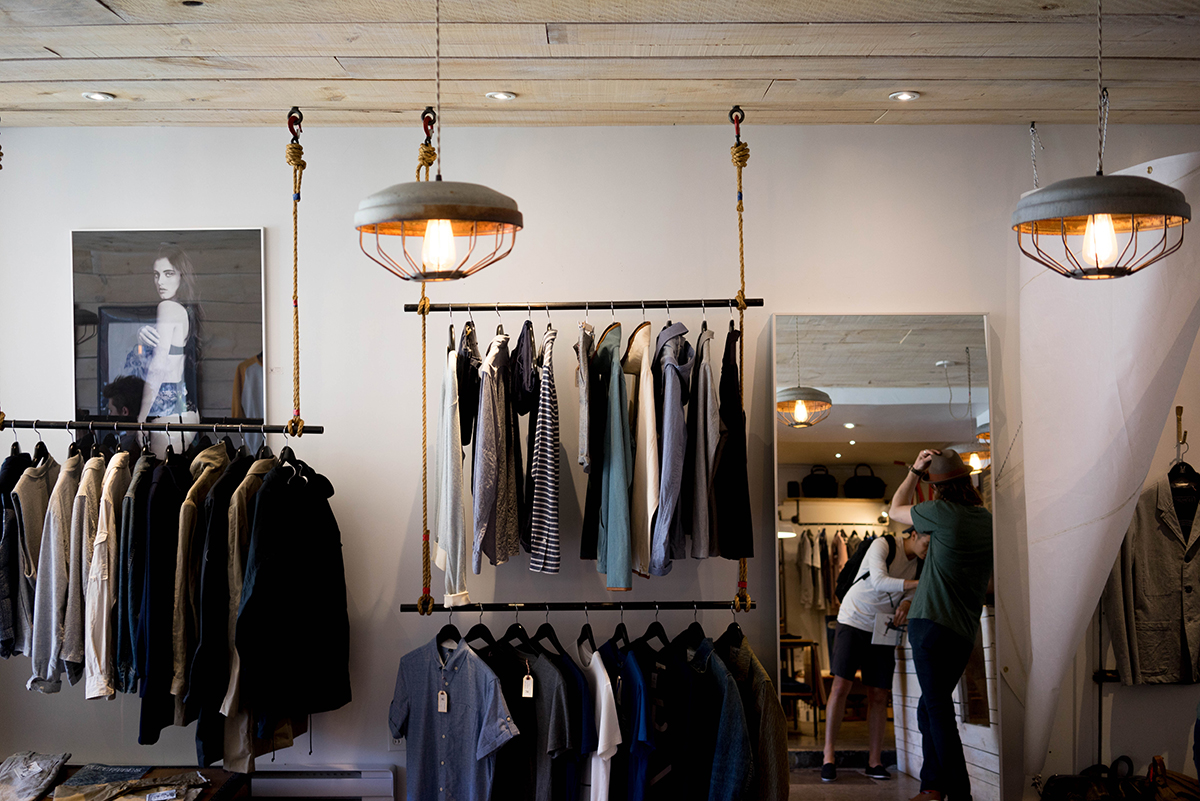 List your space with Storefront in under 5 minutes. Keep control who rents your space and when, and enjoy increased revenue with insurance provided.
Mong Kok Gallery
A snapshot of Hong Kong's bustling corner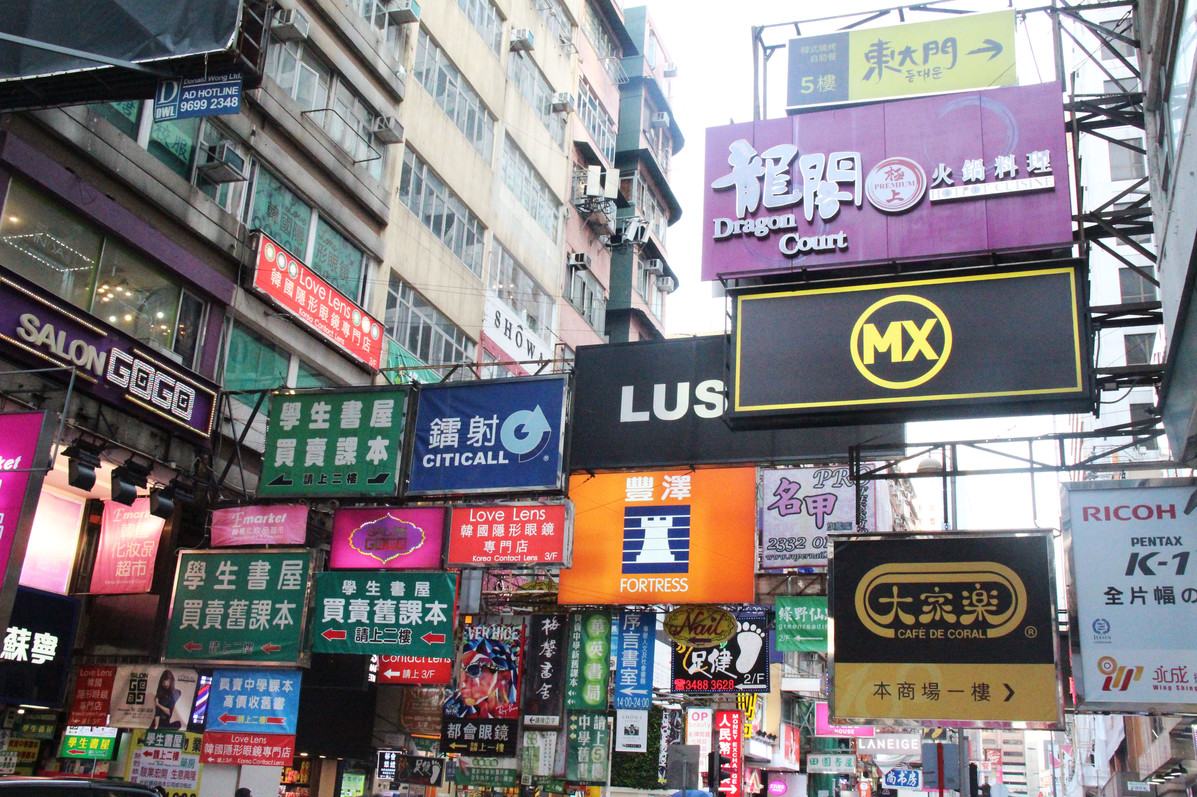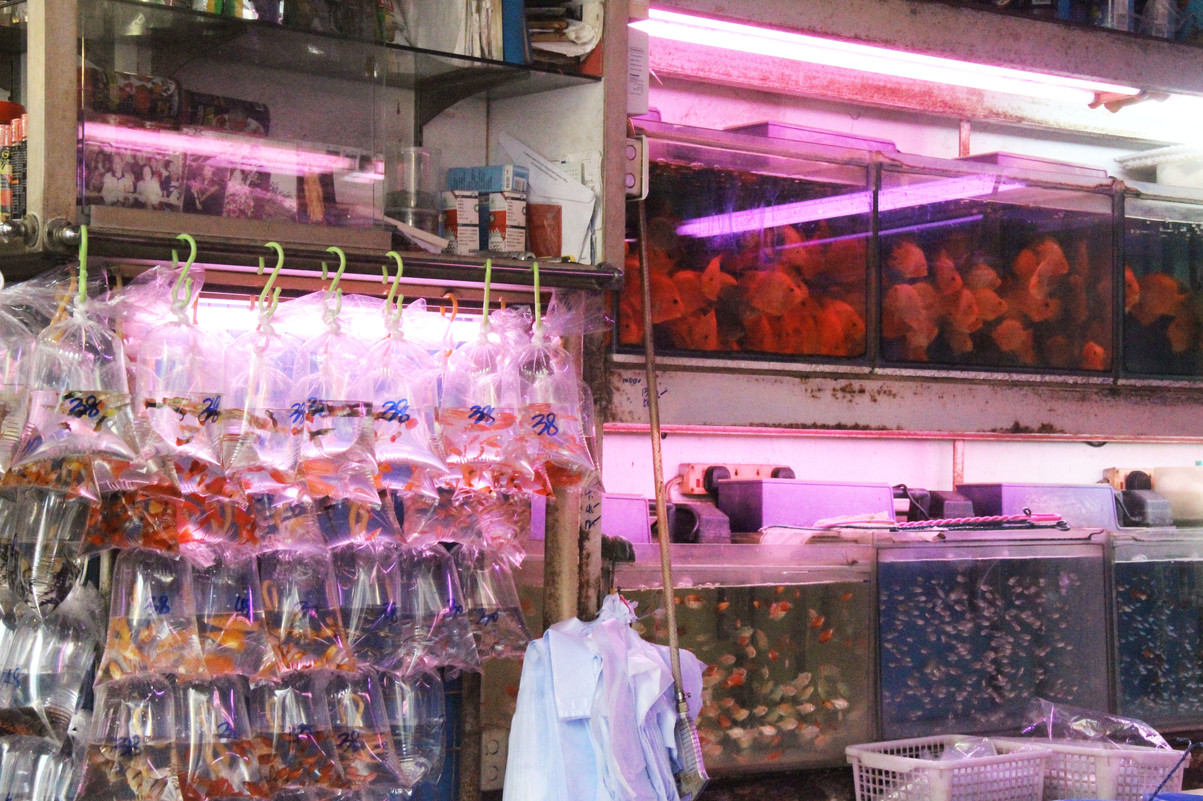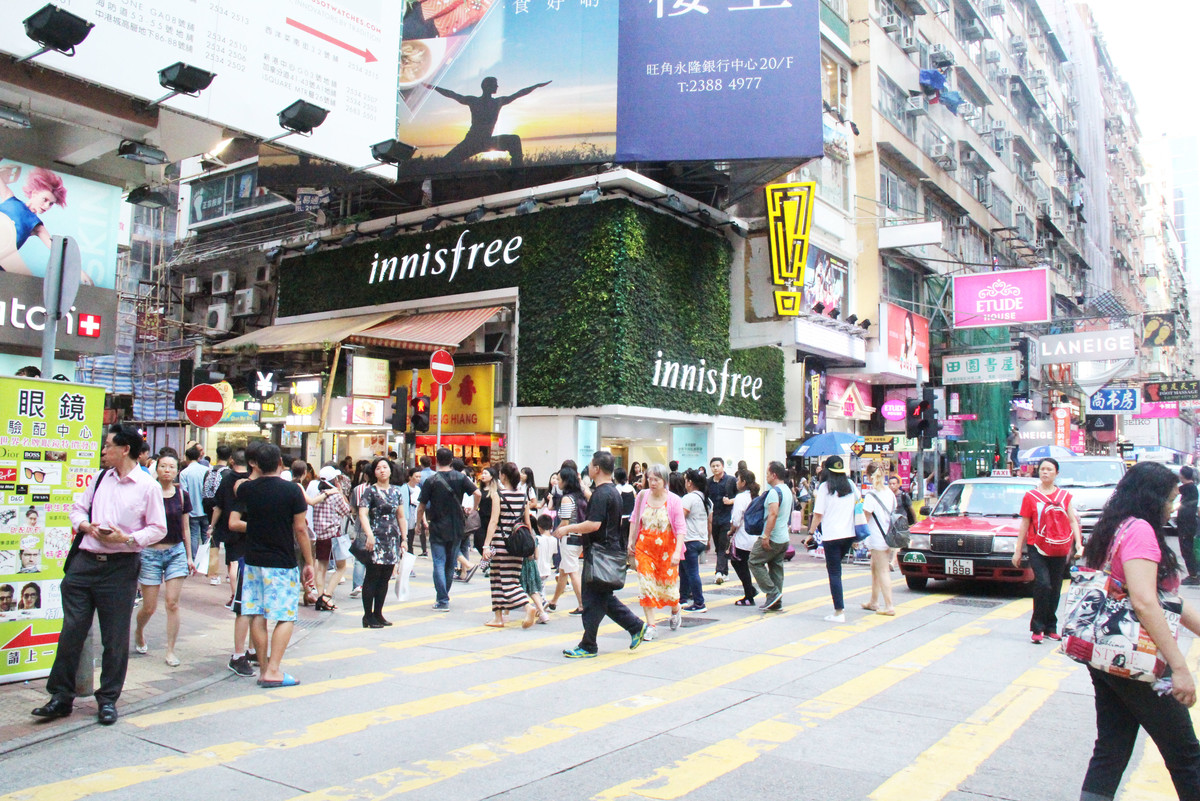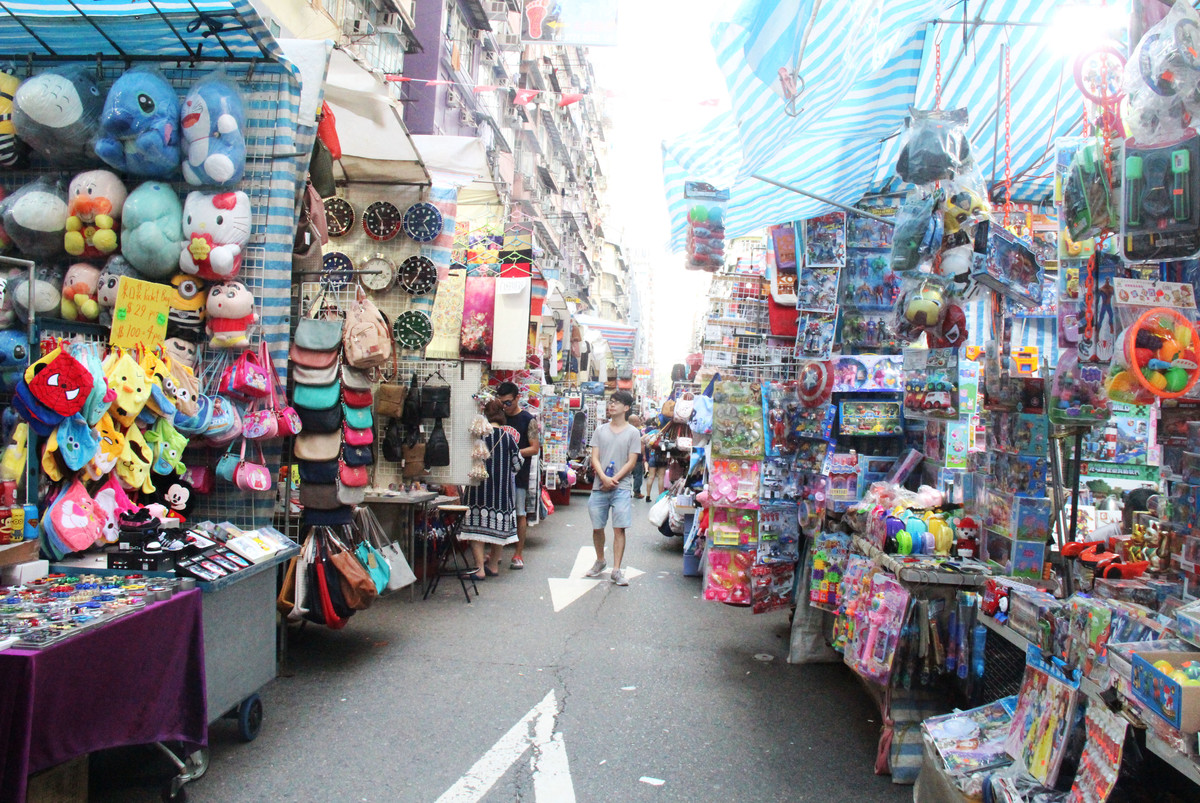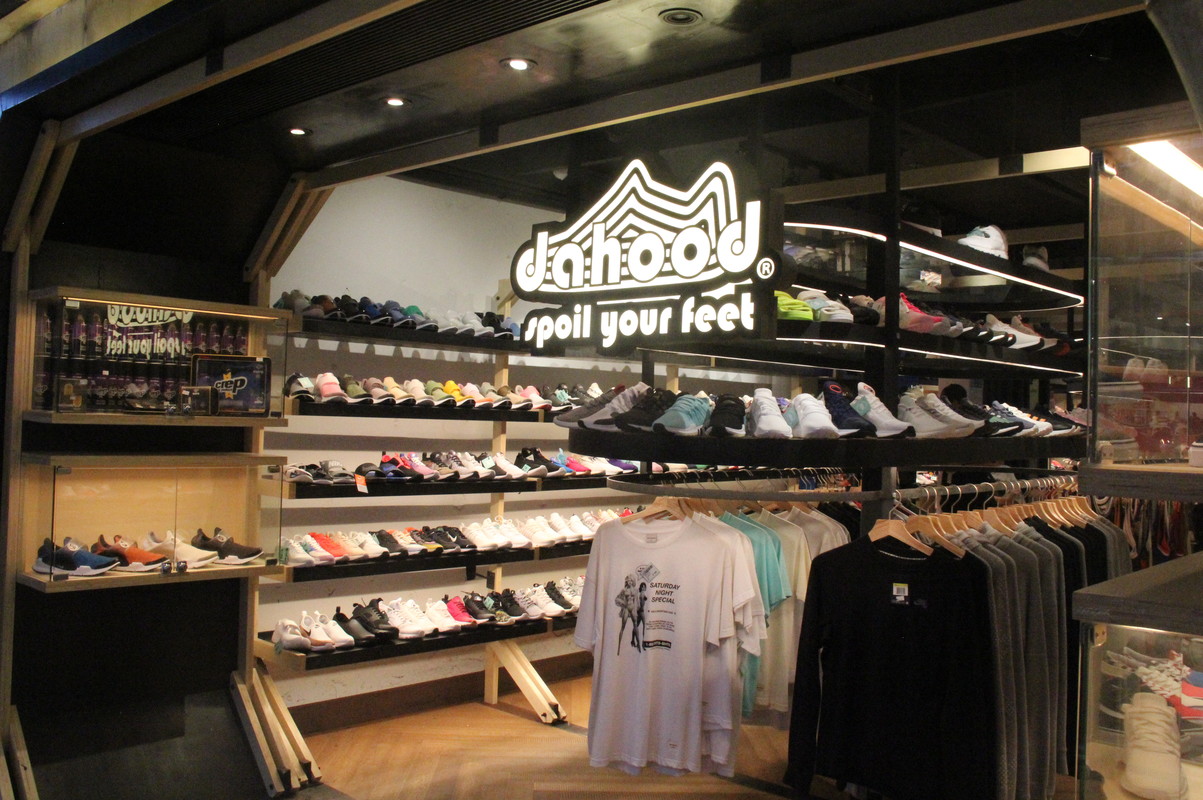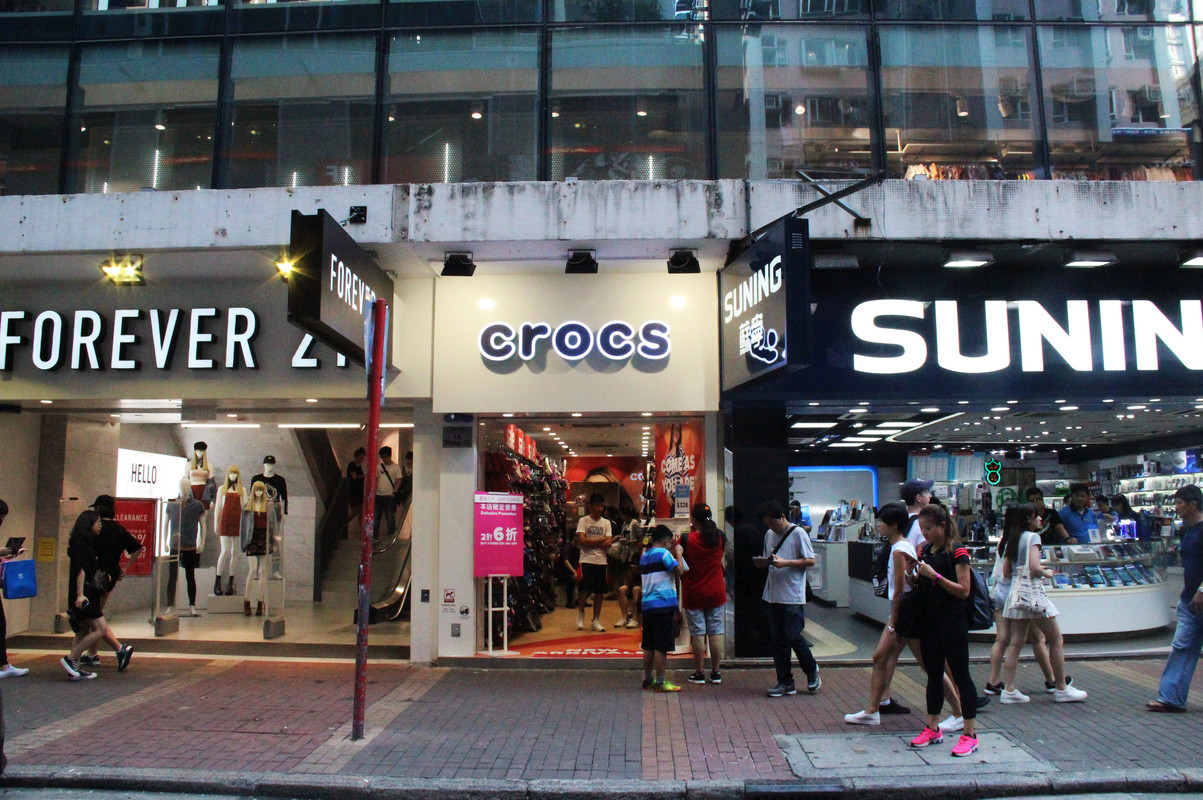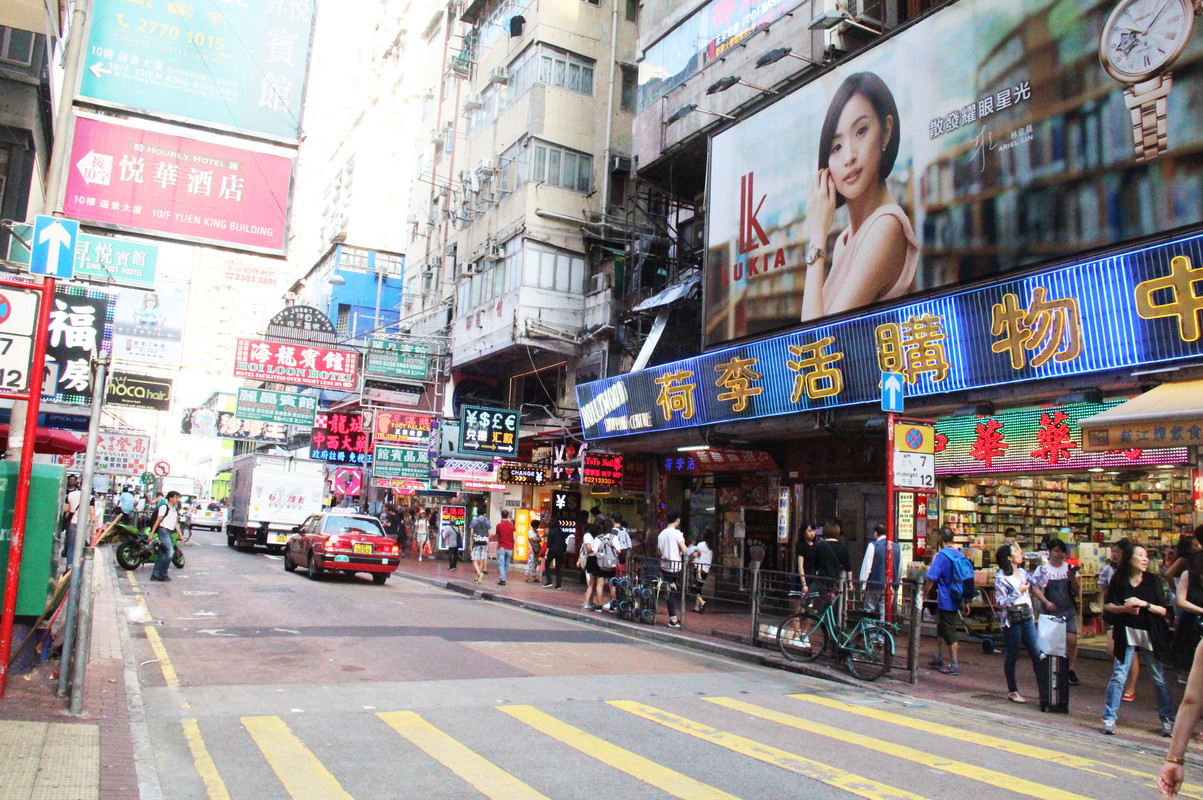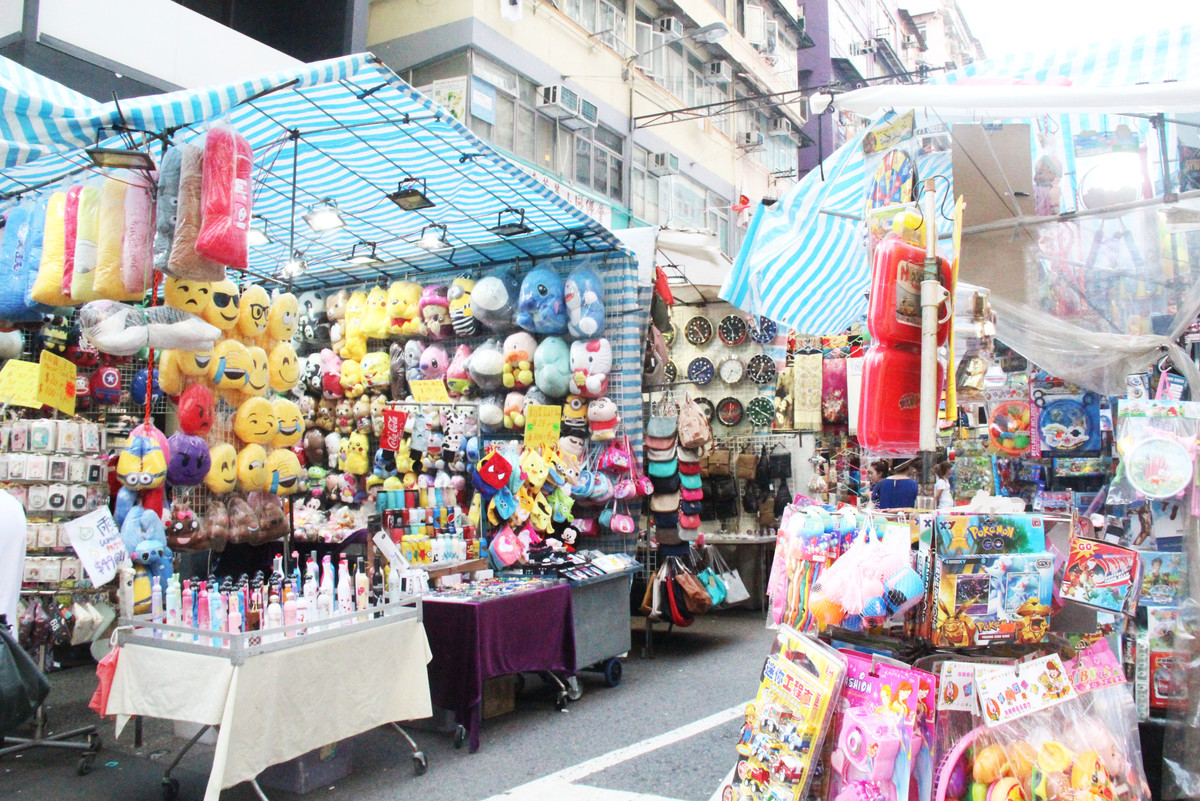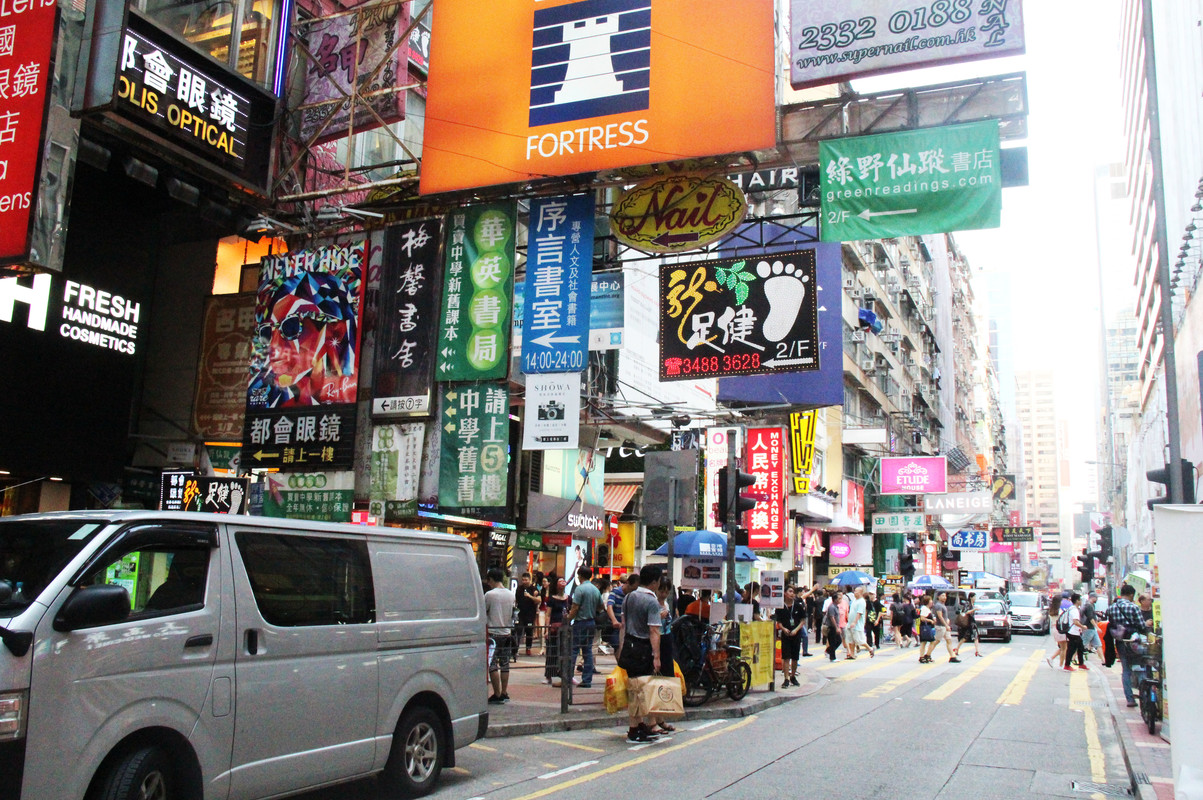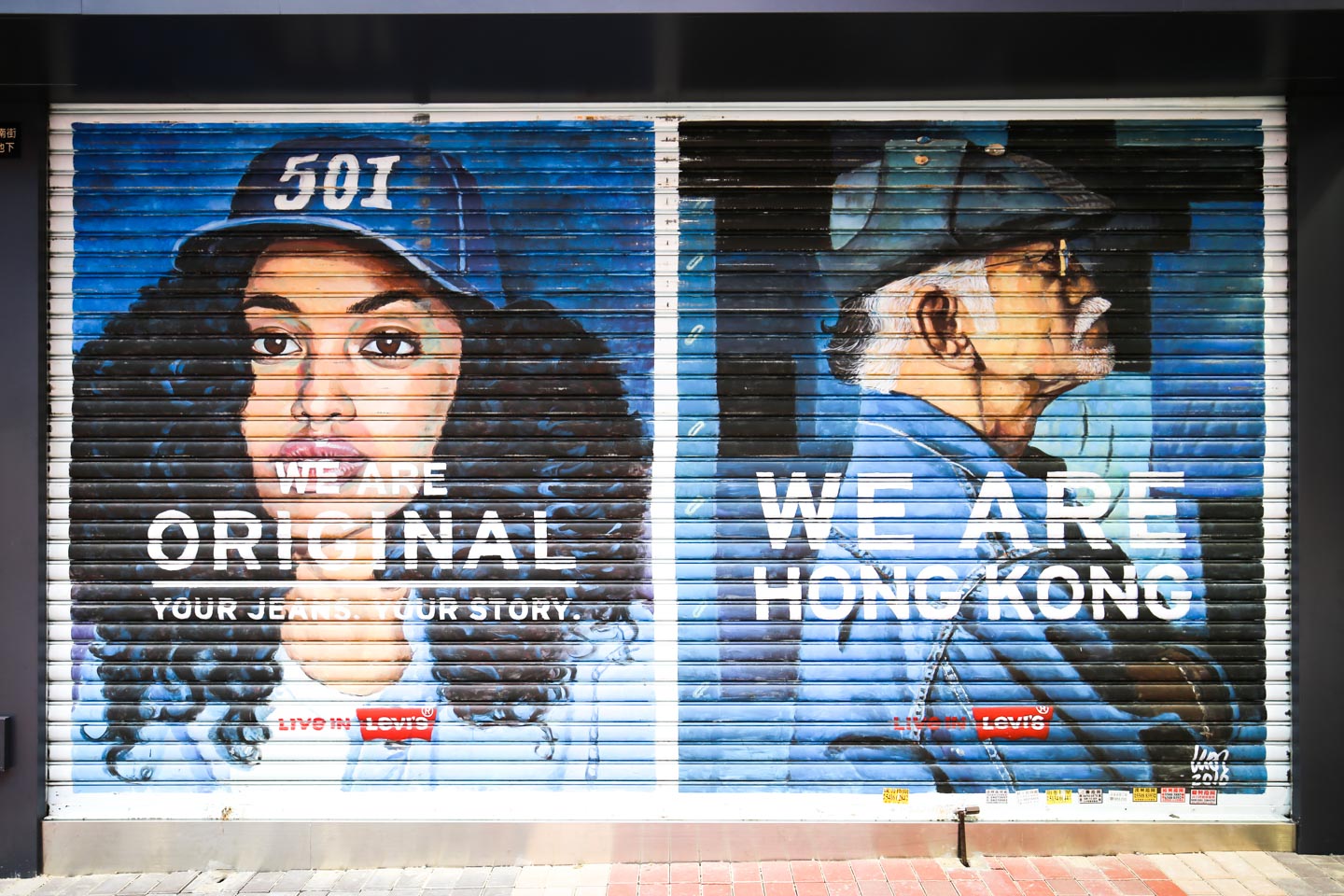 Trusted by
From big-name brands to small-time startups, Storefront is opening doors for every idea.