Guide to Sheung Wan
Find and rent your perfect retail space in Sheung Wan, Hong Kong
A lively local scene for a prime pop-up area

Situated on the west side of Central, Sheung Wan is a concoction of old and new, where traditional street life juxtaposes futuristic corporate skyscrapers. Riding the rickety Ding Ding tram, you will discover that the area abounds with traditional Chinese shops, art galleries, antique shops and dried seafood stores, creating a lively local scene.

Galleries, coffee shops, temples and pop-up stores

The area offers the most fascinating array of designer homewares stores, themed coffee shops and art galleries, restaurants and bars line Gough Street. In the area near Central, you will even find department stores and boutiques, Yet the modern element of Sheung Wan is delicately balanced by the historical aura exuded by the Edwardian-style Western Market, as well as the antique stalls on Upper Lascar Row, also known as Cat Street. Of course, with Man Mo Temple and the Hong Kong Macau Ferry Terminal sitting in Sheung Wan, the area benefits from very high foot traffic with locals and tourists coming and going all day. With its many advantages, Sheung Wan is a perfect place to establish a pop-up store. local Hong Kong brand Dustykid has understood that well, and had successfully launched its first Sheung Wan pop-up store in December 2016 with Storefront. As Sheung Wan is located next to the Mid-levels, a pop-up store there will attract expatriates, but also many locals, because Sheung Wan inhabitants are truly anchored in the Chinese culture.

Prime Retail Space To Rent in Sheung Wan
Sheung Wan is Hong Kong artsy neighborhood, filled with art galleries, trendy restaurants and designer boutiques. Here are our top retail spaces to rent in Sheung Wan.
Don't see what you're looking for? Contact our concierge
Case Studies
Brands making their ideas happen in Sheung Wan with Storefront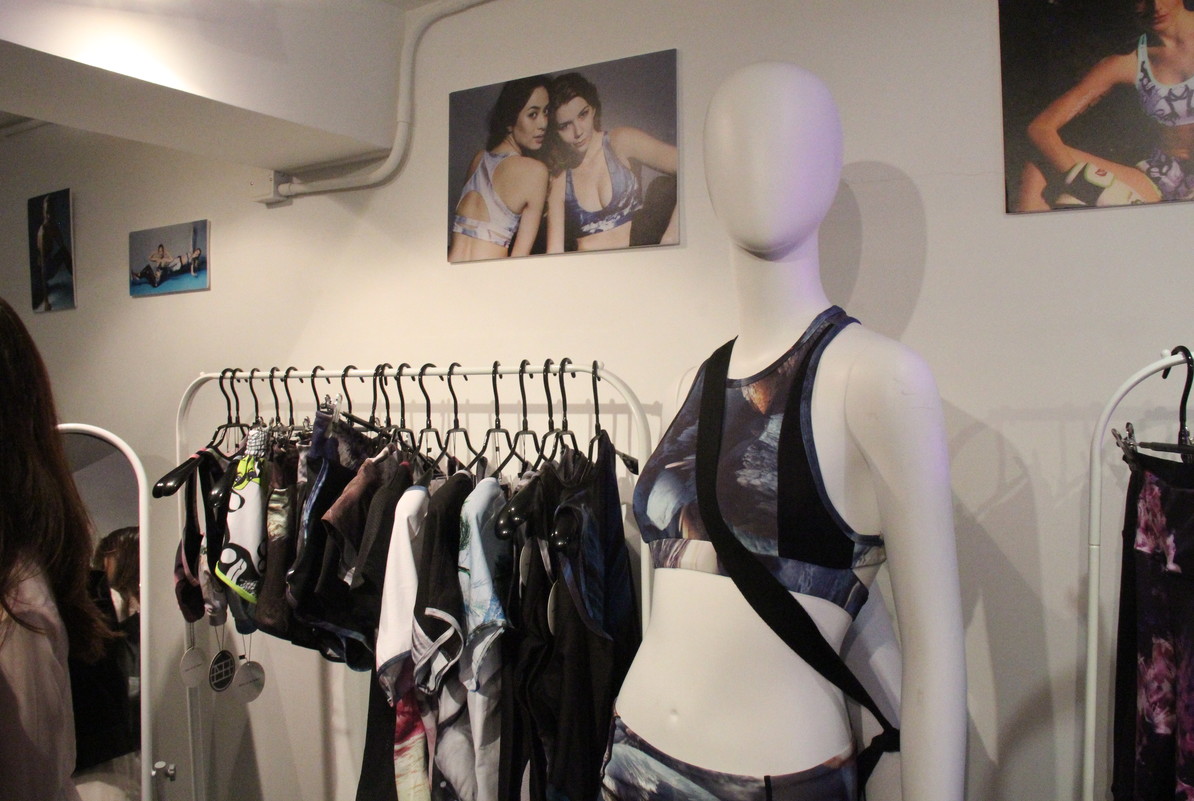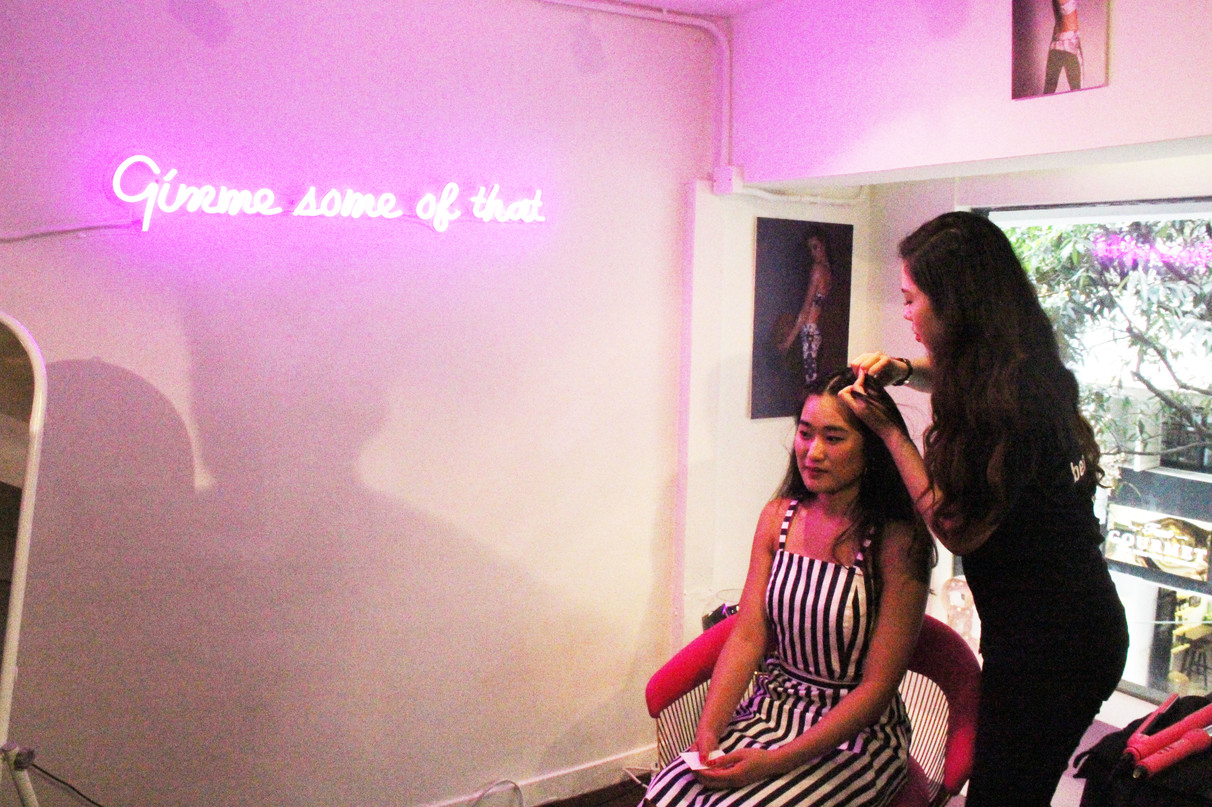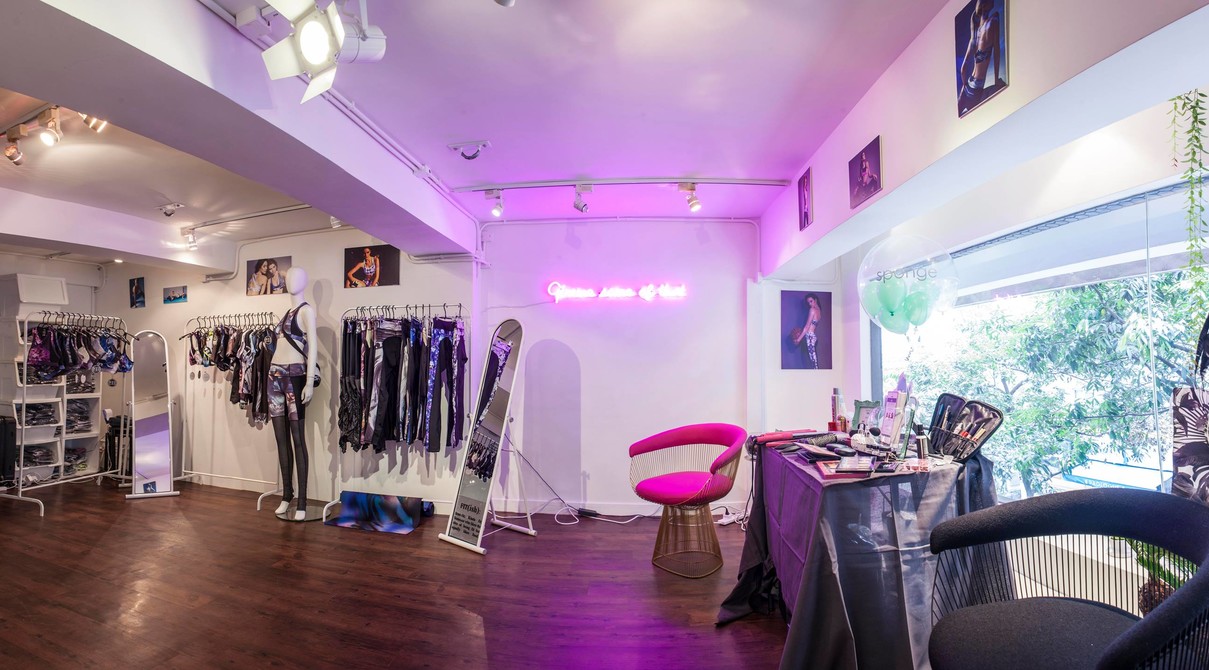 The best go to Sheung Wan
Sheung Wan is the place to be for independent and trendy designers. It's one of the hippest areas of Hong Kong and a weekend hangout spot. During winter 2016, Storefront helped L'Epicerie Fine, a street art gallery, to host its first pop-up exhibition. And during Spring 2017, Miss Runner, an athleisure e-tailer, has opened a three-month pop-up store to gain physical presence and raise awareness on the brand.
Own space in Sheung Wan? Generate revenue by hosting Pop-Up Events
Storefront receives over US$22 million worth of requests every month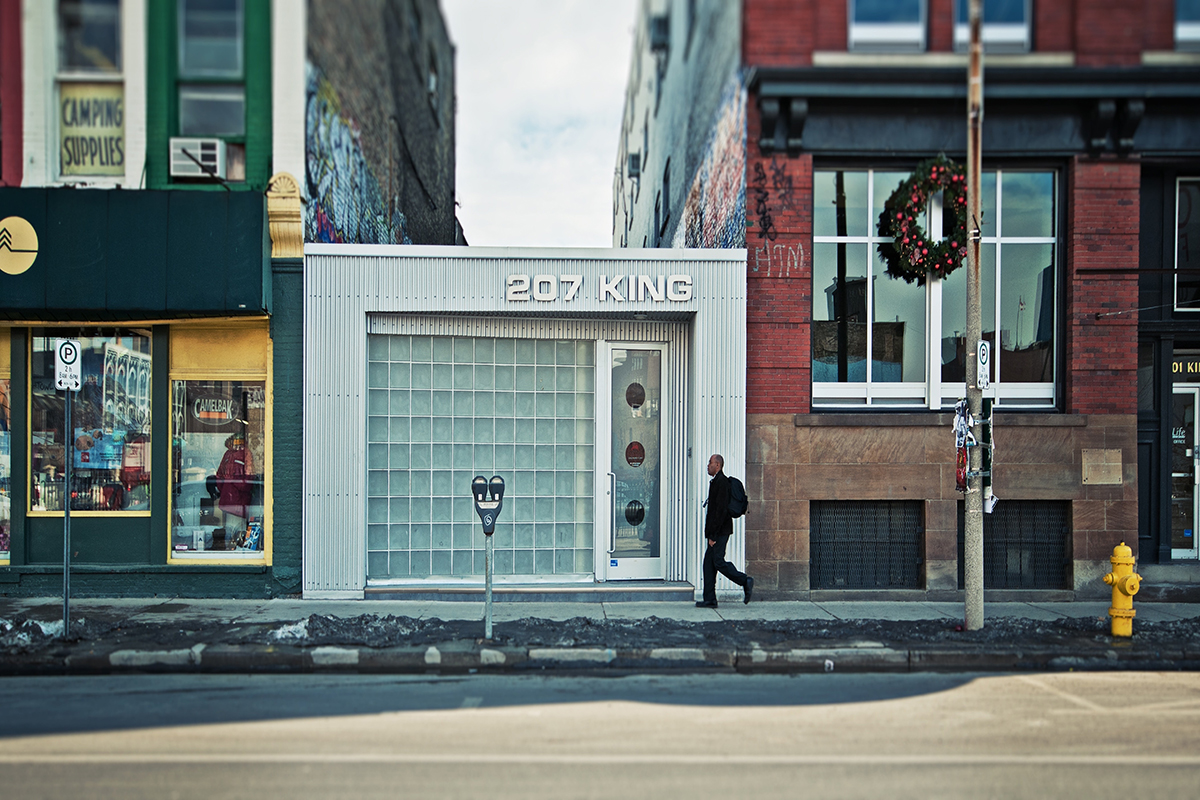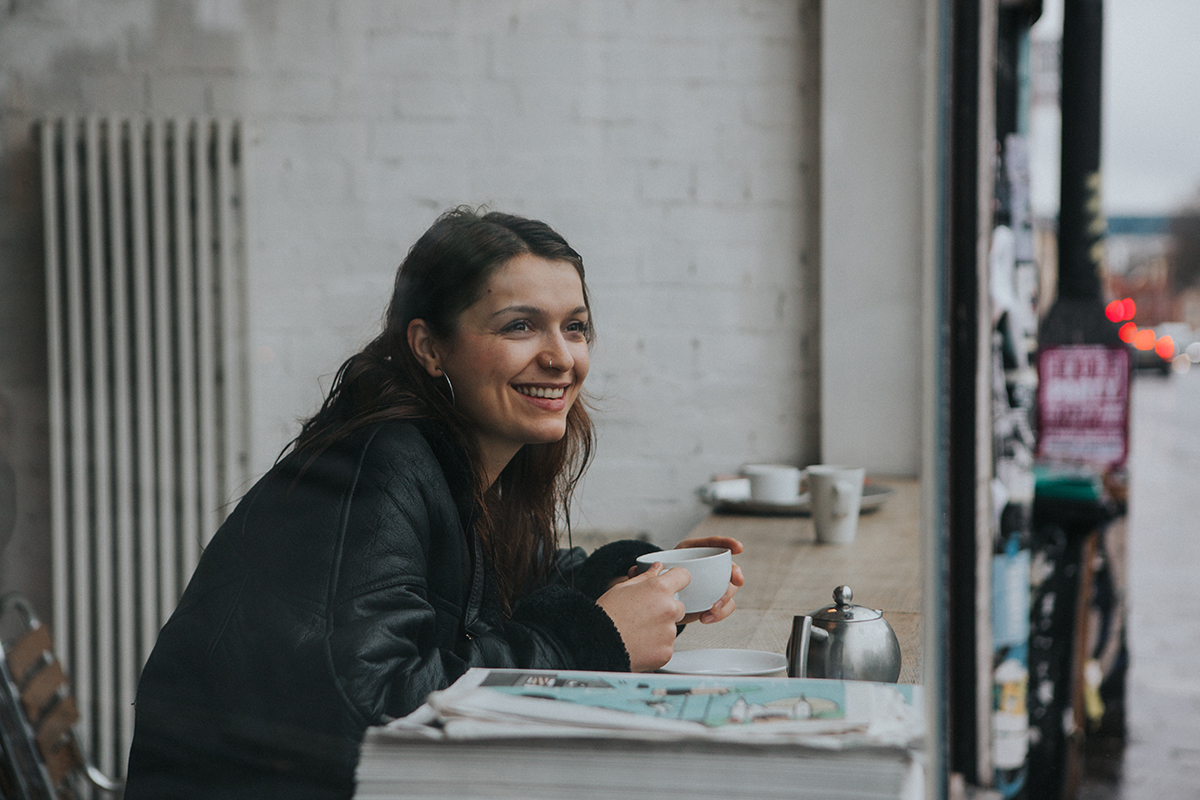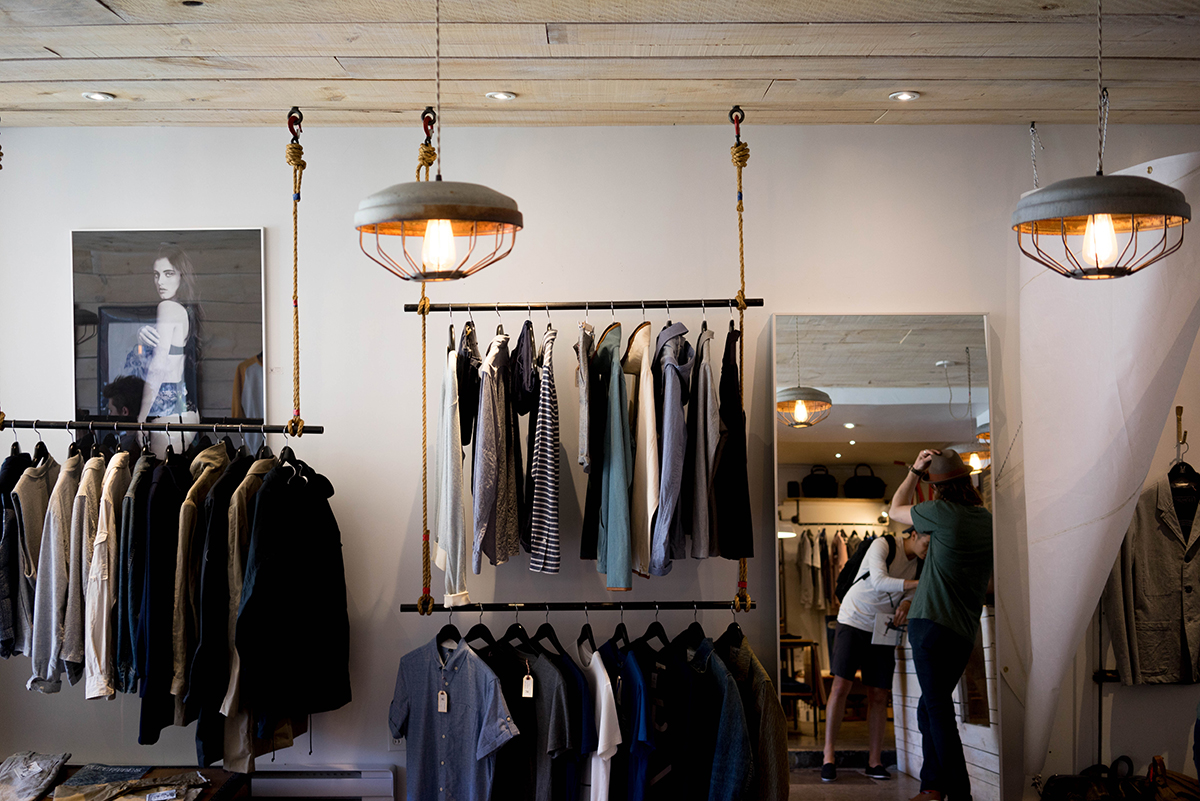 List your space with Storefront in under 5 minutes. Keep control who rents your space and when, and enjoy increased revenue with insurance provided.
Sheung Wan Gallery
A snapshot of Hong Kong's trendiest neighborhood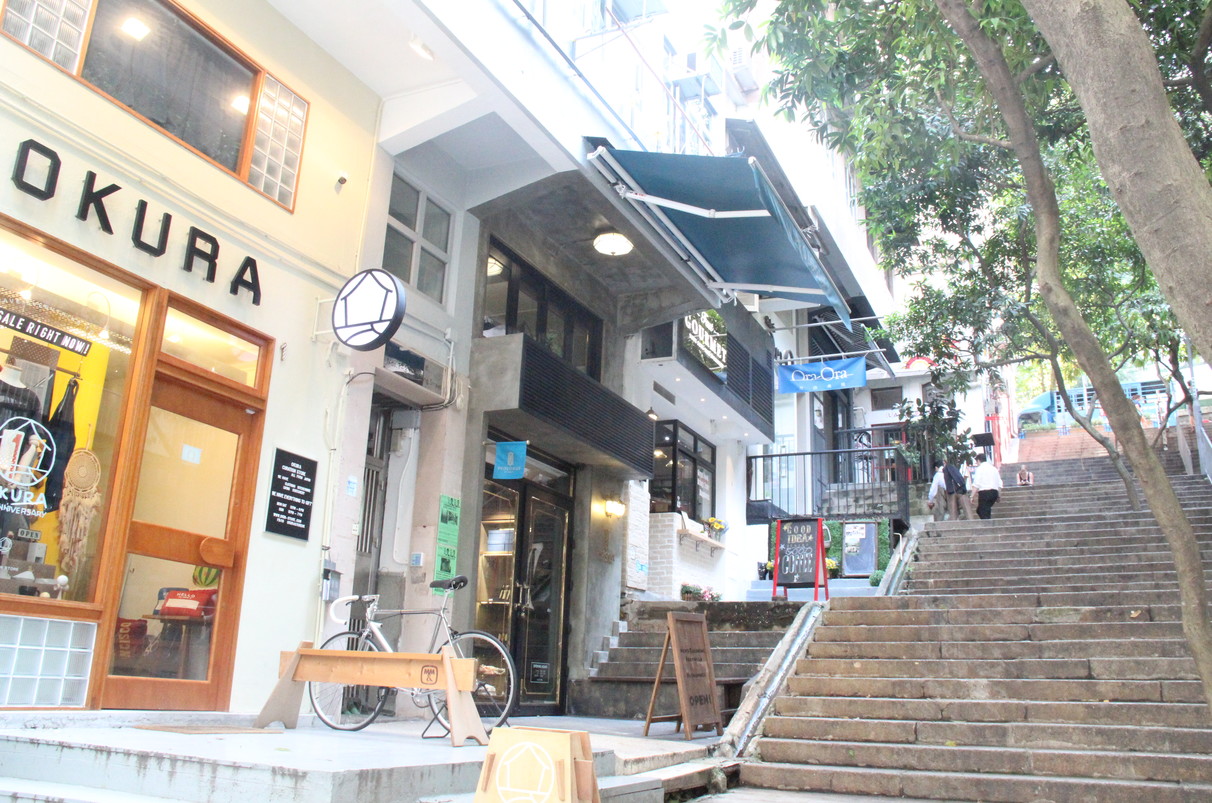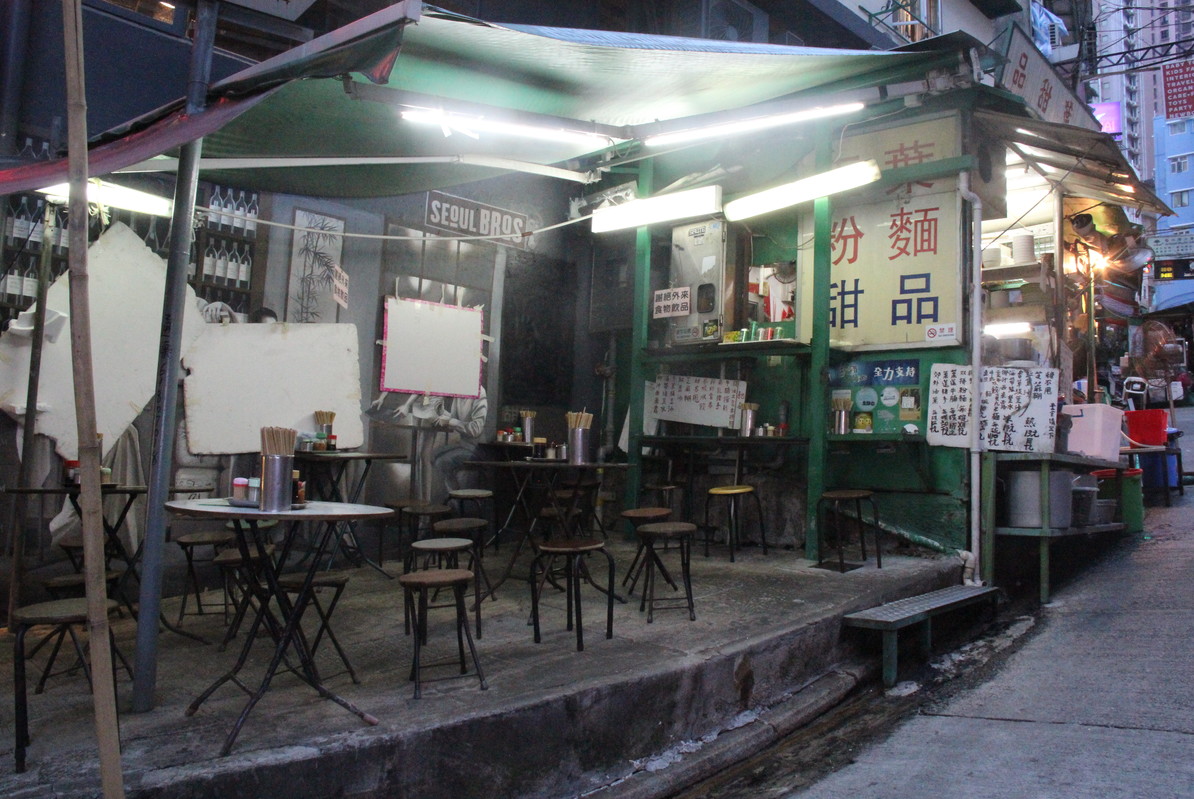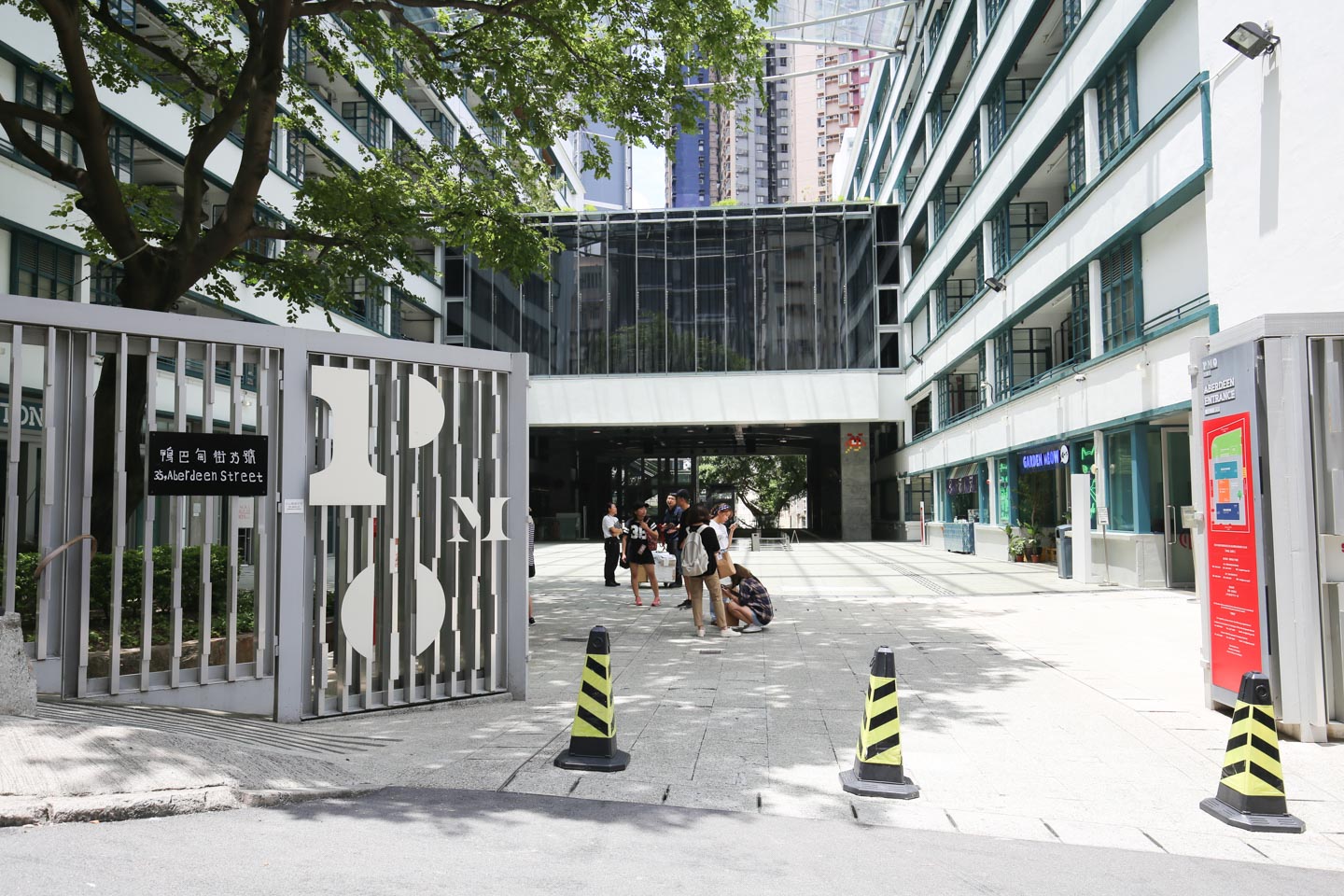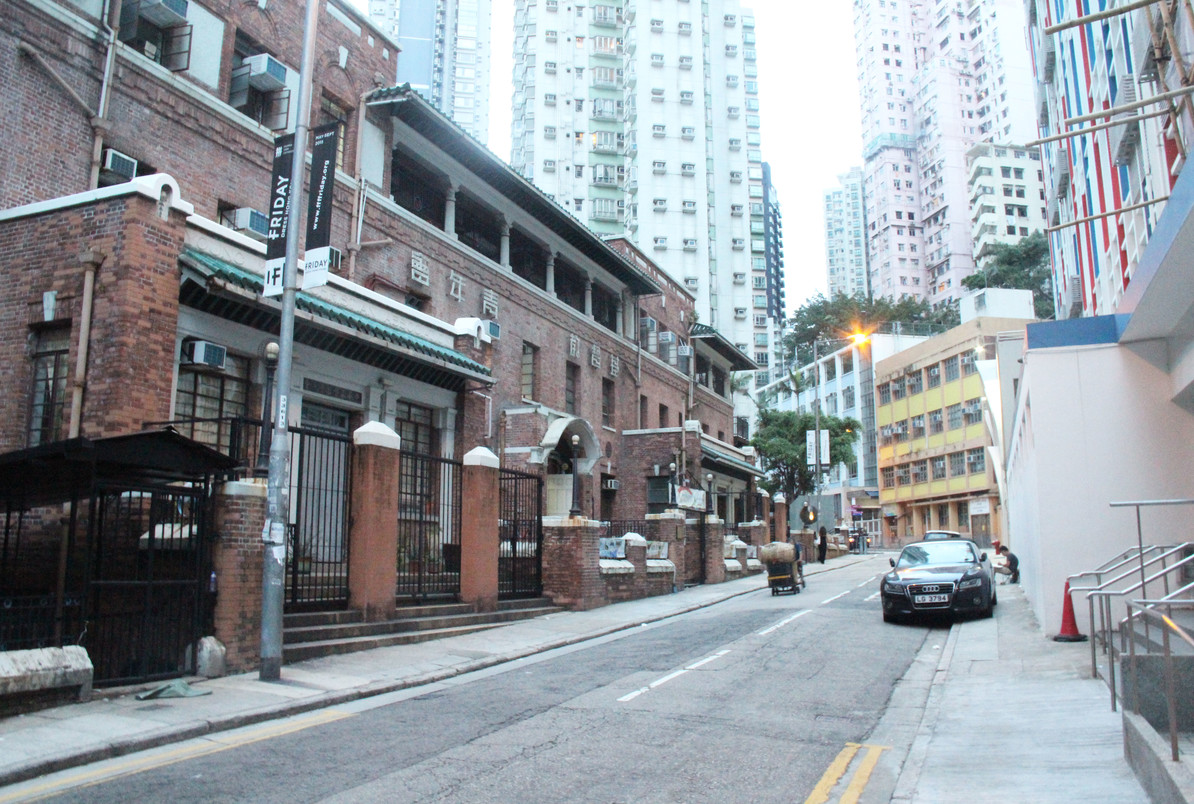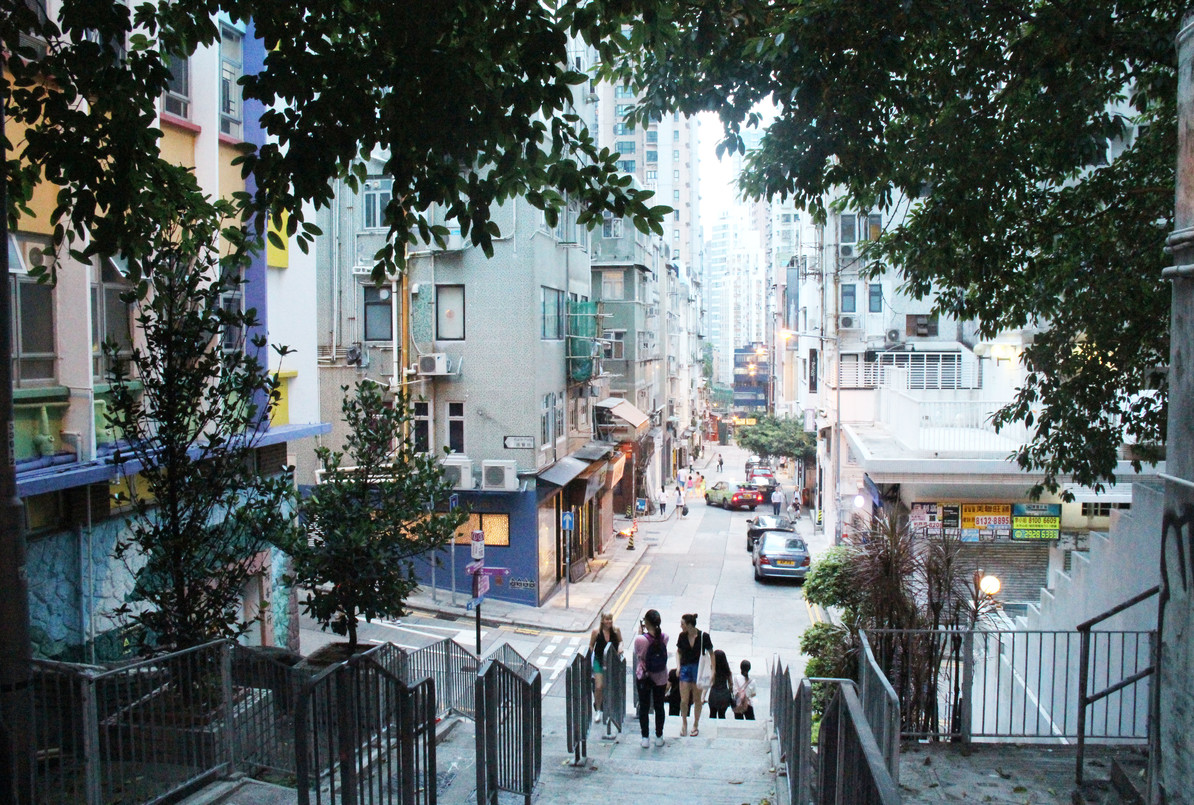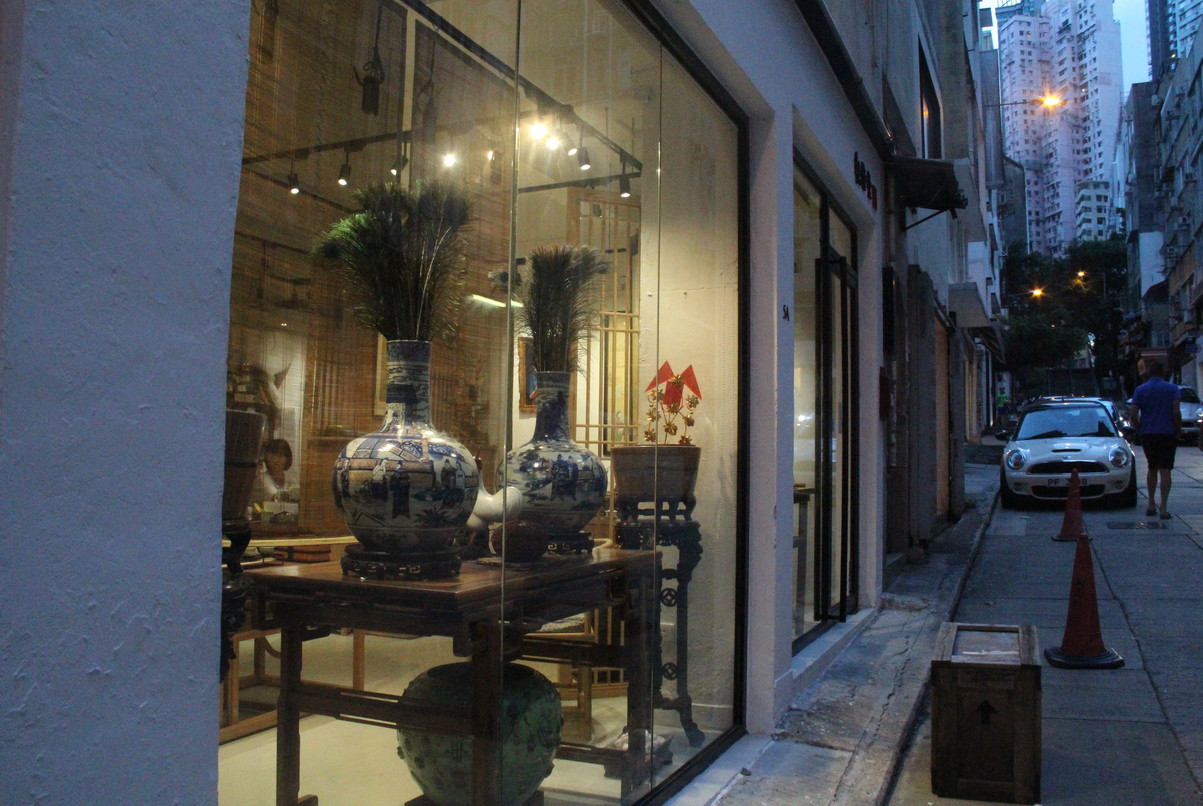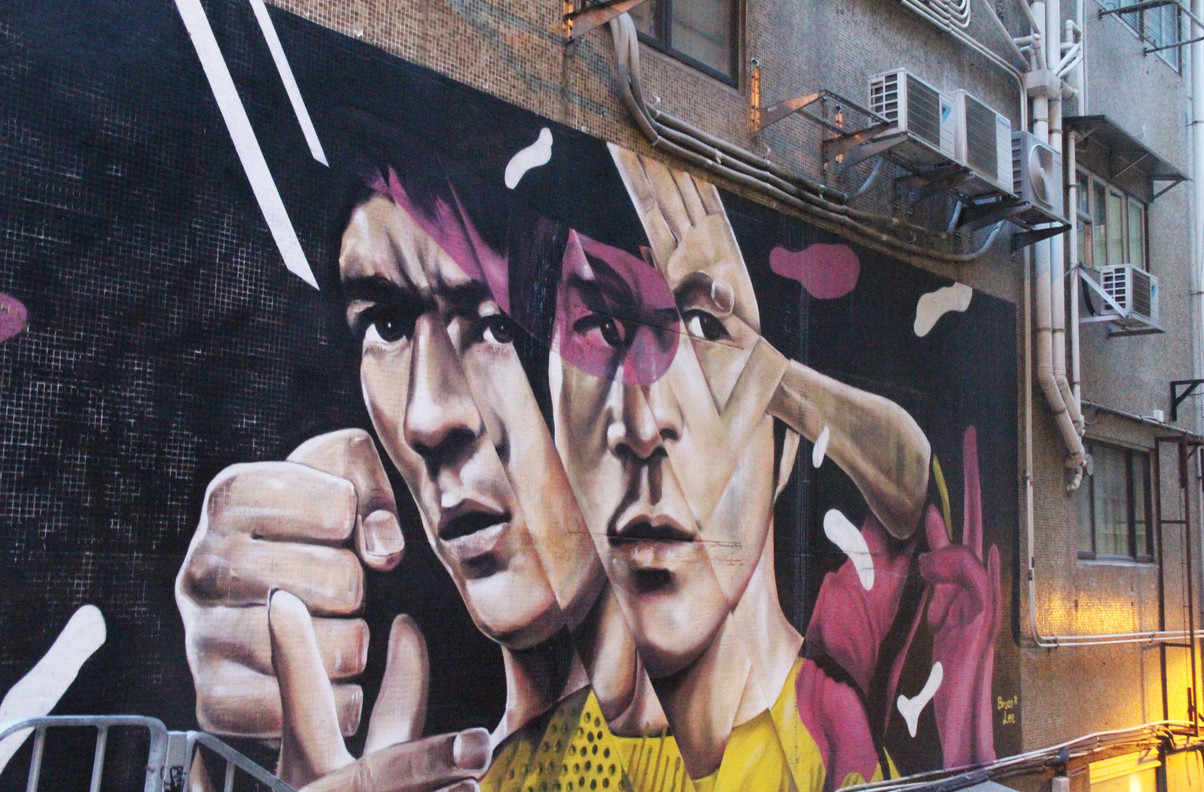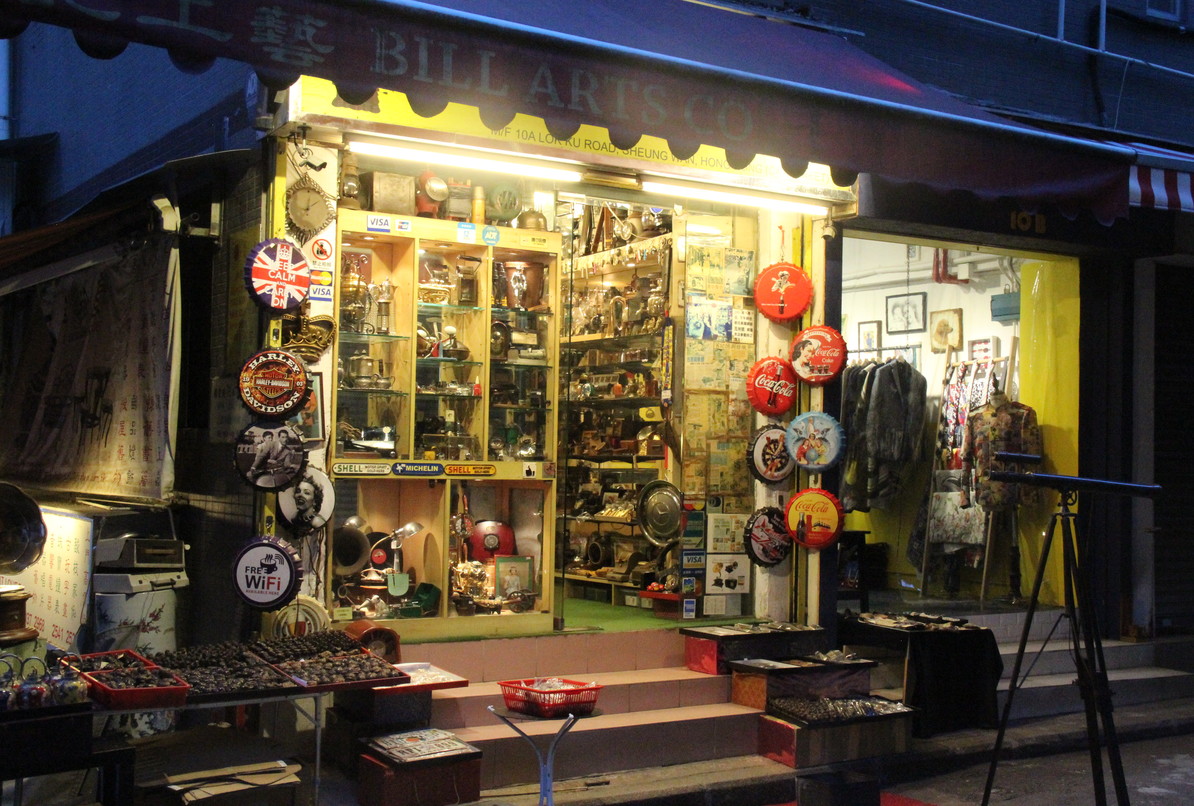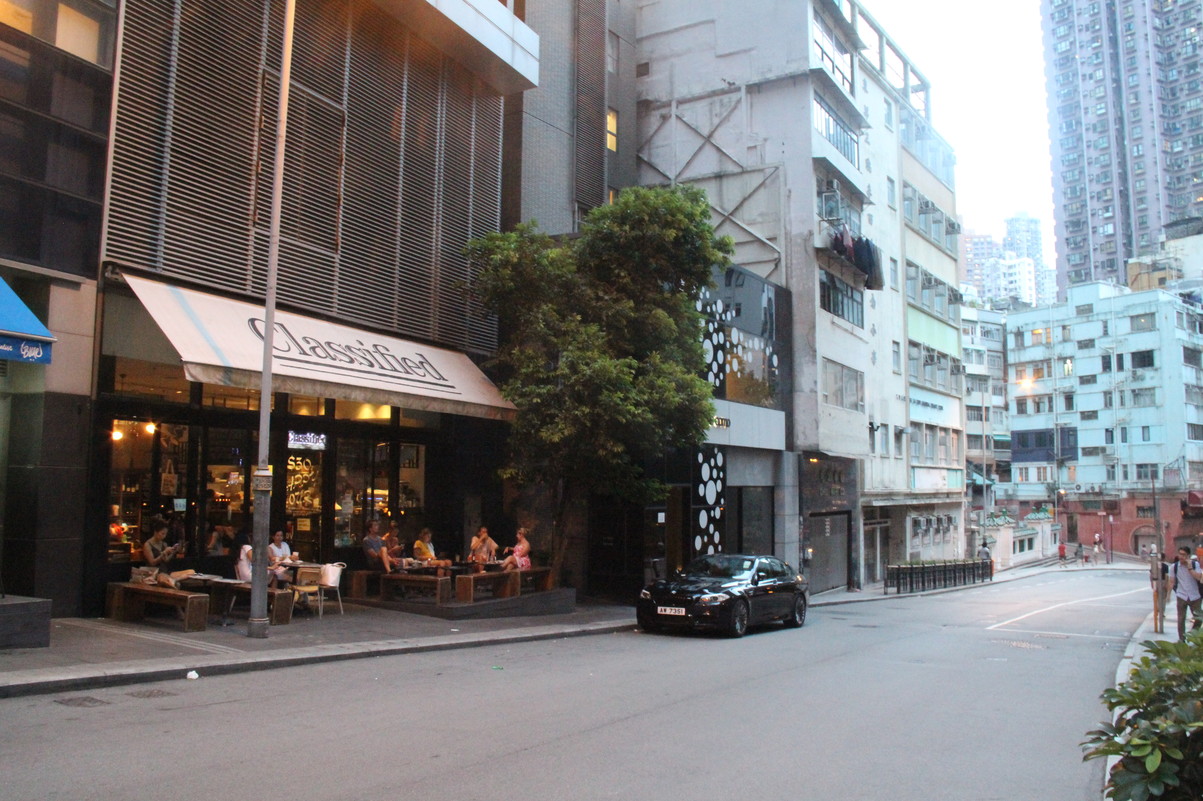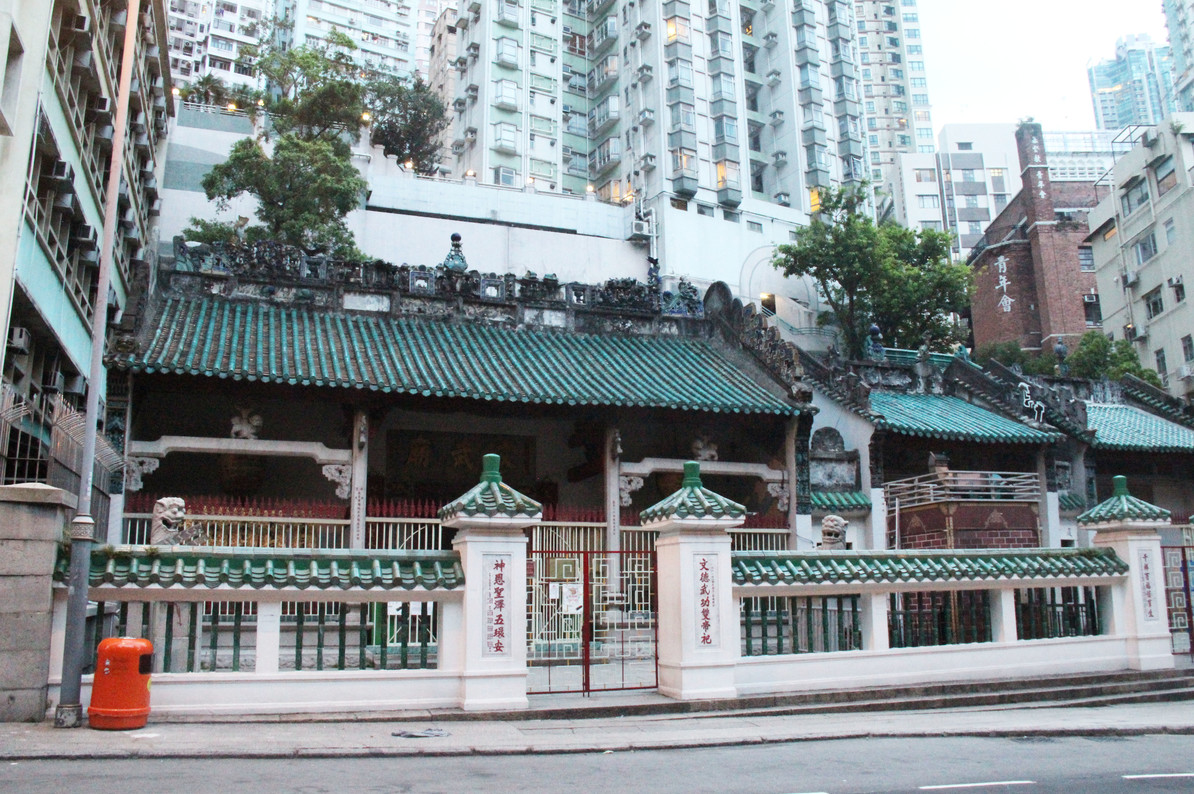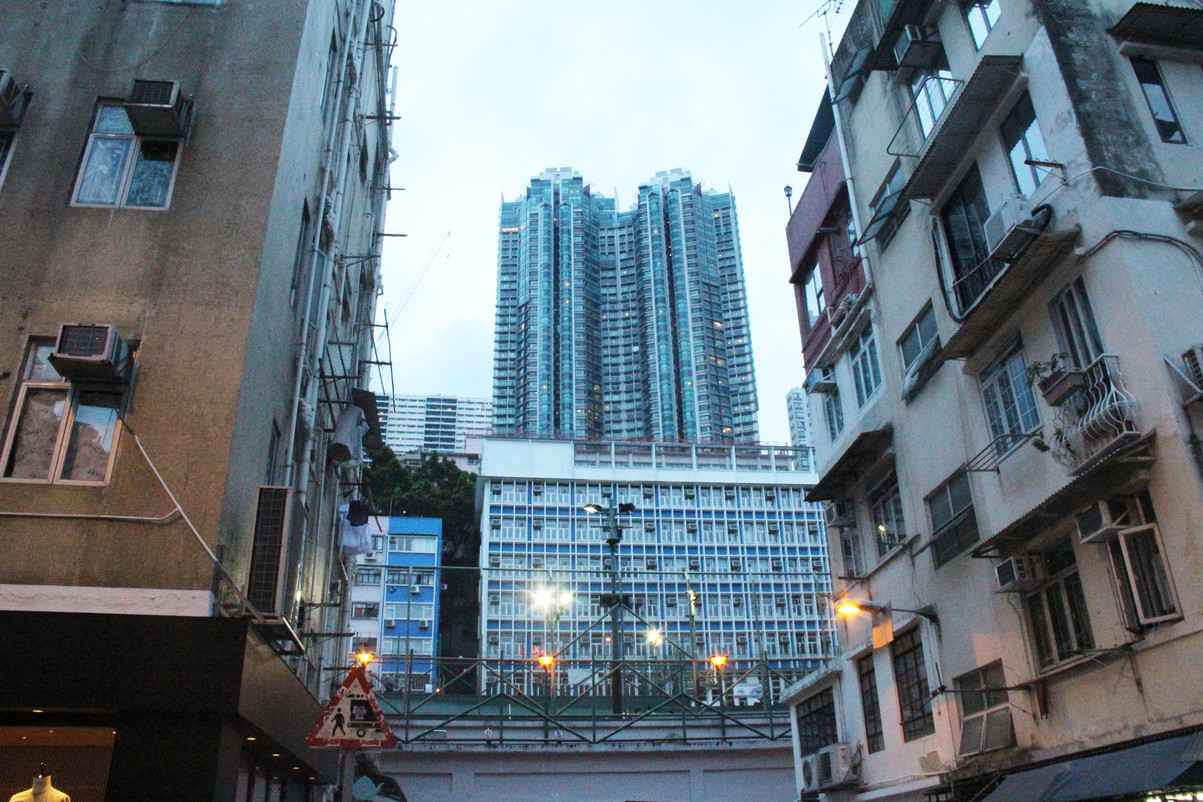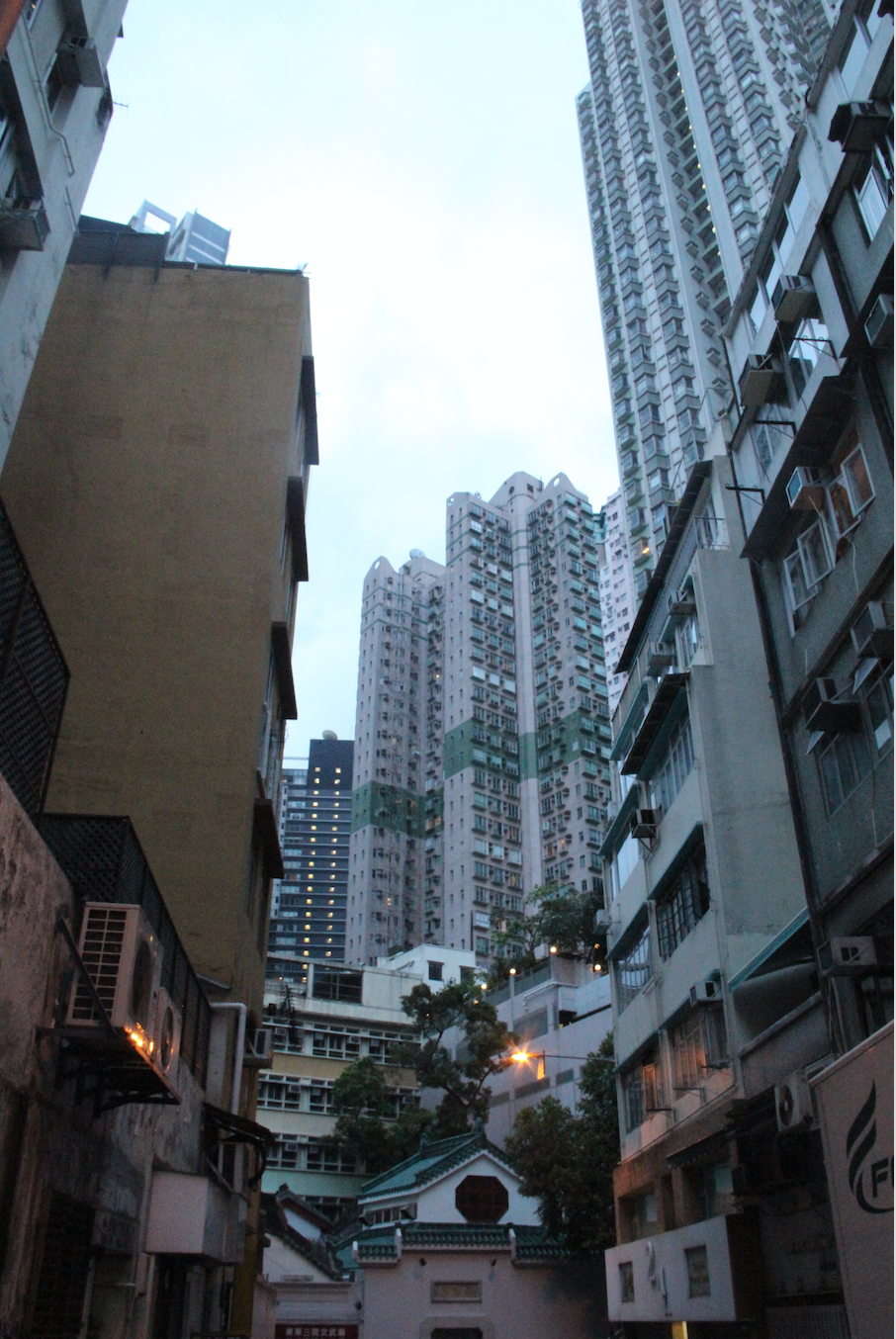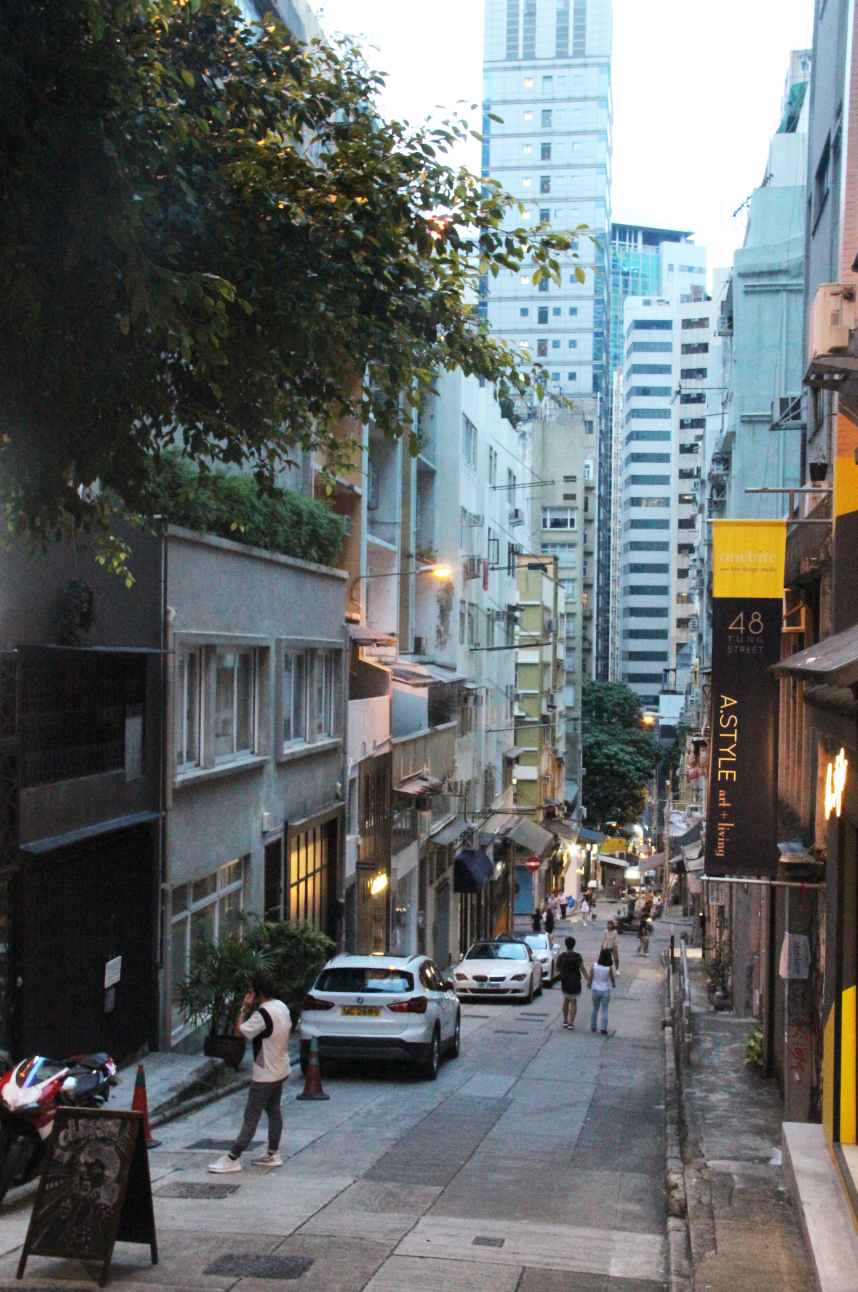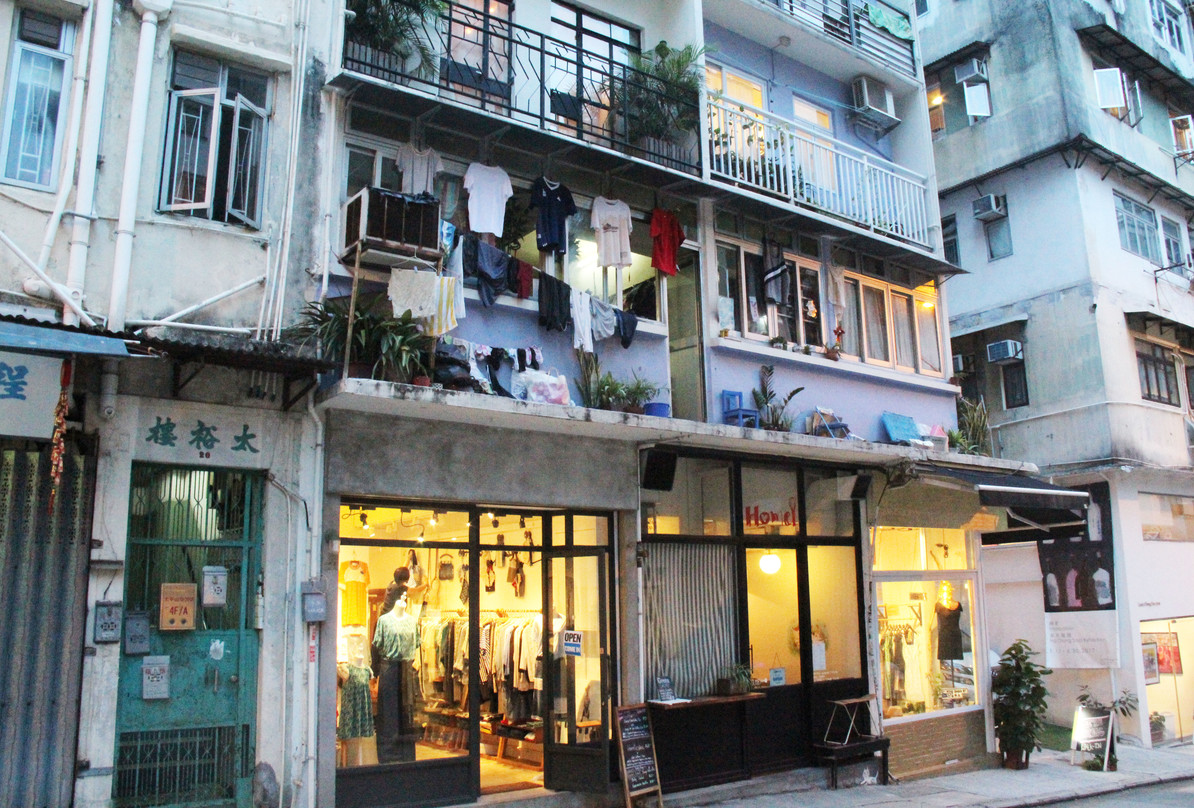 Want to learn more about Pop-Up Stores?
Download our Ultimate Pop-Up Guide and launch your own Pop-Up Store
The Ultimate Guide to Opening a Pop-Up Shop

Get your brand in front of real people. Once a seasonal phenomena found only in malls during the holidays, pop-up shops are here to stay in a big way. Defined as temporary retail events that spring up in vacant spaces, pop-ups do more than just bring life to empty storefronts. From big online retailers feeling out a brick-and-mortar presence to Etsy merchants growing their customer base, businesses of all sizes can benefit from the pop-up shop model.

In this Guide, we'll walk you through the process of creating a pop-up shop experience that will leave a lasting impression with your customers.
Trusted by
From big-name brands to small-time startups, Storefront is opening doors for every idea.