Commercial Spaces, Stores & Shops for Lease in Uccle on Flexible Terms

Browse and book among hundreds of venue available in Uccle on Storefront
Book your ideal shop for lease – our shortlist of space highlights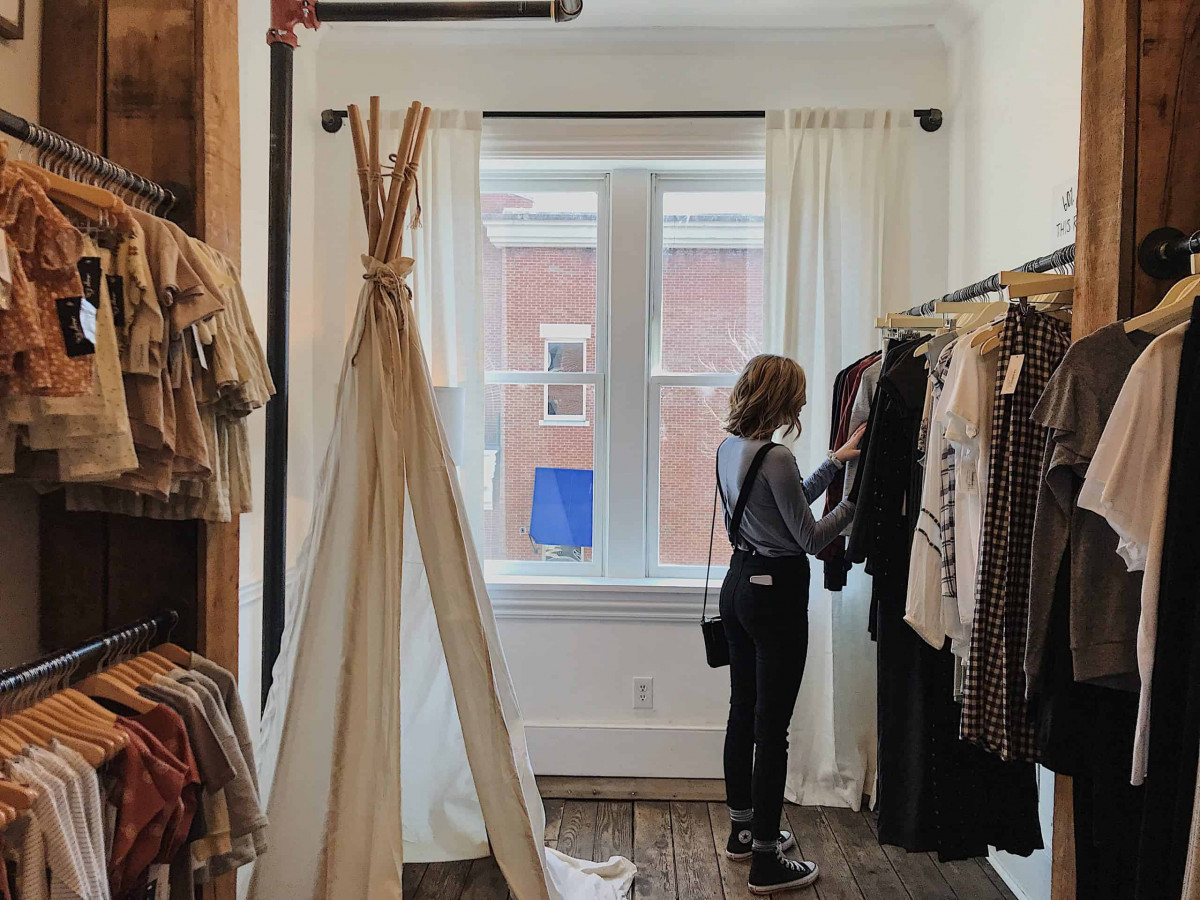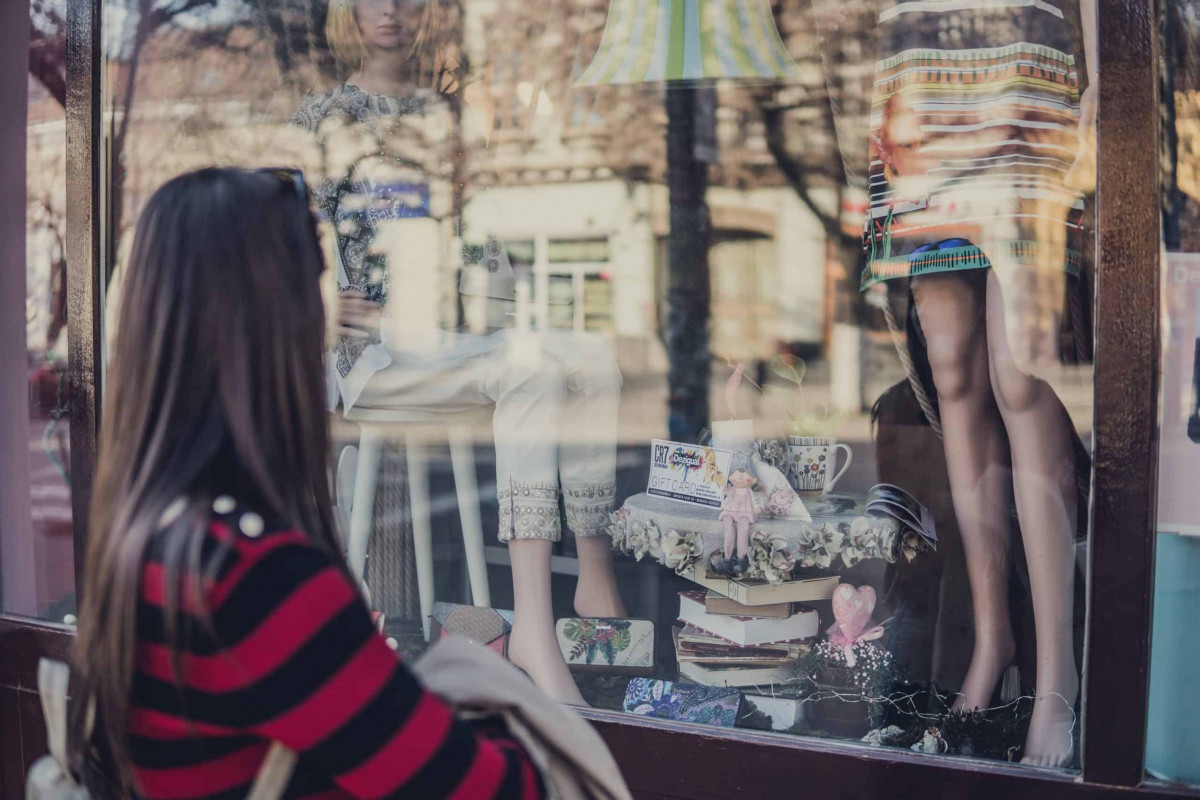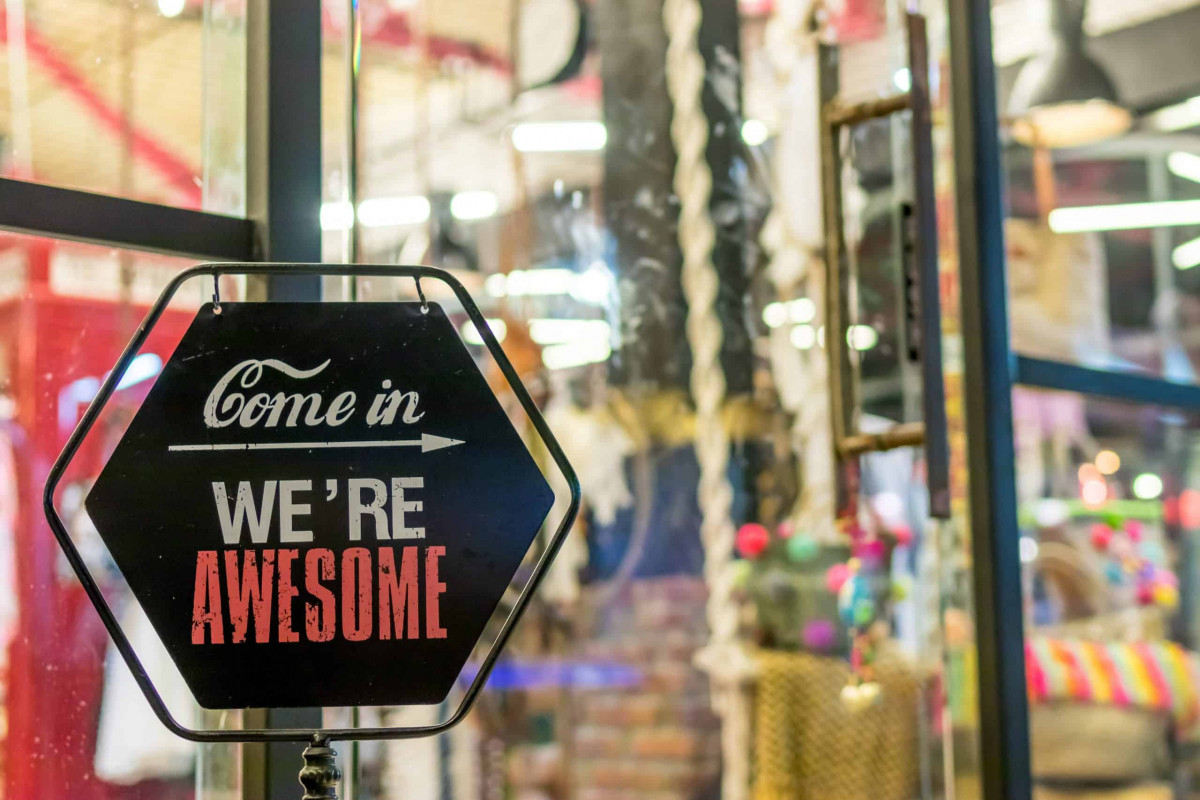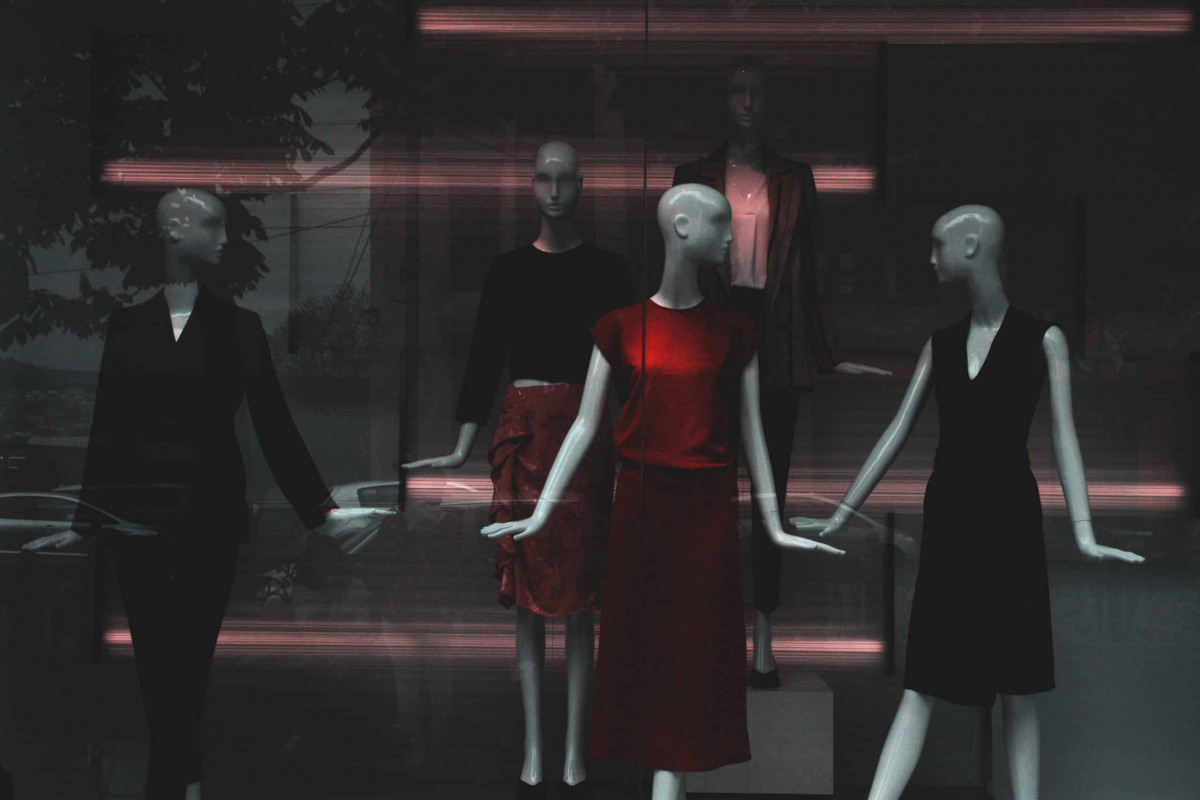 Why Rent Commercial Space in Uccle

Uccle is the perfect place to organize your next short-term retail venture as it draws a crowd eager to try new products. Uccle is one of Belgium's most exciting cities and is full of exclusive retail-ready venues that can be rented for just a few days up to a couple of months. It's no surprise Chaussée de Waterloo, Chaussée d'Alsemberg, and Avenue de Fré draw large retail-oriented crowds and artists who love shopping and exploring Uccle's iconic streets. Regardless of whether you are looking for cozy, compact, or contemporary spaces, when you use Storefront you are guaranteed to find the perfect venue for your event.
4 reasons to rent your flexible retail space with Storefront
Increase your visibility
With more than 10,000 short-term spaces available for rent, Storefront offers the perfect space for all types of retail businesses.
You can book a space in less than 24 hours
In just 3 steps and in less than 24 hours, you can book the perfect space for your retail event on our platform.
We have the best selection of spaces.
Each type of retail venture has a specific purpose. Once you define your objectives, you can use our platform to find the most suitable space for your business's needs. We take all of your requests seriously and our account managers are there to help you book a space, every step of the way. We also have spaces all over the world to ensure that you find the right one for your retail goals!
Use your imagination!
All of our loft spaces are customizable. Choose the space with the right atmosphere and layout to make sure your business event is a success; whether it be through creative interior design, furniture, or lighting.
Join the Storefront family
"Our sales have also gone up [from the pop-up store], mainly because of the clothes we selected to sell that were reflective of both seasonal trends and trends in Dallas (picking the right clothes to sell is a very important part of getting a good sales number!). The 3-day event netted us at $80k."
"The pop-up allowed customers to develop an emotional connection with all that Huda embodies in the brand and enabled them to enter her world and physically experience it."
"By far Storefront was the most proactive and responsive to our request for the right rental space. It wasn't just the speed to meet our requirements. What differentiated Storefront, is that they 'got our vision' for our business. When Storefront told us that a staircase in Mayfair was available at a reasonable cost, we jumped at the chance"
"I just love how easy [Storefront] is. This is my first real business…and Storefront gave me a better idea of what I was getting into."