Guide to Williamsburg
Find and rent retail stores and gallery spaces in Williamsburg, NY
In the area...

The influx of artists, musicians, creatives and hipsters throughout the last decade has cemented Williamsburg as the go-to neighborhood for emerging designers, up-and-coming brands and disruptive start-ups. It's a prime location for Pop-Up Stores with its diverse and forward-thinking demographic paired with the dynamic retail landscape.

With the East River bordering Williamsburg to the West, Greenpoint to the North, Bed-Stuy to the South, and Bushwick to the East, Williamsburg is a cultural hotspot in an area that, nestled between NYC and the rest of Brooklyn, is unique and bustling.

Inevitable Gentrification

Williamsburg has seen huge changes in recent years with steady gentrification catalyzed by rising rents in NYC. The subsequent rezoning of it's waterfront in 2005 further propelled this evolution. Thereafter, warehouses that were once the manufacturing hub of the area were transformed into loft apartments. Now, creatives and young professionals are the main residents of the neighborhood.

Williamsburg are home to some of NY's most innovative startups and coolest brands. The area's main retail corridor is Bedford Avenue, which is home to the likes of Space NK, Dr Martens, and ID Menswear. The area has also attracted larger brands including J. Crew, Apple and Urban Outfitters.
Prime Retail Space To Rent in Williamsburg
Williamsburg is the go-to neighborhood for up-and-coming brands, emerging designers and startups. Here are our top retail spaces to rent in Williamsburg.
Don't see what you're looking for? Contact our concierge
Want to learn more about Pop-Up Stores?
Download our Ultimate Pop-Up Guide and launch your own Pop-Up Store
The Ultimate Guide to Opening a Pop-Up Shop

Get your brand in front of real people. Once a seasonal phenomena found only in malls during the holidays, pop-up shops are here to stay in a big way. Defined as temporary retail events that spring up in vacant spaces, pop-ups do more than just bring life to empty storefronts. From big online retailers feeling out a brick-and-mortar presence to Etsy merchants growing their customer base, businesses of all sizes can benefit from the pop-up shop model.

In this Guide, we'll walk you through the process of creating a pop-up shop experience that will leave a lasting impression with your customers.
Own space in Williamsburg? Generate revenue by hosting Pop-Up Events
Storefront receives over $22 million worth of requests every month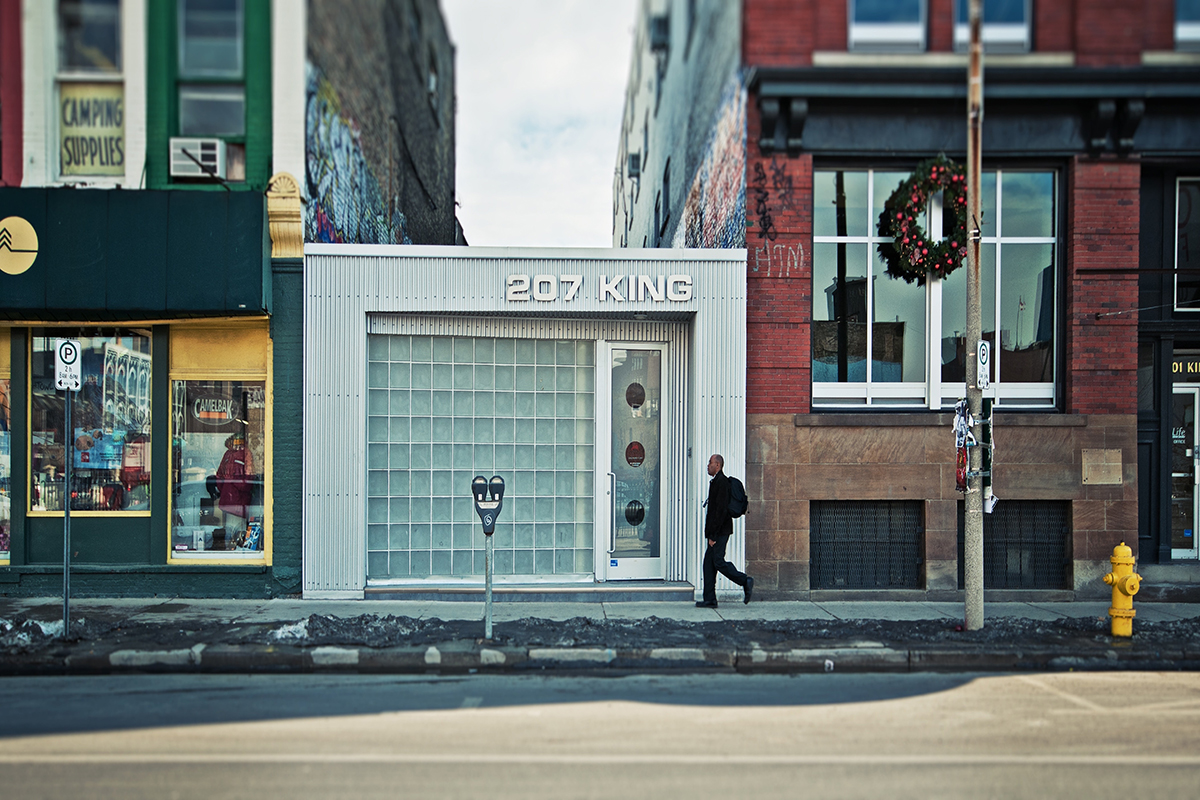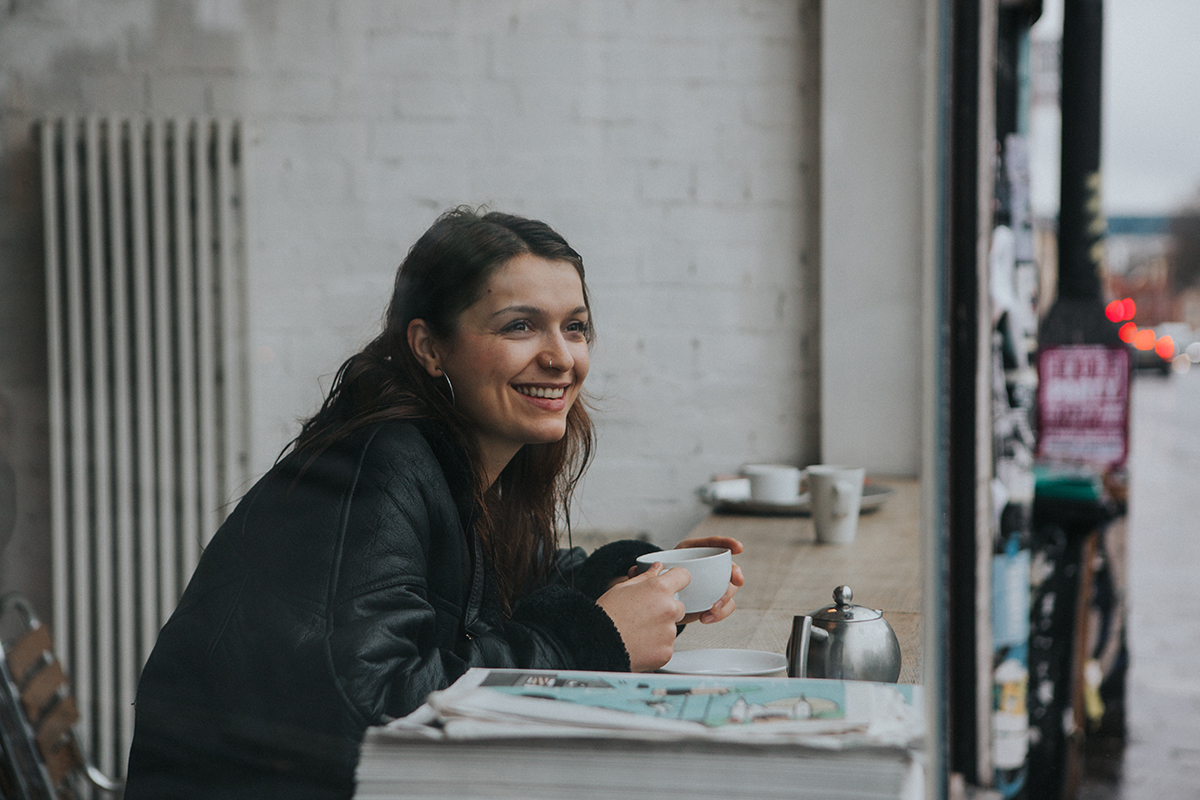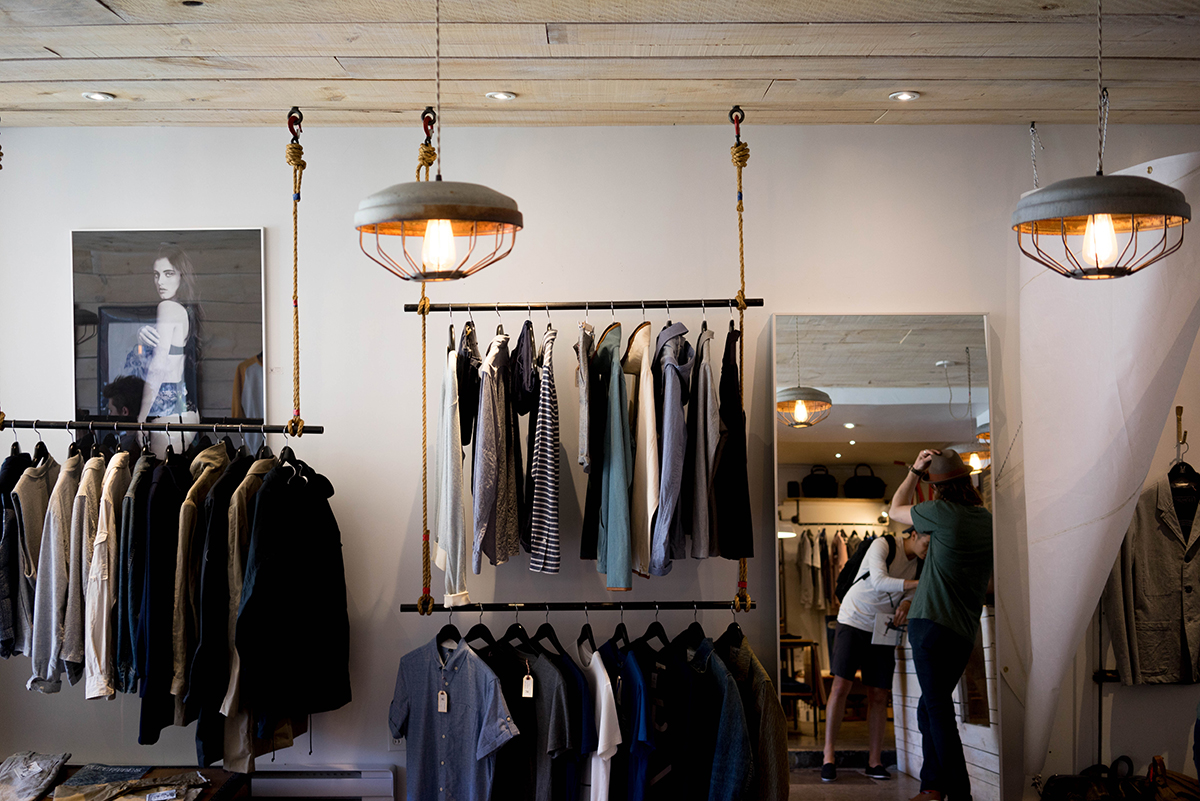 List your space with Storefront in under 5 minutes. Keep control who rents your space and when, and enjoy increased revenue with insurance provided.
Williamsburg Gallery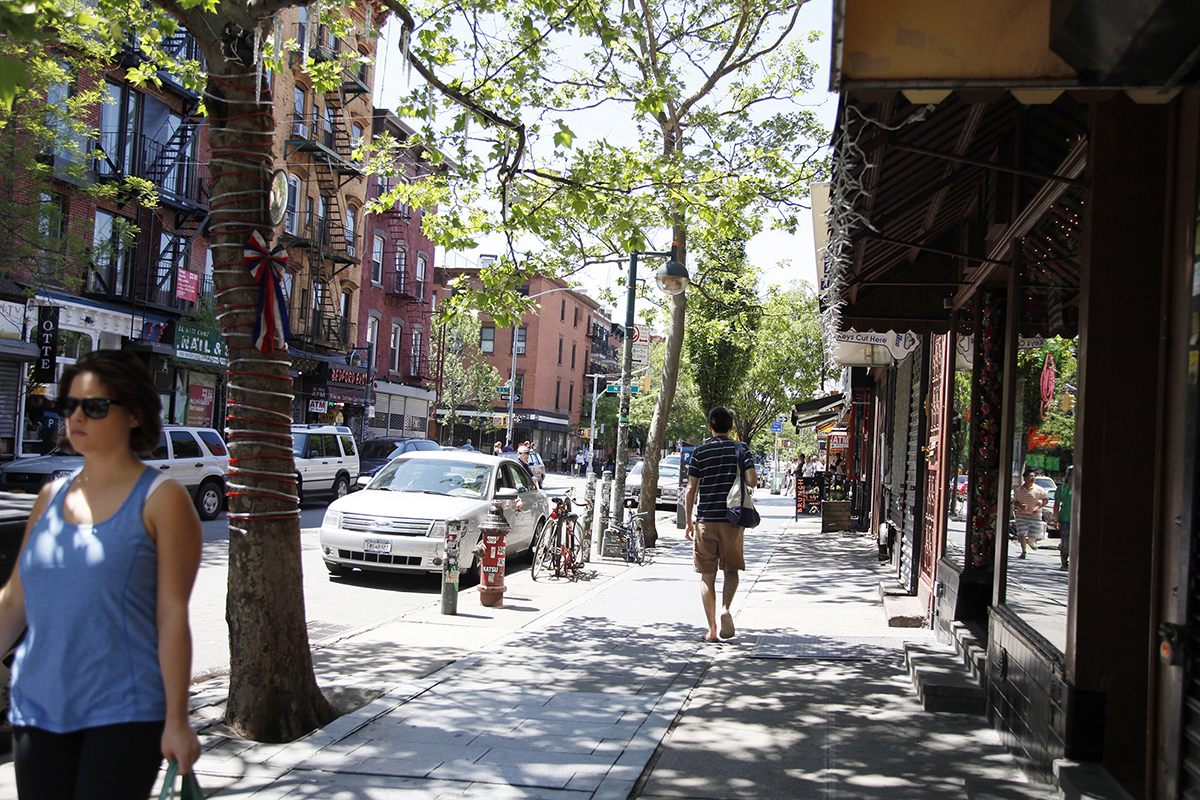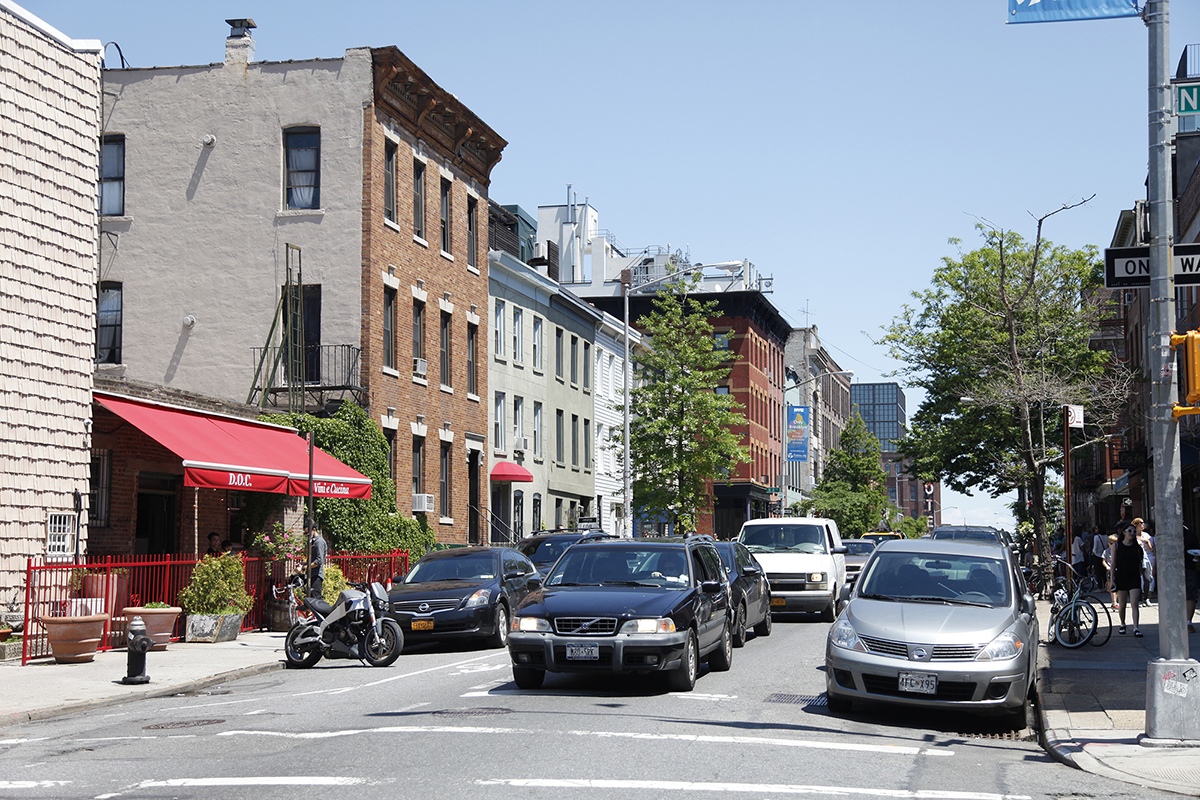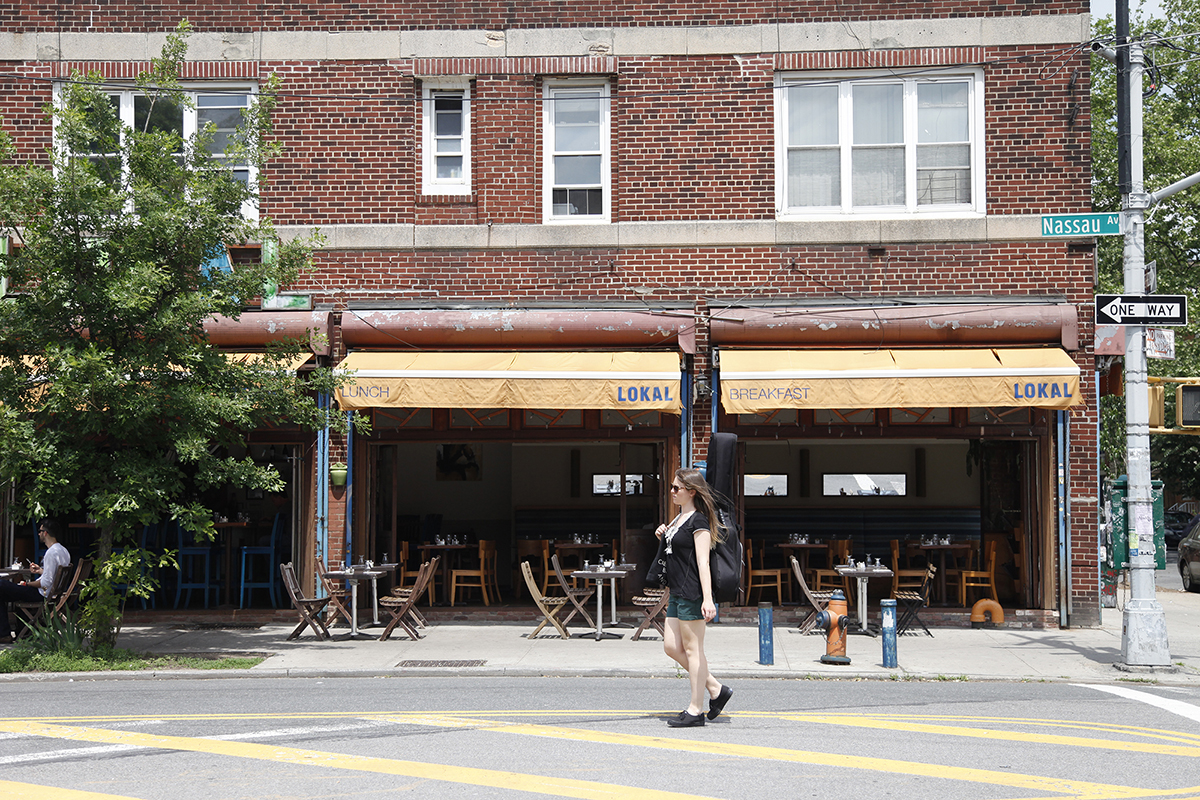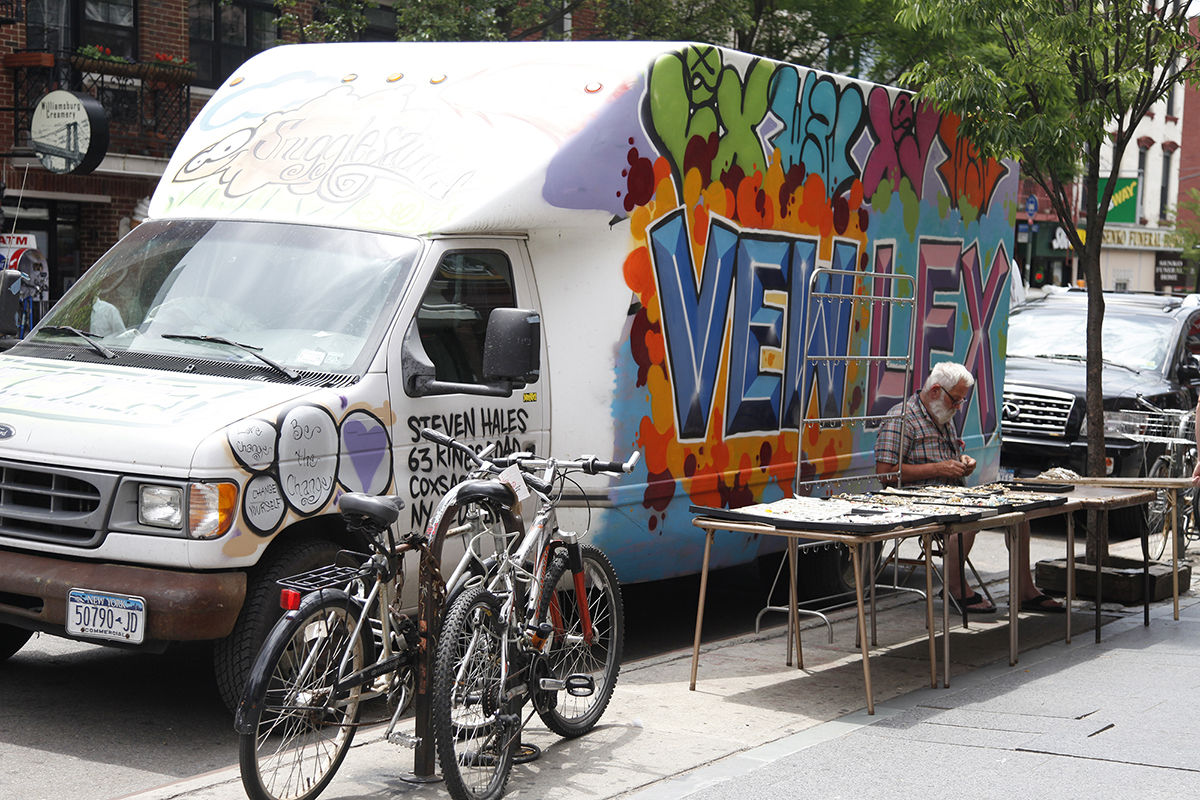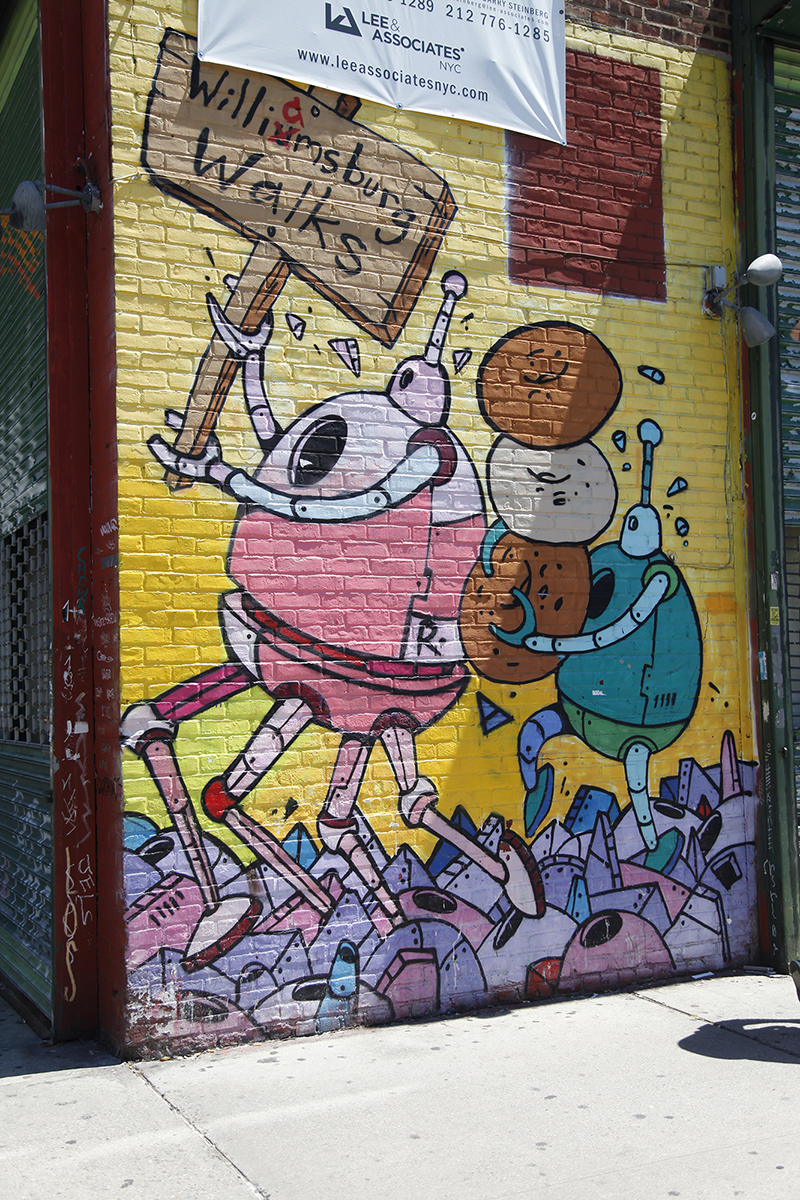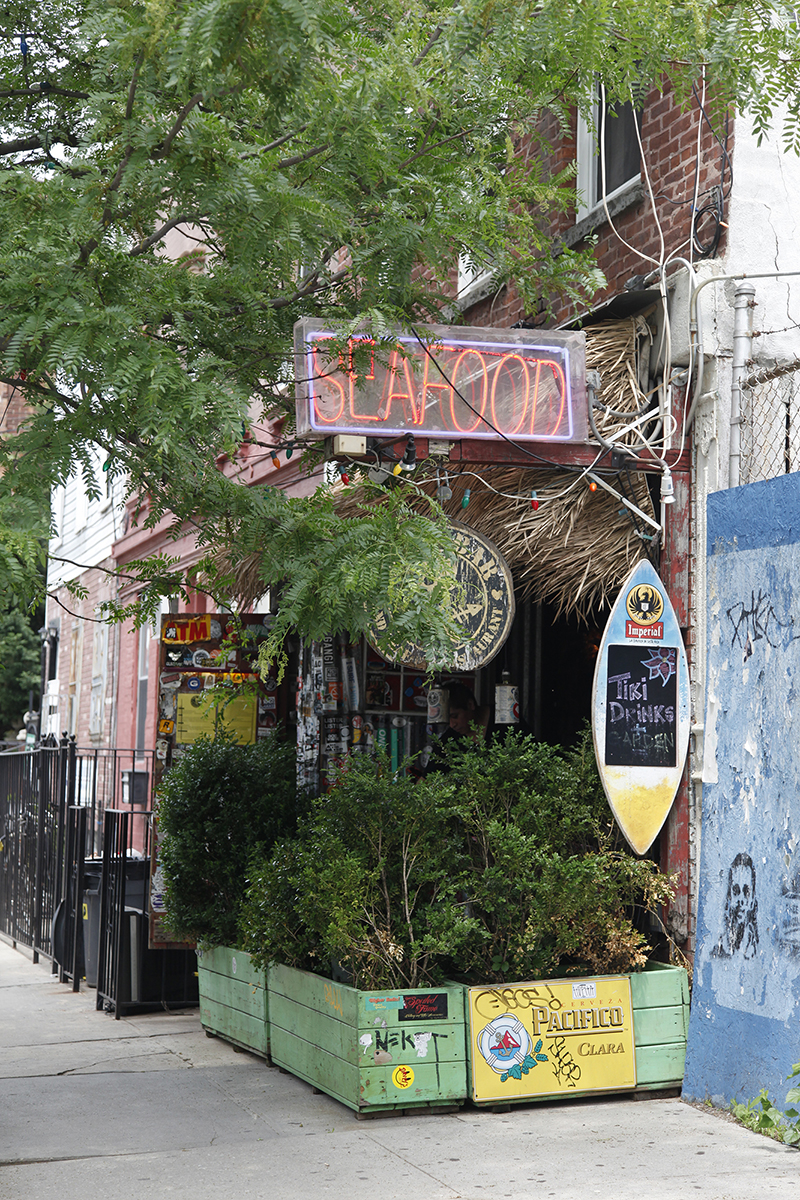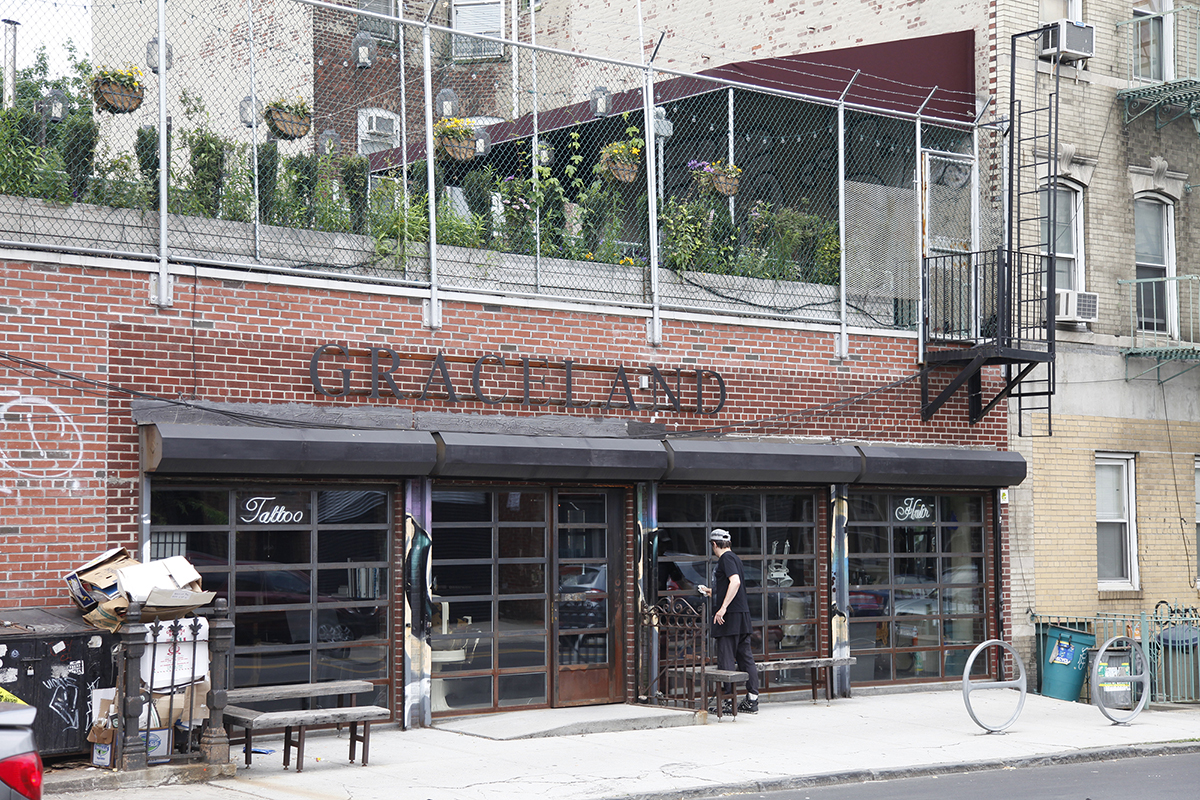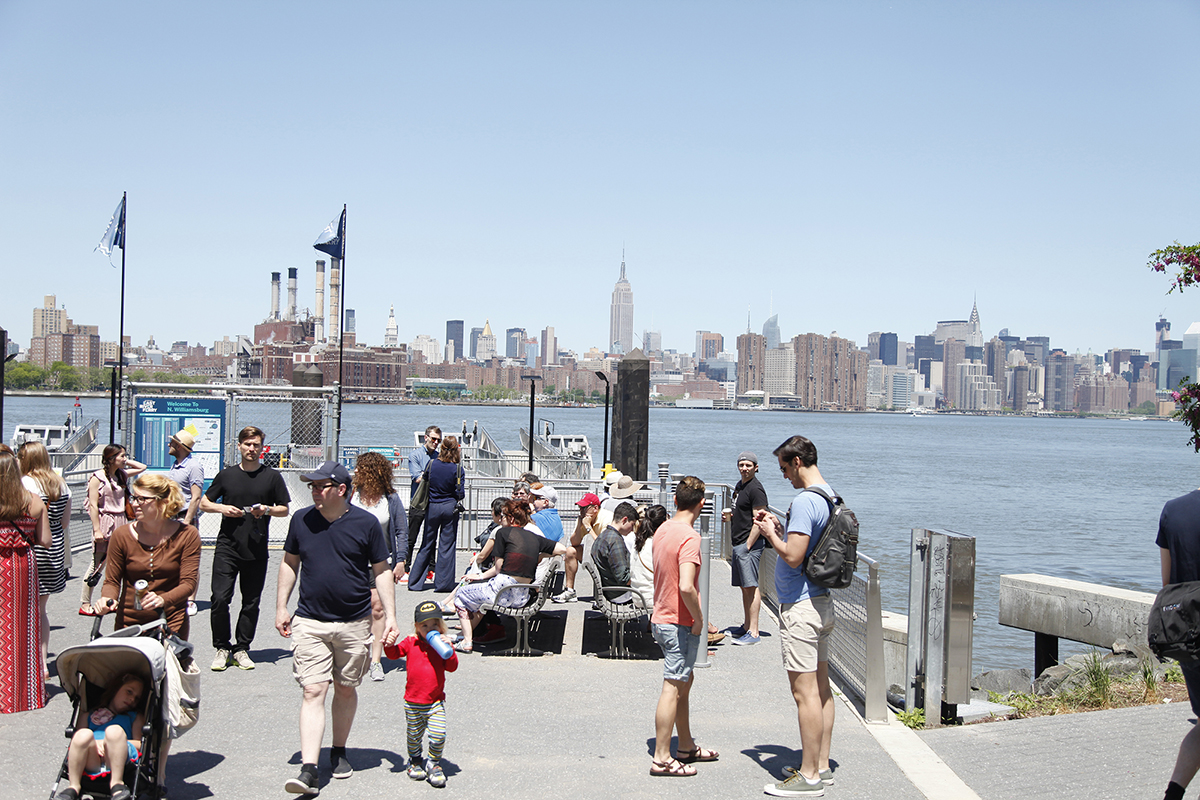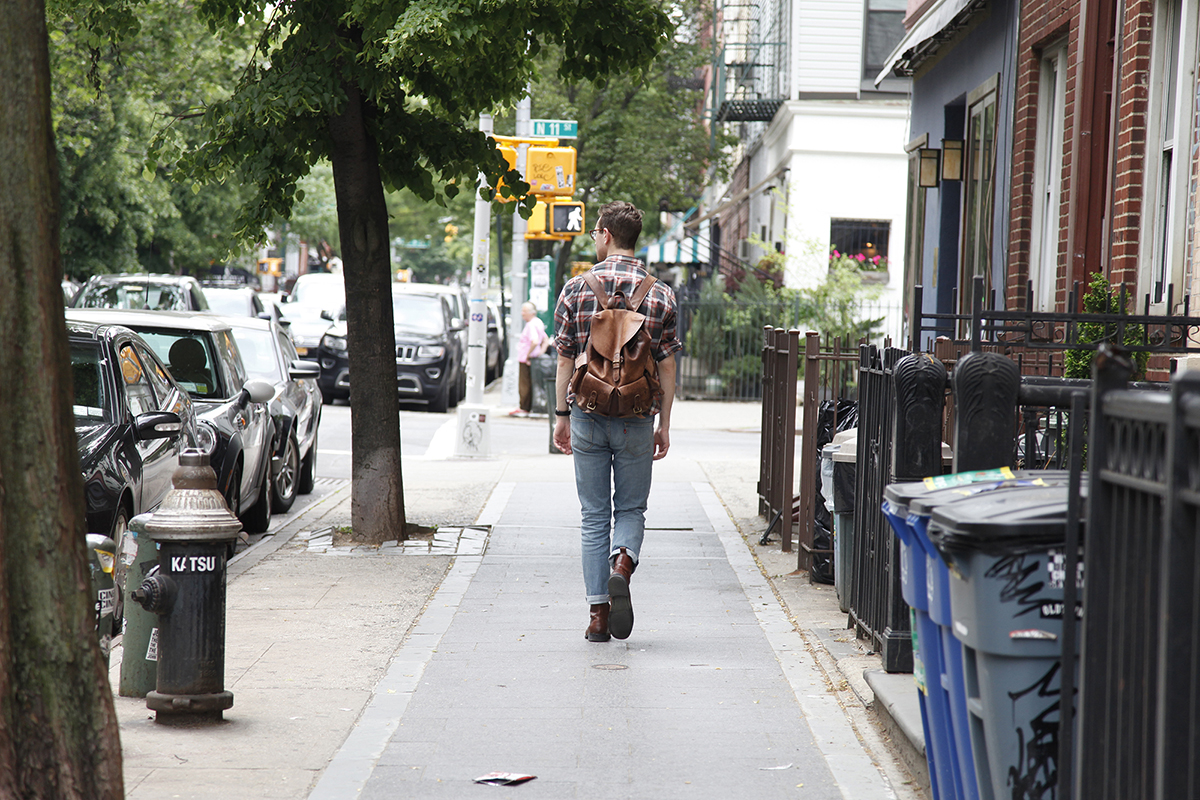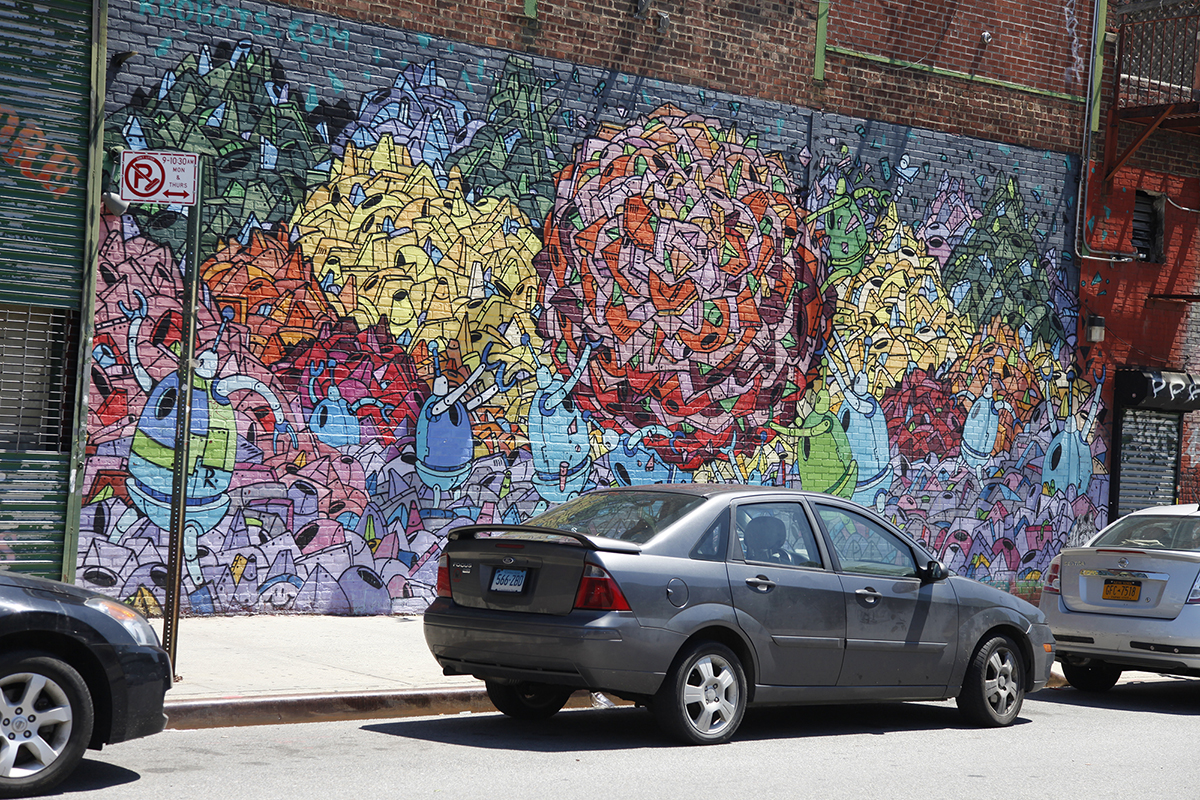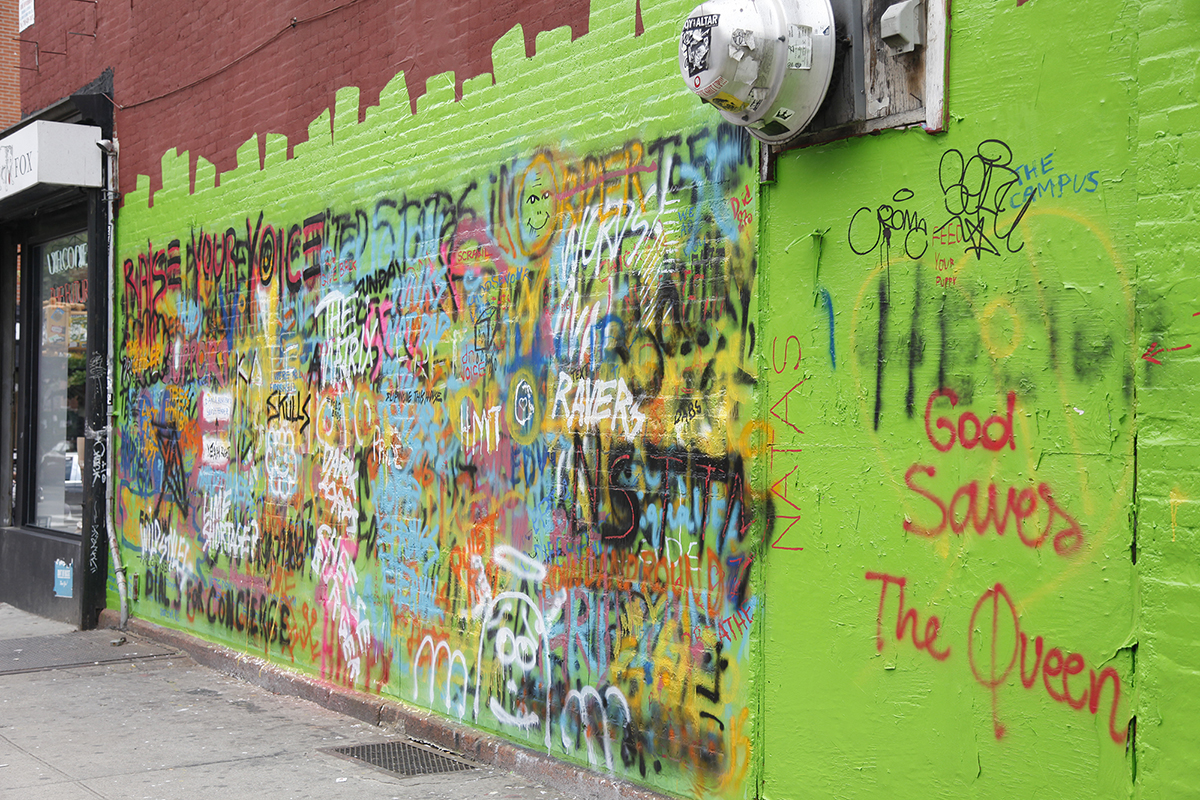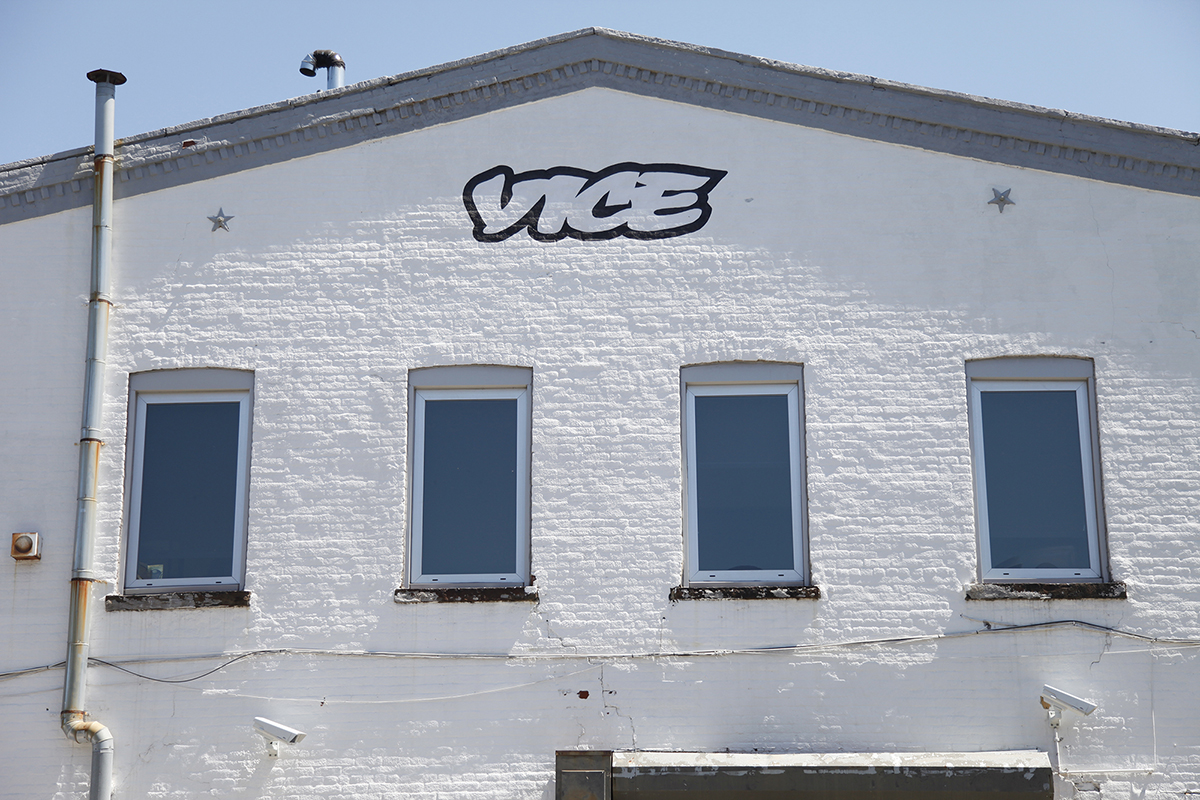 Trusted by
From big-name brands to small-time startups, Storefront is opening doors for every idea.