Guide to Chelsea
Find and rent your perfect retail store or event space in Chelsea, NY
In the area...

Chelsea is a busy Manhattan neighborhood spanning from West 14th to West 30th streets, known for its fashionable reputation. Located in Manhattan's District 4, it is a trendy, residential area, full of nightlife with bars, lounges and clubs like the Highline Ballroom.

Known as the Art District, Chelsea boasts some 200 galleries, including the Gagosian Gallery. Attractions like the Highline and the Chelsea Piers - an entertainment complex located on the Hudson River - make Chelsea a unique area with an authentic NYC vibe.

Residents indulge in a variety of fine dining restaurants ran by notable chefs and to shop in the neighborhood's broad range of charming boutiques. The easy accessibility of several train lines makes it incredibly easy to enjoy the arts and excellent restaurants of the renowned Chelsea Market.
Prime Retail Space To Rent in Chelsea
Chelsea is an artisan's heaven with high end galleries, designer retailers and the legendary Chelsea Market. Find your ready-to-rent short term retail space in Chelsea here.
Don't see what you're looking for? Contact our concierge
Want to learn more about Pop-Up Stores?
Download our Ultimate Pop-Up Guide and launch your own Pop-Up Store
The Ultimate Guide to Opening a Pop-Up Shop

Get your brand in front of real people. Once a seasonal phenomena found only in malls during the holidays, pop-up shops are here to stay in a big way. Defined as temporary retail events that spring up in vacant spaces, pop-ups do more than just bring life to empty storefronts. From big online retailers feeling out a brick-and-mortar presence to Etsy merchants growing their customer base, businesses of all sizes can benefit from the pop-up shop model.

In this Guide, we'll walk you through the process of creating a pop-up shop experience that will leave a lasting impression with your customers.
Own space in Chelsea? Generate revenue by hosting Pop-Up Events
Storefront receives over $22 million worth of requests every month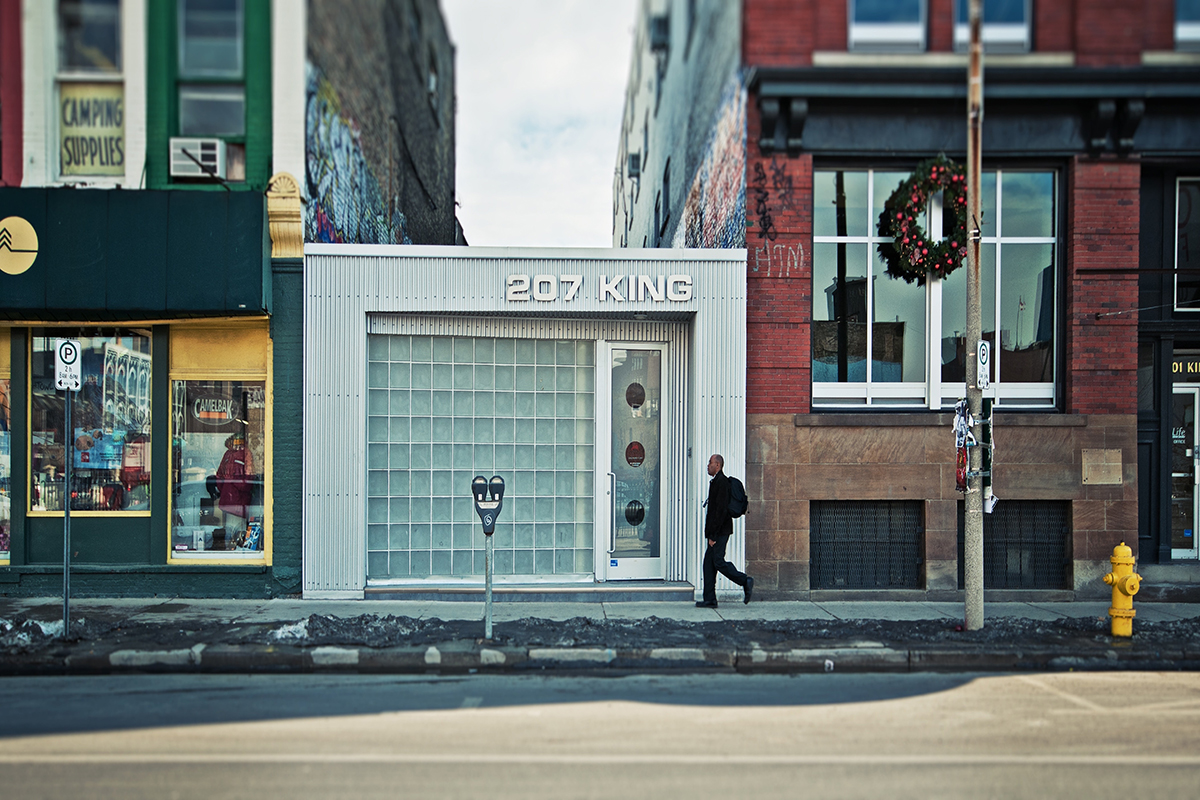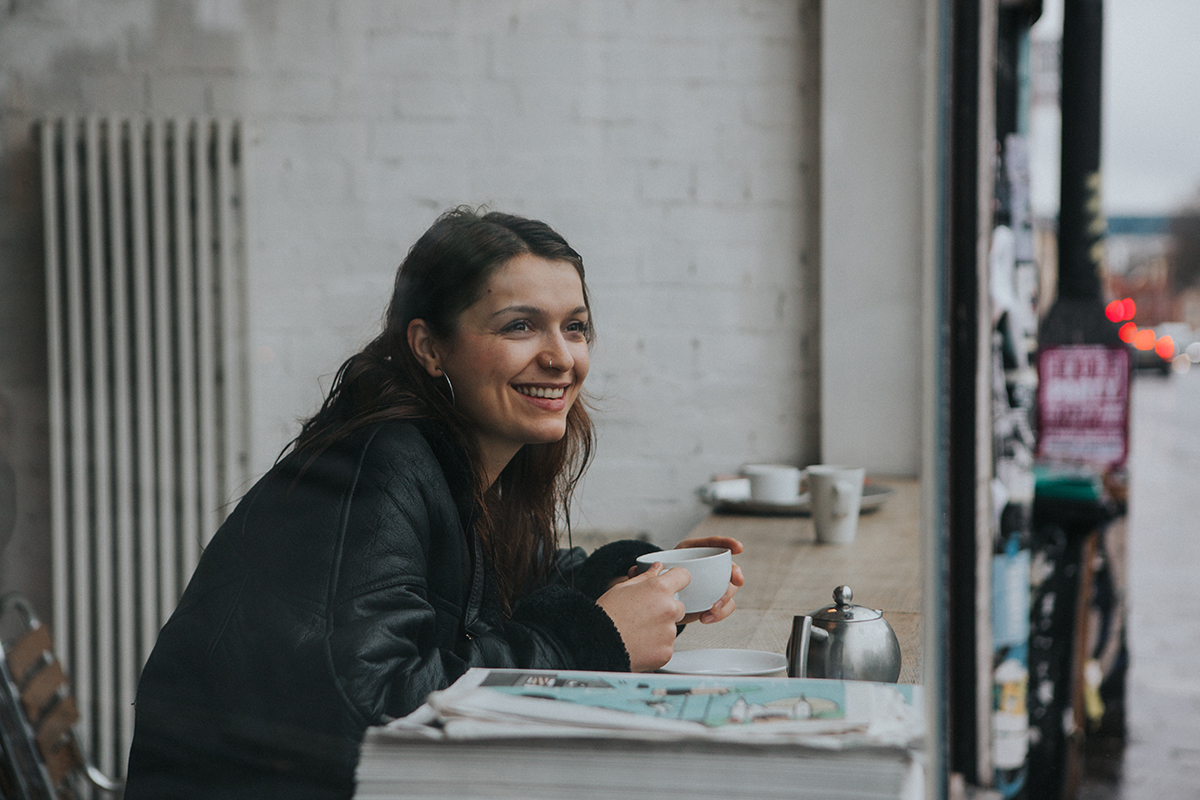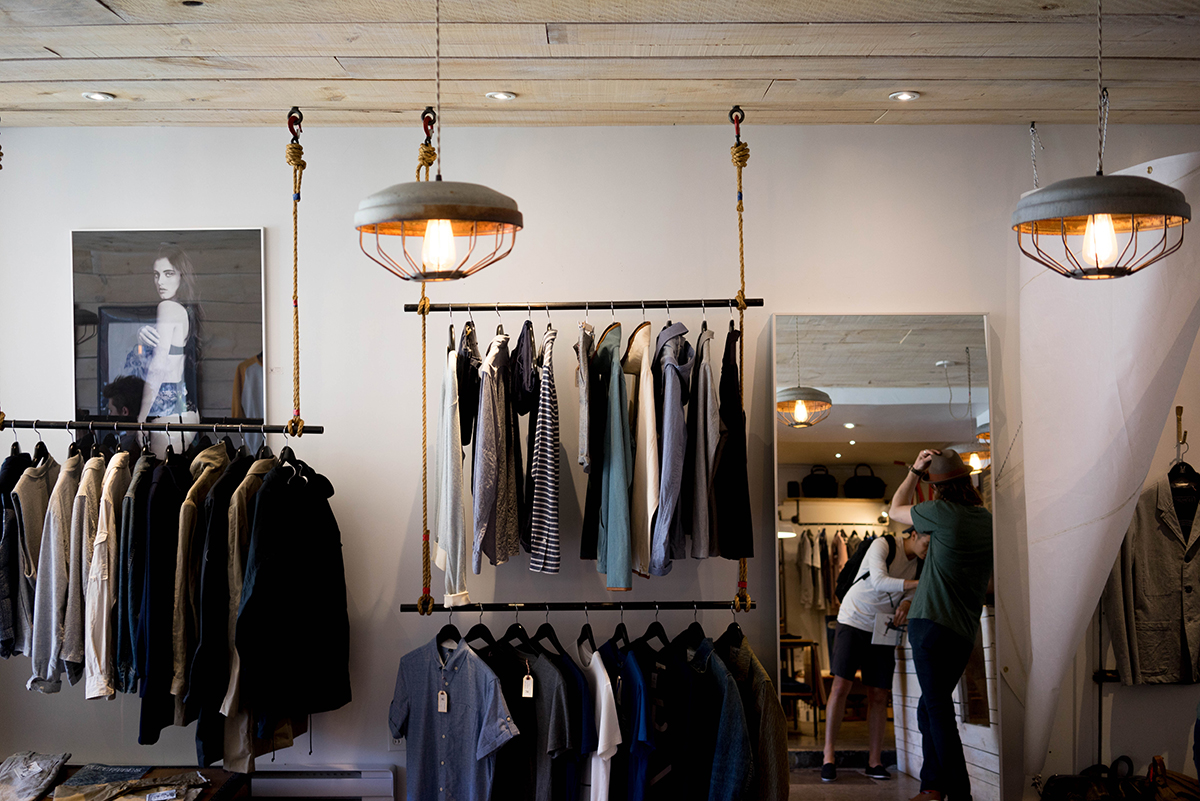 List your space with Storefront in under 5 minutes. Keep control who rents your space and when, and enjoy increased revenue with insurance provided.
Chelsea Gallery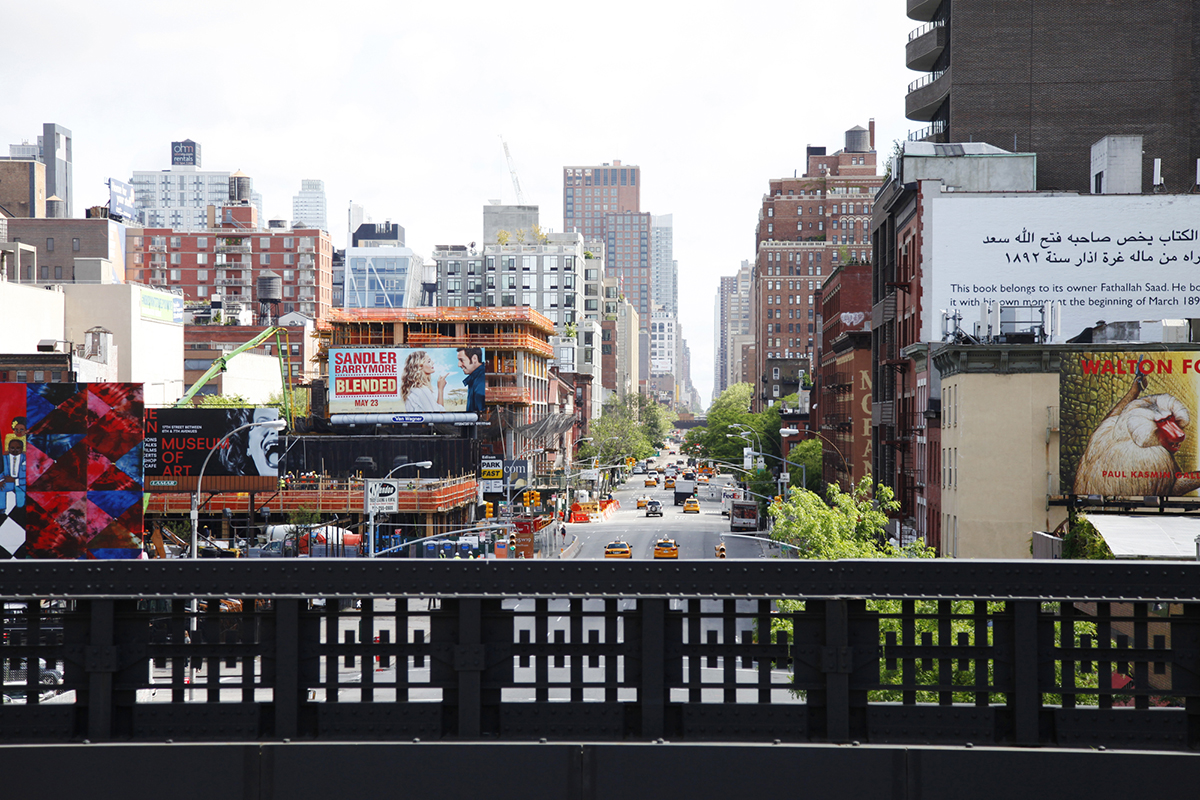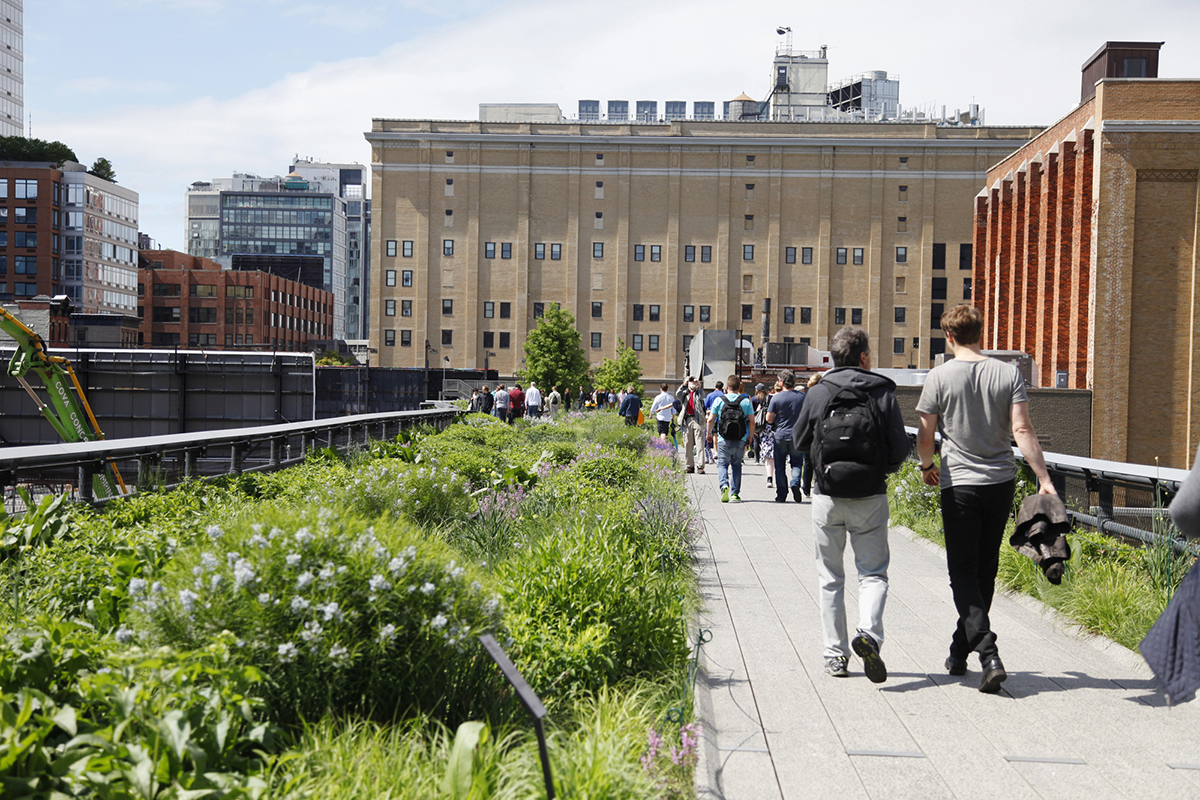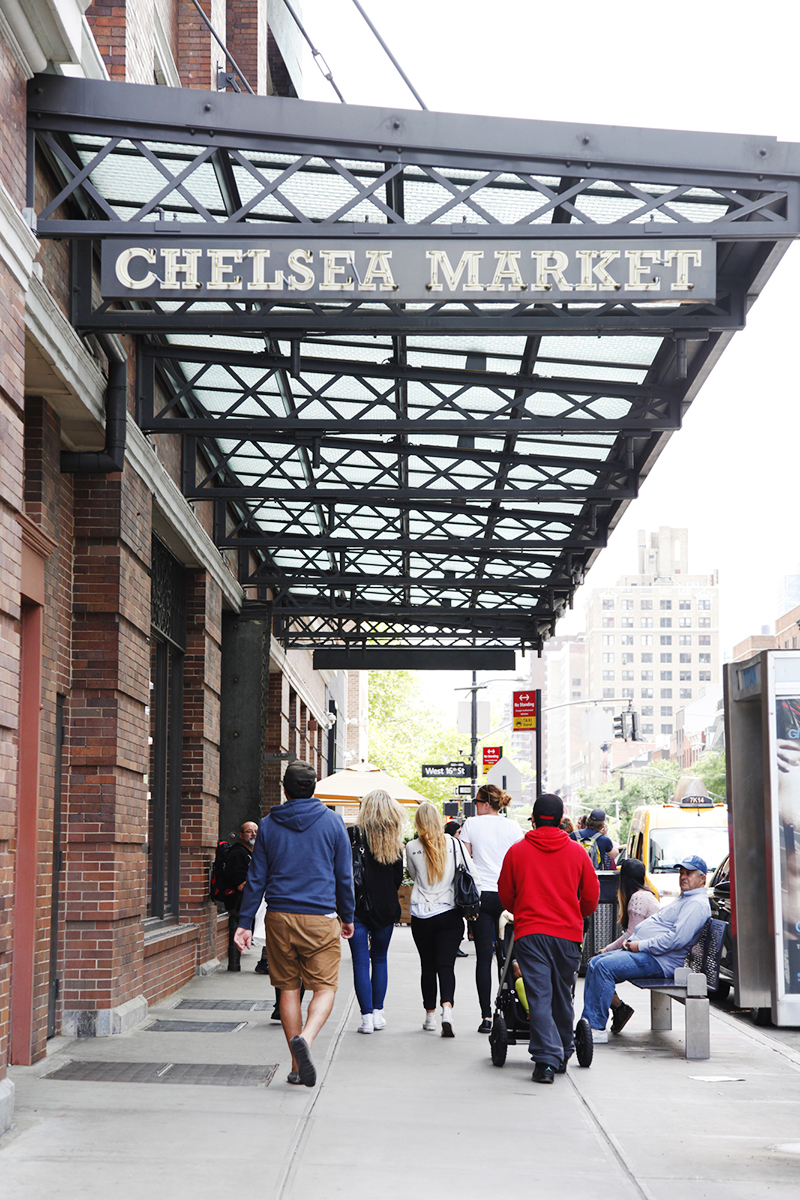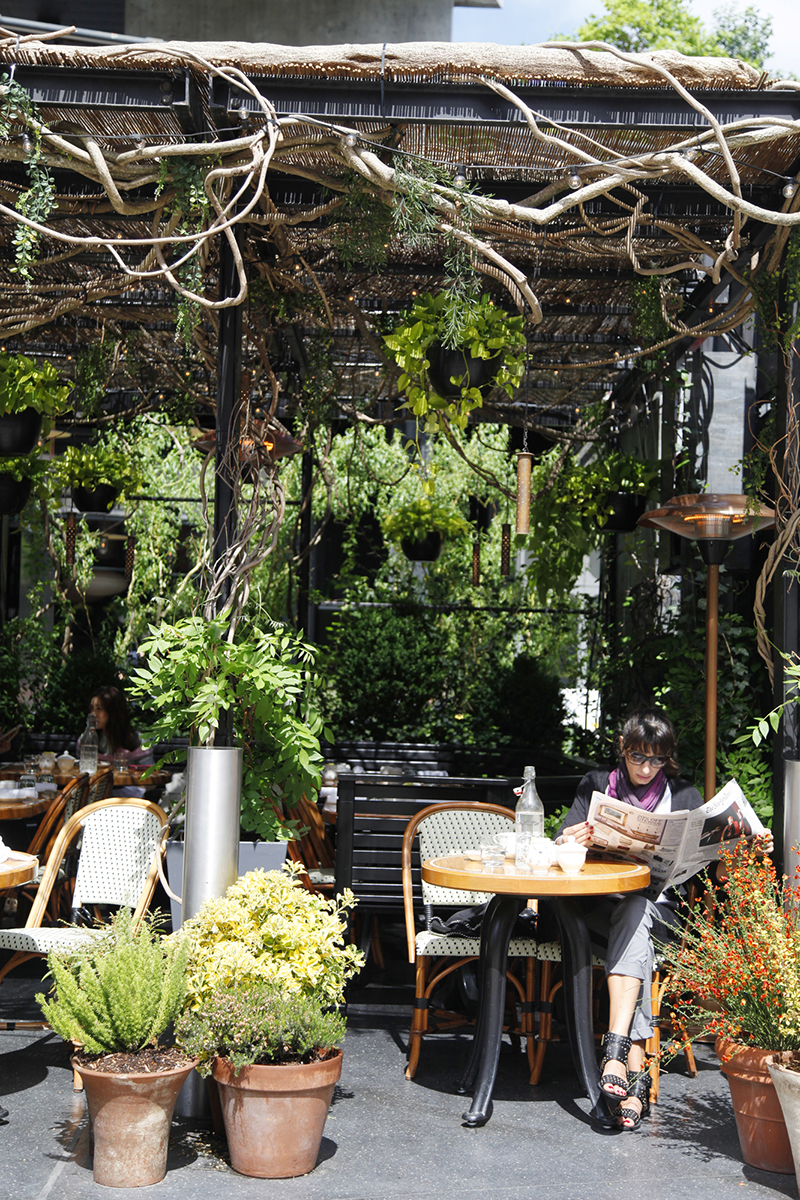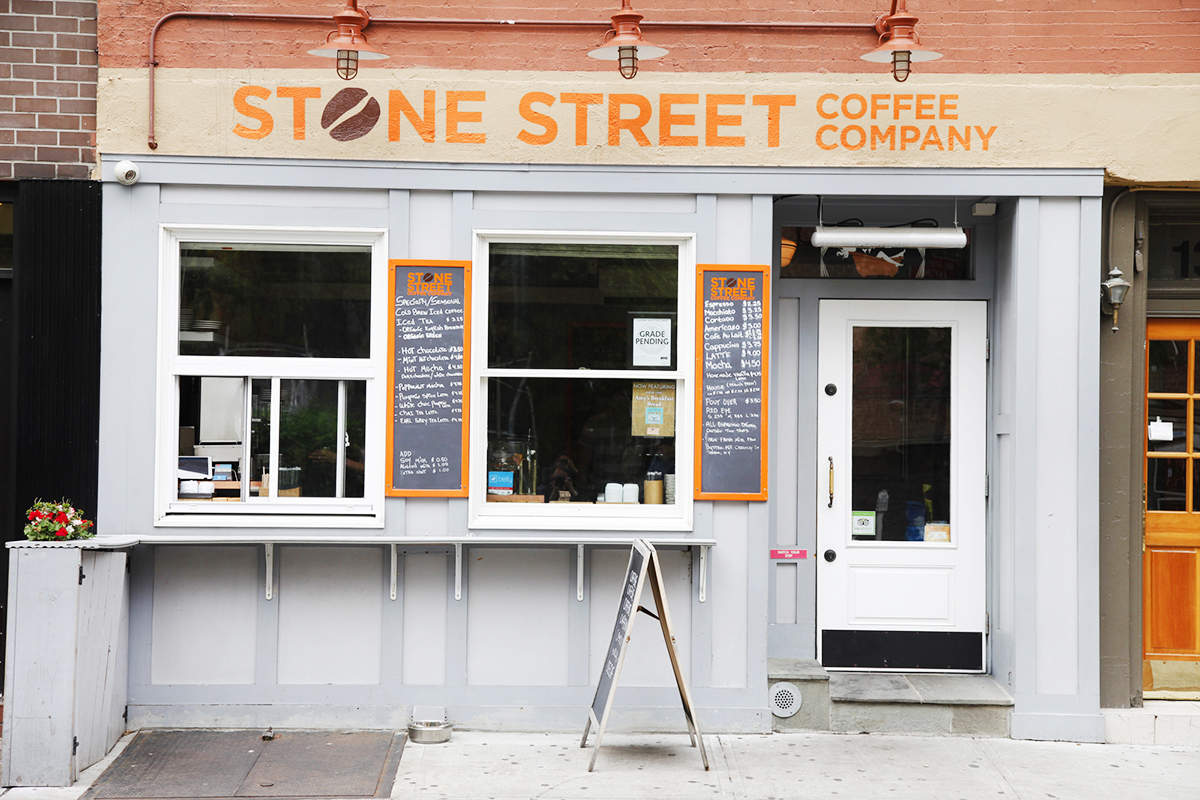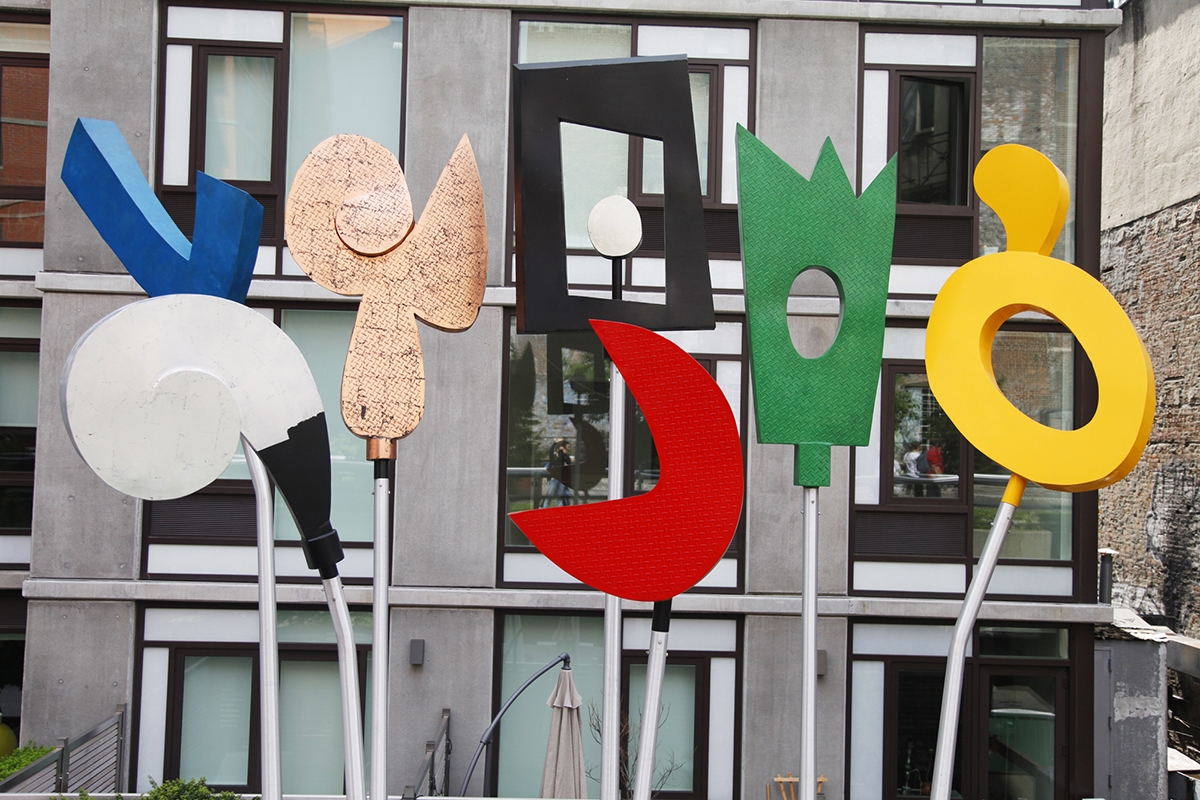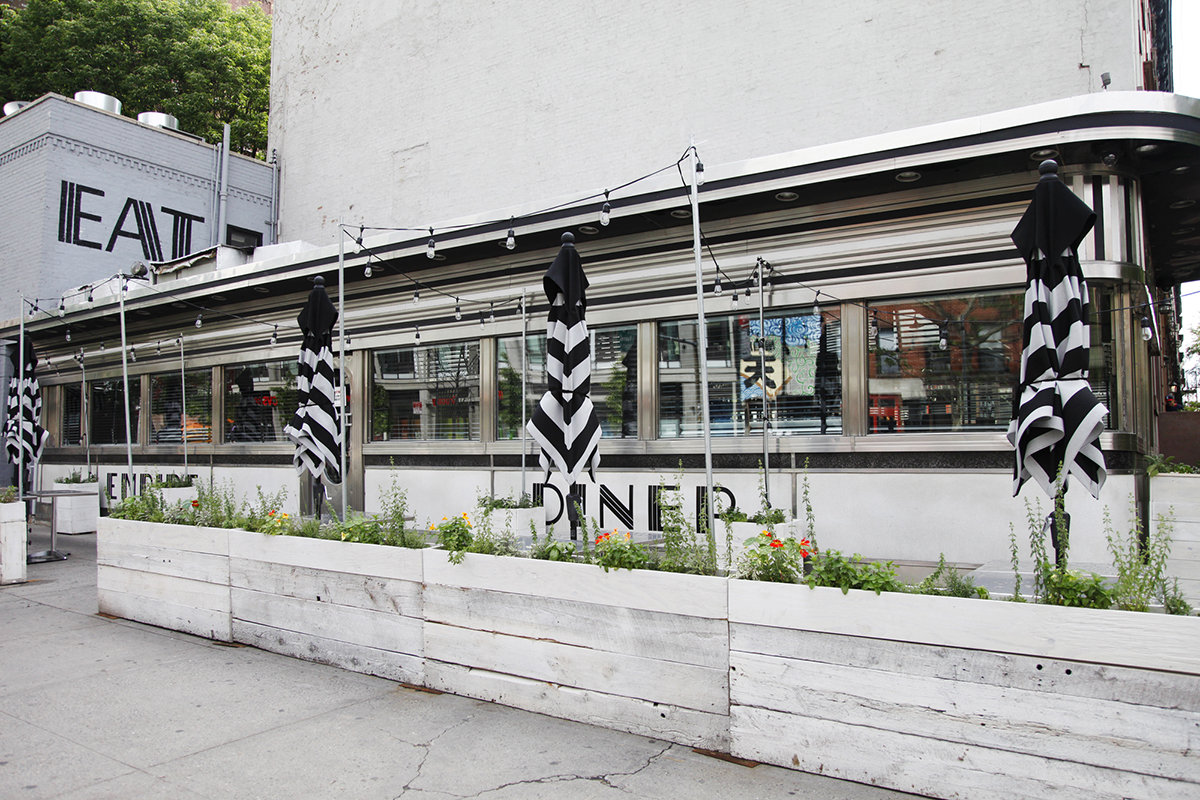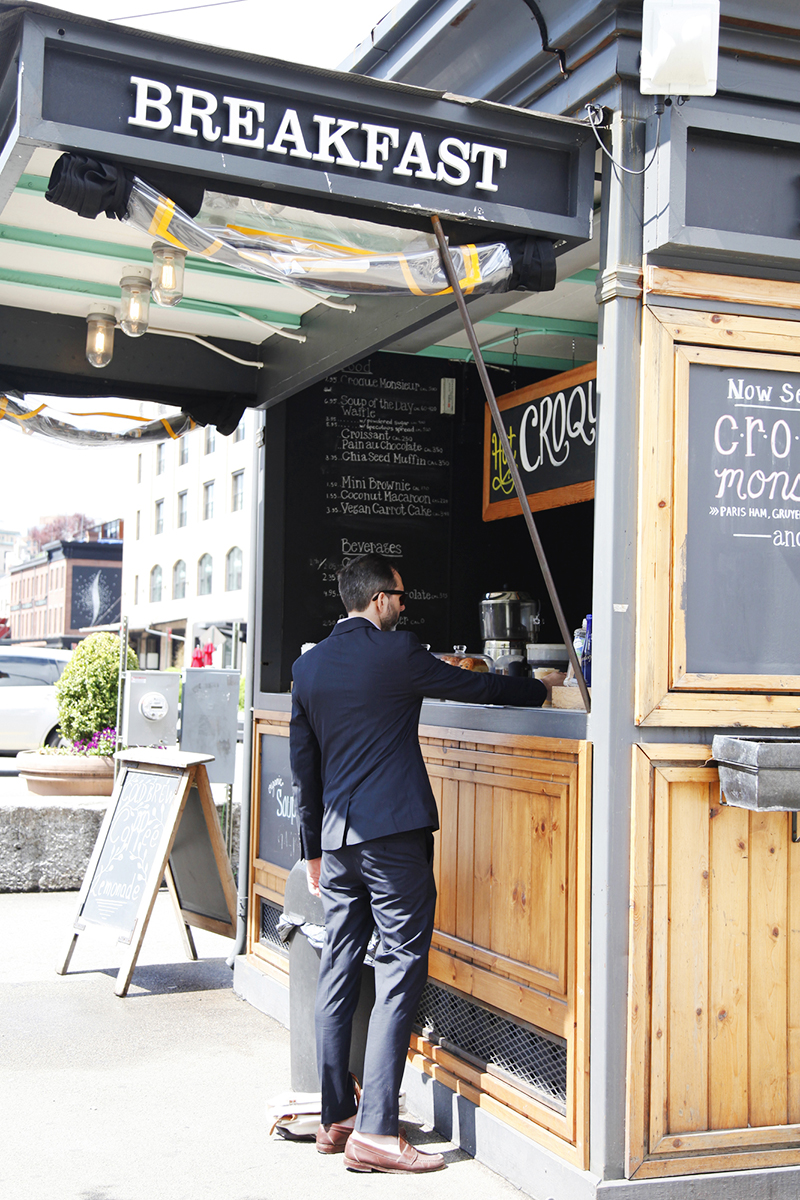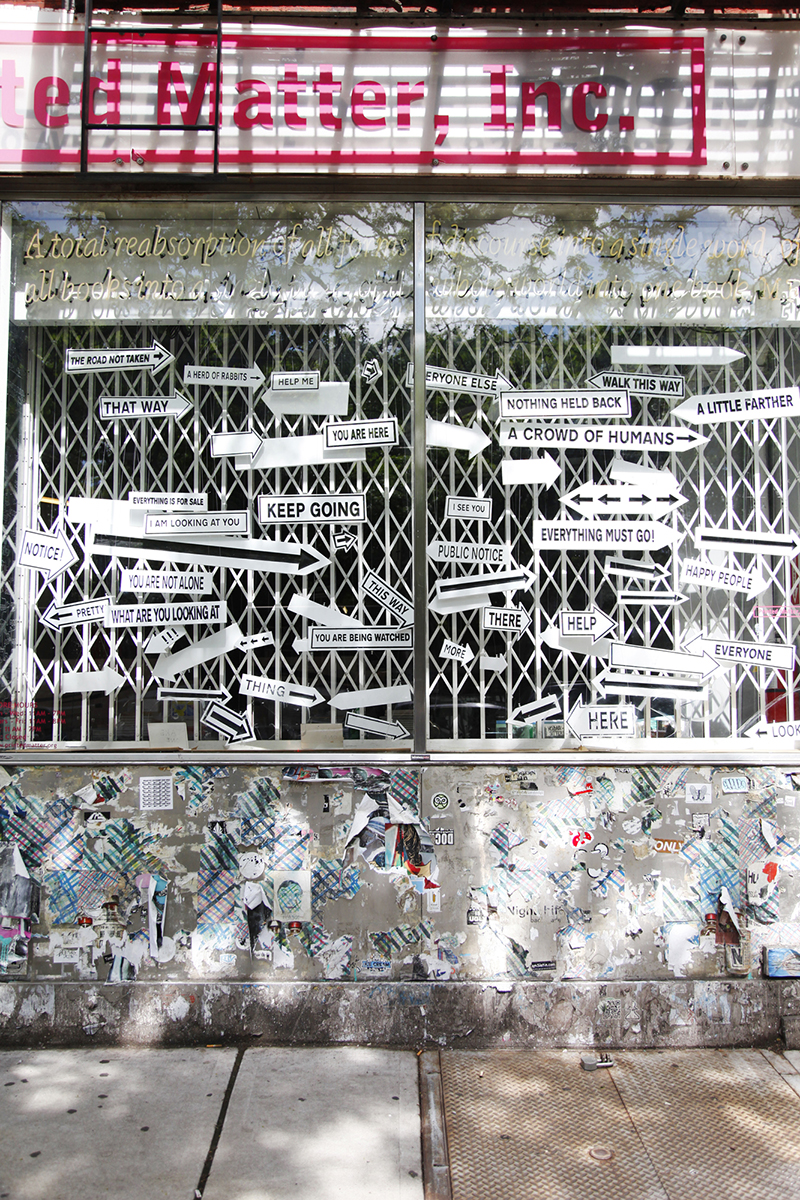 Trusted by
From big-name brands to small-time startups, Storefront is opening doors for every idea.