Guide to East Village
Find and rent your perfect retail store or event space in East Village, NY
In the area...

The East Village has a rich history, with Rock 'n Roll at it's heart. The creative and punk-era hotspot is home to diverse, tight-knit communities with a welcoming fun-loving vibe.

The streets are packed with restaurants and bars, all with offerings of far-flung cuisines, chilled lounges, clubs and speak-easies.

Independent stores rule the East Village. With very few highrise buildings and a culture of cool nostalgia, home-grown crafts and community living, this neighborhood is both iconic and charming. Retailers including Mr. Throwback, Community 54, Cloak & Dagger and Duo NYC make this area prime-picking for those looking for unique pieces and on-trend fashions.
Prime Retail Space To Rent in East Village
The ultra trendy areas of the Lower East Side give the East Village a unique atmosphere
Don't see what you're looking for? Contact our concierge
Want to learn more about Pop-Up Stores?
Download our Ultimate Pop-Up Guide and launch your own Pop-Up Store
The Ultimate Guide to Opening a Pop-Up Shop

Get your brand in front of real people. Once a seasonal phenomena found only in malls during the holidays, pop-up shops are here to stay in a big way. Defined as temporary retail events that spring up in vacant spaces, pop-ups do more than just bring life to empty storefronts. From big online retailers feeling out a brick-and-mortar presence to Etsy merchants growing their customer base, businesses of all sizes can benefit from the pop-up shop model.

In this Guide, we'll walk you through the process of creating a pop-up shop experience that will leave a lasting impression with your customers.
Own space in East Village? Generate revenue by hosting Pop-Up Events
Storefront receives over $22 million worth of requests every month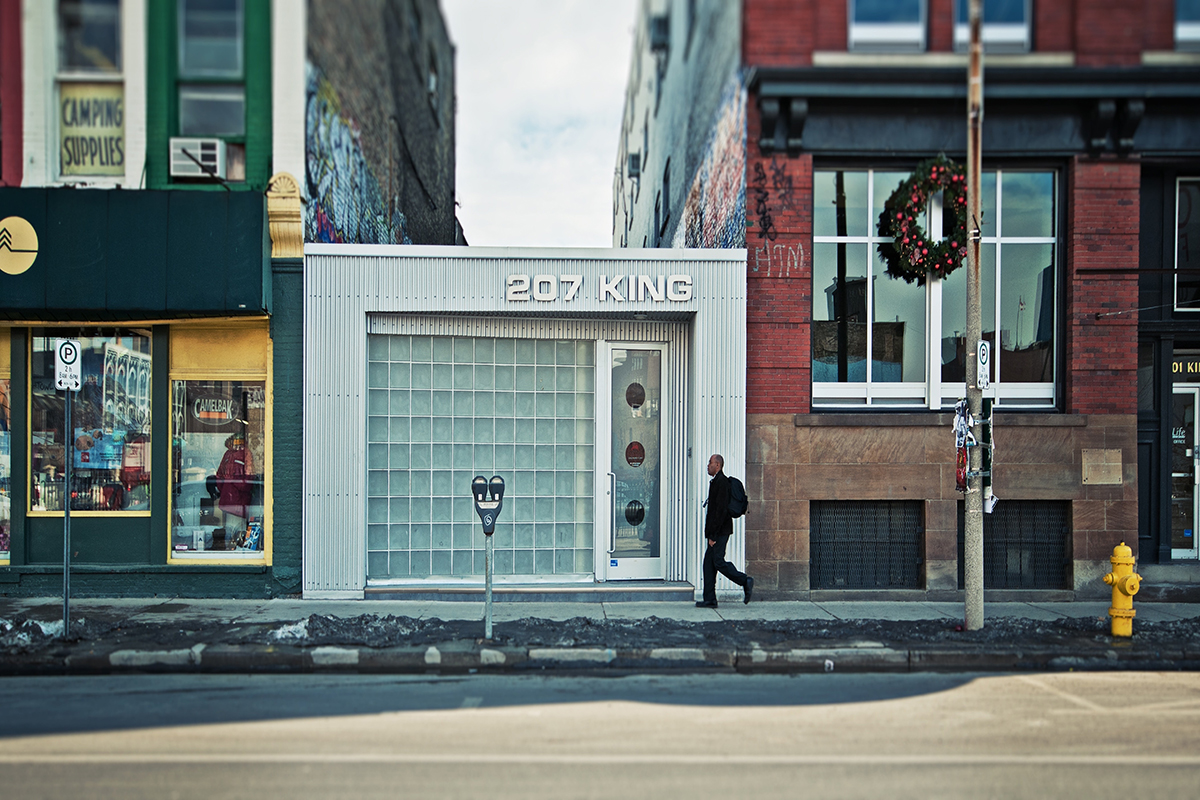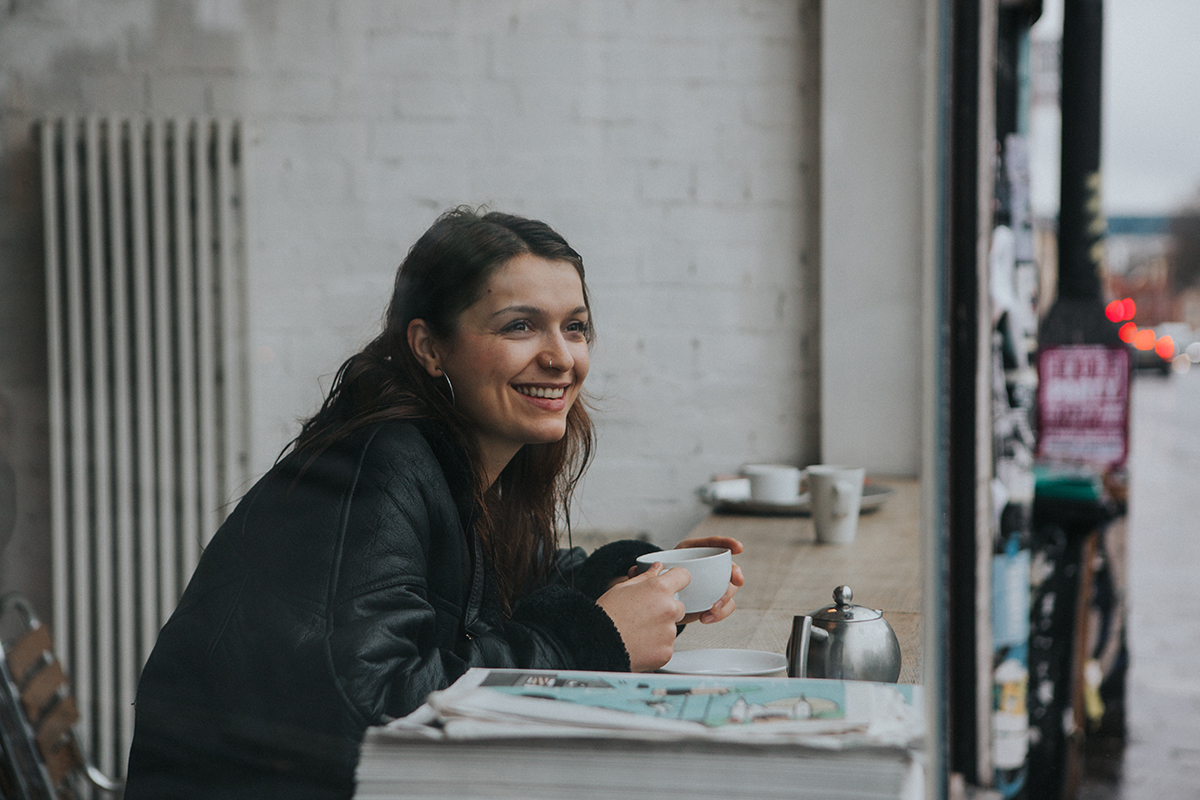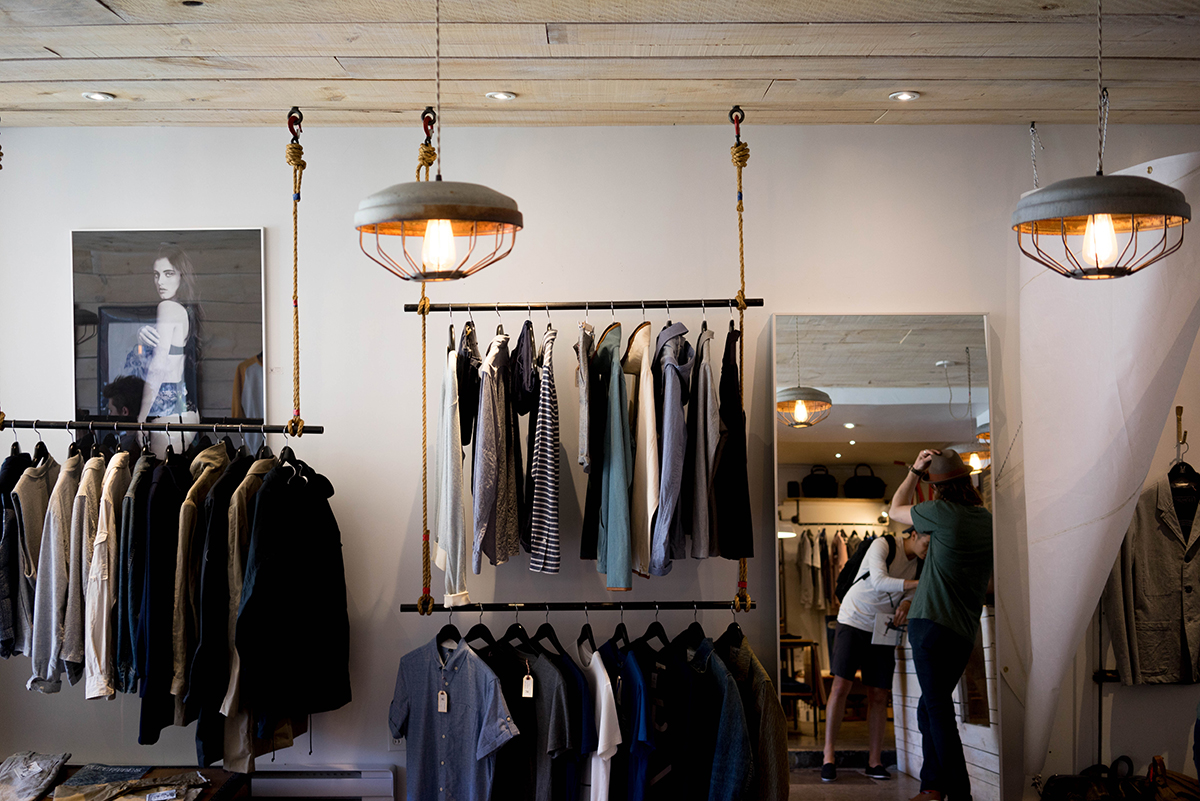 List your space with Storefront in under 5 minutes. Keep control who rents your space and when, and enjoy increased revenue with insurance provided.
East Village Gallery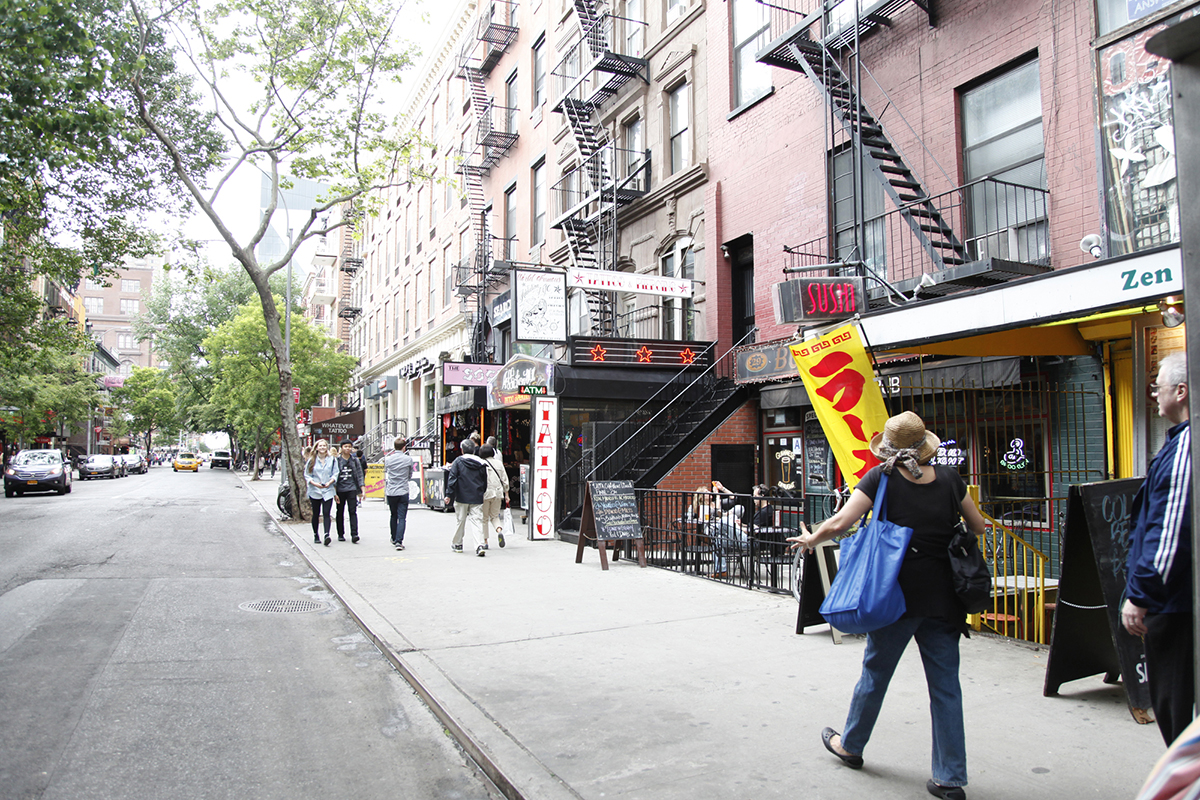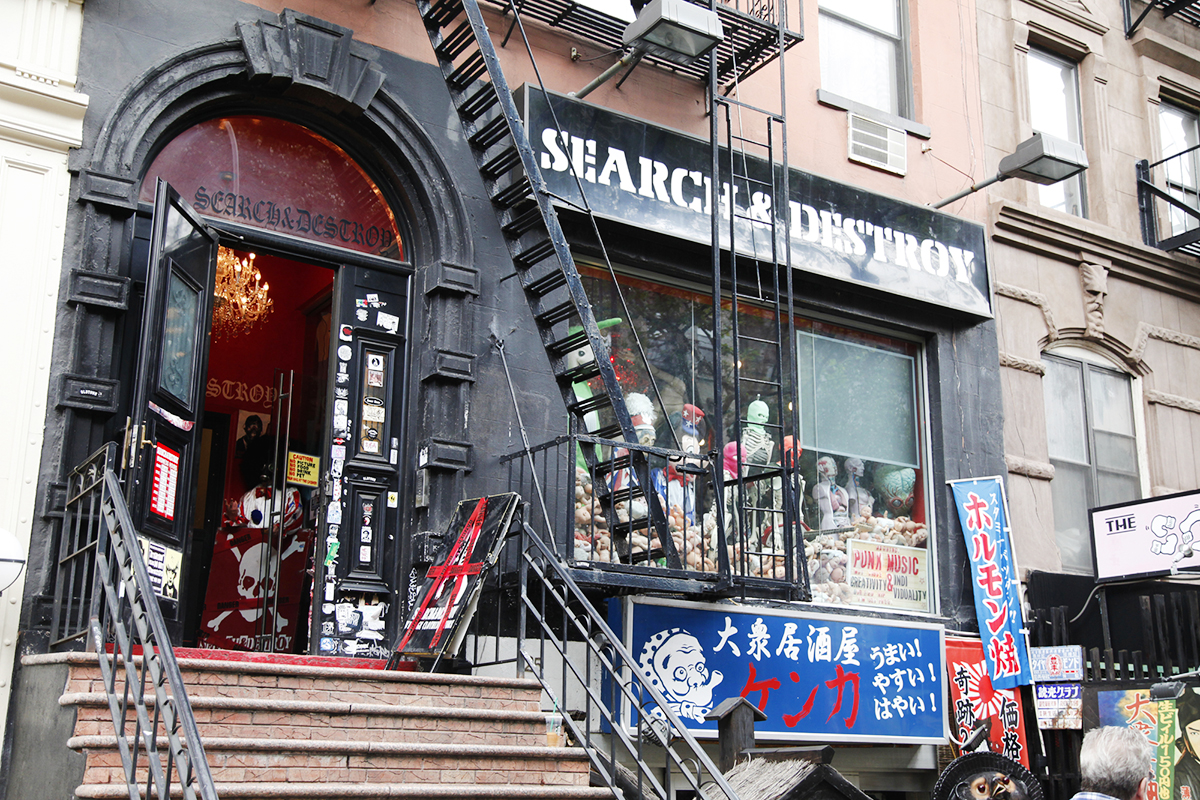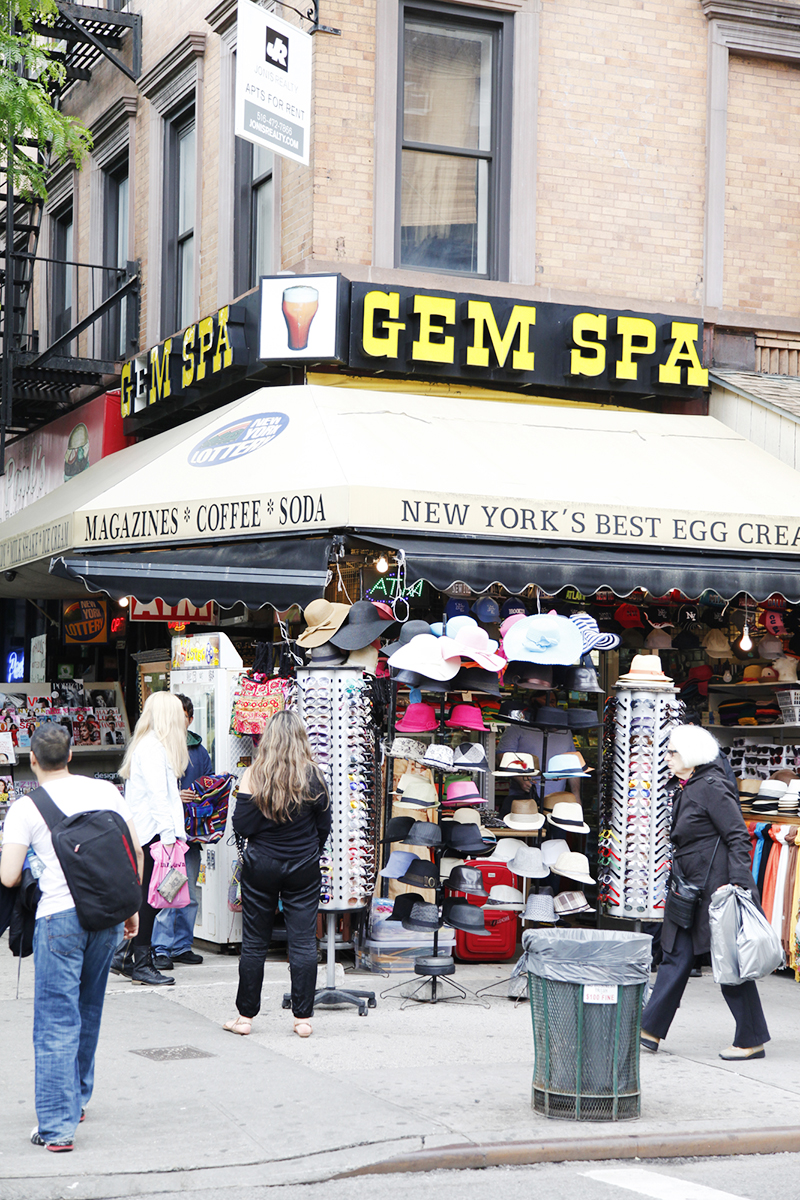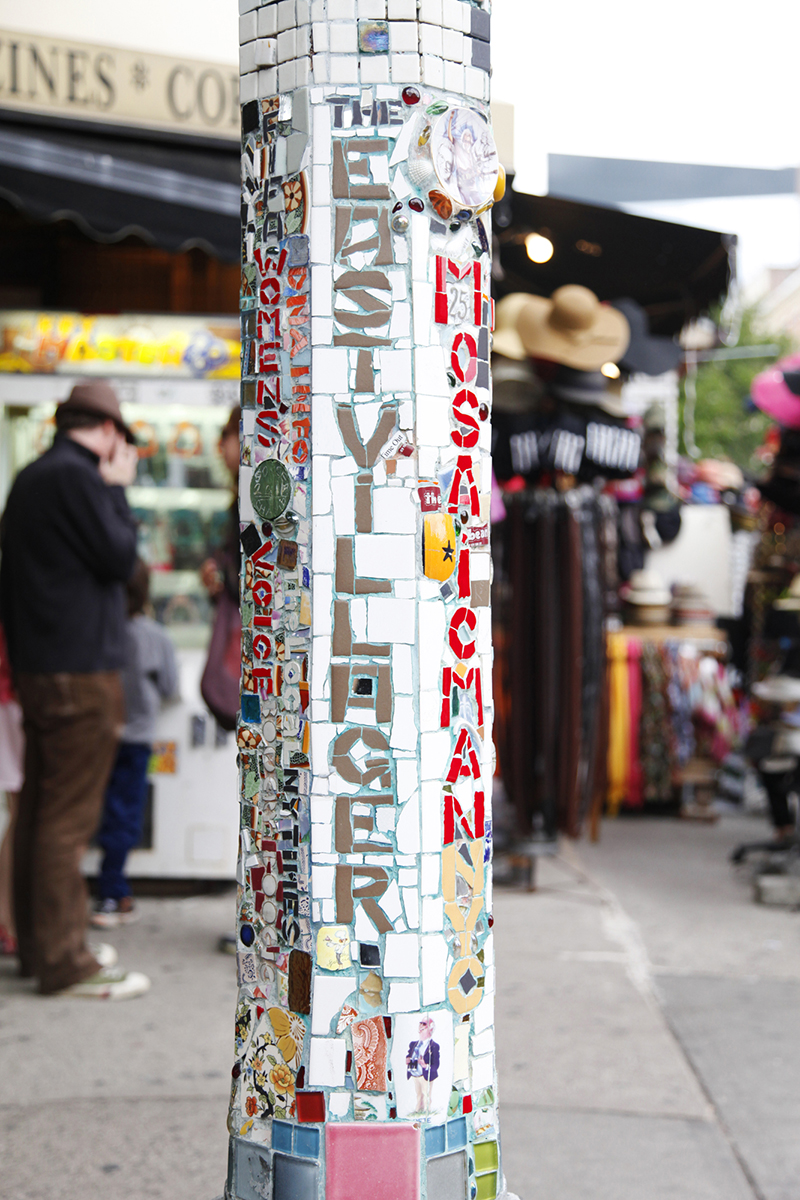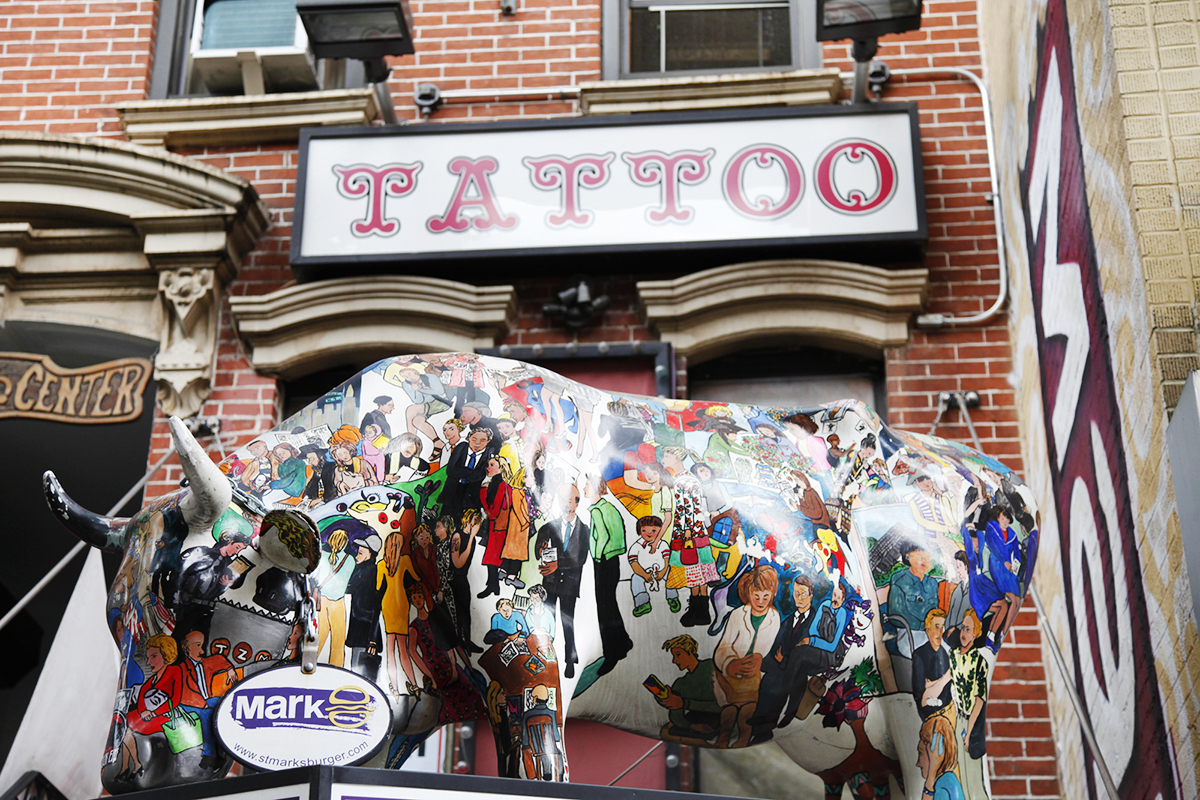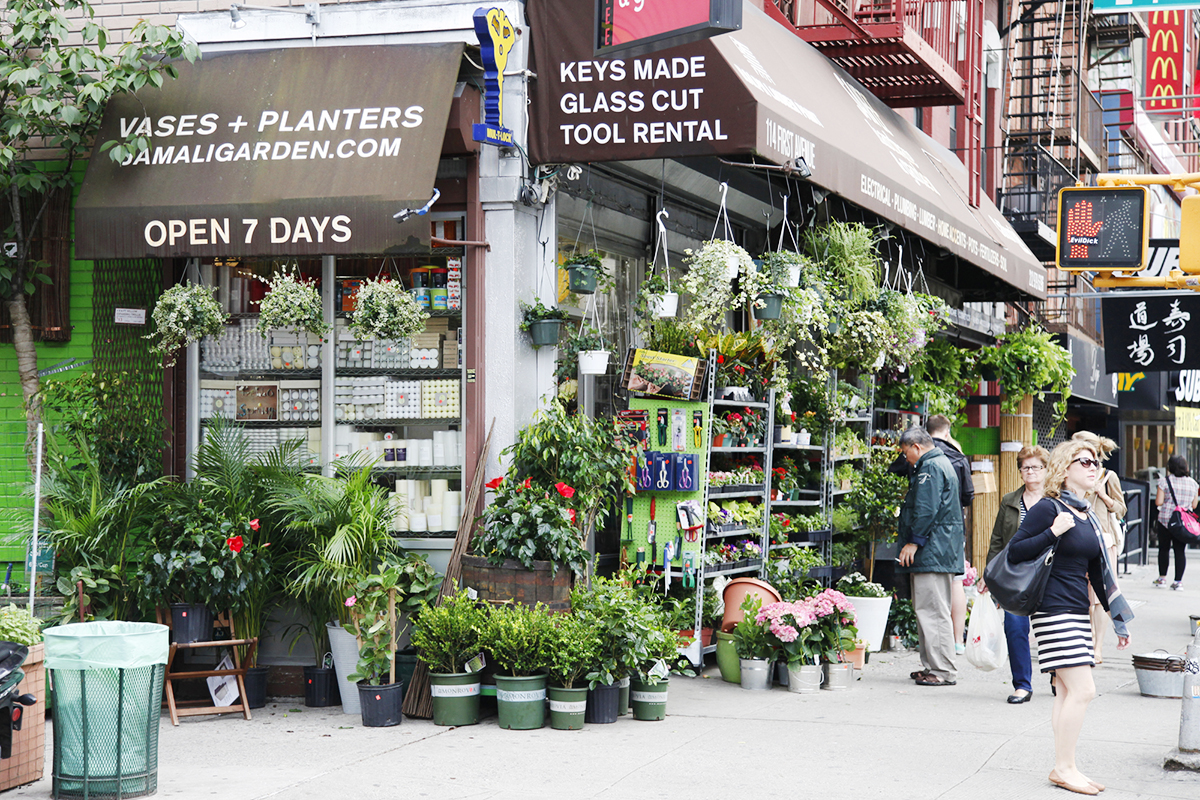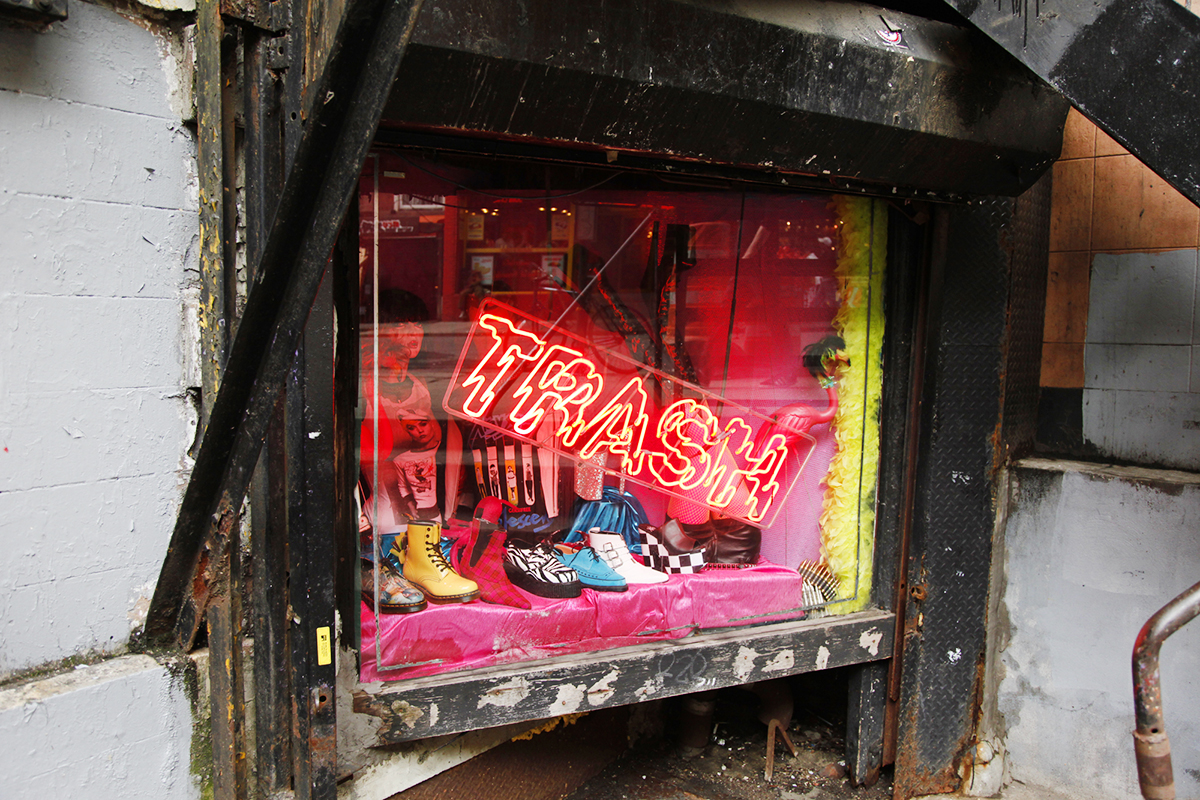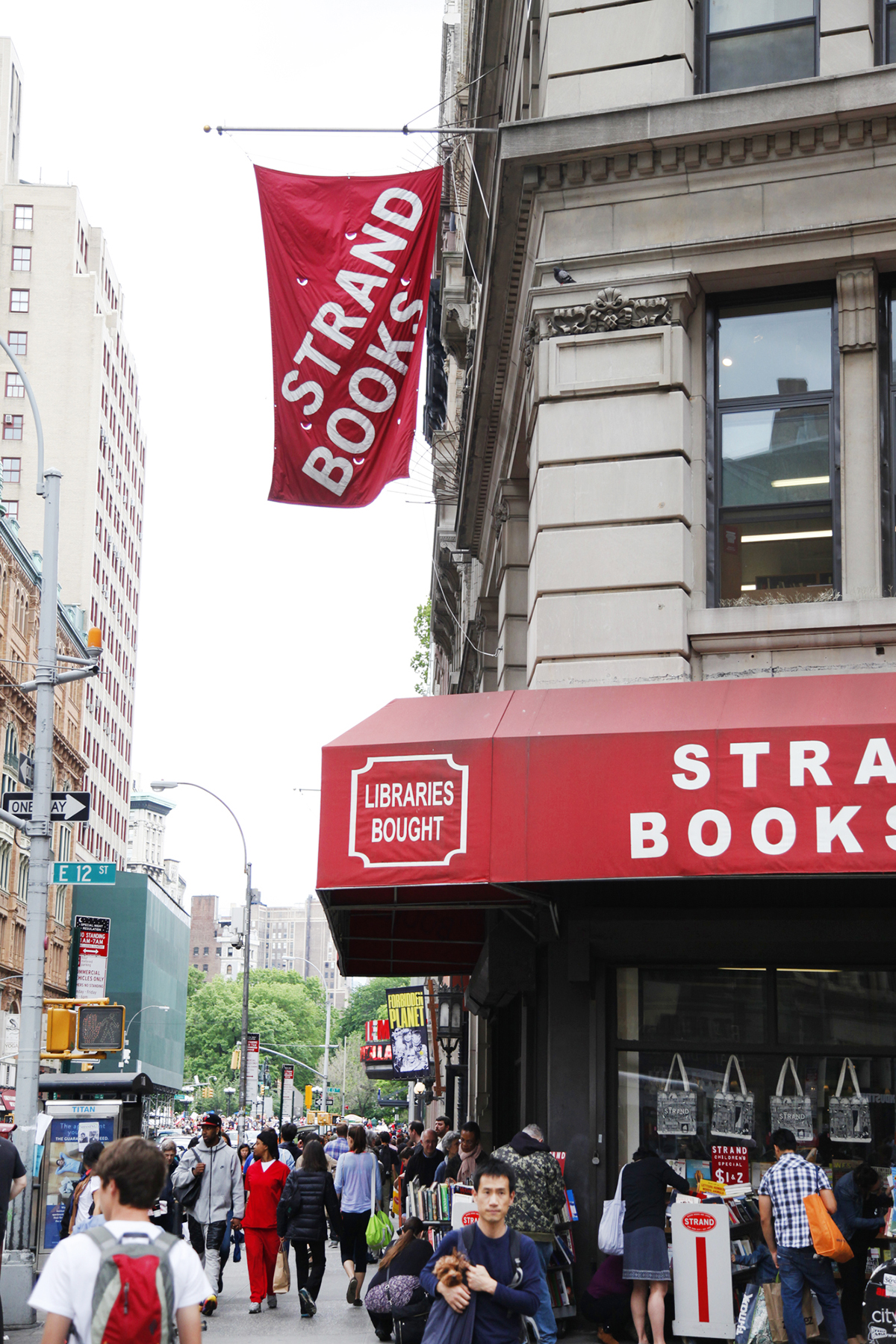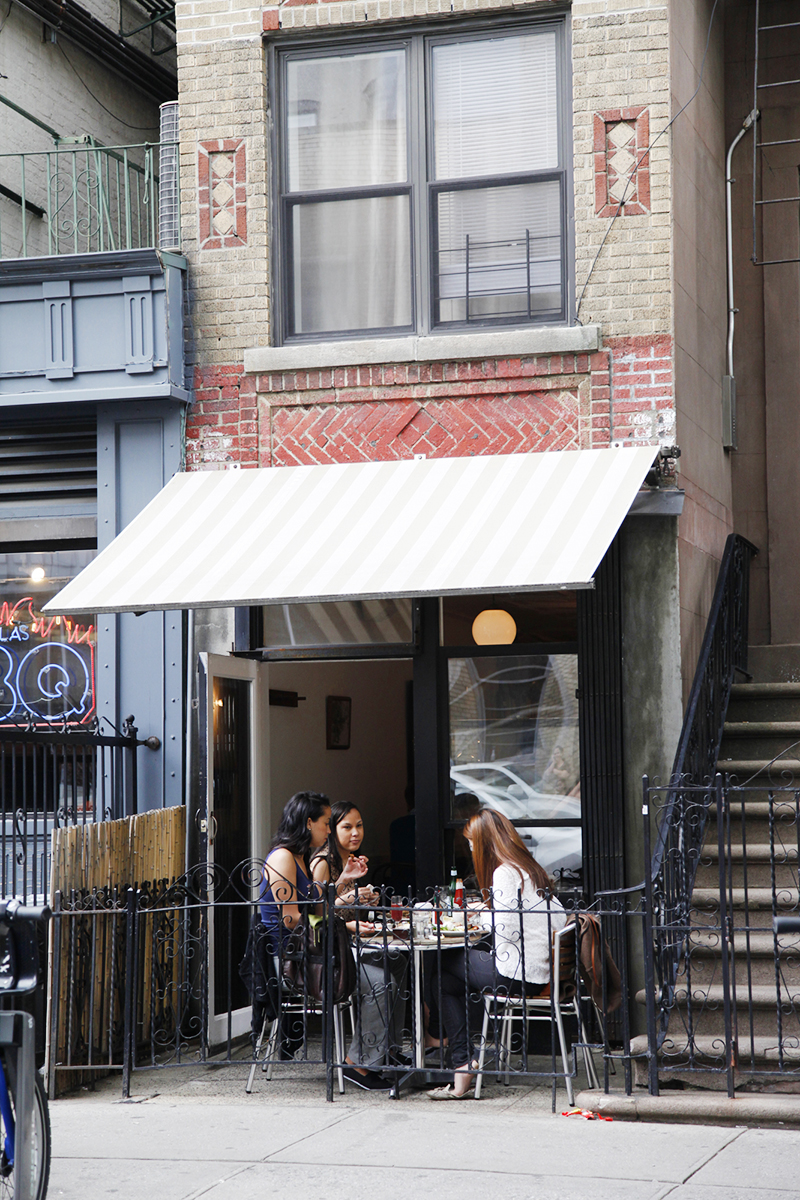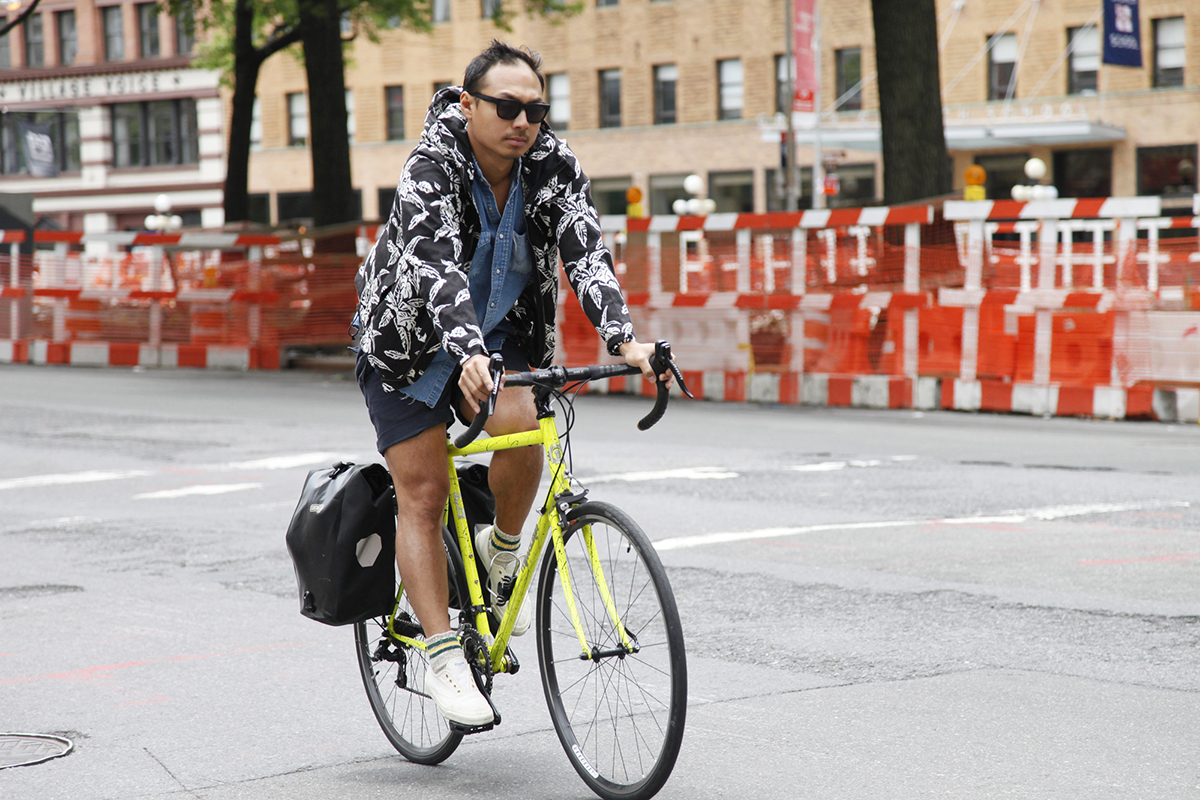 Trusted by
From big-name brands to small-time startups, Storefront is opening doors for every idea.