Guide to The Lower East Side
Find and rent retail stores and gallery spaces in The Lower East Side
In the area...

From its vibrant nightlife to its eclectic mix of retailers, trendy stores and hipster hangouts, the Lower East Side is a great retail location. Creative brands looking for a Pop-Up Store rental, temporary Art Exhibitions and launch events to grow and connect with their audience will be well-received in the diverse LES.

The Lower East Side is an area renowned for its bars and clubs, and known for its dives, cheap restaurants, and clothing wholesalers.

LES, as known by residents, is bordered by Houston Street to the north, Bowery to the west, canal street to the south and the East River.

Cultural, Commercial and Culinary Diversity in the LES

The LES provides a cultural melting pot of old and new. Every day, occupants and tourists alike are reminded of its past with the Tenement Museum while also being captivated by displays of contemporary art shows at the New Museum.

Quality goods handmade by local artisans are abundant with brands like Epaulet, Alden, Vass, and Gitman Vintage.

Foodies on the lookout for diverse culinary options are drawn to the LES for both fine dining like Wd-50, a Michelin-starred restaurant, and more casual famous diners like Katz Delicatessen.

The Lower East Side is also known for its independent music with venues like the Bowery Ballroom and Mercury Lounge.
Prime Retail Space To Rent in The Lower East Side
The Lower East Side is a melting pot of arty hangouts, pristine galleries, unique restaurants and a creative feel. Perfect for cutting-edge brands and budding artists.
Don't see what you're looking for? Contact our concierge
Own space in The Lower East Side? Generate revenue by hosting Pop-Up Events
Storefront receives over $22 million worth of requests every month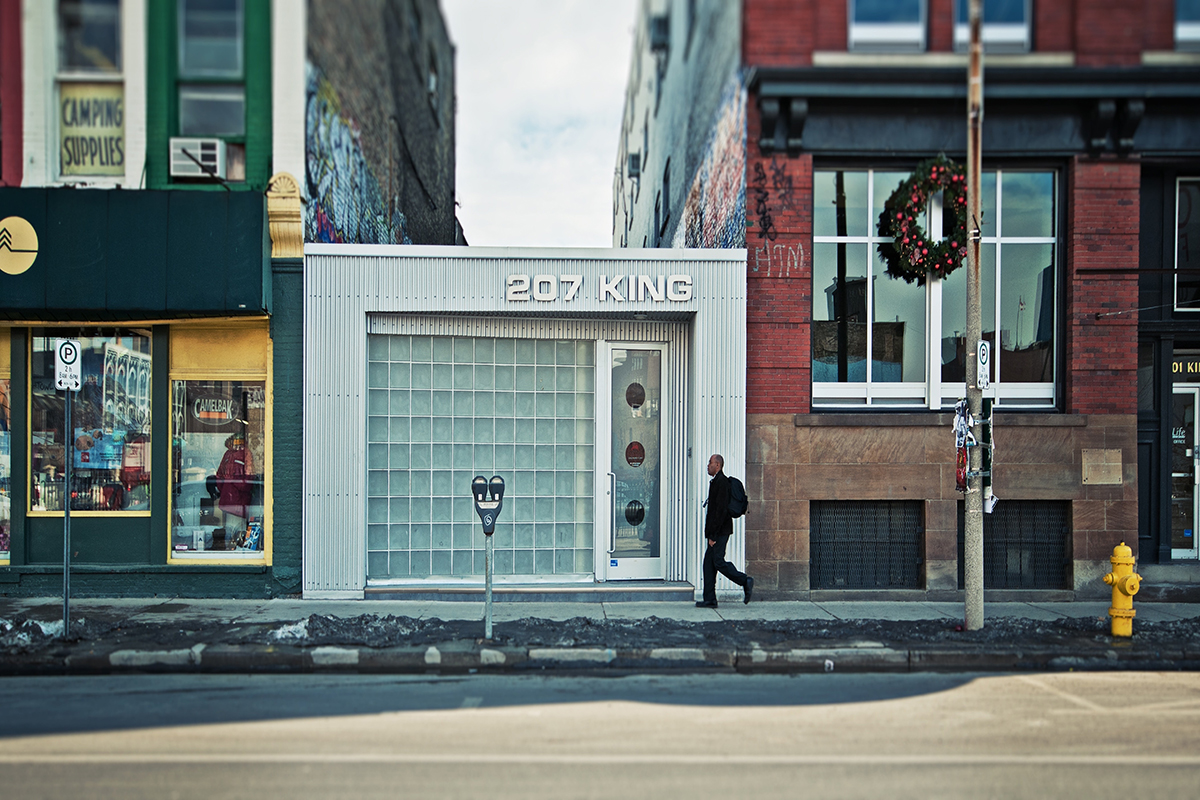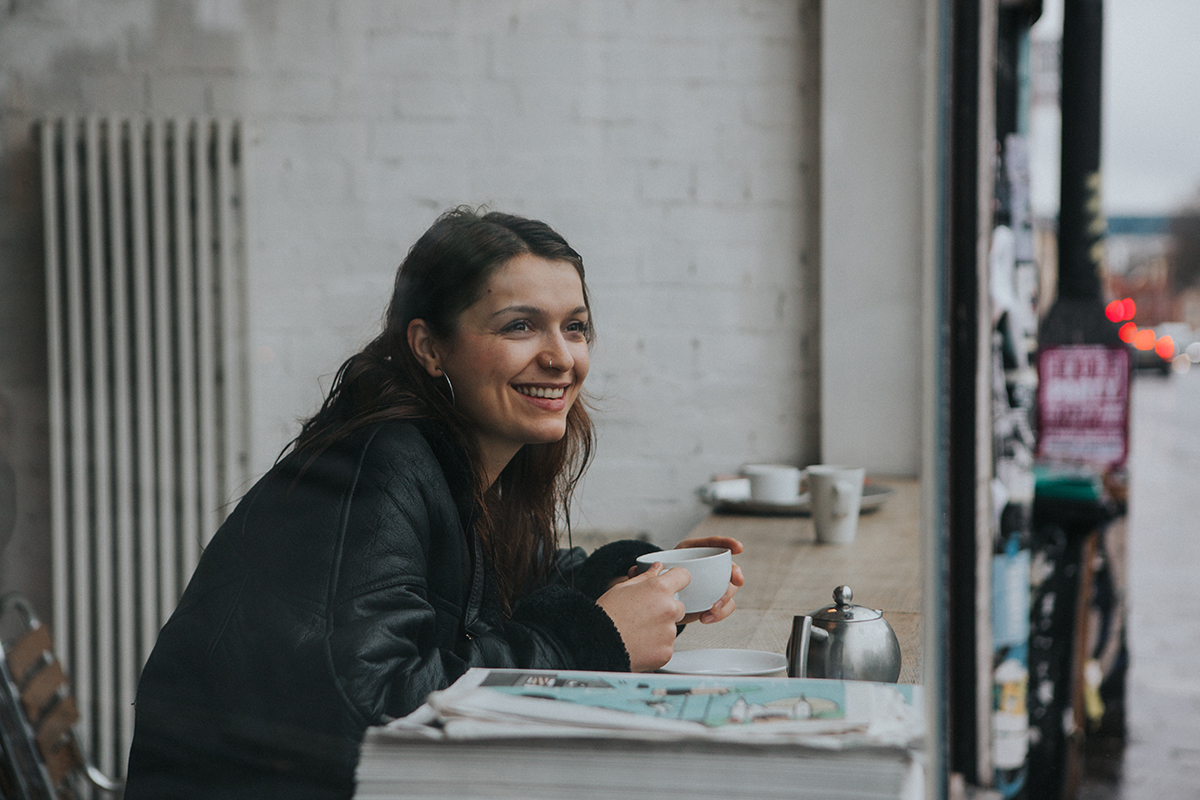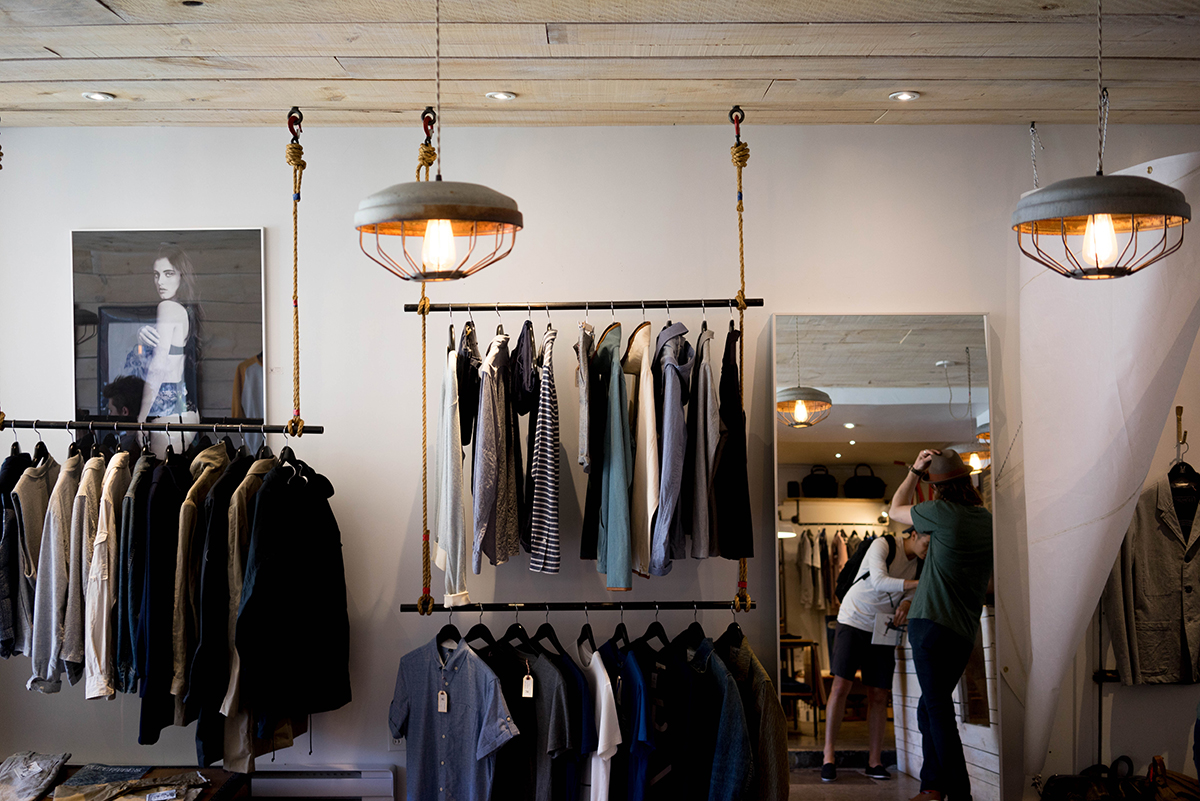 List your space with Storefront in under 5 minutes. Keep control who rents your space and when, and enjoy increased revenue with insurance provided.
Want to learn more about Pop-Up Stores?
Download our Ultimate Pop-Up Guide and launch your own Pop-Up Store
The Ultimate Guide to Opening a Pop-Up Shop

Get your brand in front of real people. Once a seasonal phenomena found only in malls during the holidays, pop-up shops are here to stay in a big way. Defined as temporary retail events that spring up in vacant spaces, pop-ups do more than just bring life to empty storefronts. From big online retailers feeling out a brick-and-mortar presence to Etsy merchants growing their customer base, businesses of all sizes can benefit from the pop-up shop model.

In this Guide, we'll walk you through the process of creating a pop-up shop experience that will leave a lasting impression with your customers.
Lower East Side Gallery
Art galleries, independent retailers and iconic eateries make the Lower East Side a cultural hub for locals and tourists alike.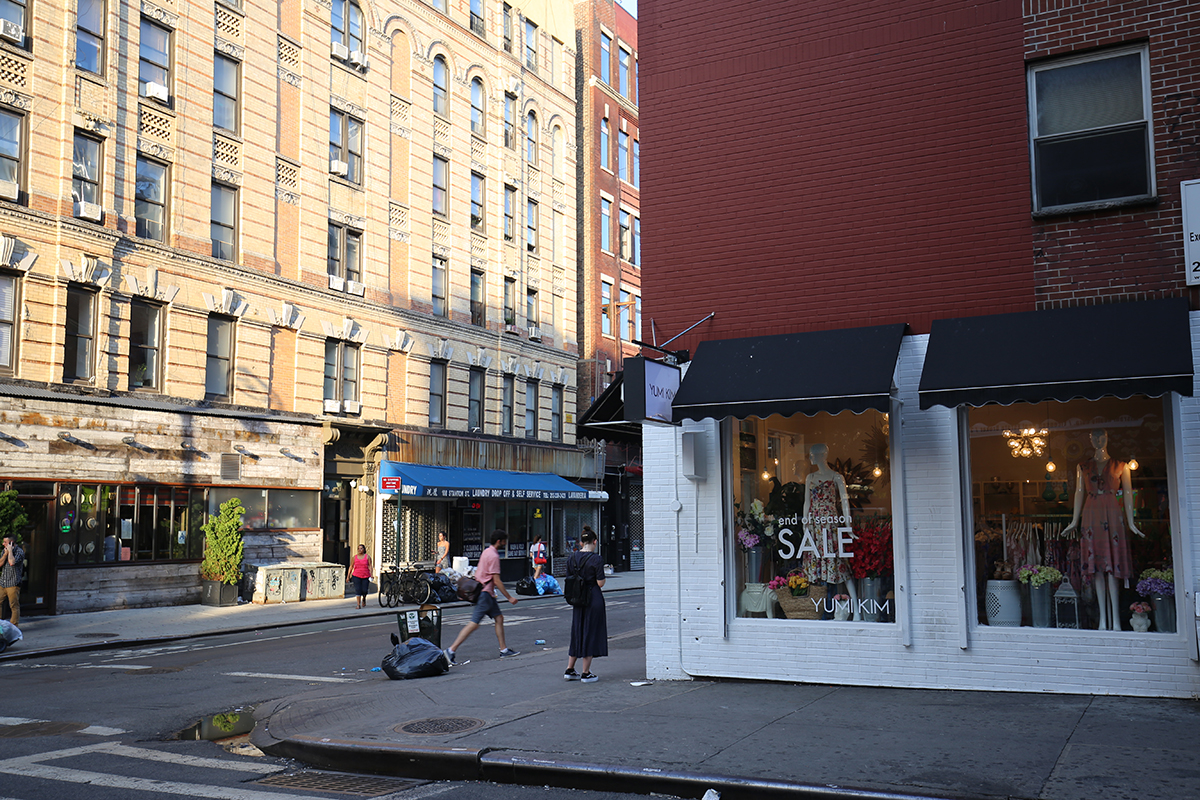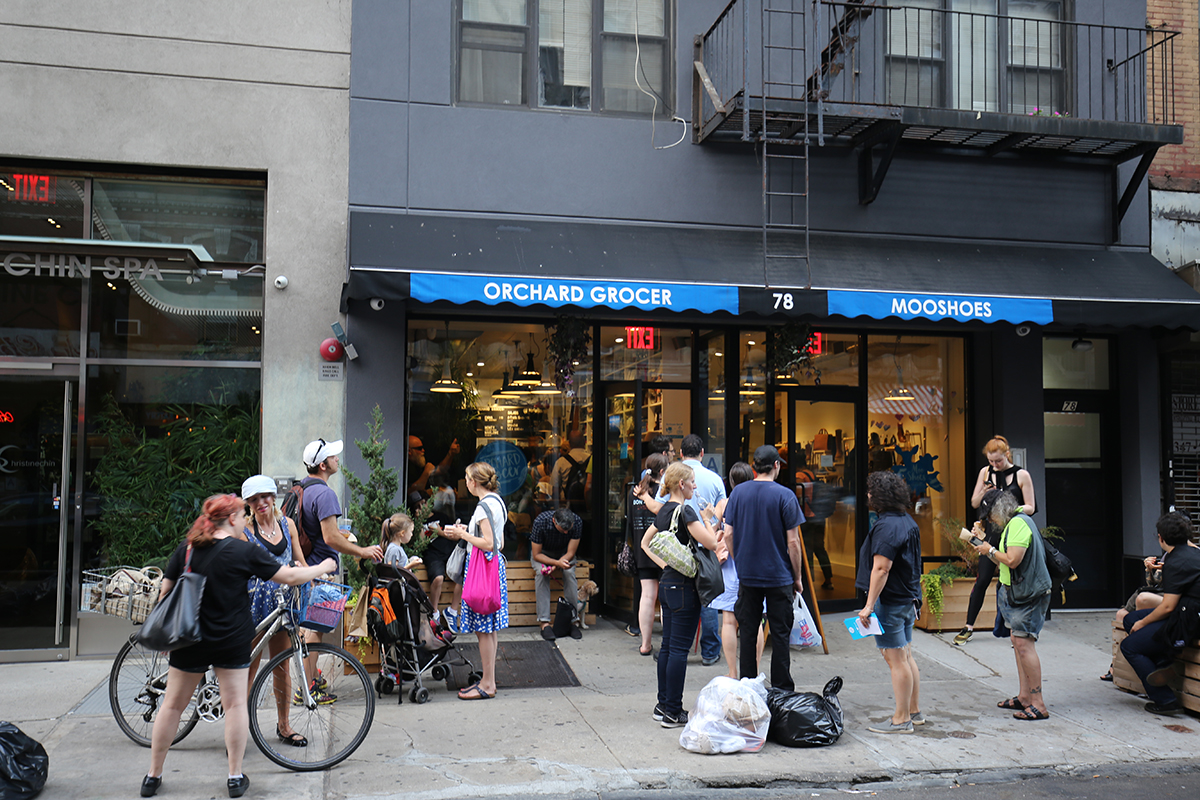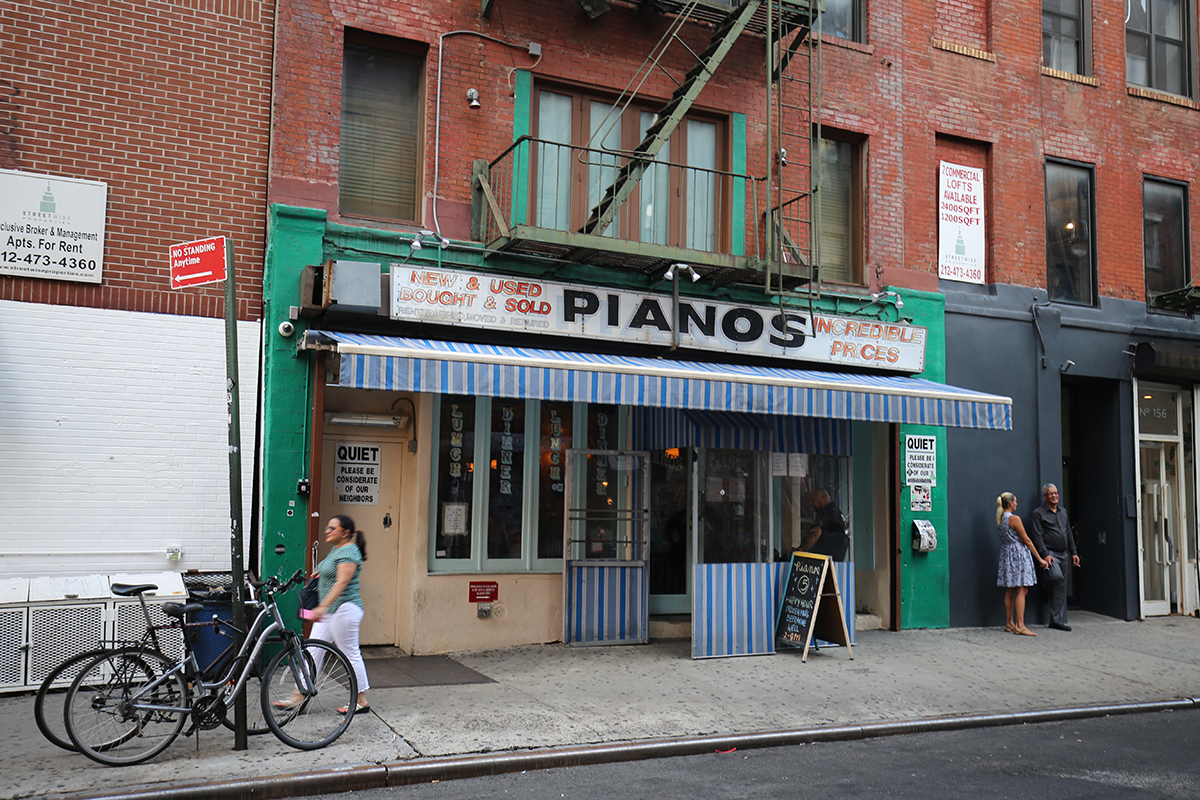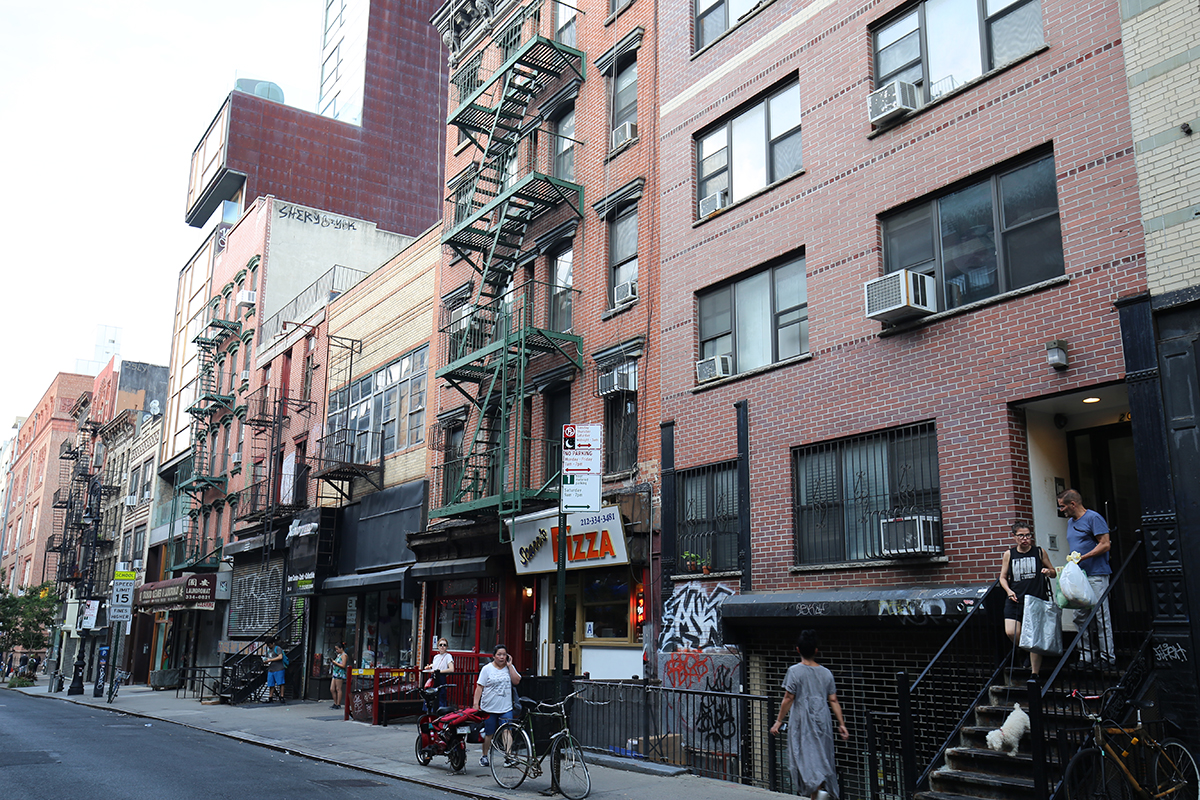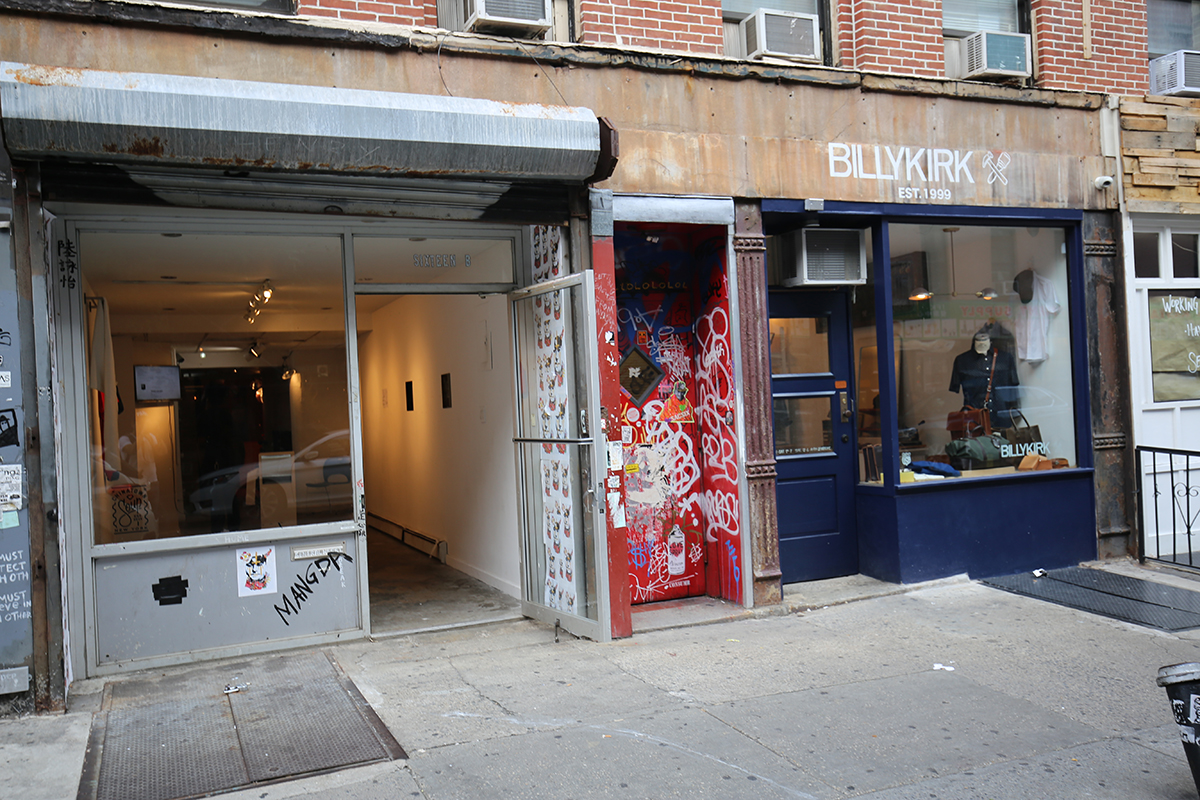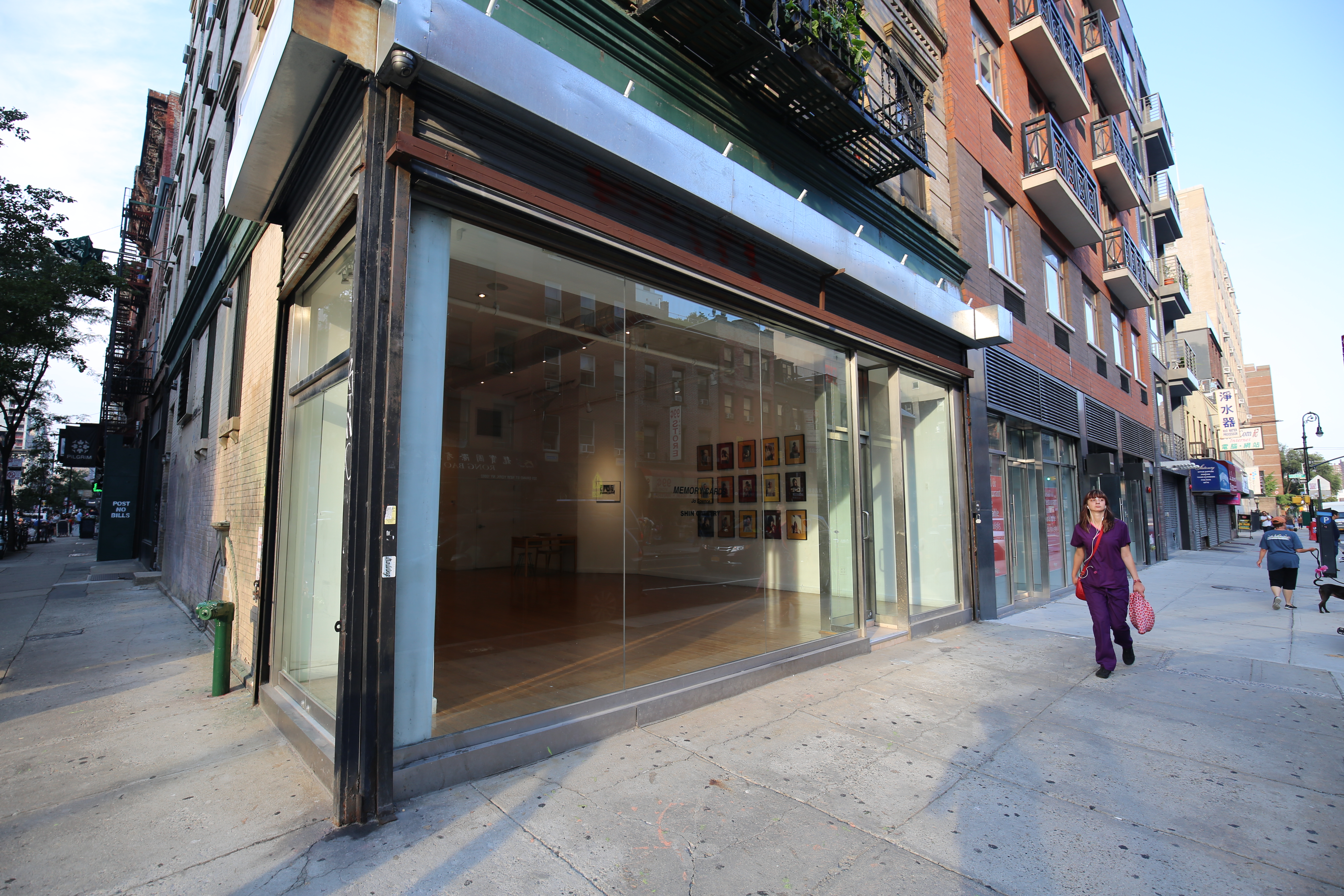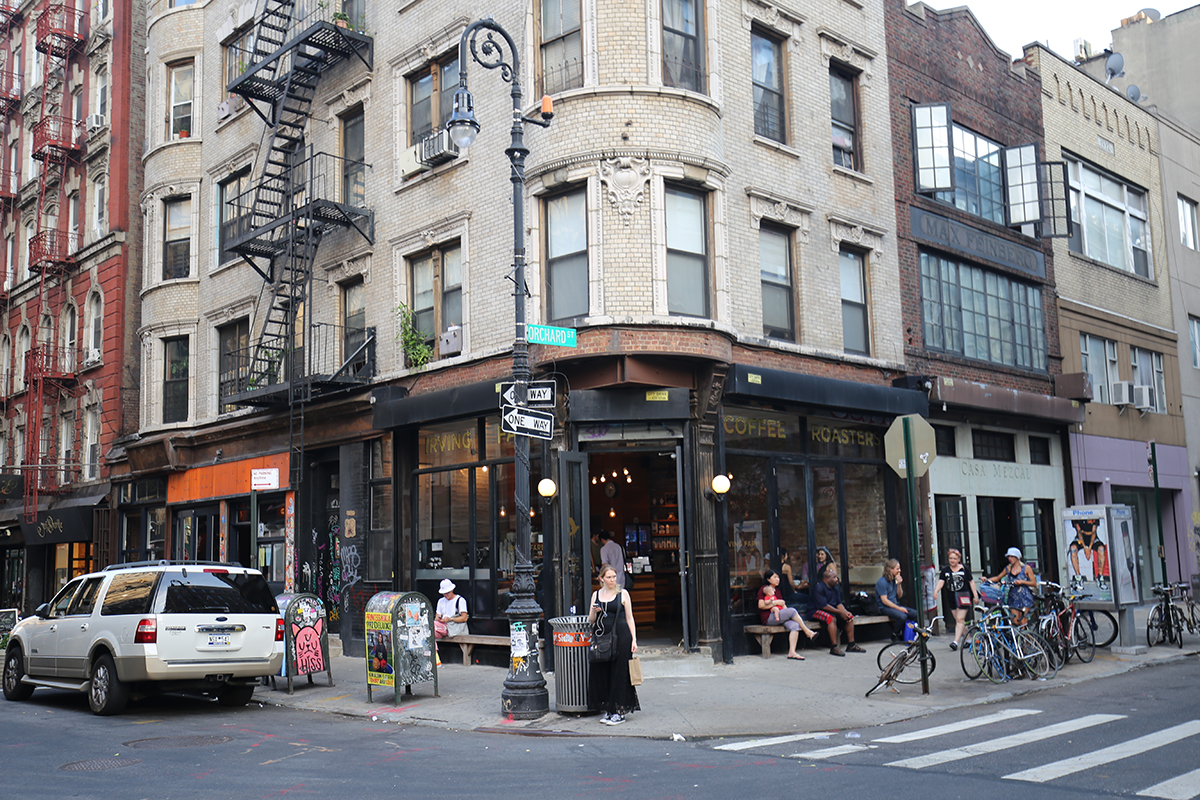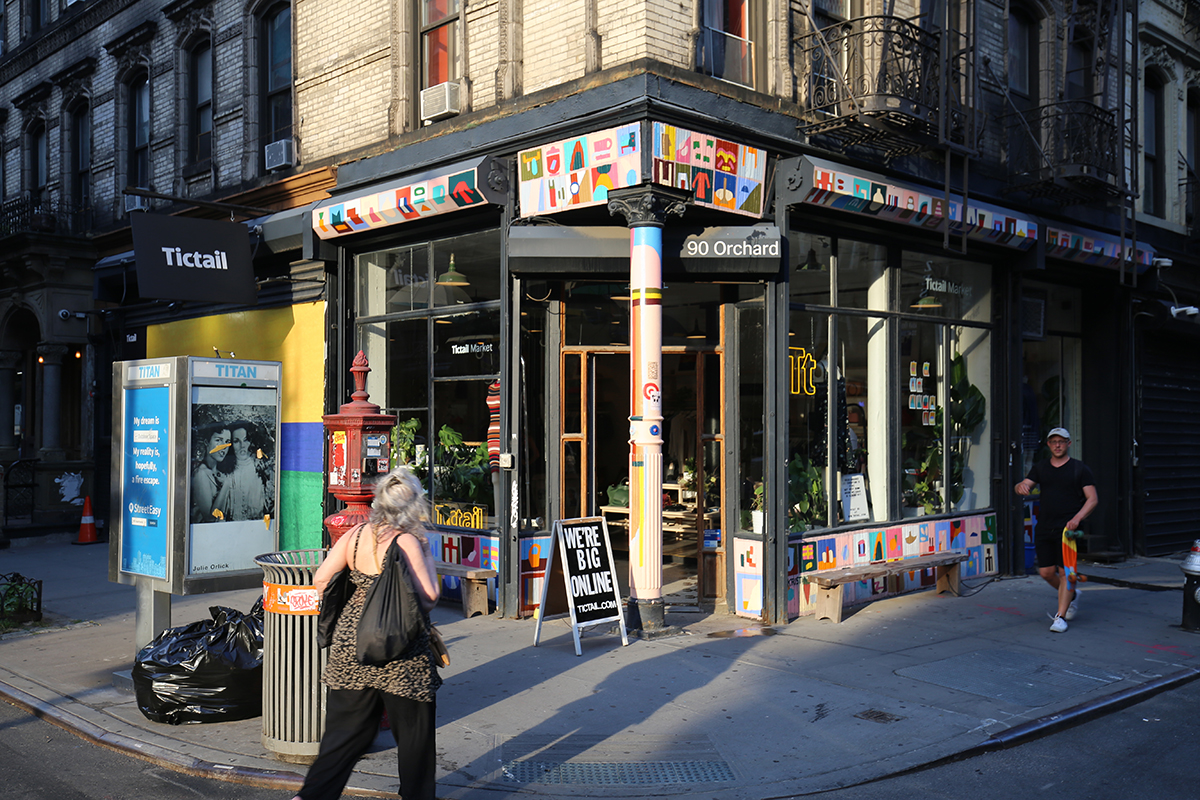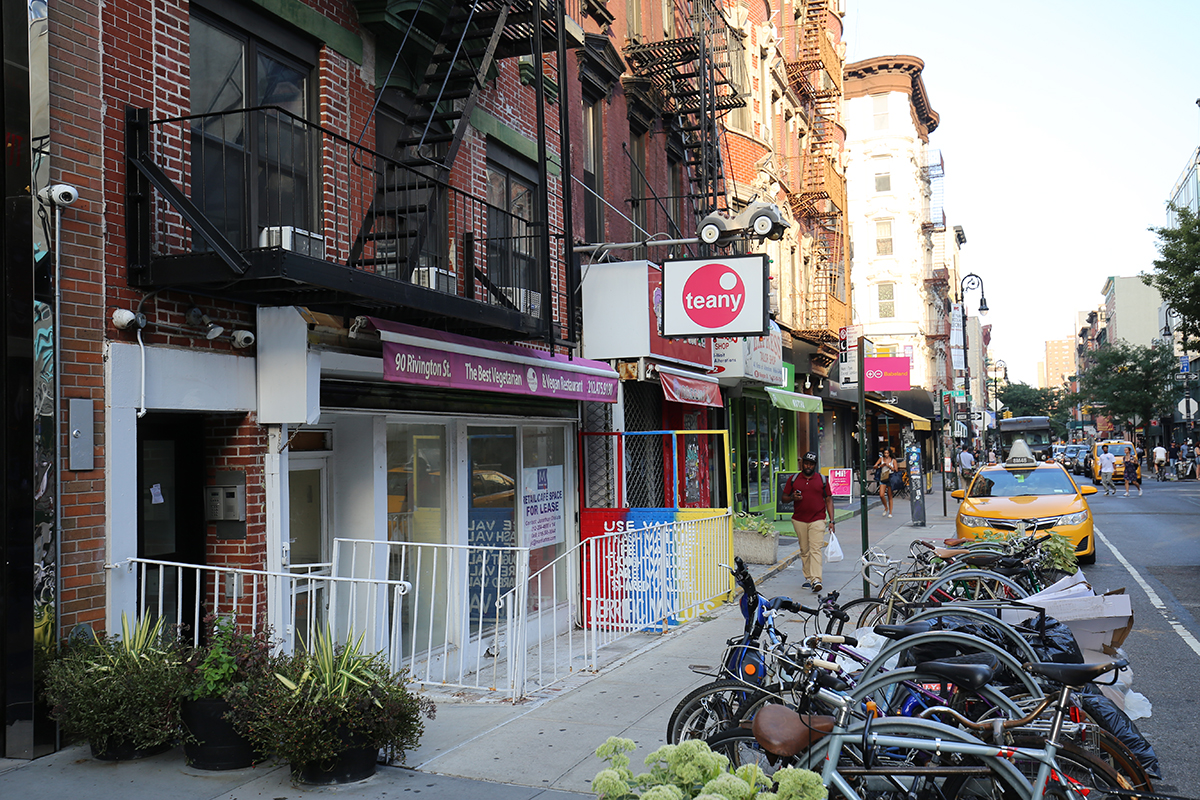 Trusted by
From big-name brands to small-time startups, Storefront is opening doors for every idea.