Guide to Meatpacking
Find and rent retail stores and gallery spaces in Meatpacking, NY
In the area..

The Meatpacking District is a melting pot of art, fashion, nightlife and culture. Bordered by Chelsea and the West Village, Meatpacking is prime picking for brands looking to open Pop-Up Stores in these vibrant streets. Travelling through the district's cobbled streets, you'll find high end designer brands and flagship stores, trendy bars, high street retailers and ultra cool hangouts such as The Standard. The offices residing over the shops are home to some of the worlds most innovative tech brands, Google's NY home is here as well as Foursquare and Etsy.

Pop-Up Hub

The Meatpacking District has played host to hundreds of successful pop-up stores in the past. Most recently, New Vitra Designs, the Swiss design brand launched a beautiful pop-up on Gansevoort Street making the brand's US debut. GiGi New York held a hugely successful pop-up in last year for the festive season and The Museum of Ice Cream held a pop-up with Storefront. These are just a few brands that have utilized the unique balance between authentic culture and modern brands that Meatpacking offers.
Prime Retail Space To Rent in Meatpacking
From vibrant nightlife to top high street and designer brands, the Meatpacking District is unrivalled in it's trend-aware hangouts and fashion boutiques.
Don't see what you're looking for? Contact our concierge
Want to learn more about Pop-Up Stores?
Download our Ultimate Pop-Up Guide and launch your own Pop-Up Store
The Ultimate Guide to Opening a Pop-Up Shop

Get your brand in front of real people. Once a seasonal phenomena found only in malls during the holidays, pop-up shops are here to stay in a big way. Defined as temporary retail events that spring up in vacant spaces, pop-ups do more than just bring life to empty storefronts. From big online retailers feeling out a brick-and-mortar presence to Etsy merchants growing their customer base, businesses of all sizes can benefit from the pop-up shop model.

In this Guide, we'll walk you through the process of creating a pop-up shop experience that will leave a lasting impression with your customers.
Own space in the Meatpacking District? Generate revenue by hosting Pop-Up Events
Storefront receives over $22 million worth of requests every month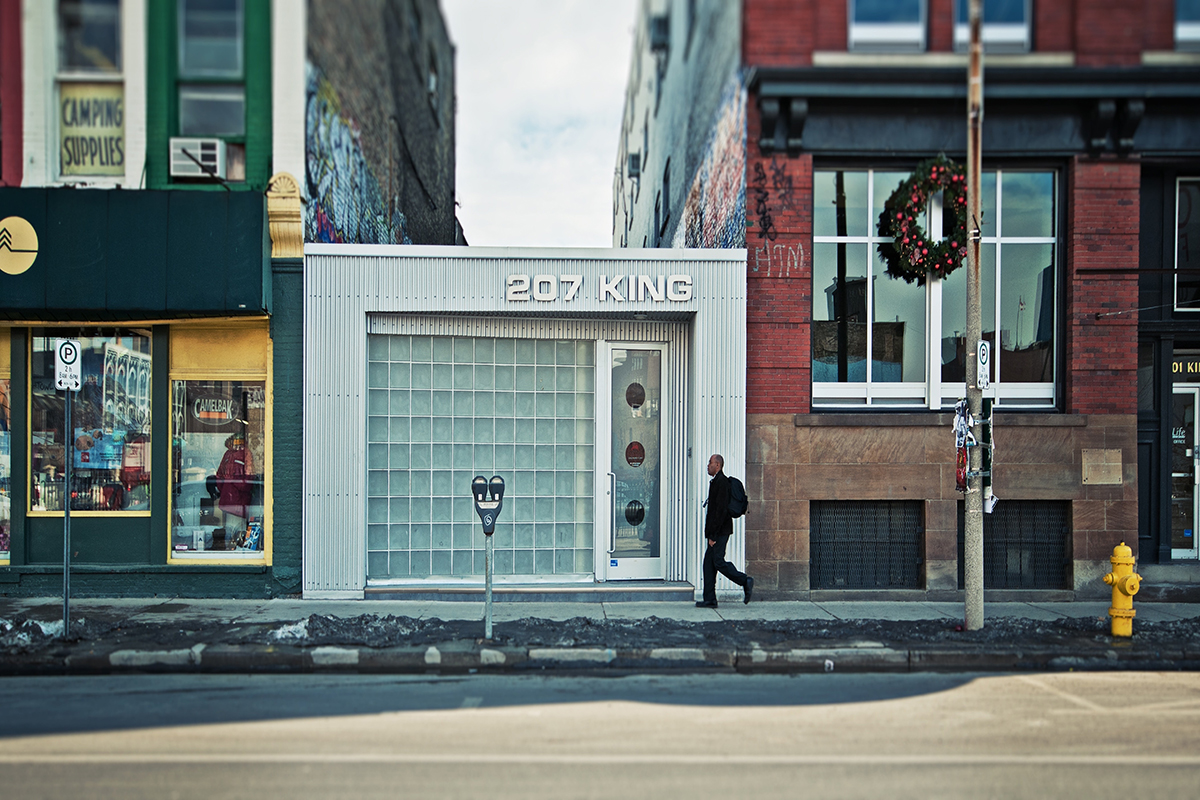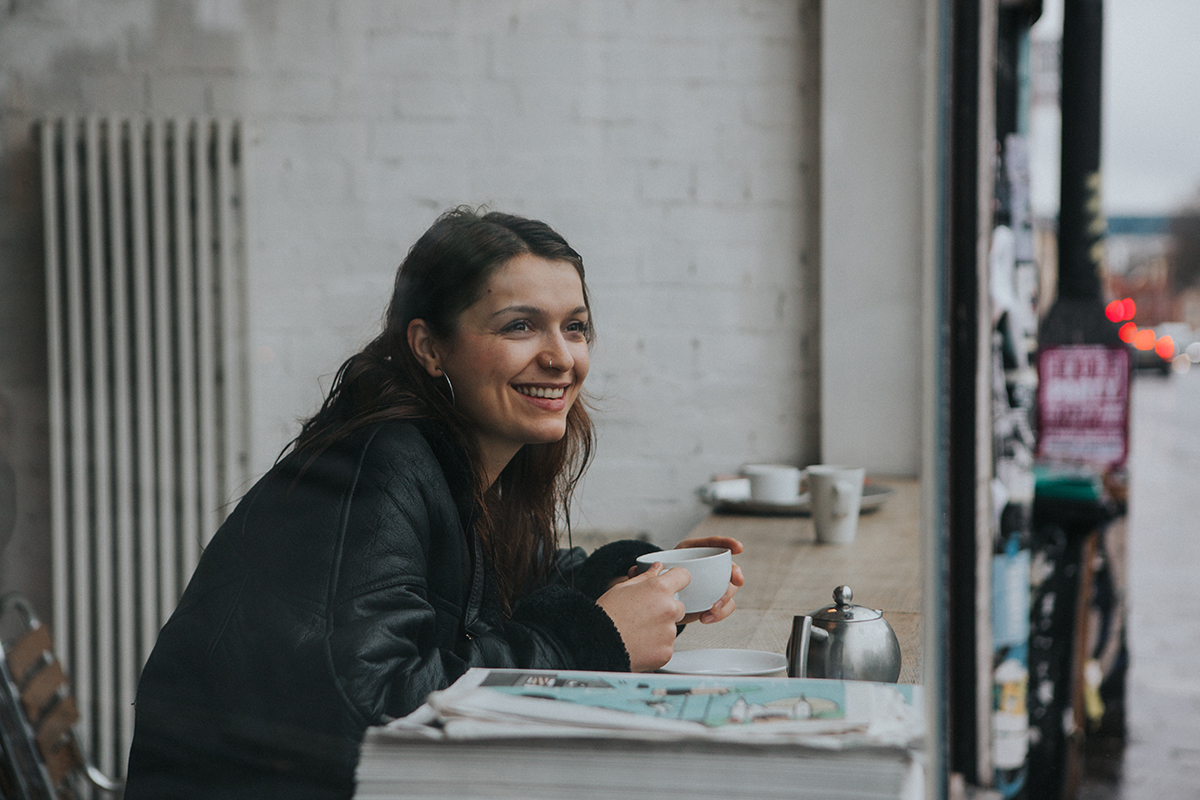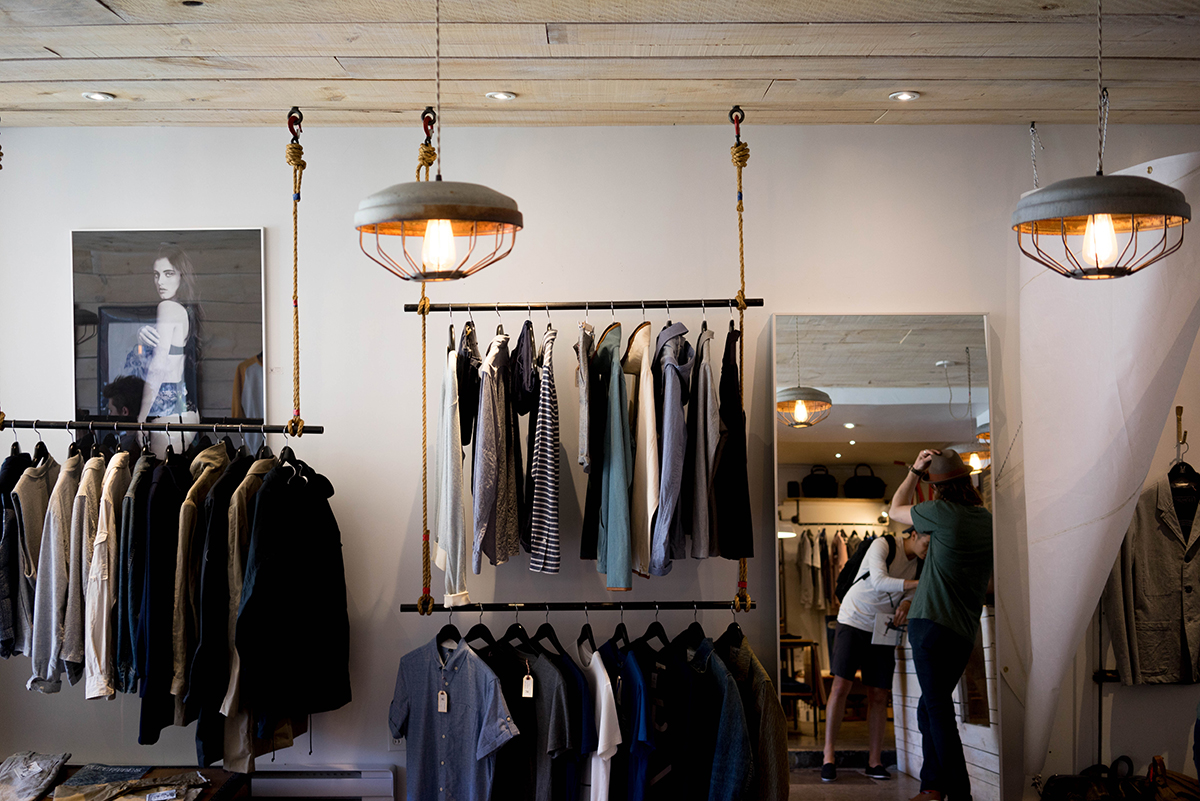 List your space with Storefront in under 5 minutes. Keep control who rents your space and when, and enjoy increased revenue with insurance provided.
Meatpacking Gallery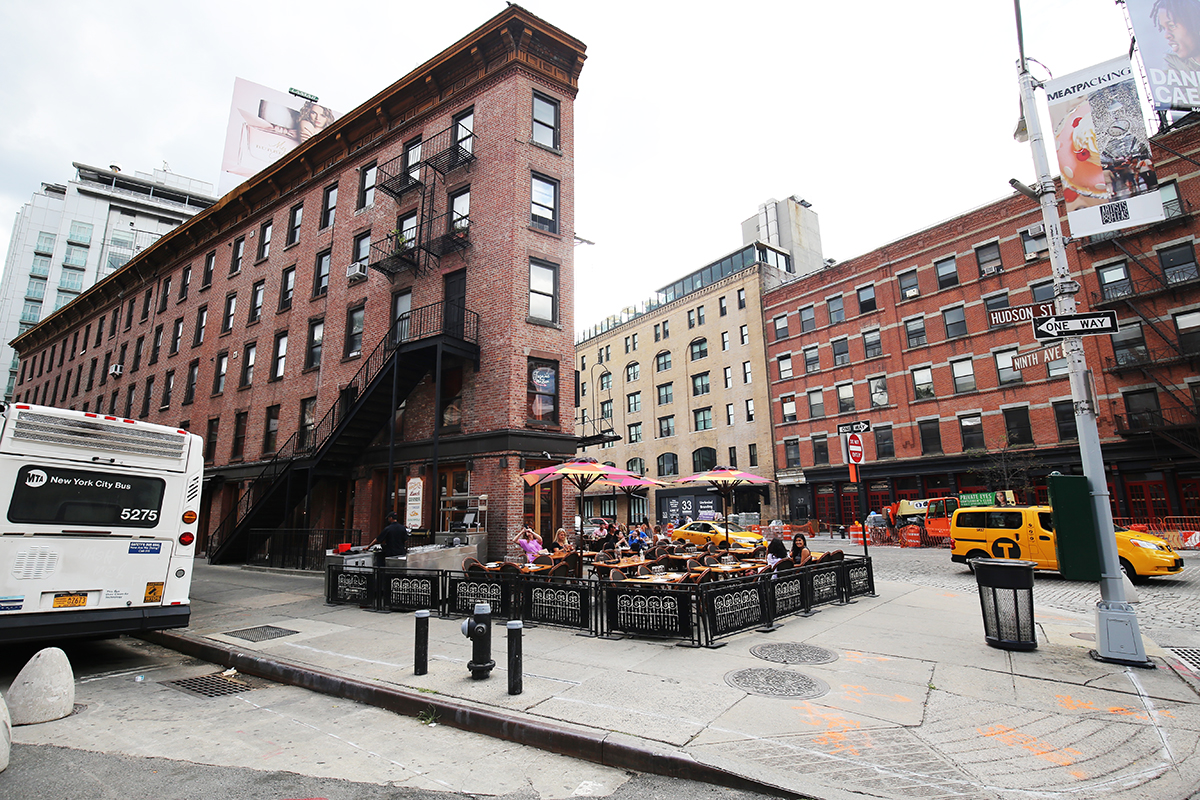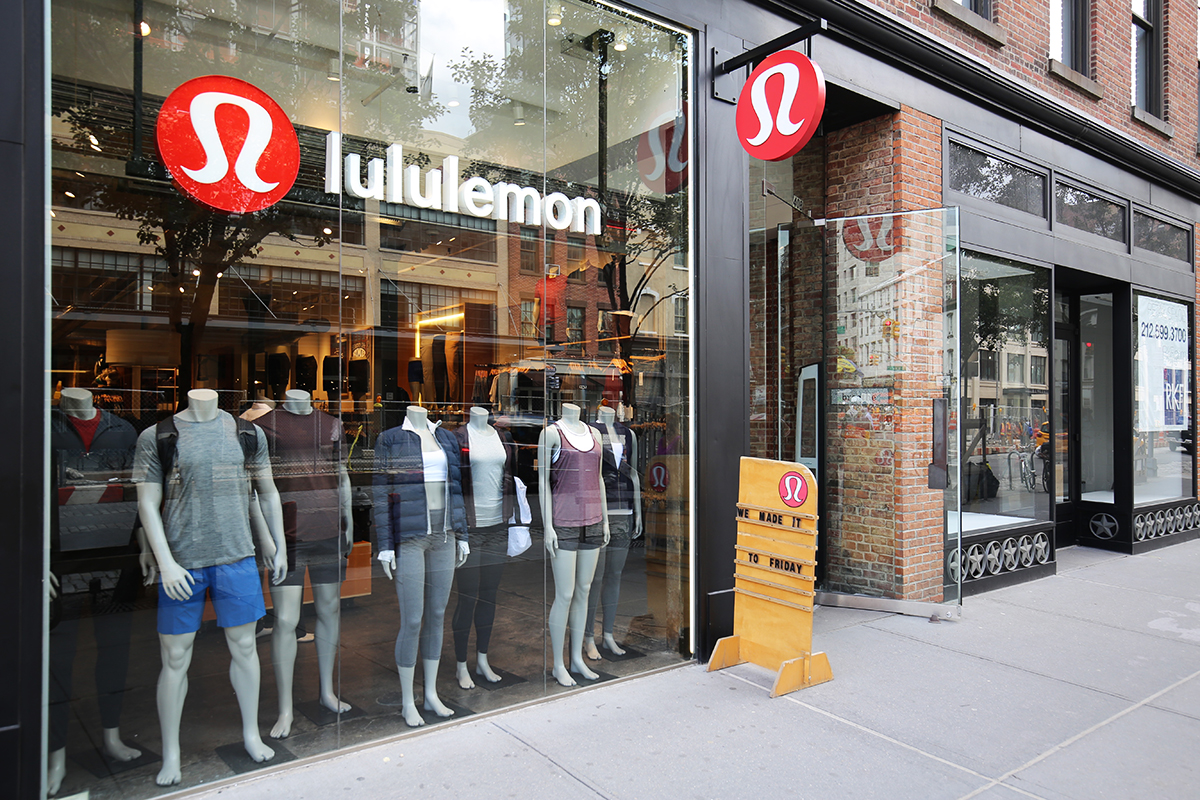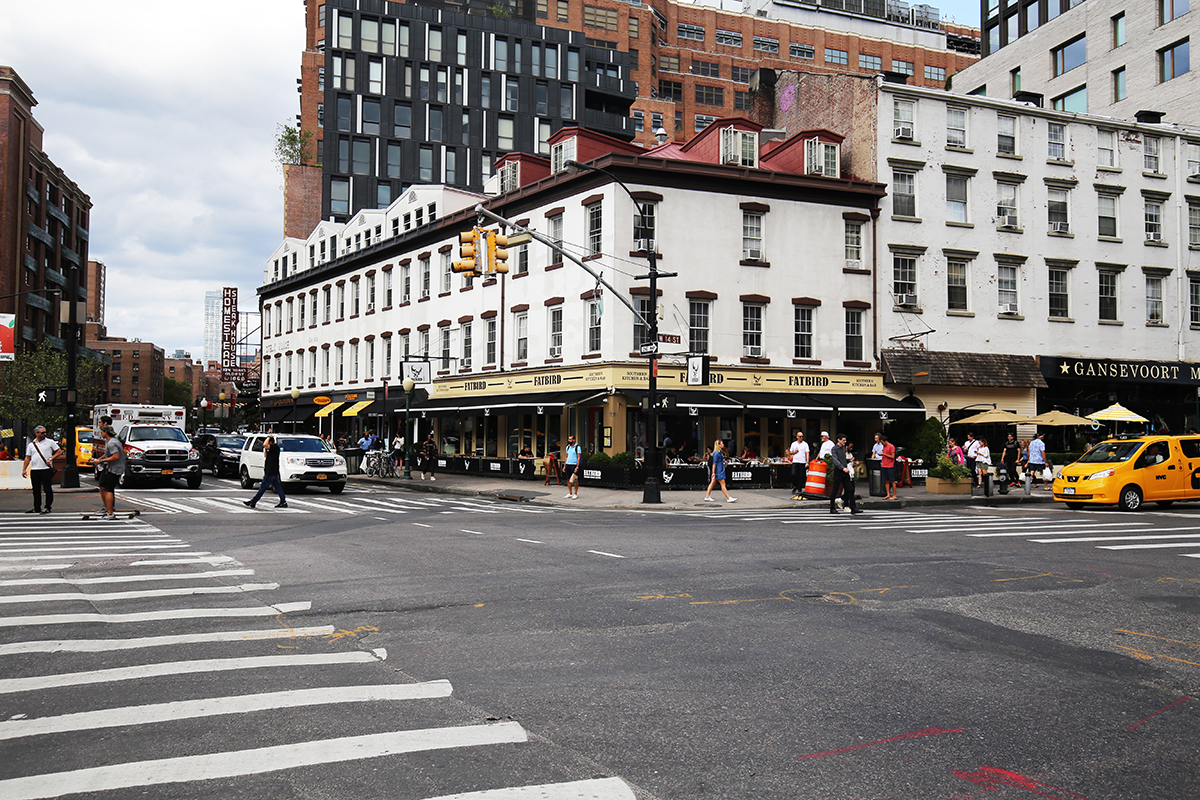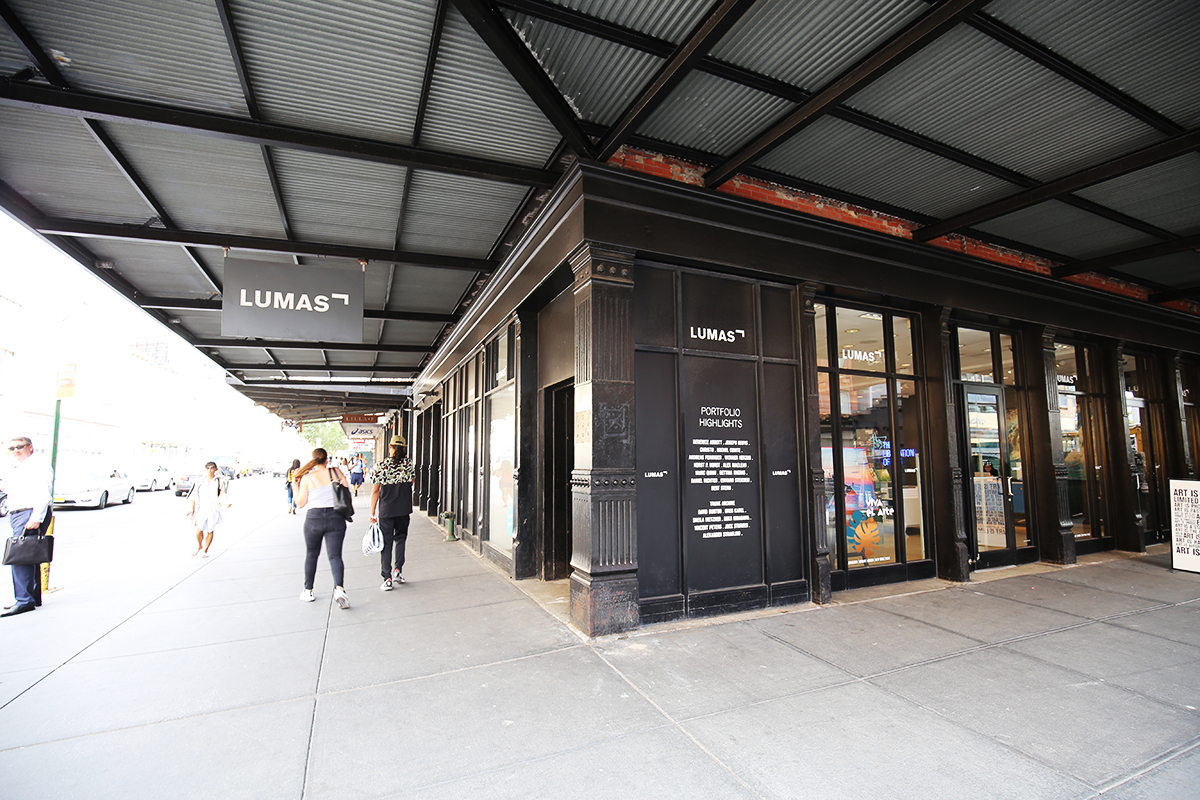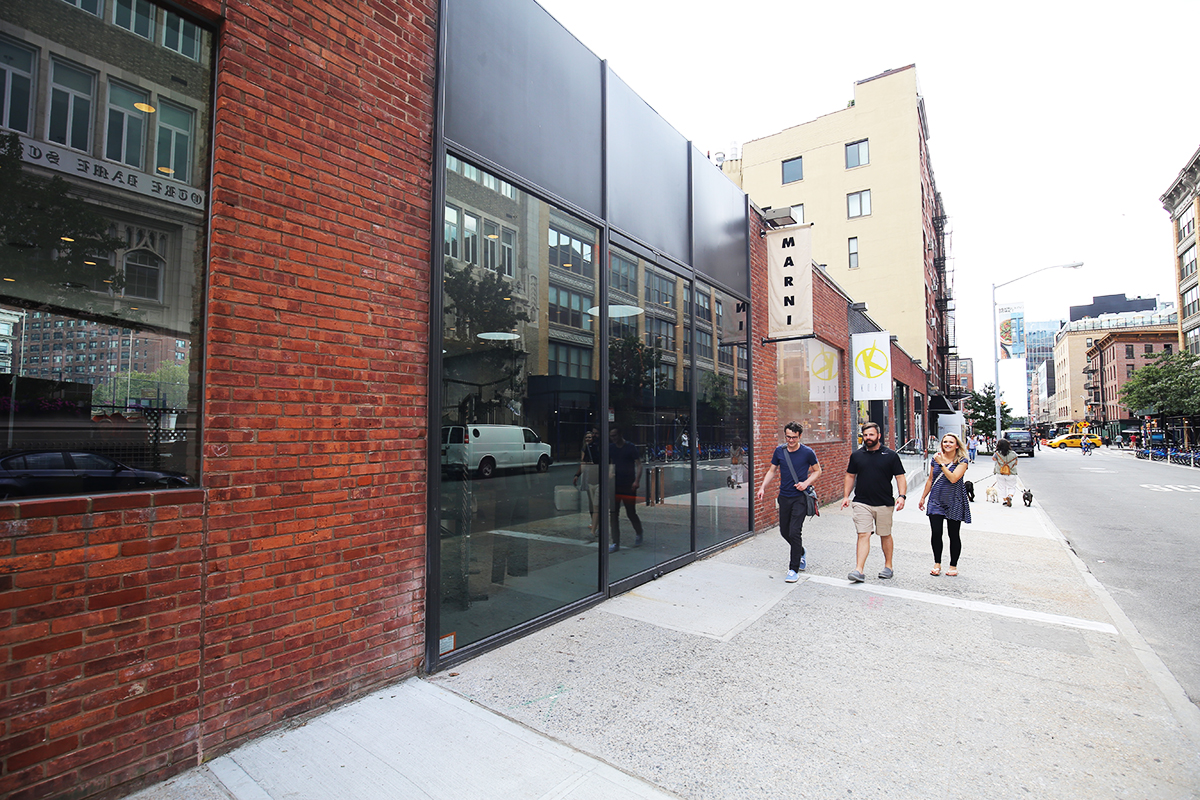 Trusted by
From big-name brands to small-time startups, Storefront is opening doors for every idea.