Guide to SoHo
Find and rent your perfect retail space in SoHo, NY
In the area...

Align with the biggest brands in the world with Storefront's unrivaled access to SoHo's best Pop-Up Stores and Art Spaces.

As well as the global luxury and high street brands, bespoke retailers including handmade eyewear brands such as Oliver Peoples and high-end brands like Journelle are based here. SoHo is known for attracting celebrities with hotspots like Cipriani's Downtown as well as its popular bistros such as Andrew Carmellini's, The Dutch.

The SoHo art scene still stands strong with galleries that include TEAM and the Artists Space on Wooster. With strong roots in the art-world, SoHo is keeping the creative fire burning despite so many art spaces relocating to Chelsea and the Lower East Side. SoHo is also home to an eclectic mix of independent luxury boutiques.
Prime Retail Space To Rent in SoHo
SoHo is the perfect place for emerging brands looking to gain exposure and grow their audience, as well as established brands releasing new products.
Don't see what you're looking for? Contact our concierge
Case Studies
Brands making their ideas happen in SoHo with Storefront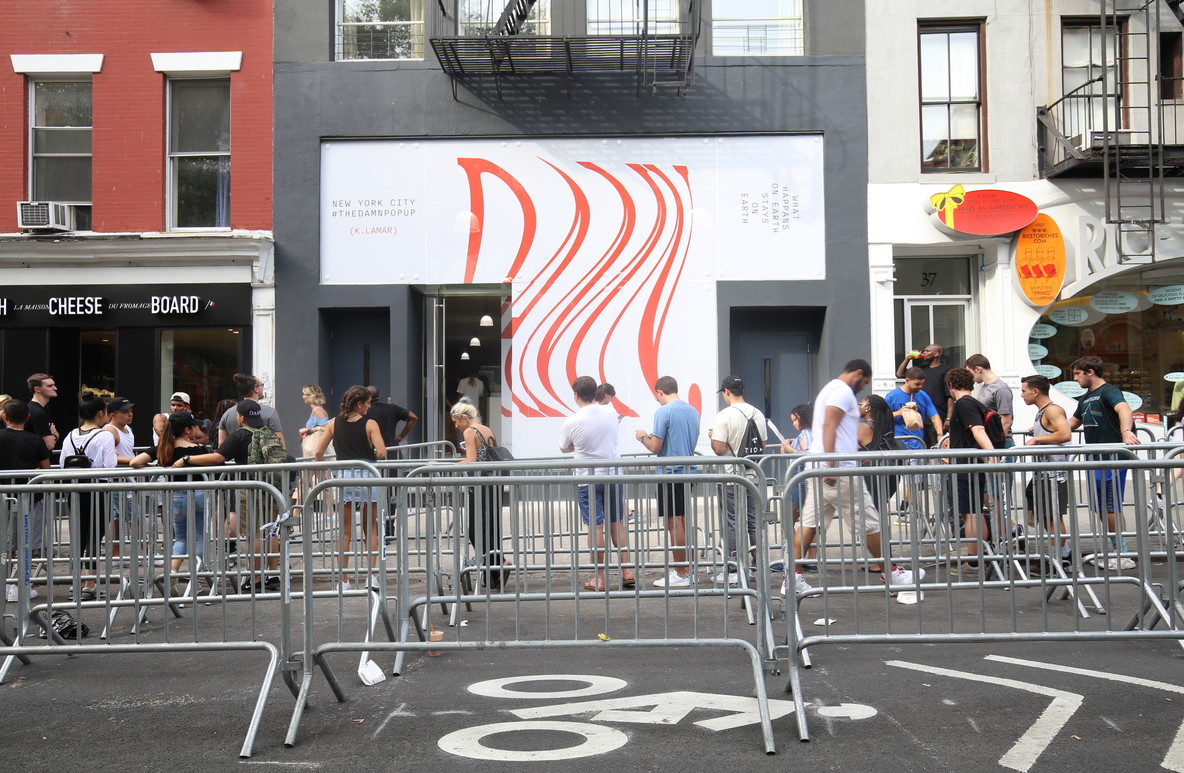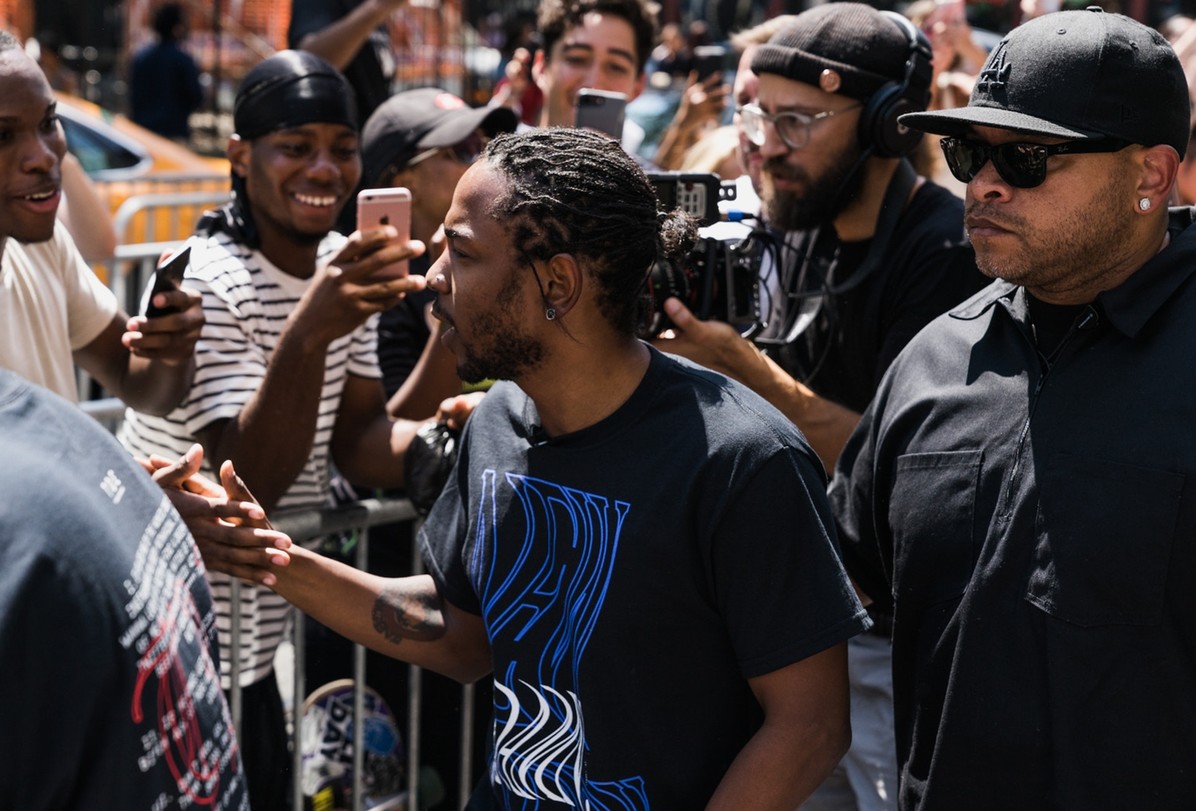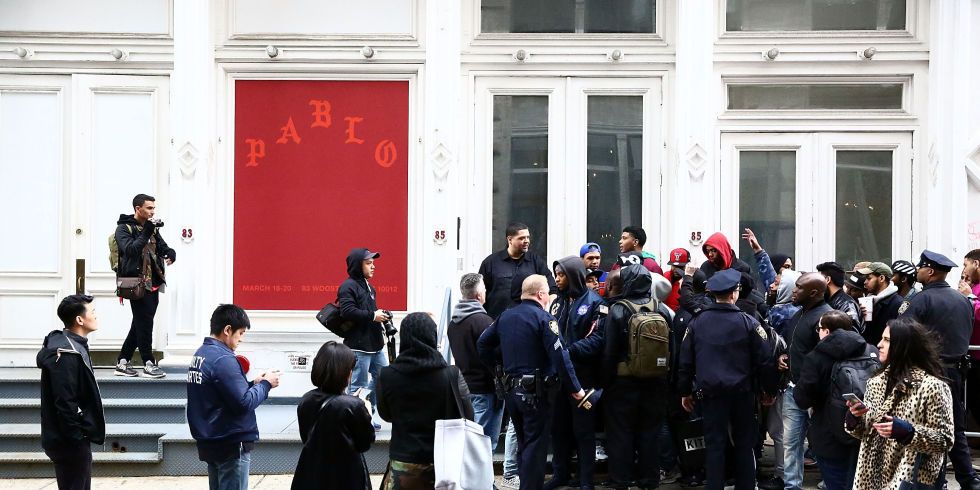 The best go to SoHo
Pop-Up Stores are common-place in SoHo. Luxury brands, music artists, emerging designers and international brands have all hosted successful stores in the area. This July, Kendrick Lamar launched his "DAMN" Pop-Up Store with Storefront on Spring St to a huge crowd, and Kanye West launched his first New York Pop-Up with Storefront in 2013. More recently Storefront found Parisian retailer FrenchWink the perfect space for their Valentines pop-up and last Fall, DJ Khaled and Palmers Cocoa Butter enlisted Storefront for the launch of their latest collaborative product.
Own space in SoHo? Generate revenue by hosting Pop-Up Events
Storefront receives over $22 million worth of requests every month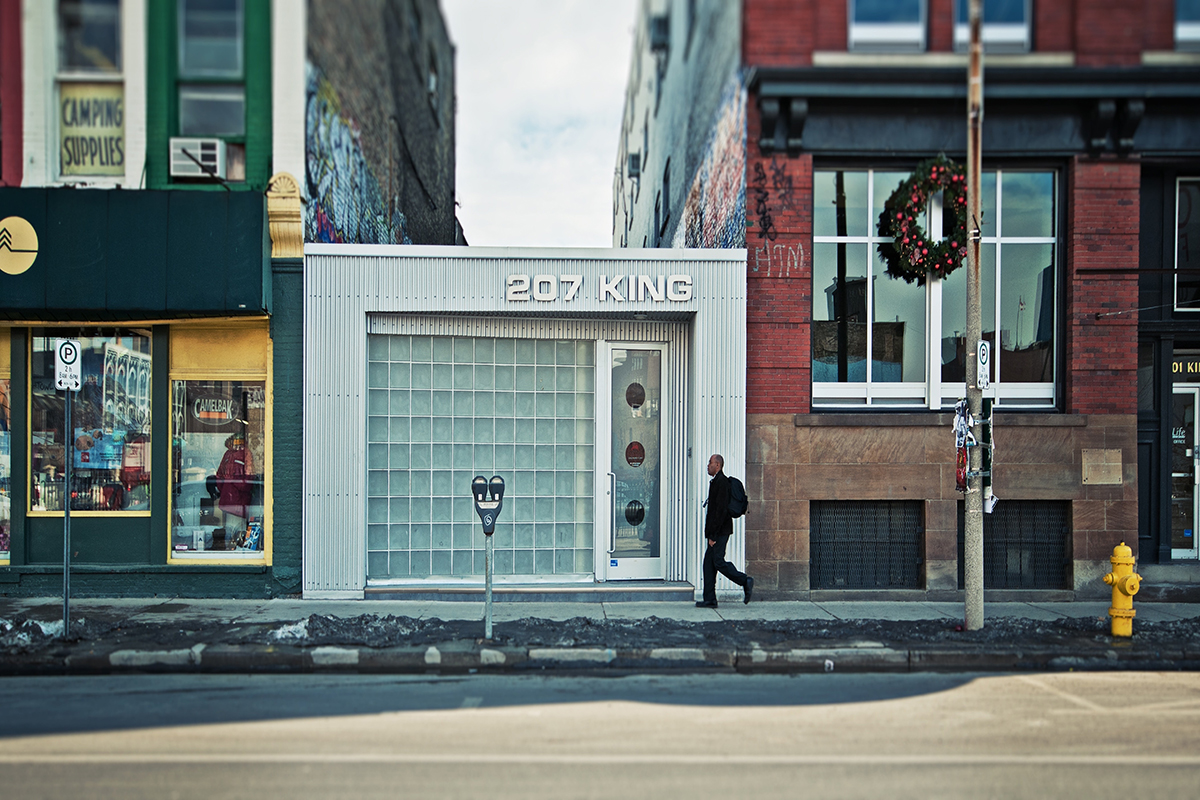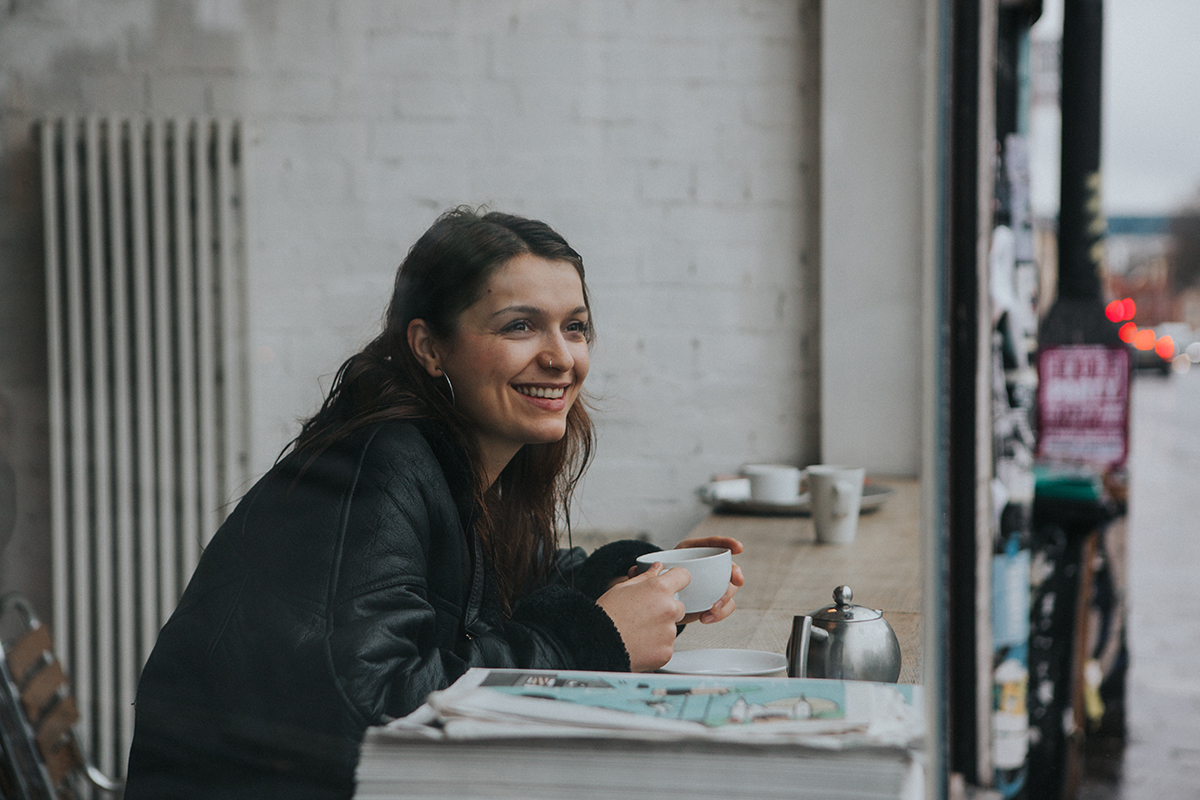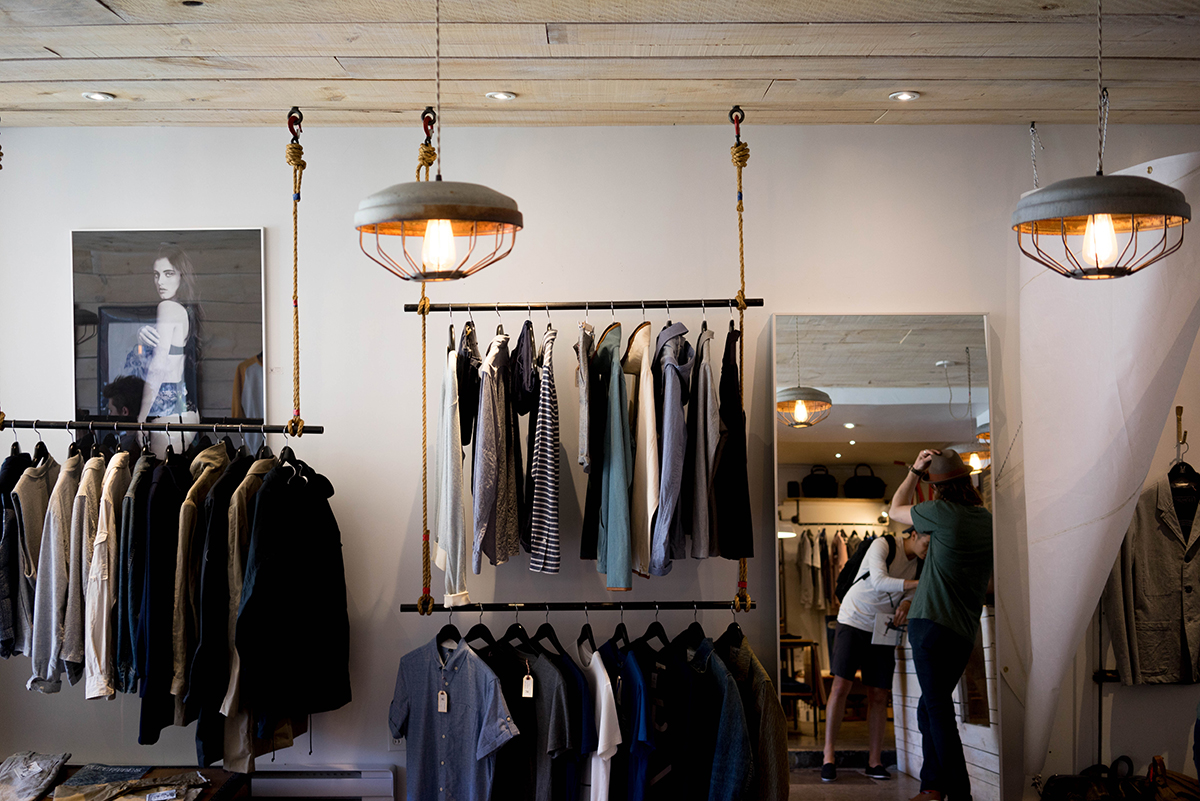 List your space with Storefront in under 5 minutes. Keep control who rents your space and when, and enjoy increased revenue with insurance provided.
Want to learn more about Pop-Up Stores?
Download our Ultimate Pop-Up Guide and launch your own Pop-Up Store
The Ultimate Guide to Opening a Pop-Up Shop

Get your brand in front of real people. Once a seasonal phenomena found only in malls during the holidays, pop-up shops are here to stay in a big way. Defined as temporary retail events that spring up in vacant spaces, pop-ups do more than just bring life to empty storefronts. From big online retailers feeling out a brick-and-mortar presence to Etsy merchants growing their customer base, businesses of all sizes can benefit from the pop-up shop model.

In this Guide, we'll walk you through the process of creating a pop-up shop experience that will leave a lasting impression with your customers.
SoHo Gallery
A snapshot of New York's top shopping area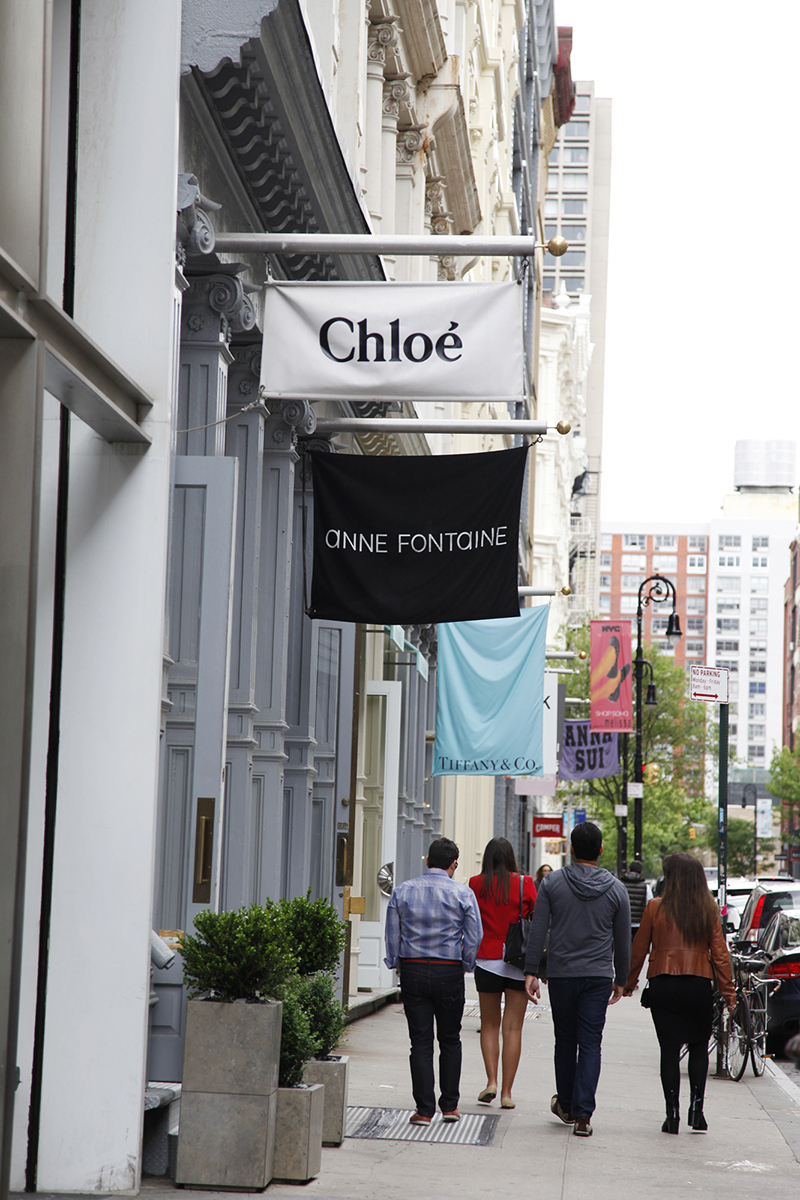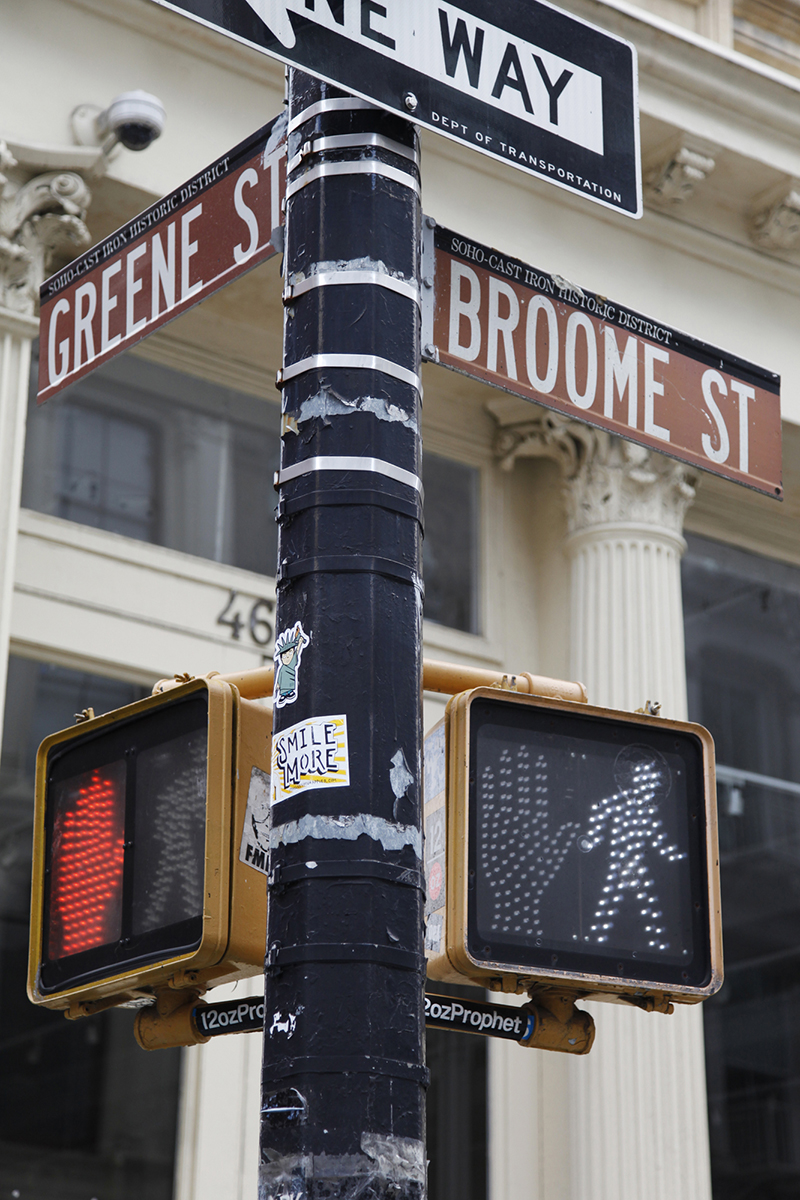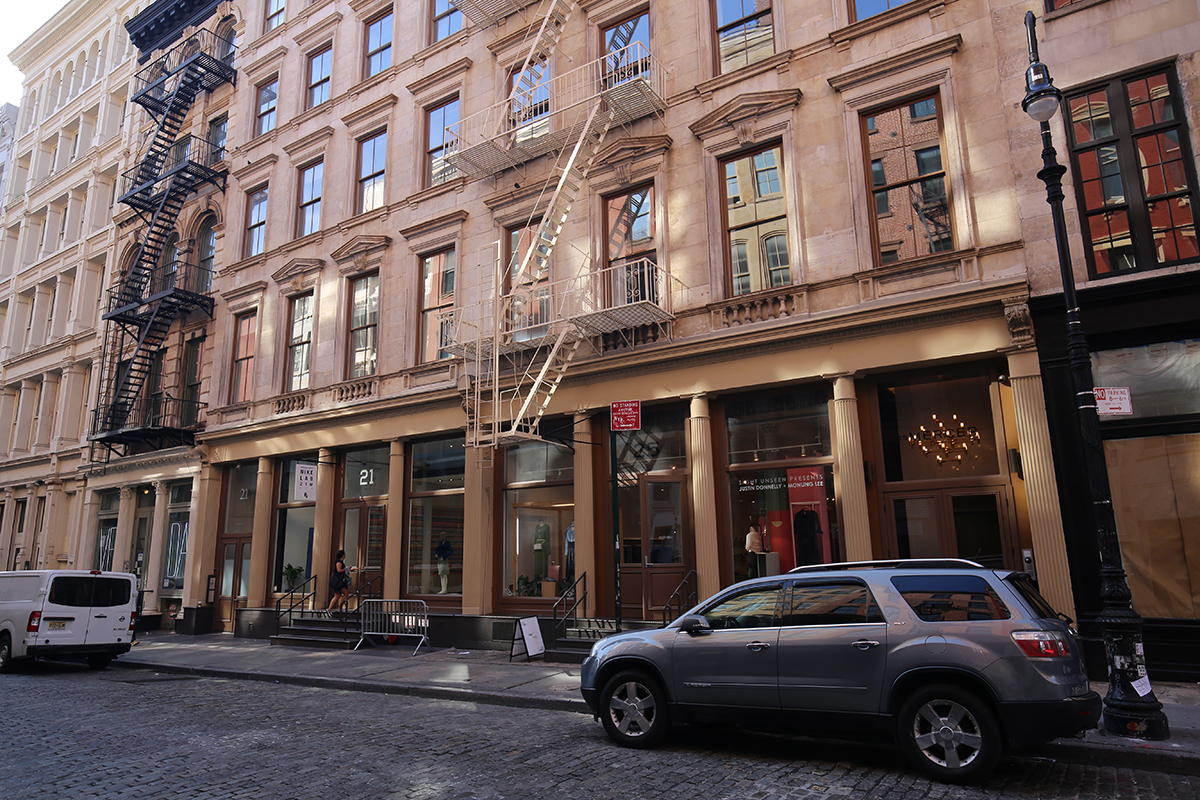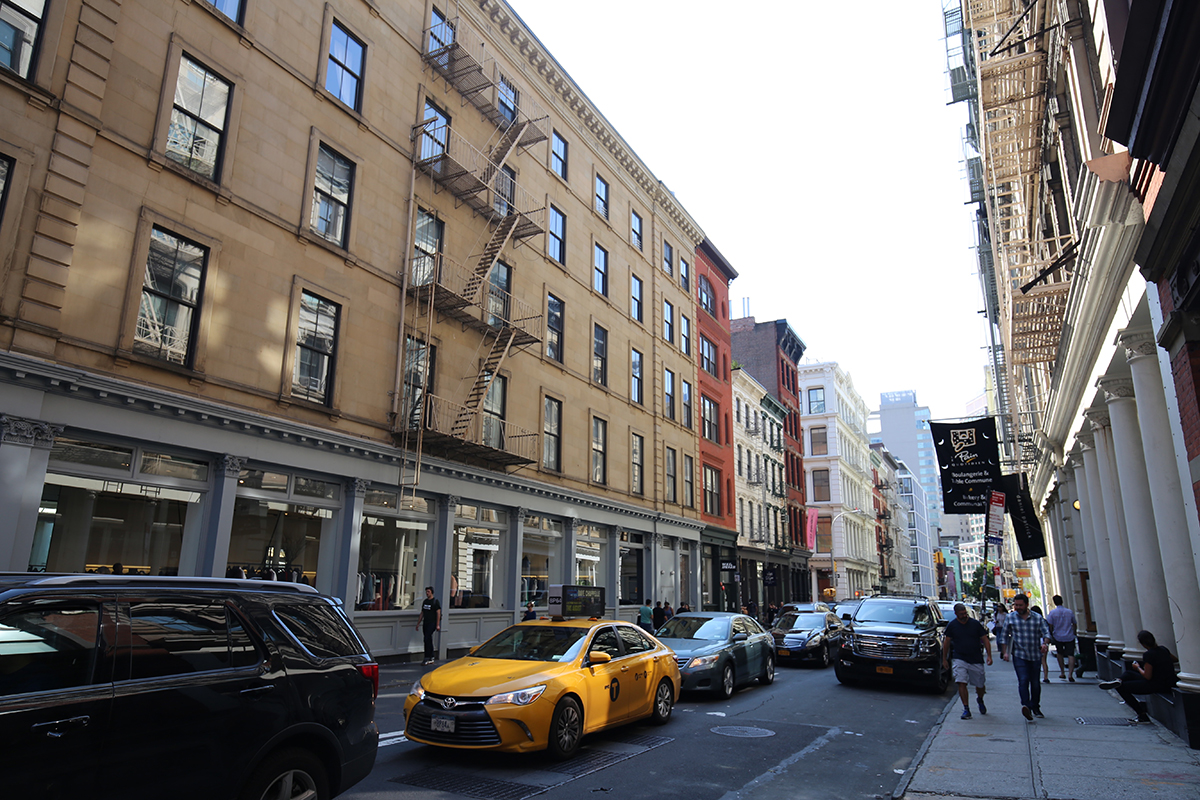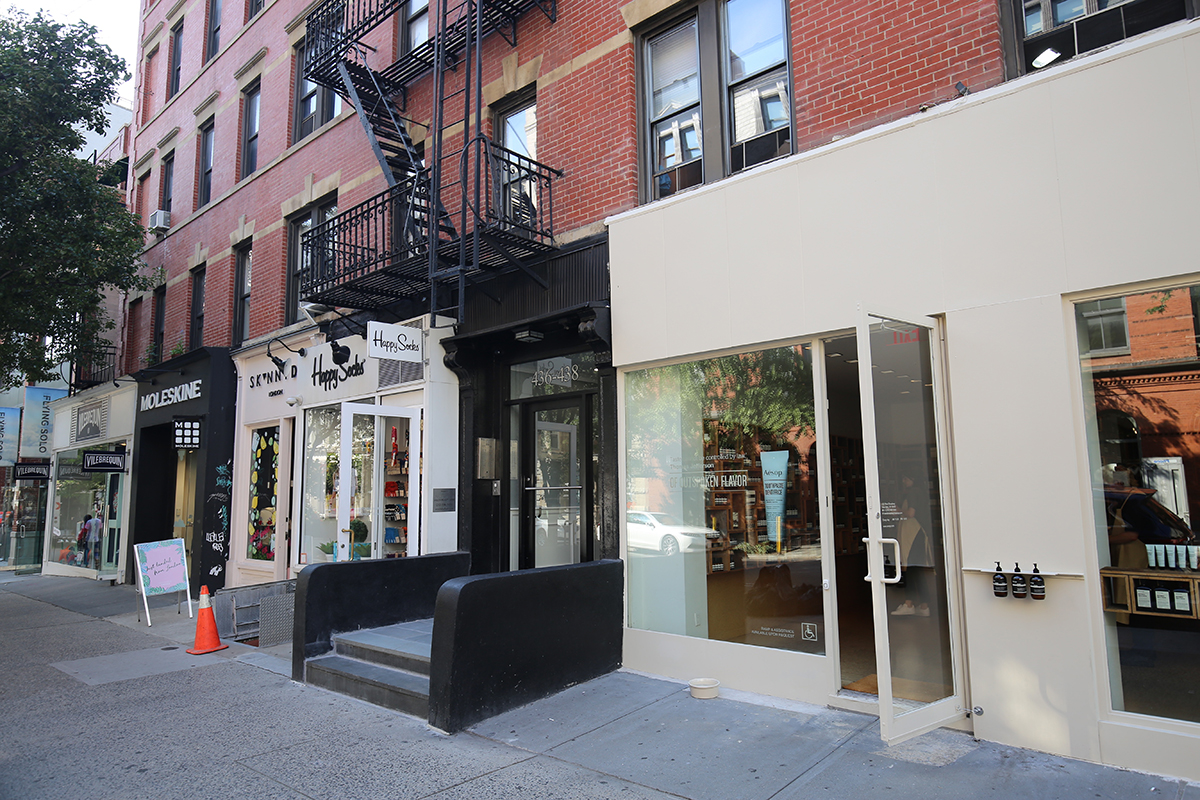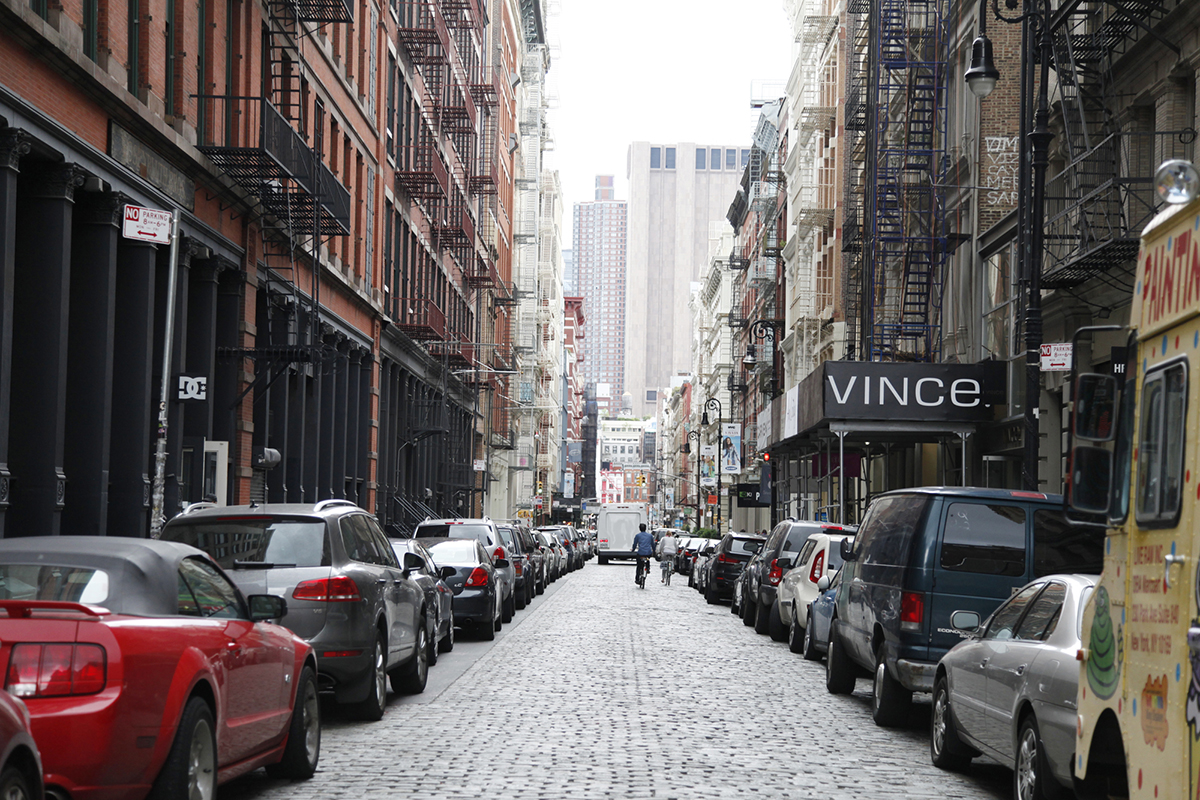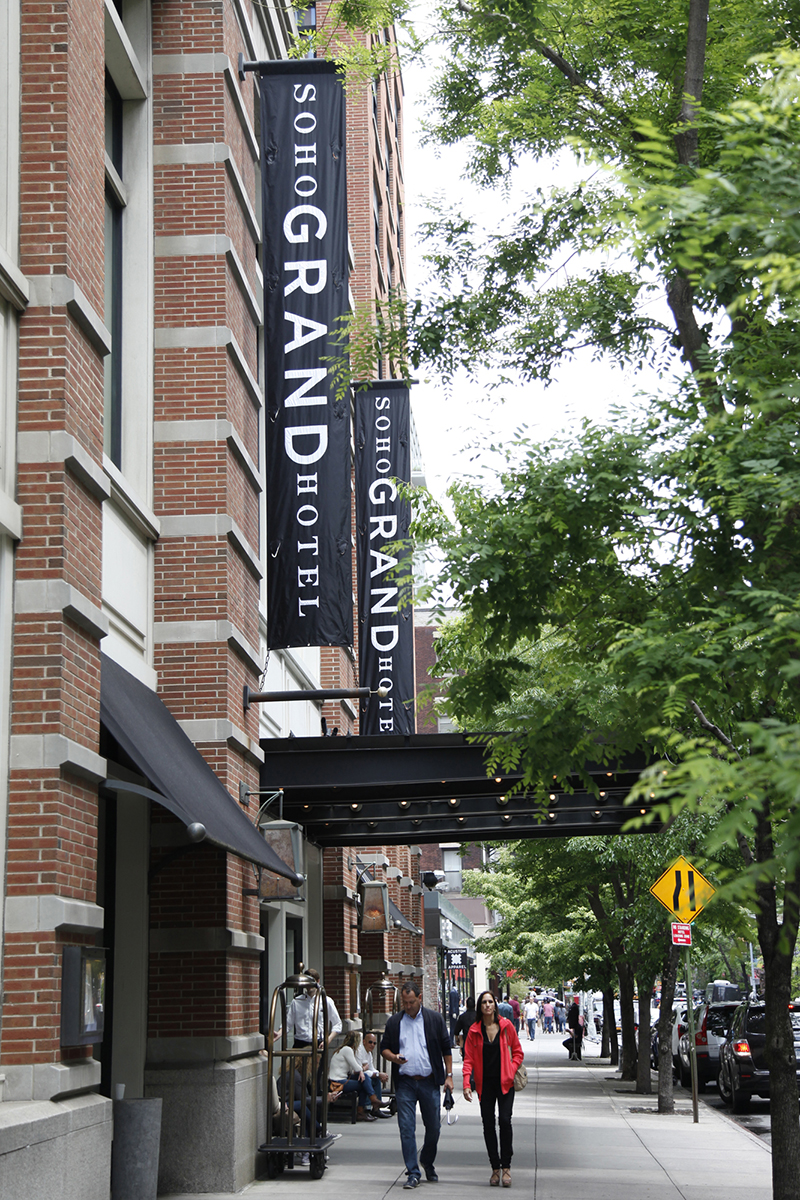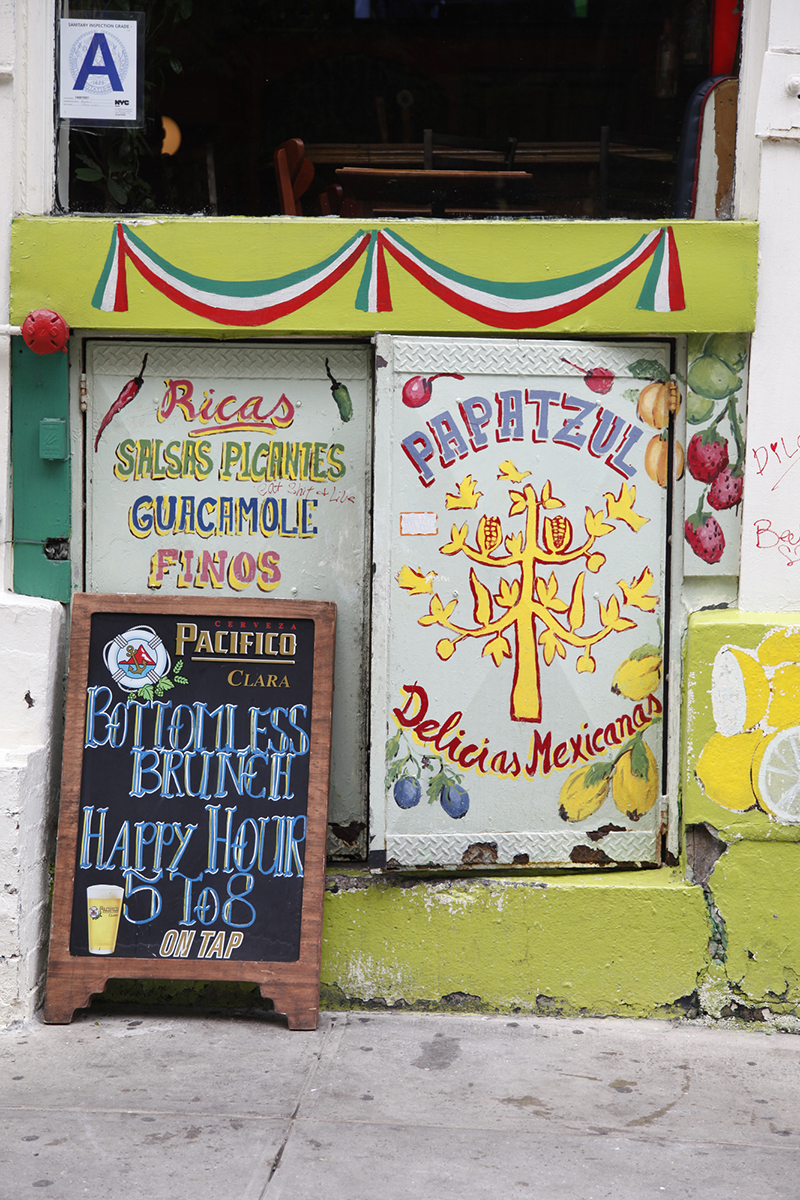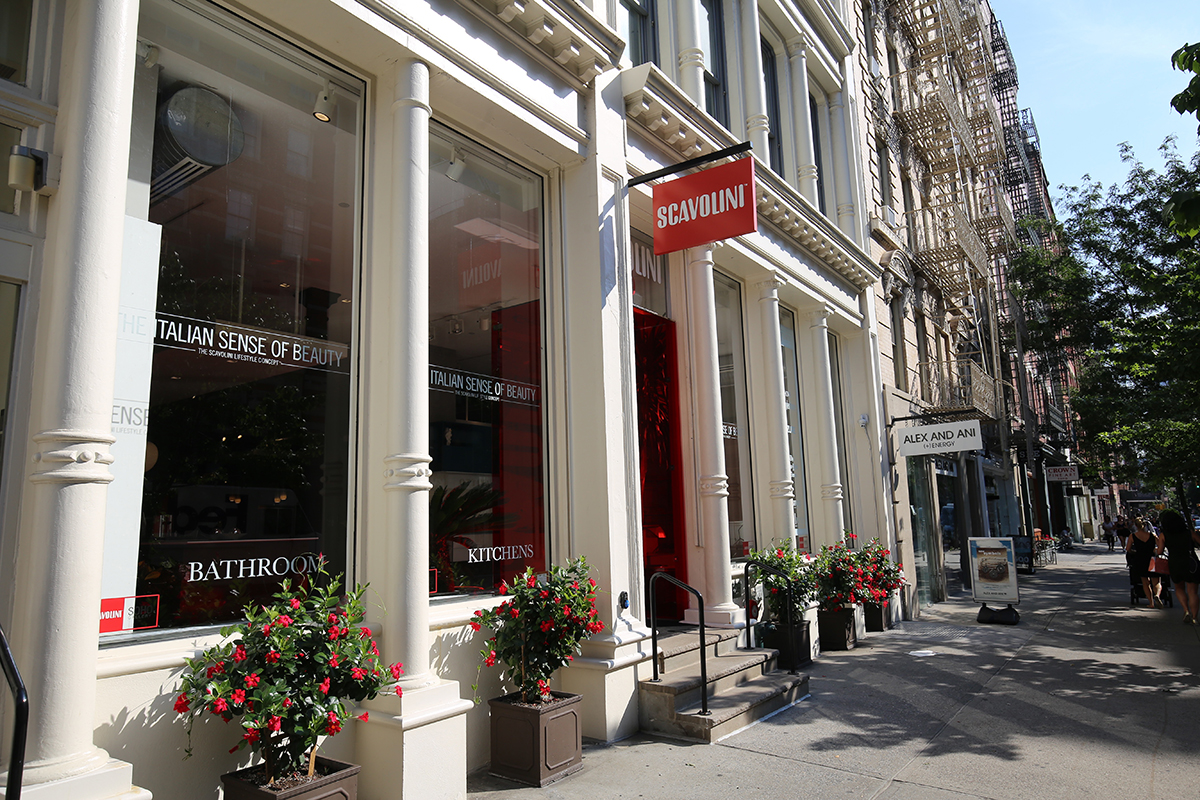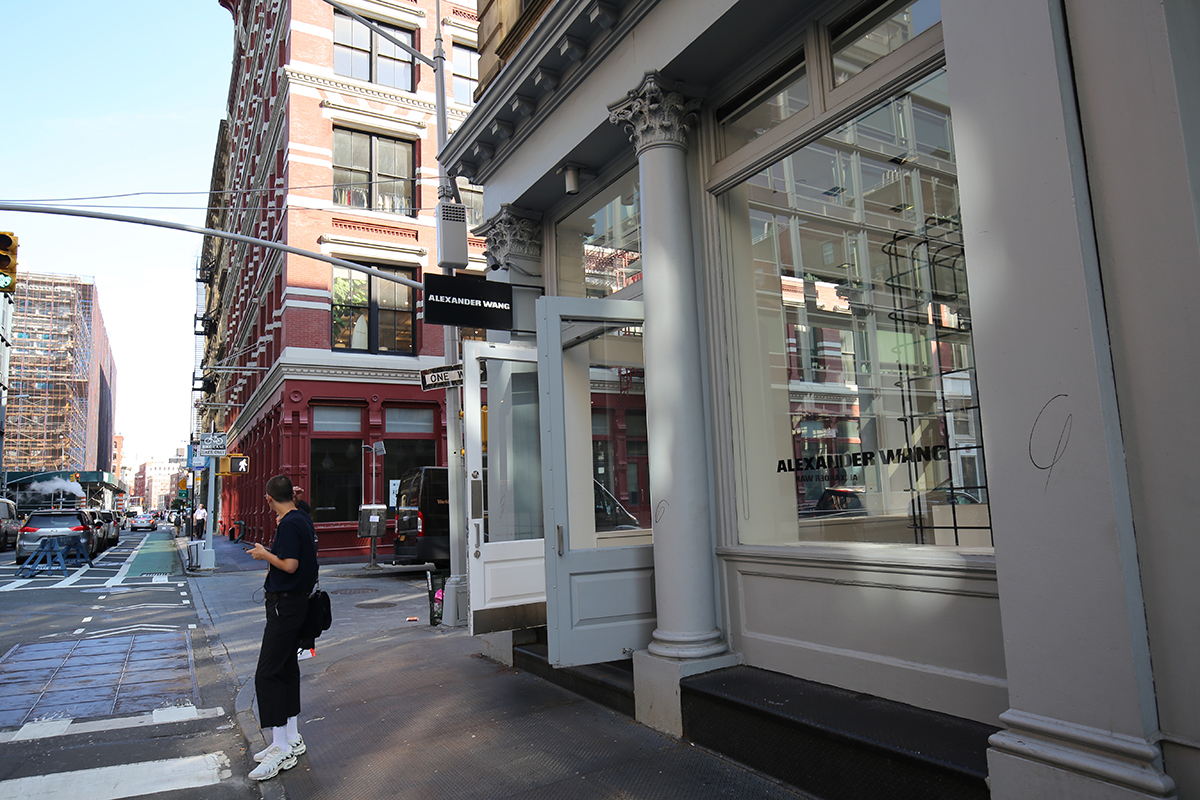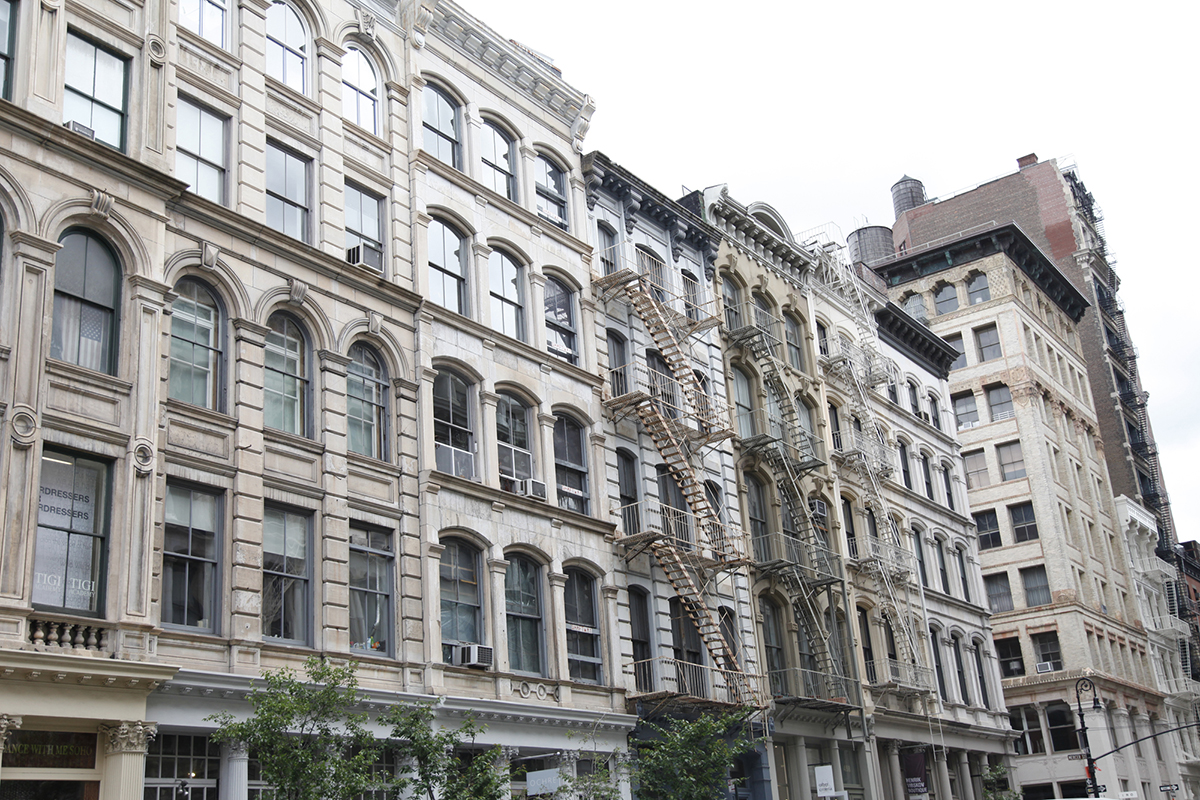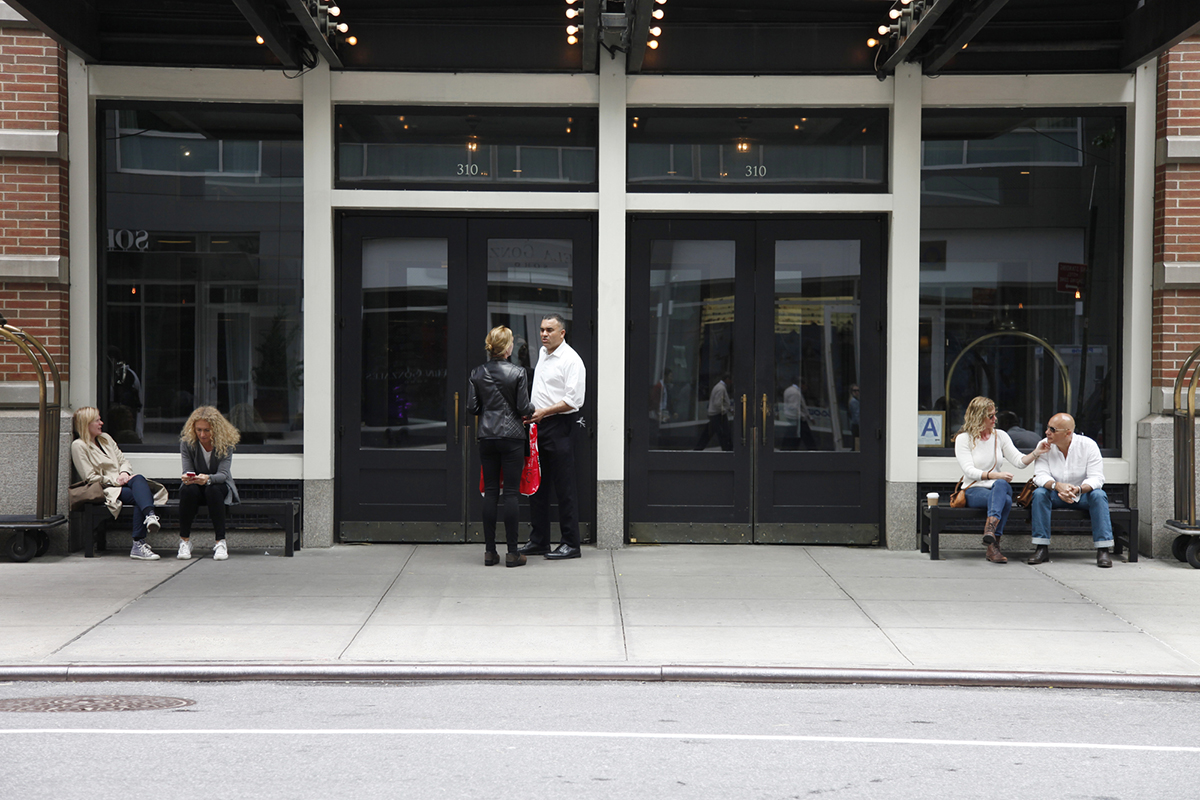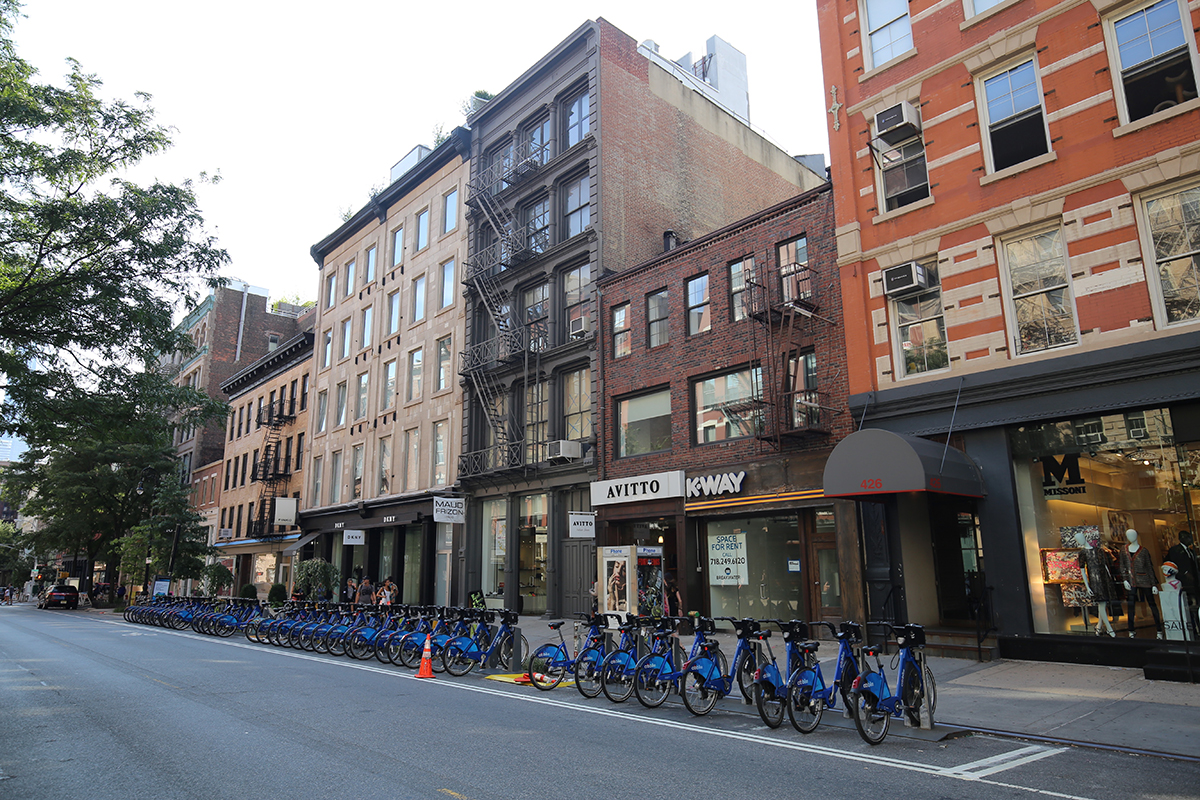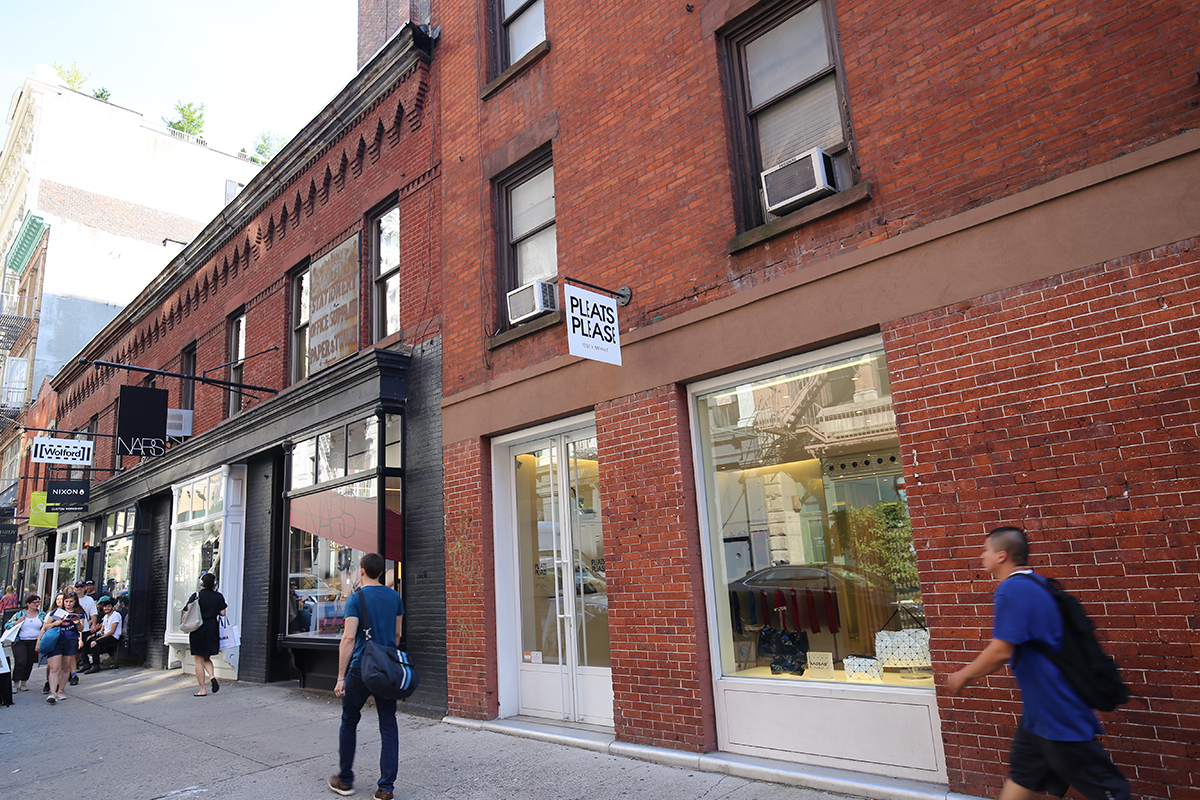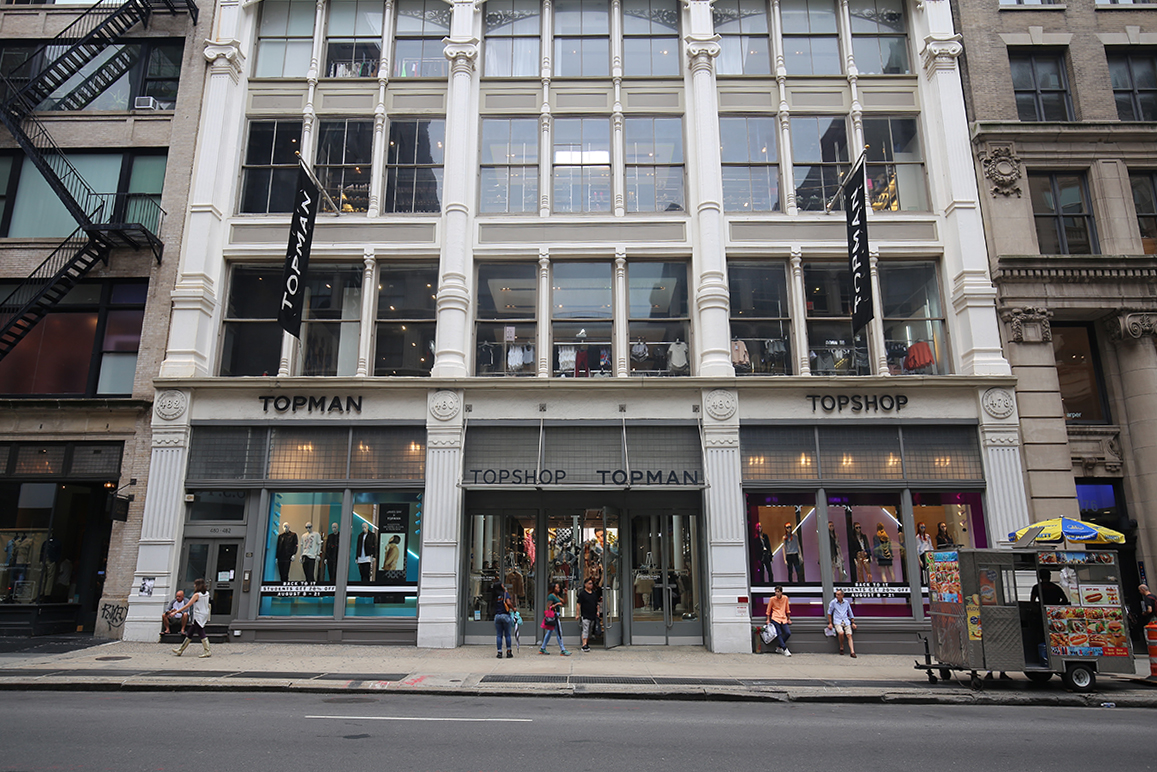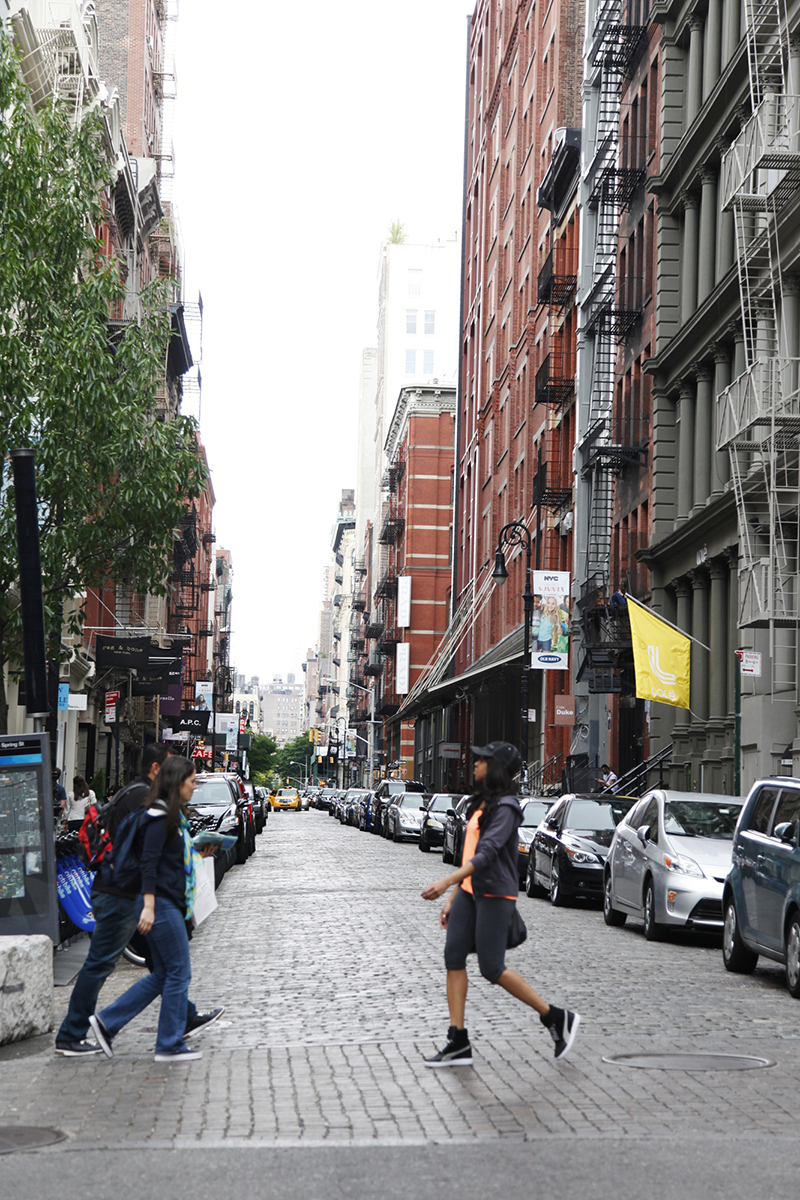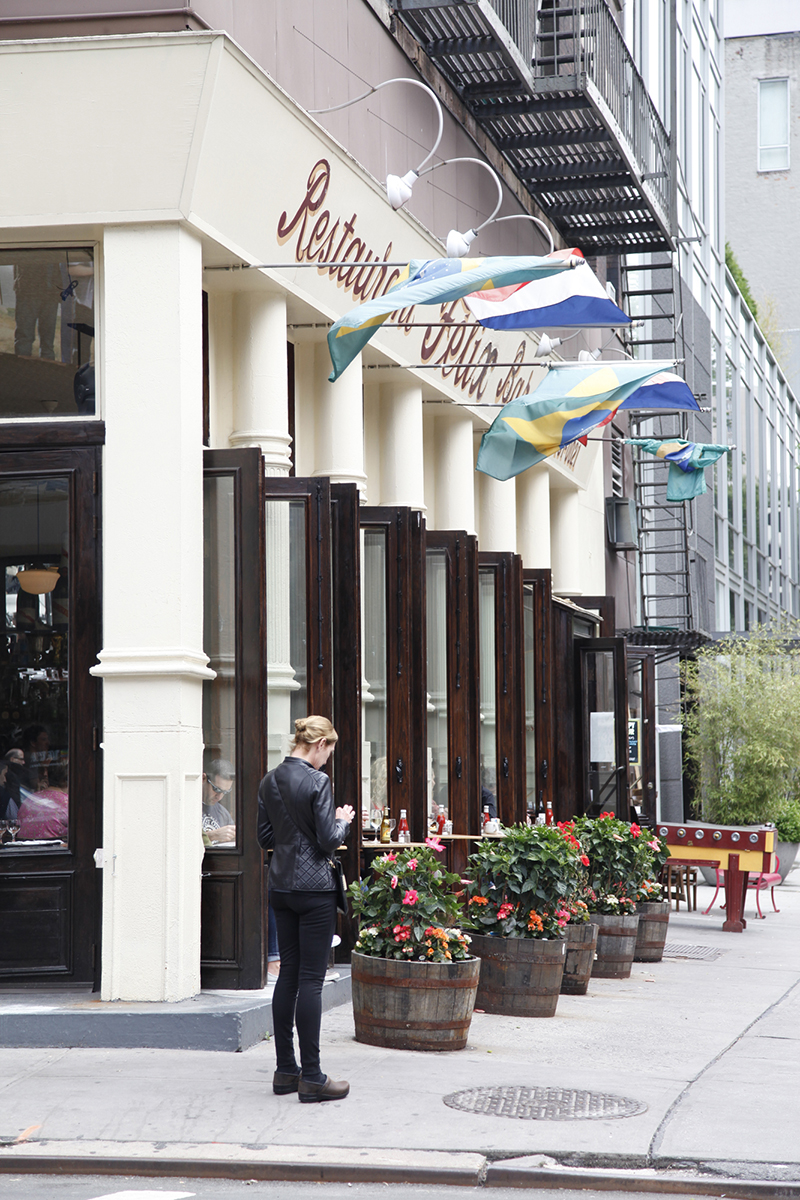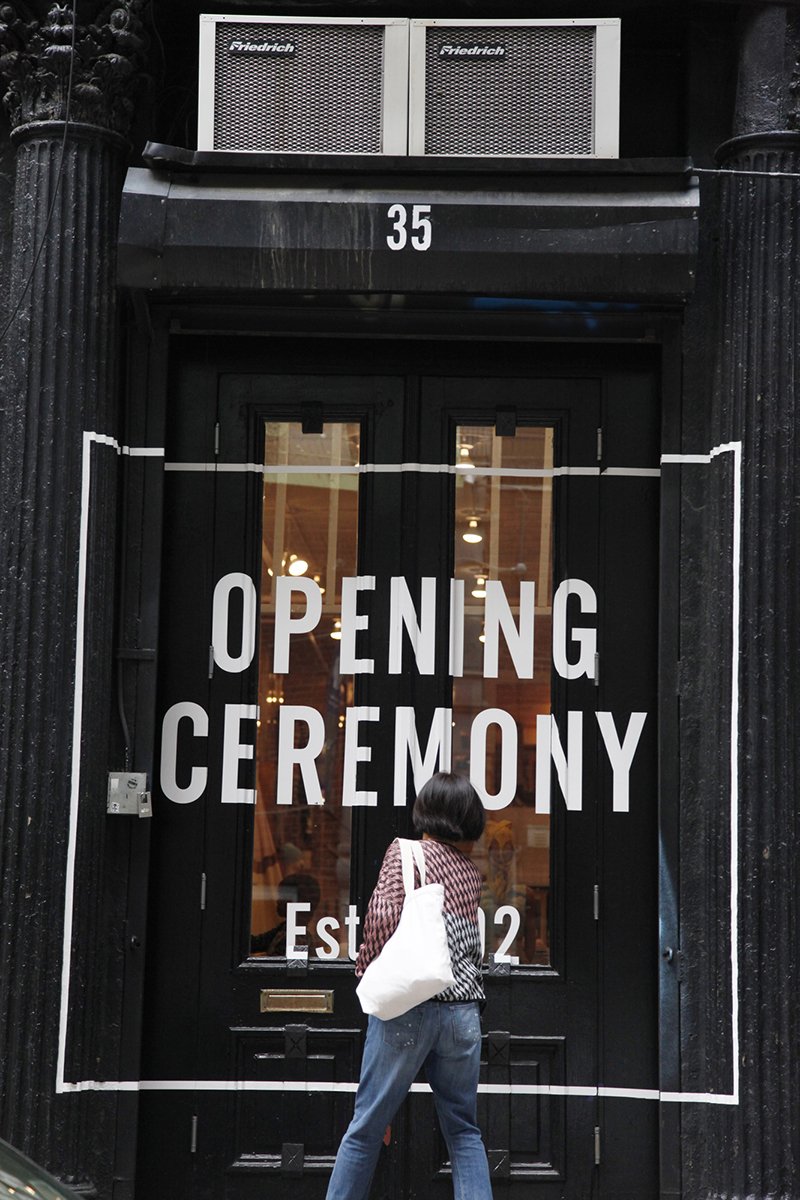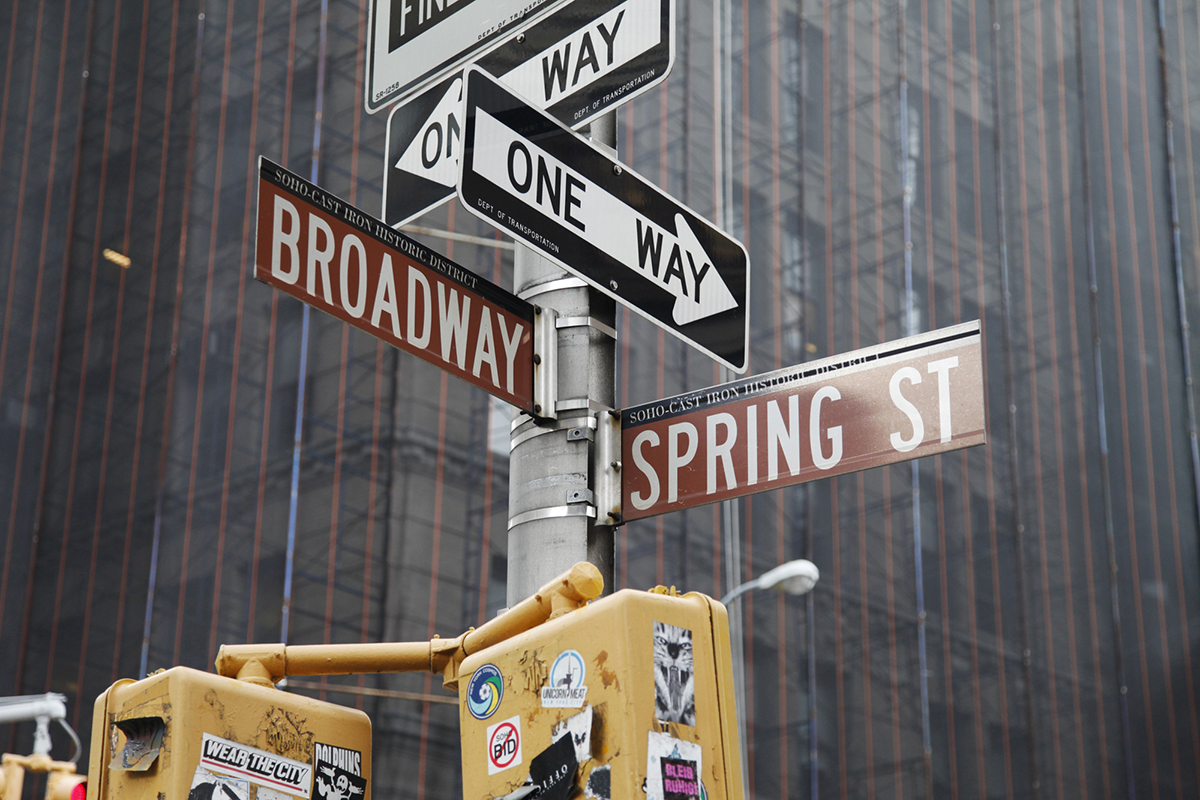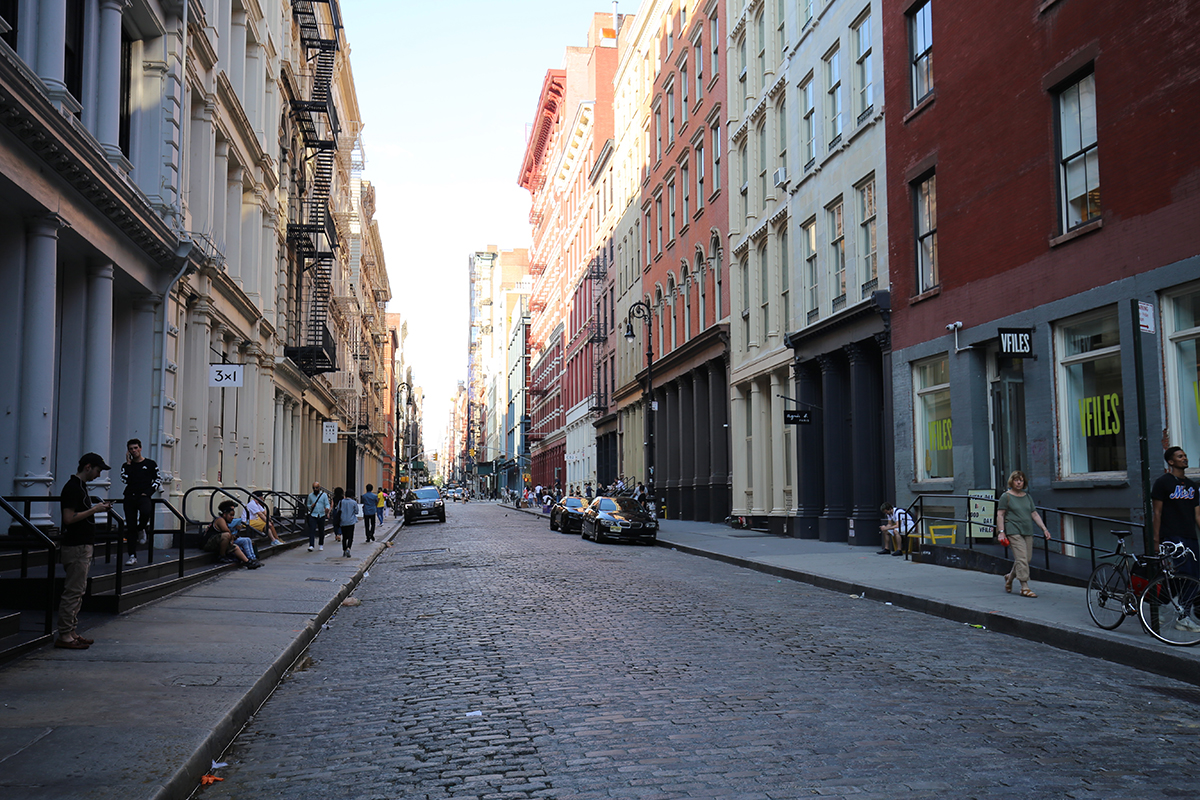 Trusted by
From big-name brands to small-time startups, Storefront is opening doors for every idea.