Guide to The Upper East Side
Find and rent retail stores and gallery spaces in The Upper East Side, NY
In the area..

From one retail destination to another, the Upper East Side is a shopper's dream. Alexander McQueen, luxury design house Valentino and Ralph Lauren are all based in the Upper East Side. Other brands in the area include Tom Ford, Hermes and Celine.  Besides shopping, the Upper East Side has a wealth of attractions. Amongst them are the Central Park Zoo, Gracie Mansion, and the Hotel Carlyle. A major attraction of the Upper East Side is Museum Mile, located on Fifth Avenue between E 82nd and E 105th streets, which is home to the Metropolitan Museum of Art, El Museo del Barrio and the Solomon R. Guggenheim Museum.

Pop-Up Success on The Upper East Side

The Upper East Side has been cited as the best place to see art in the city, with numerous exhibitions and pop-up showcases being held here in recent years including the collaborative Brooklyn's The Borough Pop-Up Event on The UES. Past pop-up retail in the Upper East Side include the former Brooks Brothers designer's brand Kule, Bandier sportswear's seasonal pop-up shop, Mackage and many other fashion labels.
Prime Retail Space To Rent in The Upper East Side
The Upper East Side is a shopper's dream. Full of designer brands, it's the perfect place for a Pop-Up Store. Here are our top retail spaces in the UES.
Don't see what you're looking for? Contact our concierge
Want to learn more about Pop-Up Stores?
Download our Ultimate Pop-Up Guide and launch your own Pop-Up Store
The Ultimate Guide to Opening a Pop-Up Shop

Get your brand in front of real people. Once a seasonal phenomena found only in malls during the holidays, pop-up shops are here to stay in a big way. Defined as temporary retail events that spring up in vacant spaces, pop-ups do more than just bring life to empty storefronts. From big online retailers feeling out a brick-and-mortar presence to Etsy merchants growing their customer base, businesses of all sizes can benefit from the pop-up shop model.

In this Guide, we'll walk you through the process of creating a pop-up shop experience that will leave a lasting impression with your customers.
Own space in The Upper East Side? Generate revenue by hosting Pop-Up Events
Storefront receives over $22 million worth of requests every month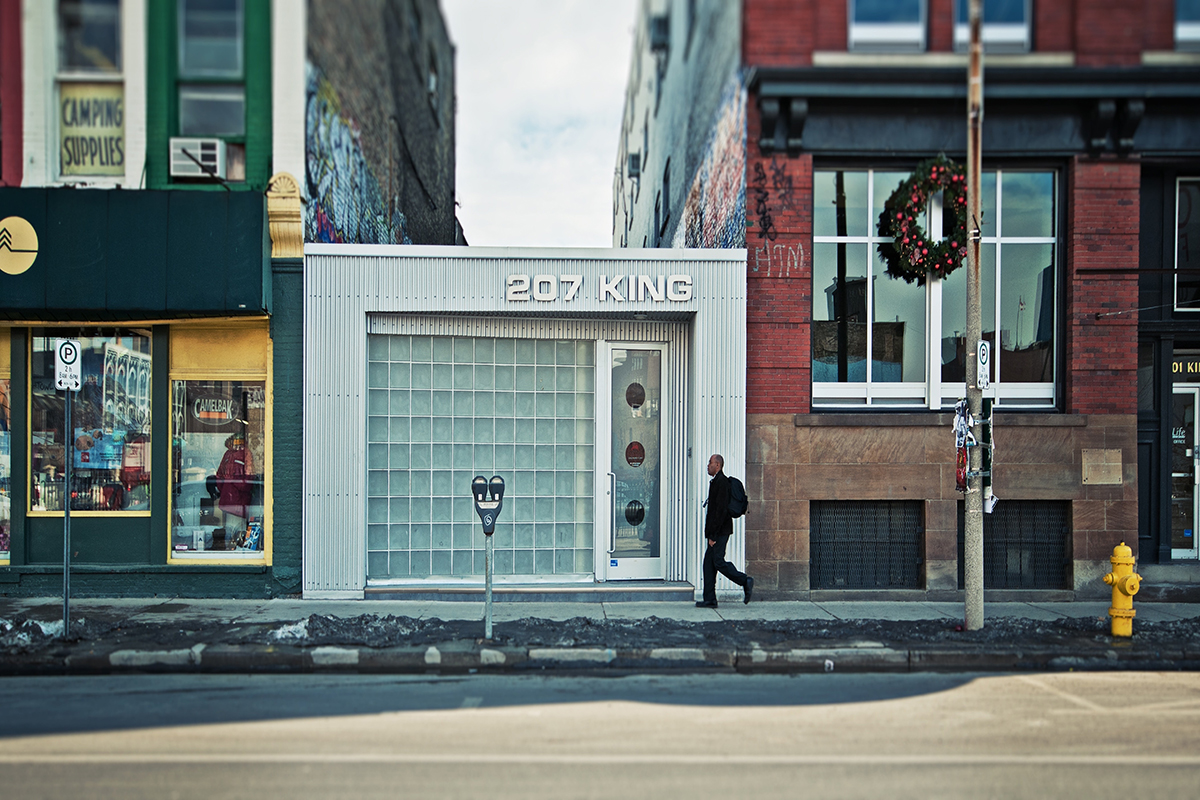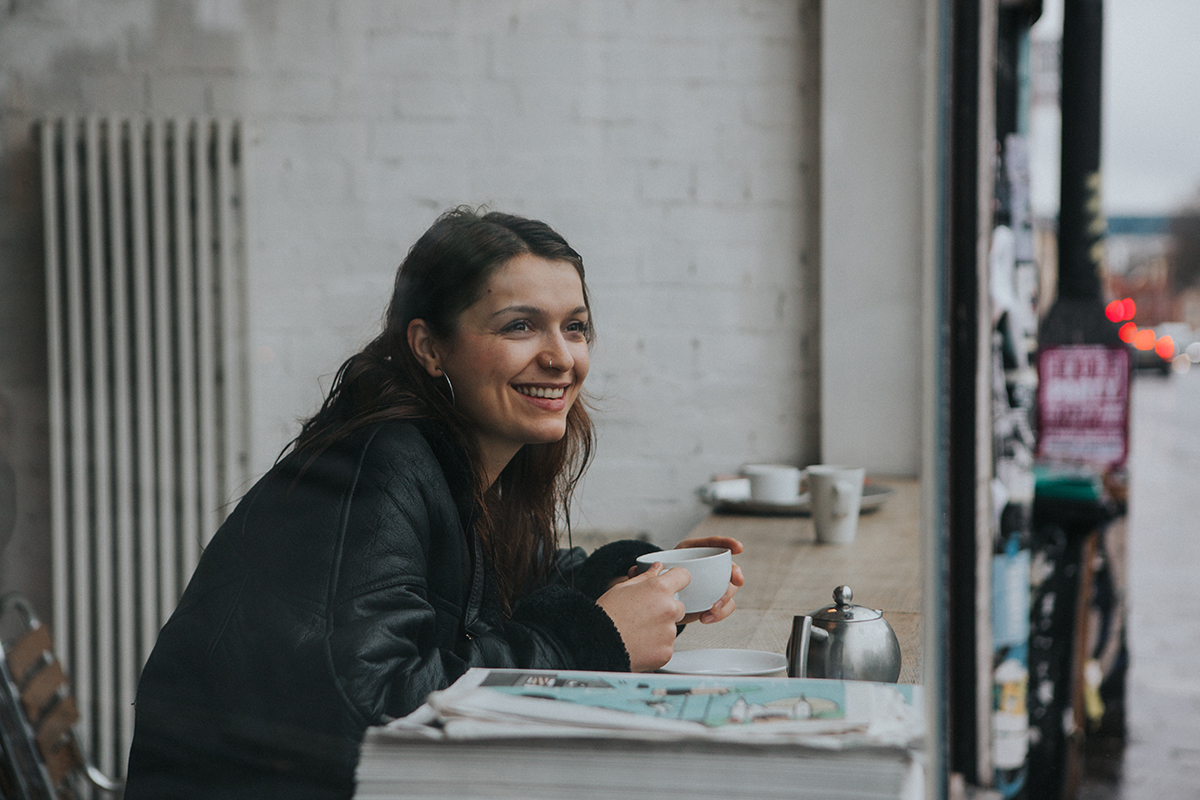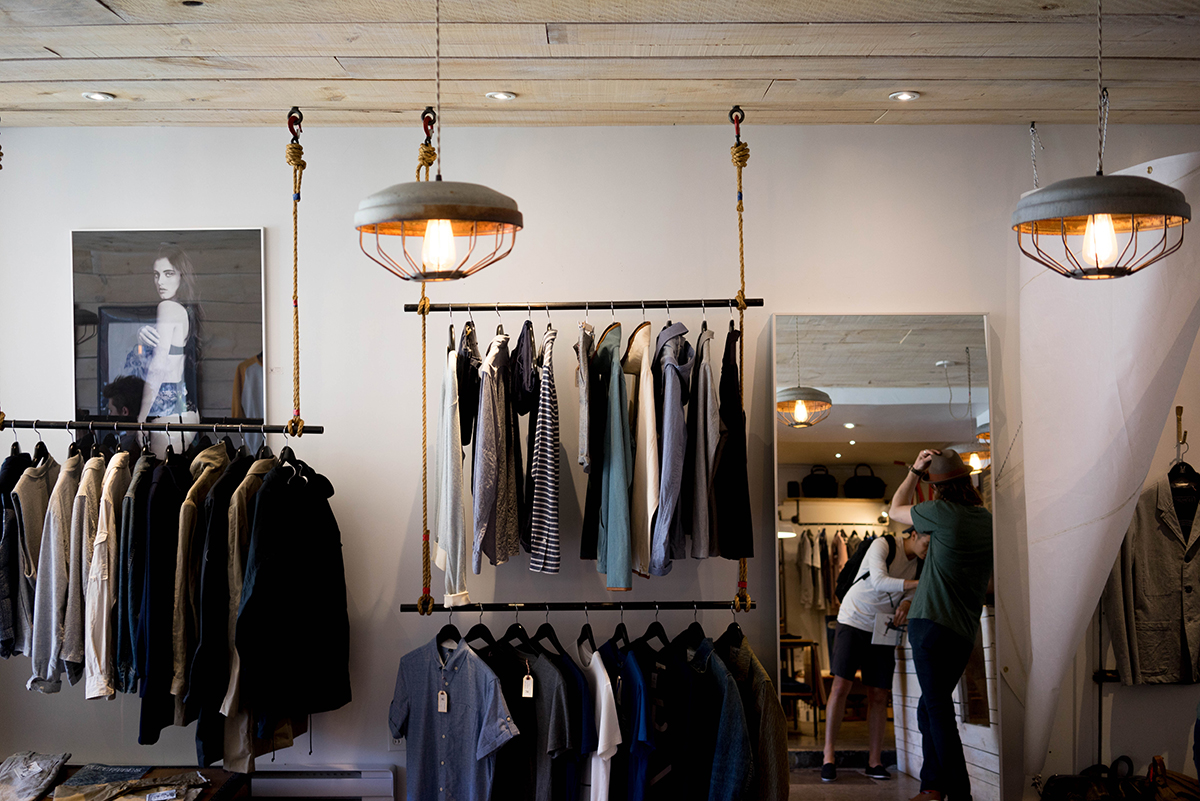 List your space with Storefront in under 5 minutes. Keep control who rents your space and when, and enjoy increased revenue with insurance provided.
Upper East Side Gallery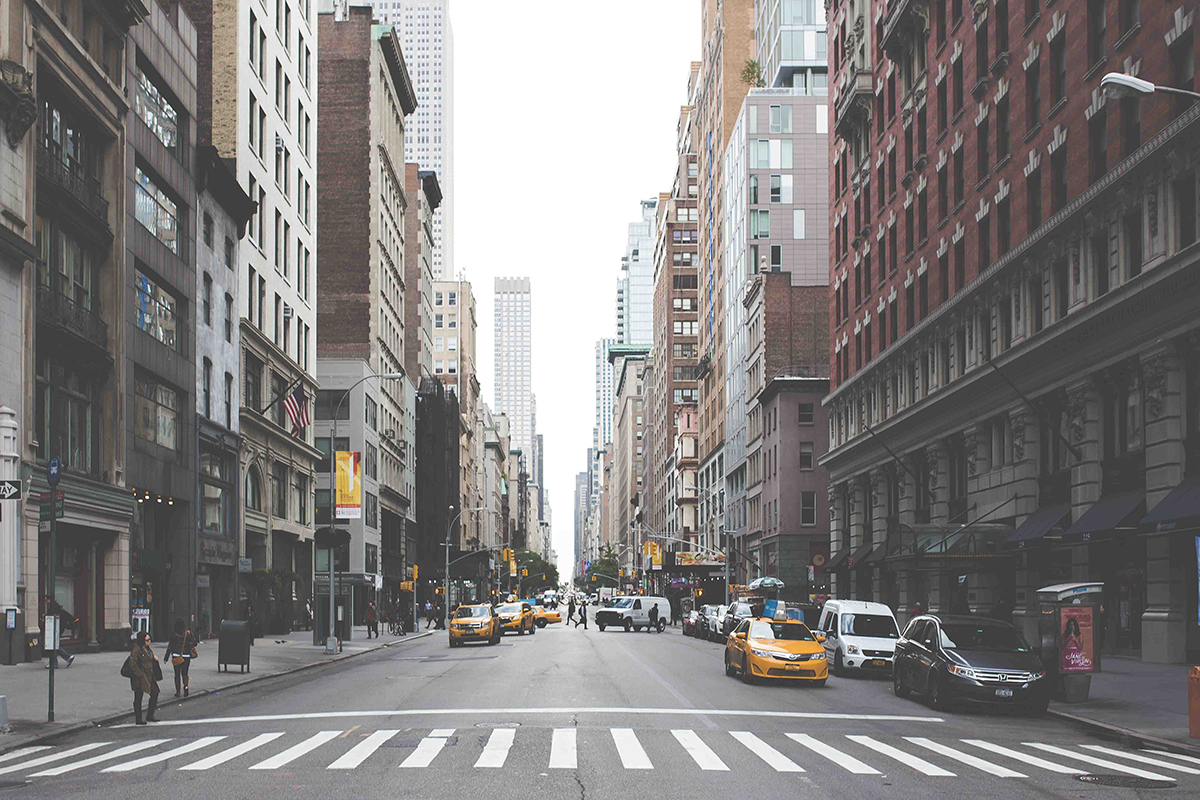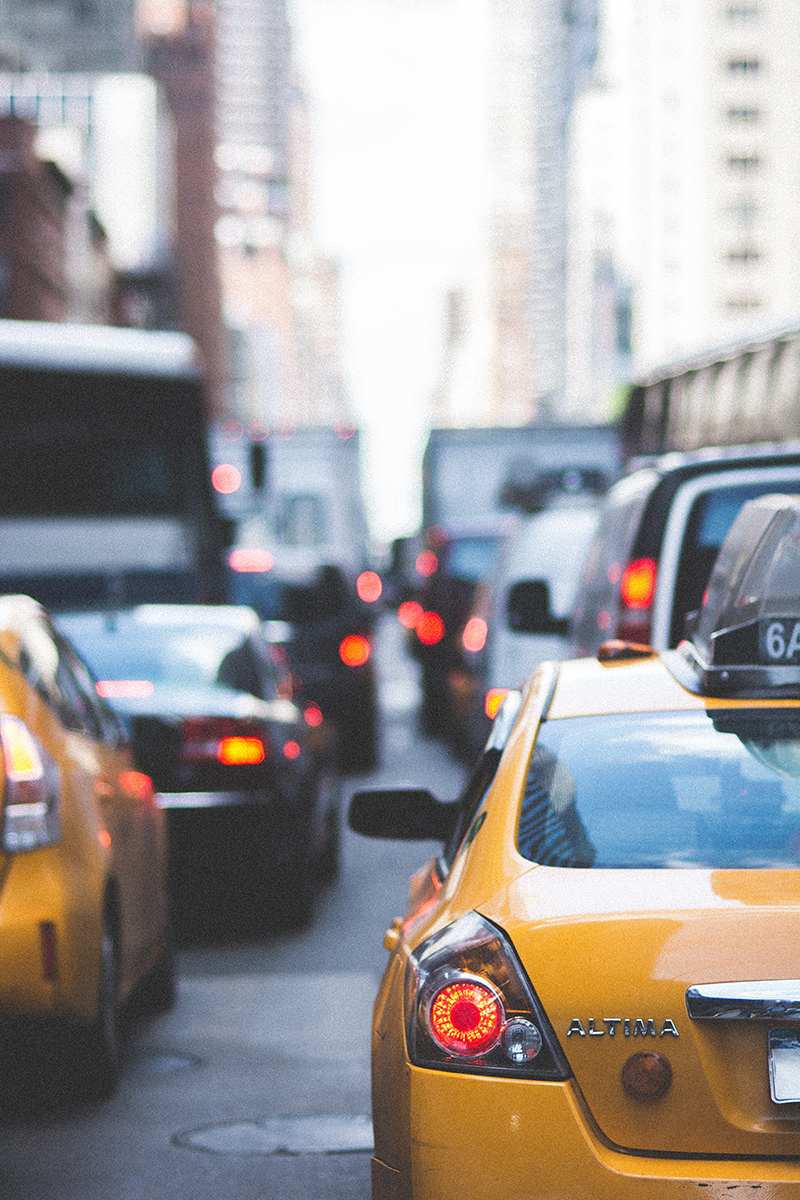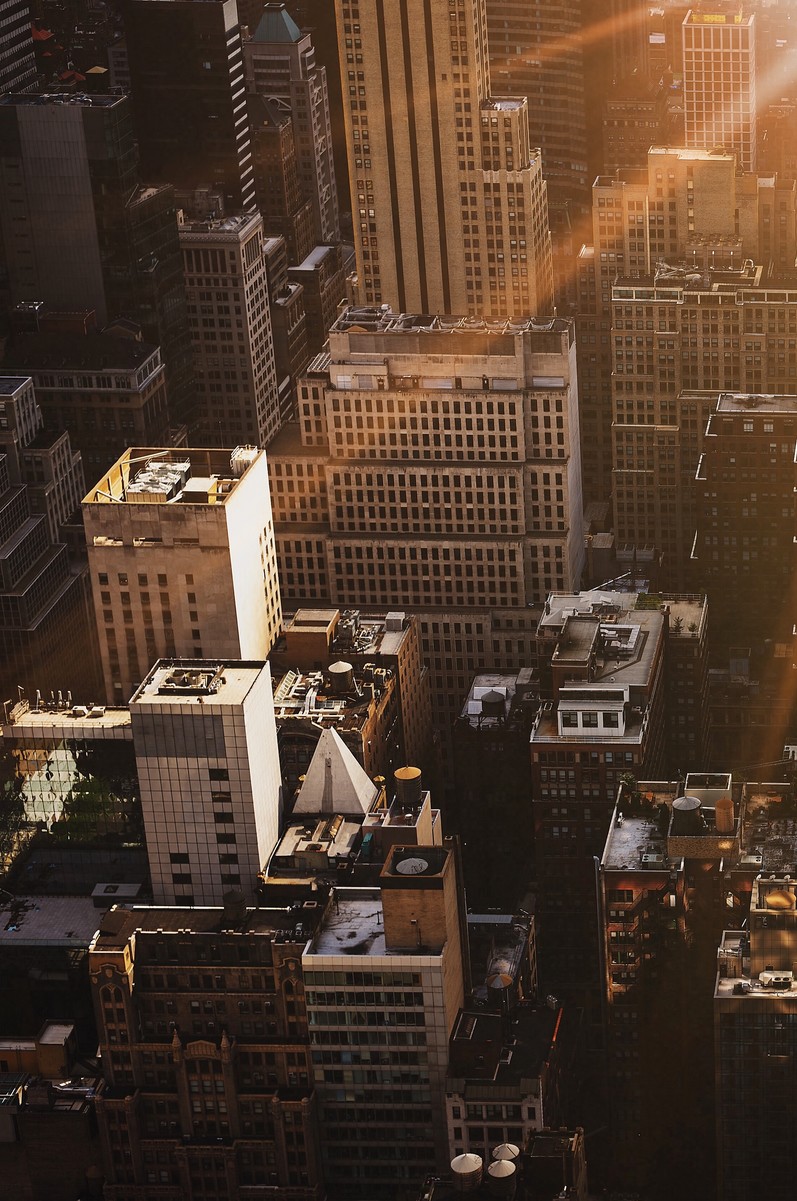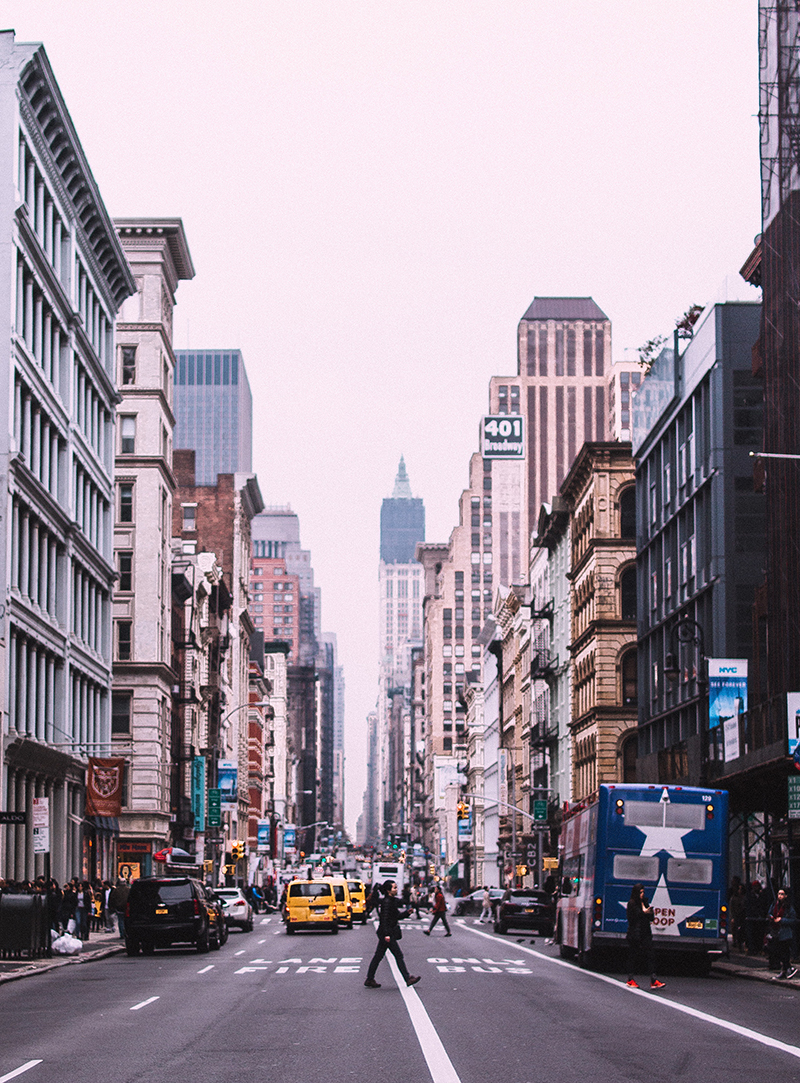 Trusted by
From big-name brands to small-time startups, Storefront is opening doors for every idea.