Guide to Wan Chai
Find and rent retail stores and galleries in Wan Chai, Hong Kong
From party district to prime pop-up area

Situated east of Admiralty and bordering Causeway Bay, Wan Chai is known as both Hong Kong's red light district and one of the oldest districts,. It is a bustling business, shopping, and entertainment area that has changed dramatically in recent years. Many of the old buildings have been replaced with urban revival and it now invites a range of pedestrians with Hennessy Road, one of Hong Kong Island's major transportation hubs, the Hong Kong Exhibition and Convention Center, a cluster of chic restaurants, bars, dainty boutiques and cafes, Bowrington Road Market, and one of our favorite pop-up shop areas, Starstreet Precinct.

The old and the new, the East and the West

Wan Chai is filled with interesting contrasts, flickering neon signs in the red light district meet the charming simplicity of old streets and buildings, like Spring Garden Lane and Tai Yuen Street, where stalls sell garments and toys, and the Blue House, a historic building. Queen's Road East is filled with quirky art galleries and furniture shops; Starstreet Precinct, fine restaurants and unique lifestyle shops. The area is never short on foot traffic, and there is a demand for edgy and classic pop-ups alike. Anything and everything goes in Wan Chai.

Prime Retail Space To Rent in Wan Chai
Hong Kong's diverse Wan Chai district is quickly becoming one of the best areas to launch a Pop-Up Store. Here are our top retail spaces to rent in Wan Chai
Don't see what you're looking for? Contact our concierge
Want to learn more about Pop-Up Stores?
Download our Ultimate Pop-Up Guide and launch your own Pop-Up Store
The Ultimate Guide to Opening a Pop-Up Shop

Get your brand in front of real people. Once a seasonal phenomena found only in malls during the holidays, pop-up shops are here to stay in a big way. Defined as temporary retail events that spring up in vacant spaces, pop-ups do more than just bring life to empty storefronts. From big online retailers feeling out a brick-and-mortar presence to Etsy merchants growing their customer base, businesses of all sizes can benefit from the pop-up shop model.

In this Guide, we'll walk you through the process of creating a pop-up shop experience that will leave a lasting impression with your customers.
Own space in Wan Chai? Generate revenue by hosting Pop-Up Events
Storefront receives over US$22 million worth of requests every month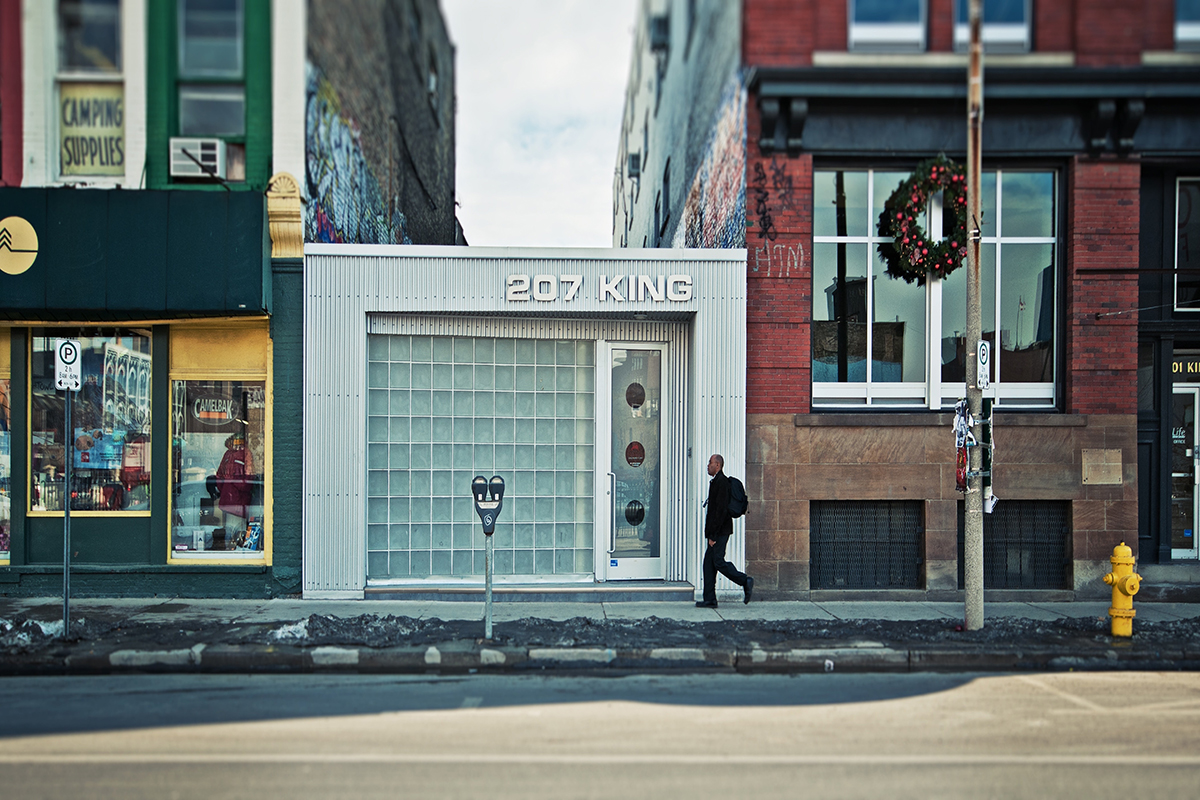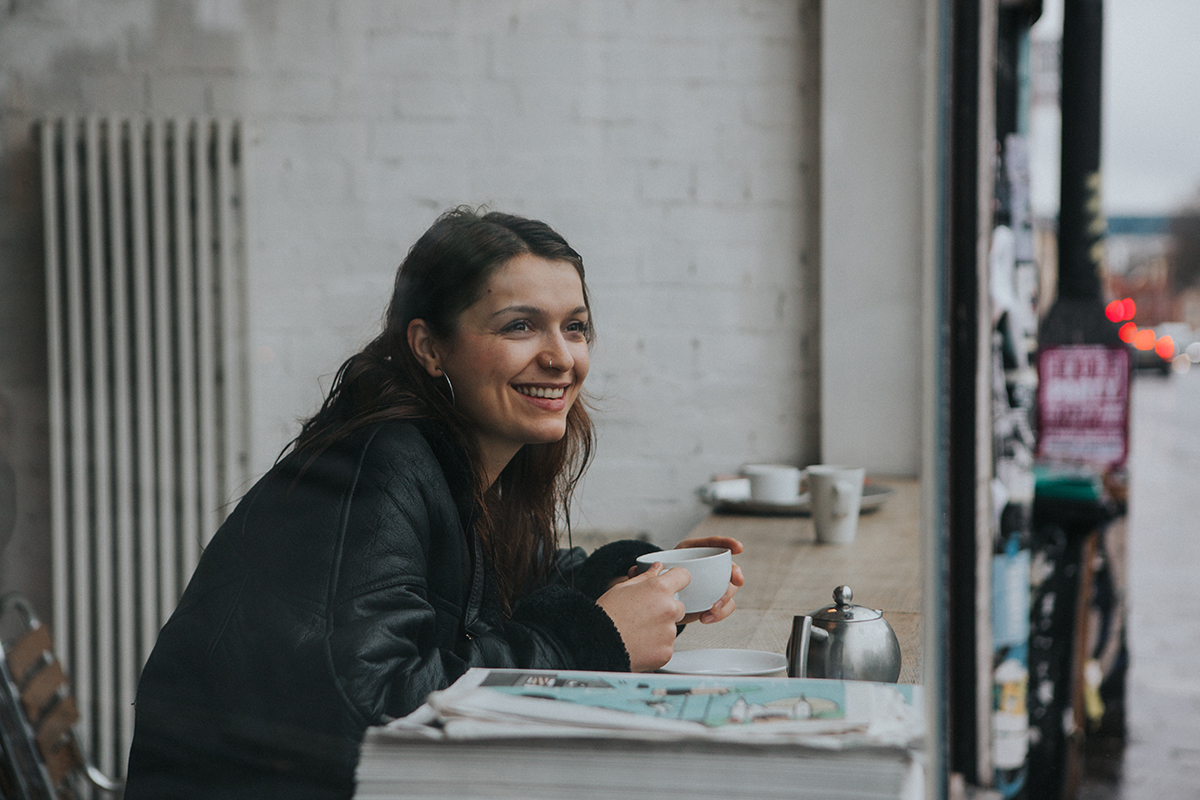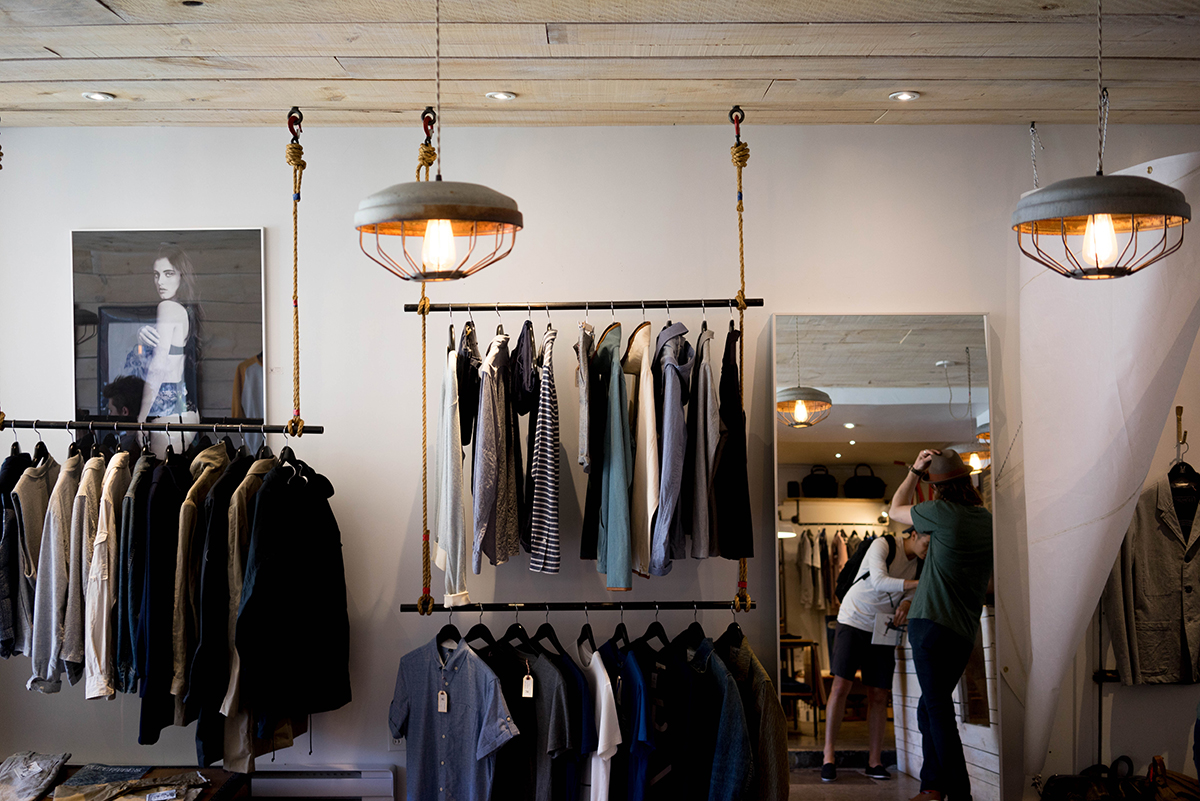 List your space with Storefront in under 5 minutes. Keep control who rents your space and when, and enjoy increased revenue with insurance provided.
Wan Chai Gallery
A snapshot of one of Hong Kong's oldest districts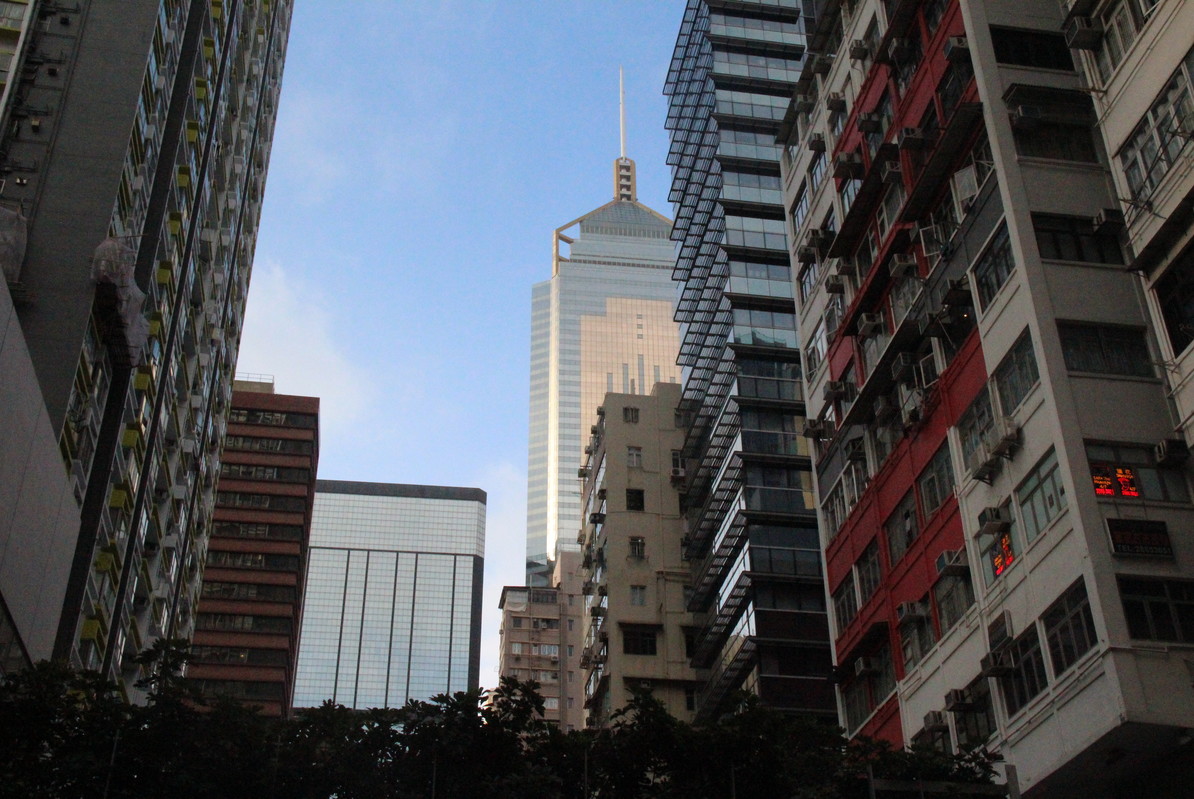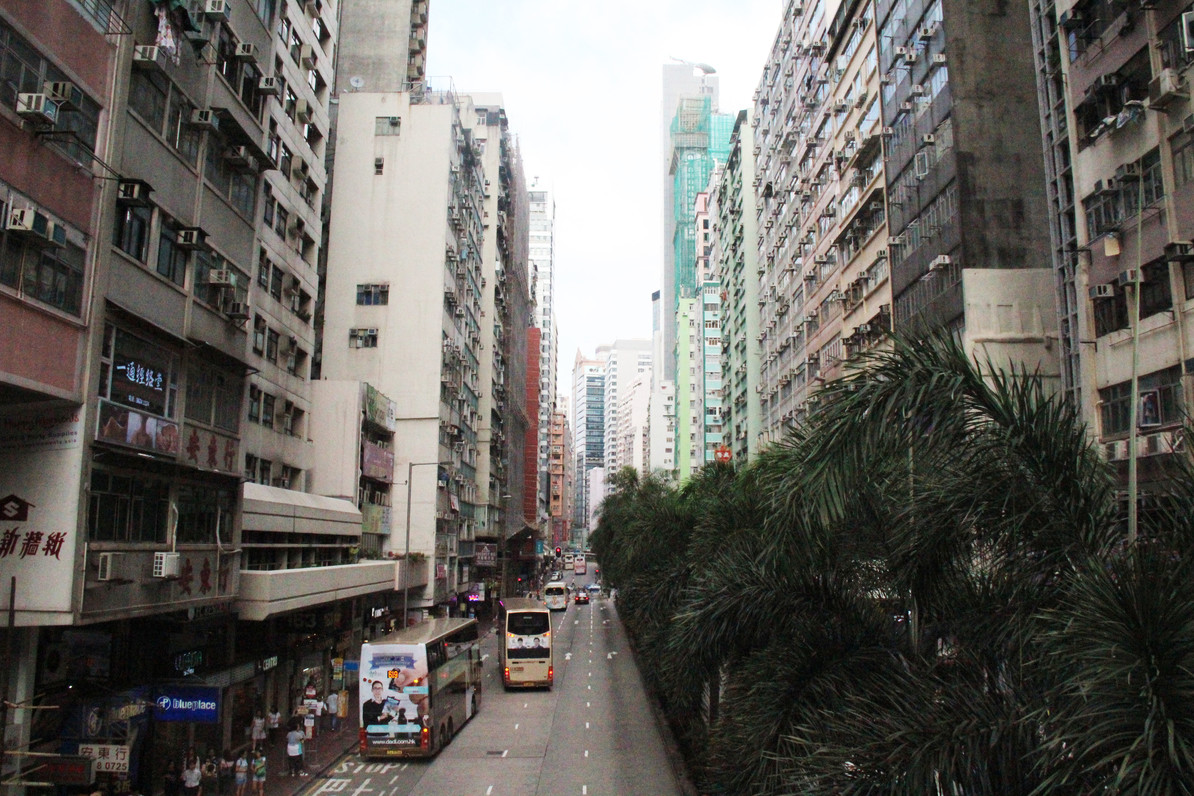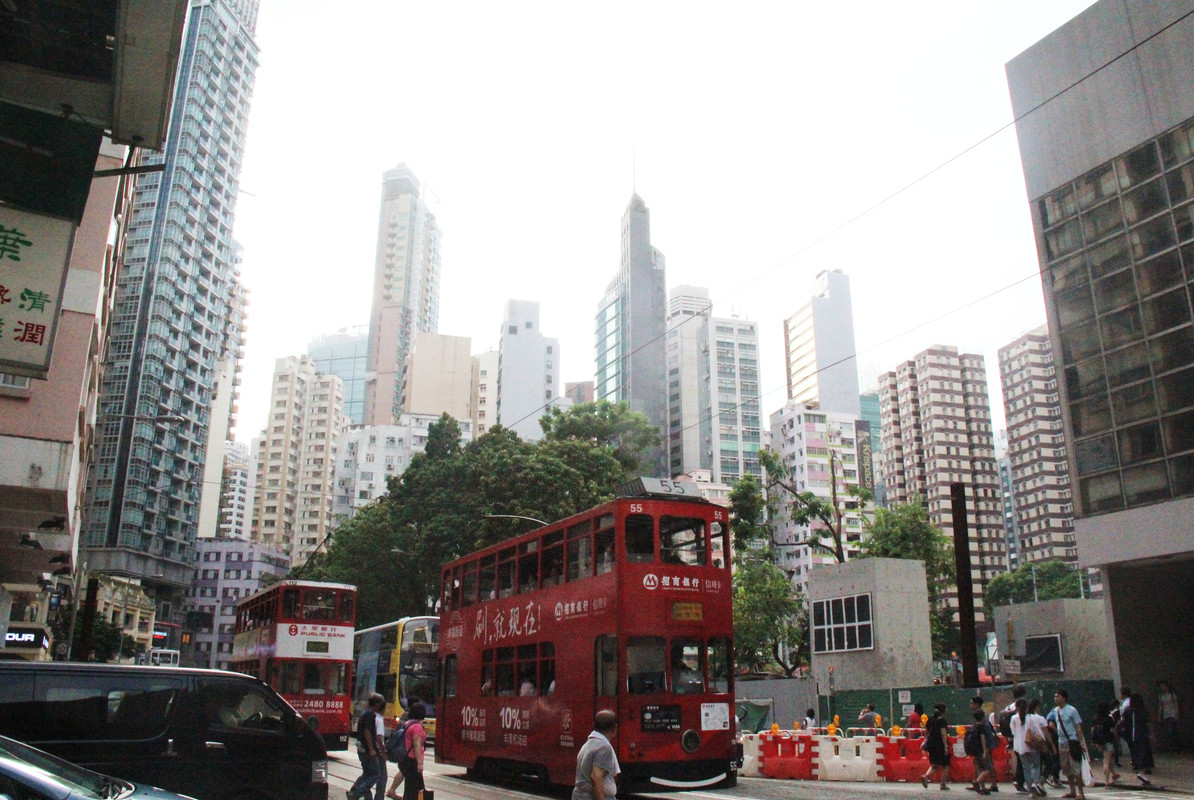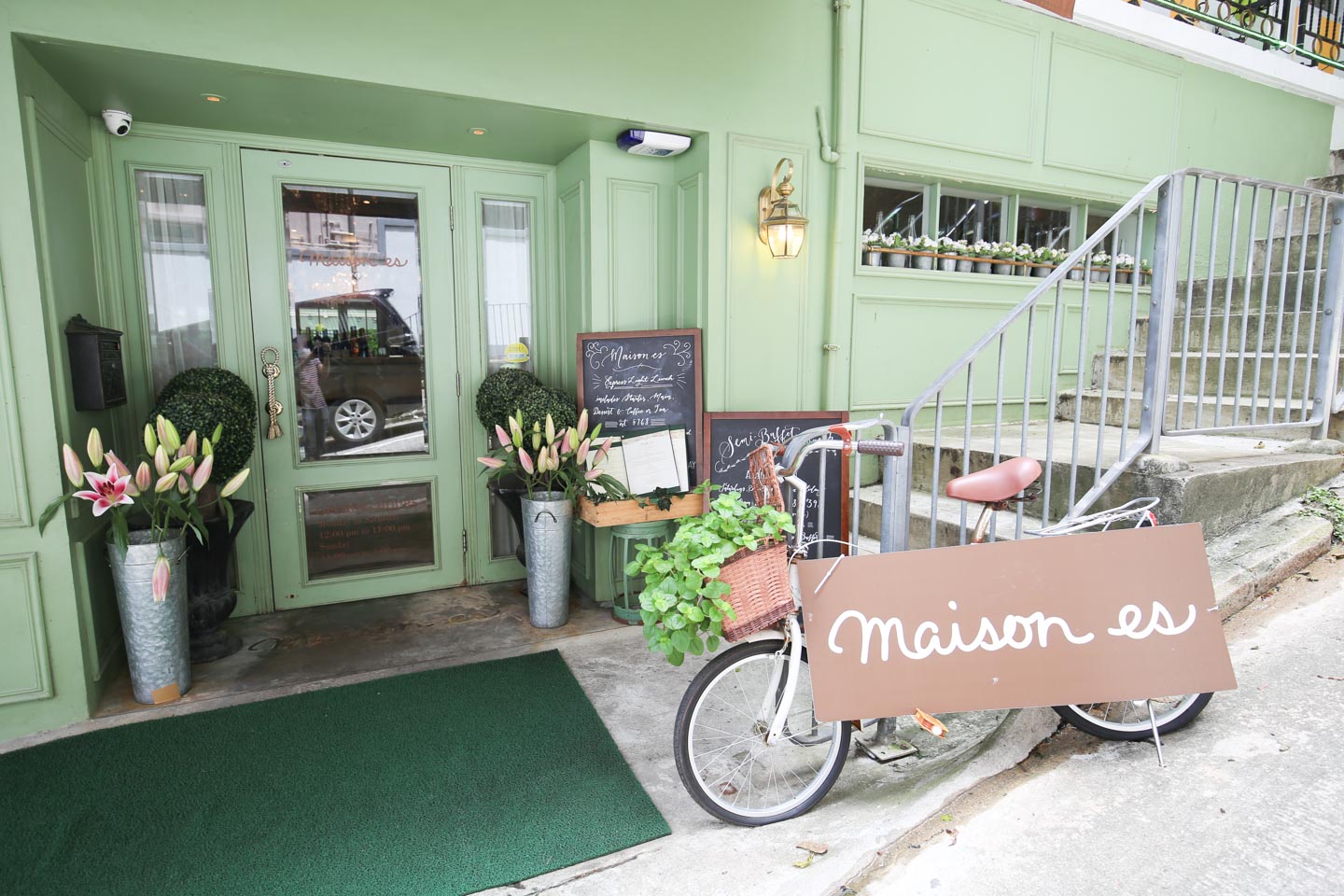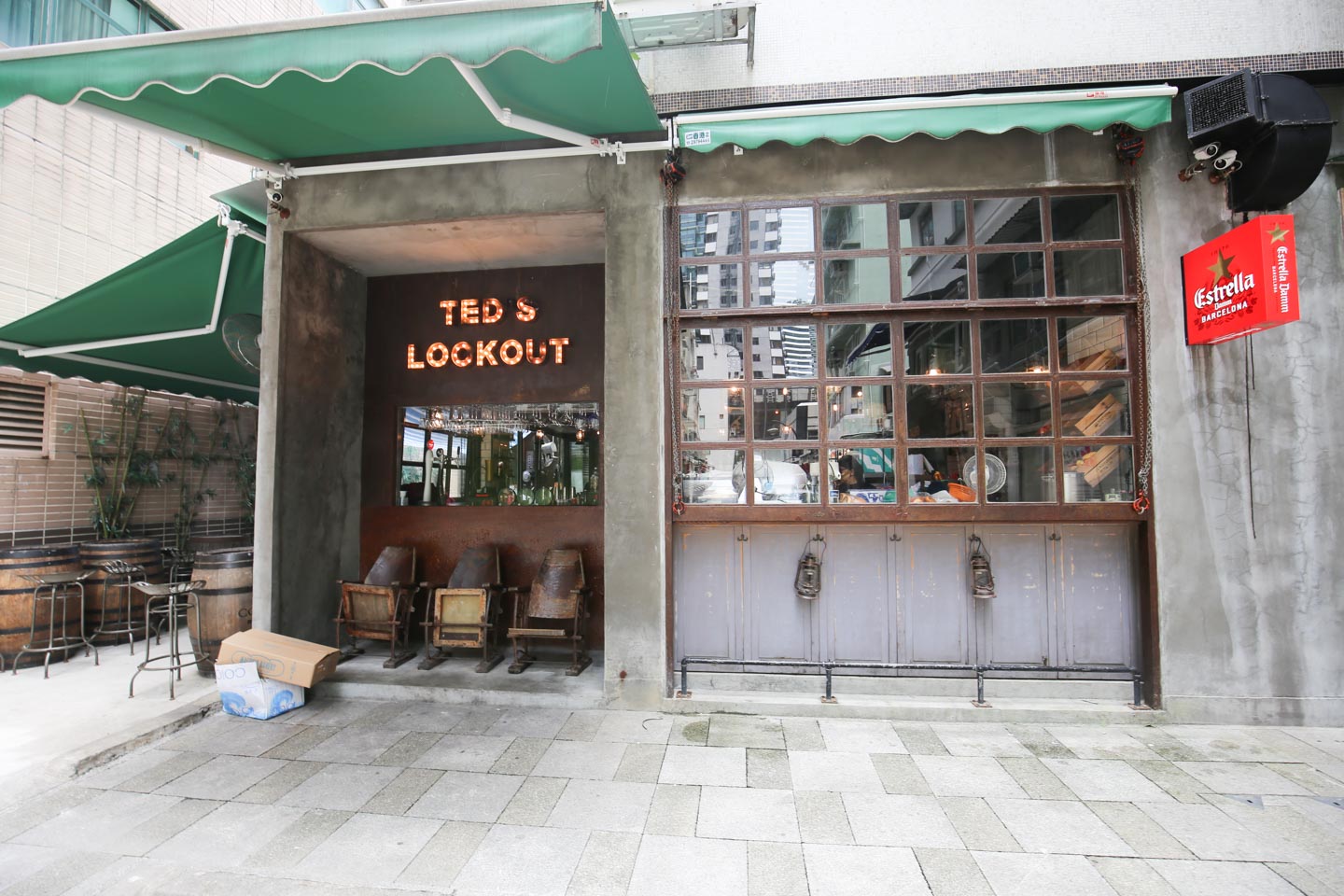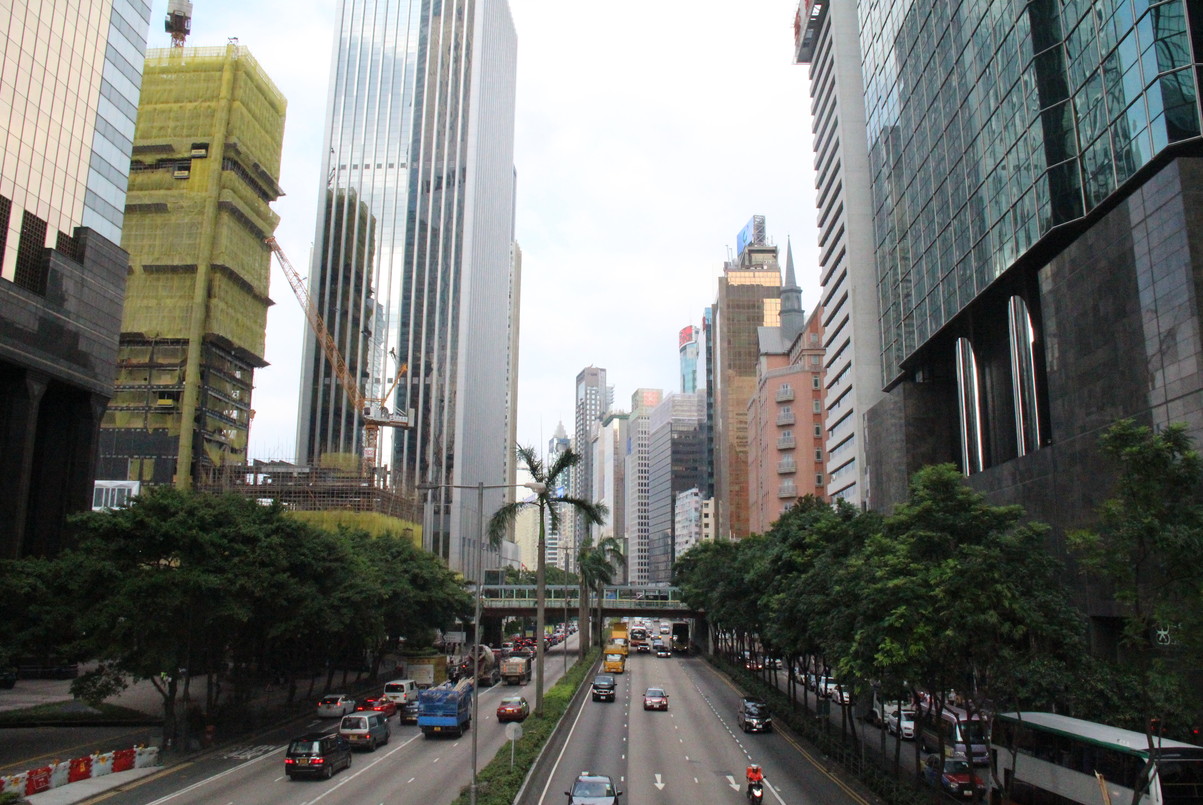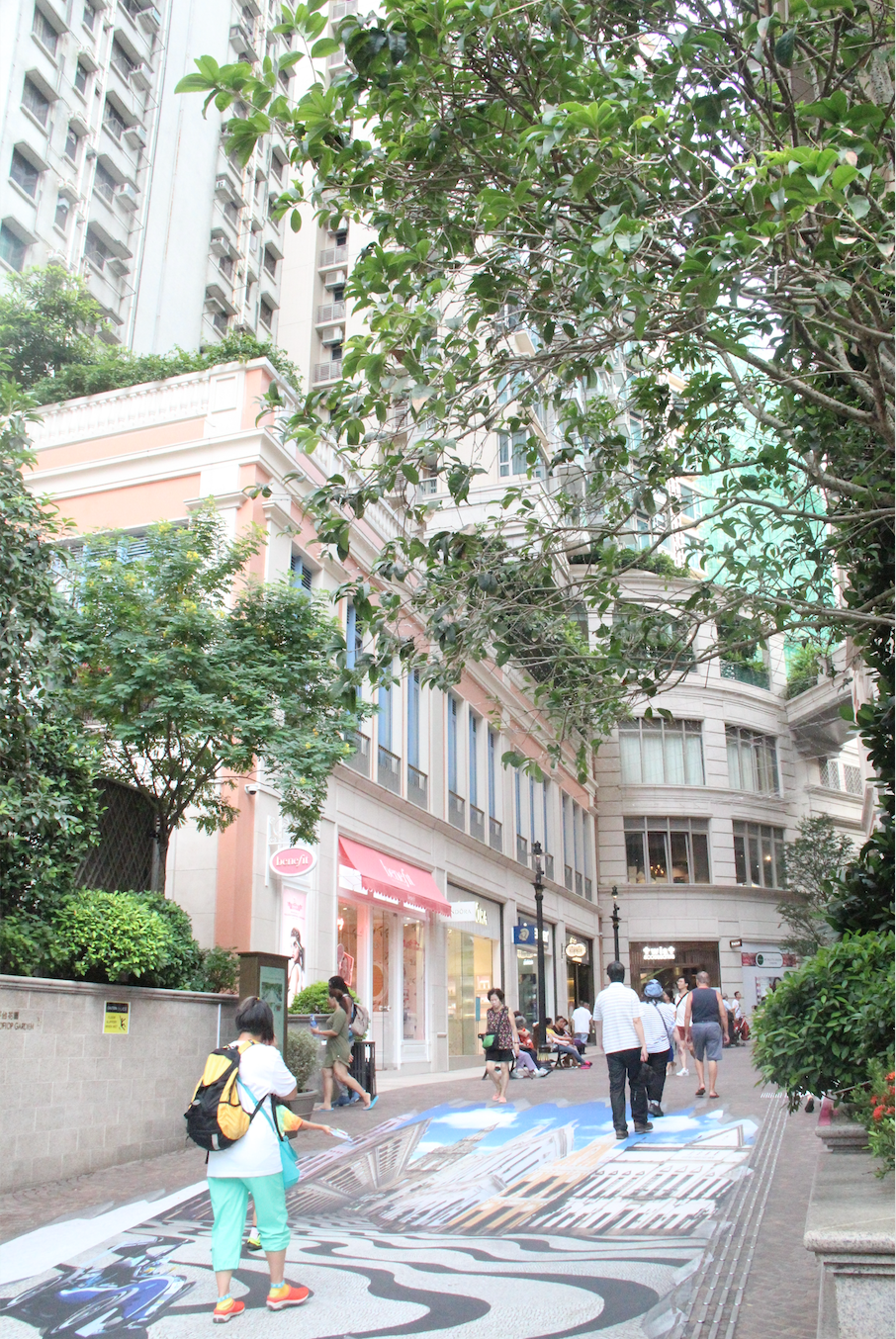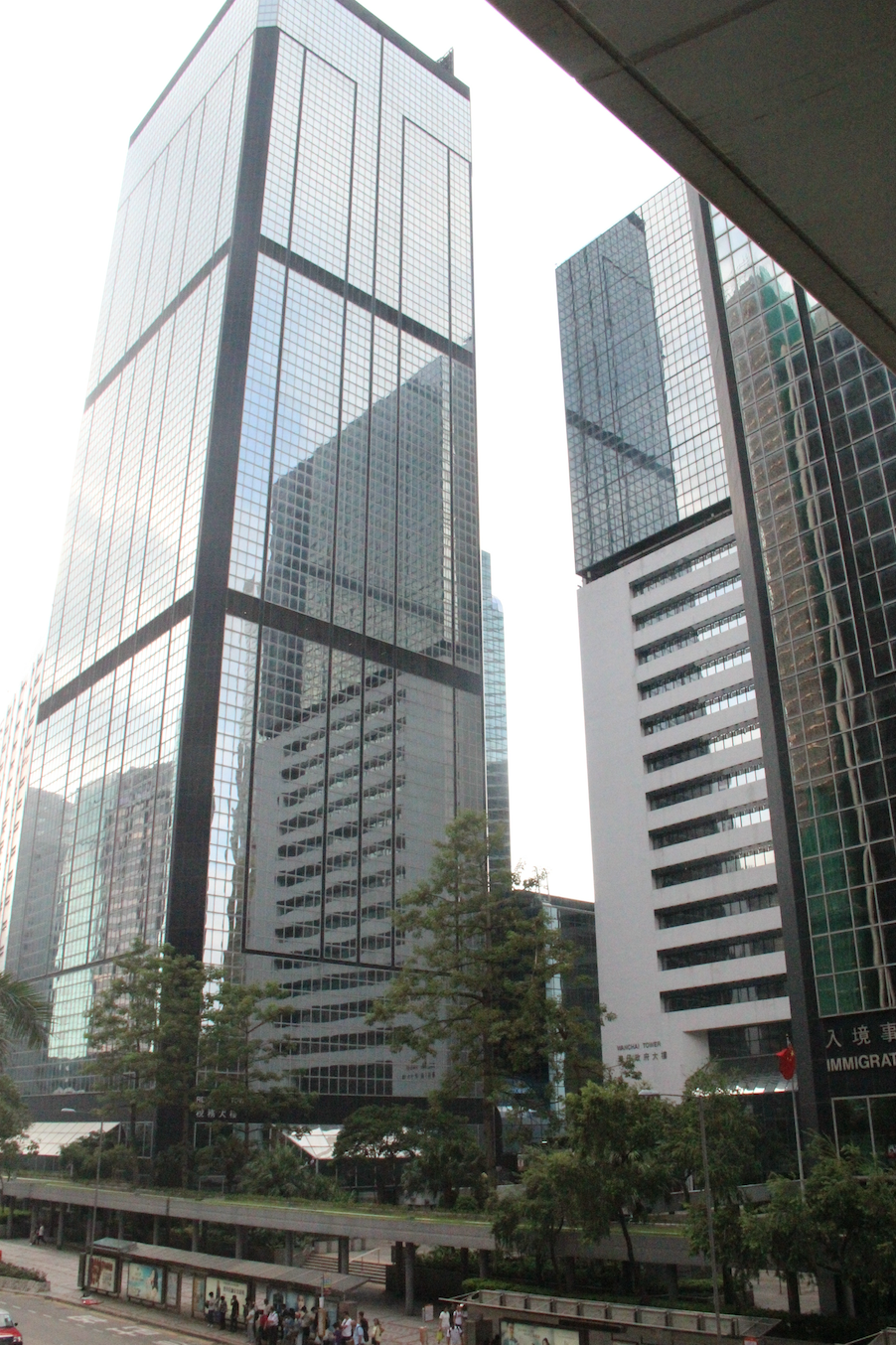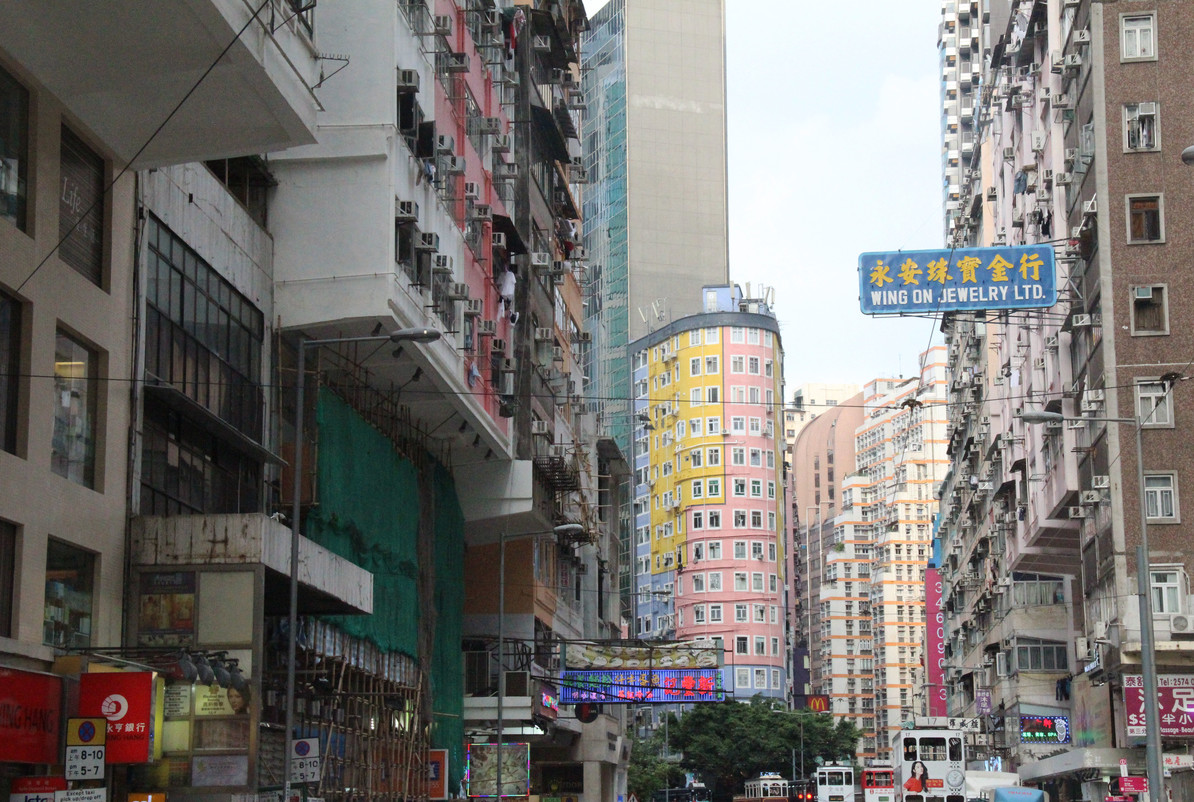 Trusted by
From big-name brands to small-time startups, Storefront is opening doors for every idea.