Guide to Sai Ying Pun
Find and rent retail stores and gallery spaces in Sai Ying Pun, Hong Kong
A rich cultural heritage

Within walking distance from Central and the upscale Mid-Levels area, Sai Ying Pun is the perfect mix of new stores/attractions and the traditional back-to- basics style of Hong Kong. Rich in cultural heritage, this thriving neighborhood was once home to the British settlement and still to this day possesses a quintessentially historic Hong Kong spirit. Having a special aura of its own, the district is home to some of Hong Kong's oldest shops and steepest roads. The red-brick colonial building Western District Community Center and the "High Street haunted house" (Sai Ying Pun Community Complex Community Hall) are only a few of the historic buildings that define the area as an appealing place for Pop-Up Stores, Exhibitions and Showrooms.

A thriving area

Sai Ying Pun is becoming the new hip area. Driven by the flock of expatriates and professionals settling there and the opening of Sai Ying Pun MTR station, Sai Ying Pun has exploded into a cacophony of restaurants, galleries, bars and boutiques. Clusters of contemporary art galleries and colourful side streets are easily spotted. High Street, in particular, has drawn in a flurry of top-notch eateries and is increasingly hailed as the New SoHo, attracting throngs of people who stream up and down the outdoor Center Street escalator everyday.
Prime Retail Space To Rent in Sai Ying Pun
Sai Ying Pun is Hong Kong's rising area with bars, restaurants, and art galleries. Here are our top retail spaces to rent in Sai Ying Pun.
Don't see what you're looking for? Contact our concierge
Want to learn more about Pop-Up Stores?
Download our Ultimate Pop-Up Guide and launch your own Pop-Up Store
The Ultimate Guide to Opening a Pop-Up Shop

Get your brand in front of real people. Once a seasonal phenomena found only in malls during the holidays, pop-up shops are here to stay in a big way. Defined as temporary retail events that spring up in vacant spaces, pop-ups do more than just bring life to empty storefronts. From big online retailers feeling out a brick-and-mortar presence to Etsy merchants growing their customer base, businesses of all sizes can benefit from the pop-up shop model.

In this Guide, we'll walk you through the process of creating a pop-up shop experience that will leave a lasting impression with your customers.
Own space in Sai Ying Pun? Generate revenue by hosting Pop-Up Events
Storefront receives over US$22 million worth of requests every month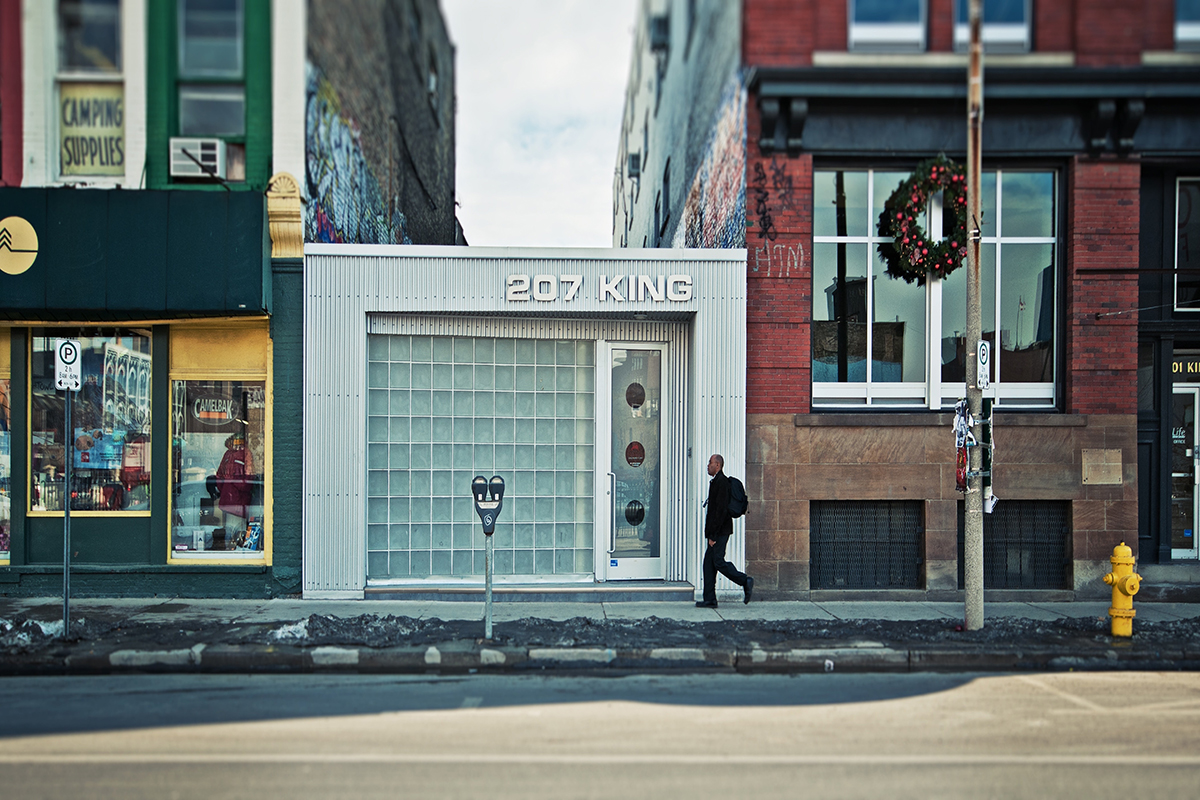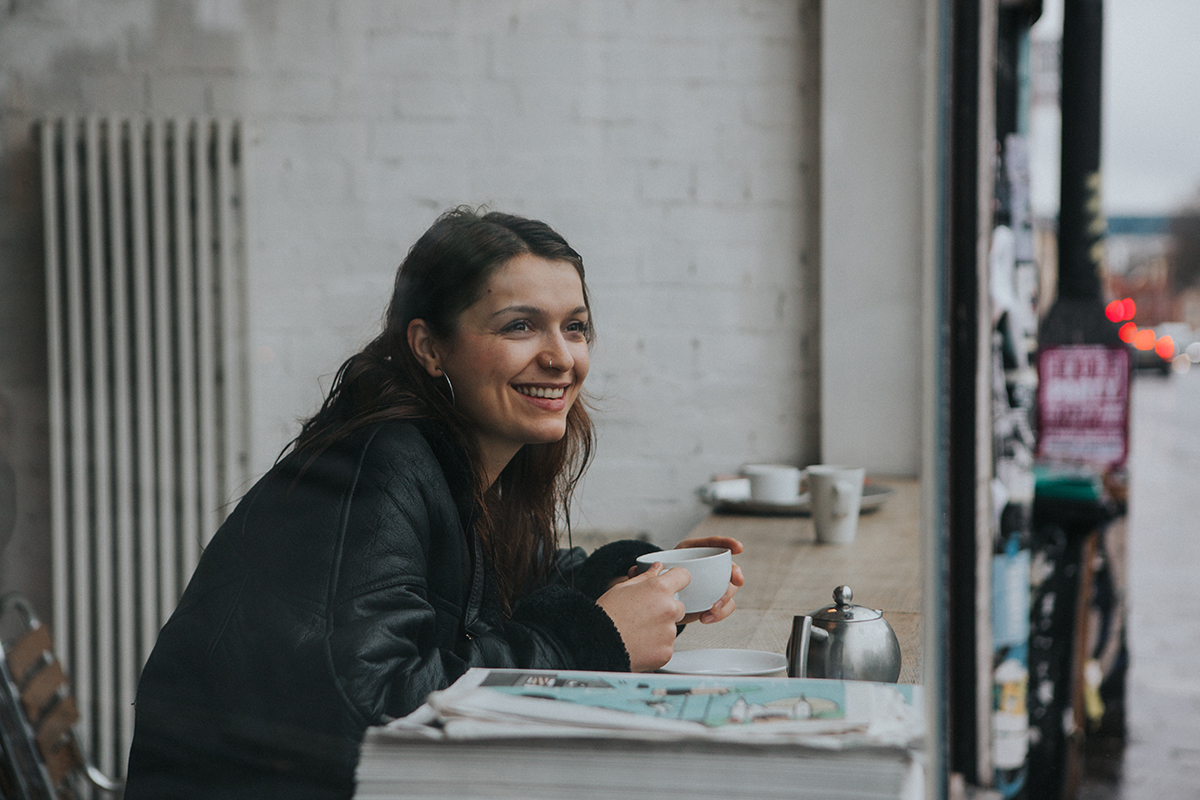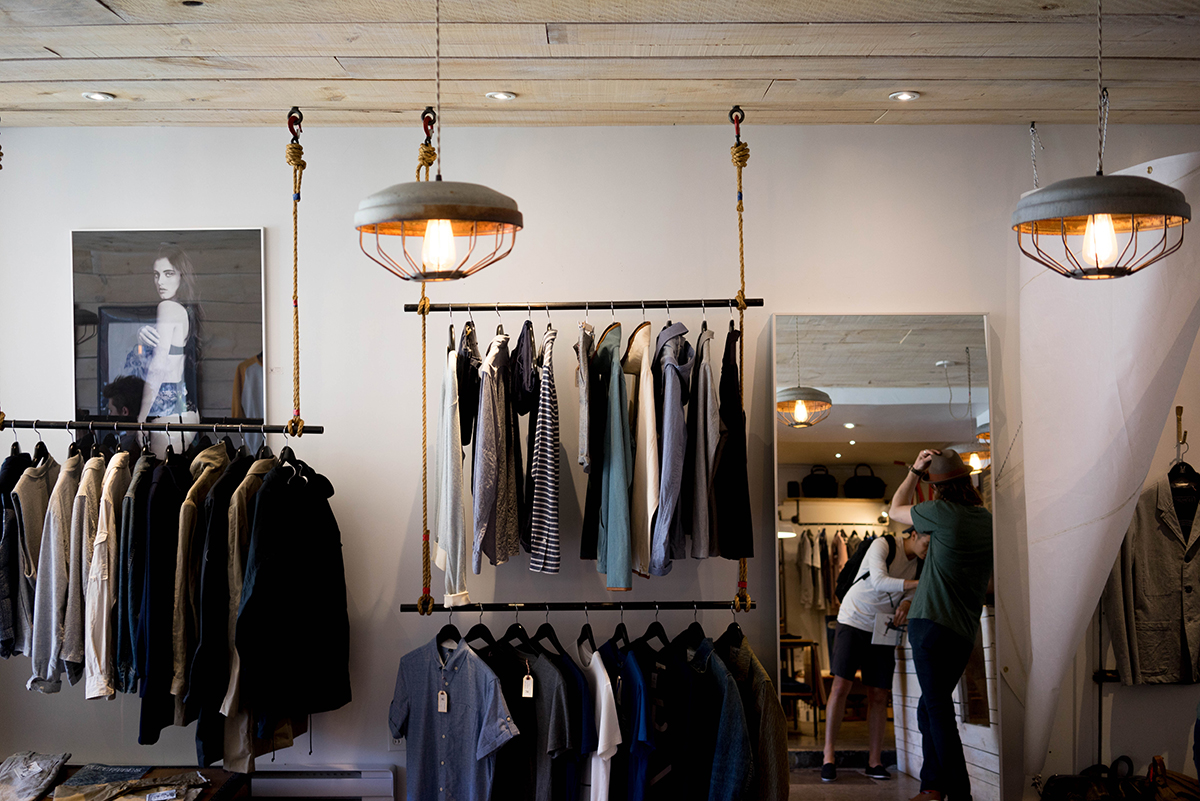 List your space with Storefront in under 5 minutes. Keep control who rents your space and when, and enjoy increased revenue with insurance provided.
Sai Ying Pun Gallery
A snapshot of Hong Kong's rising neighborhood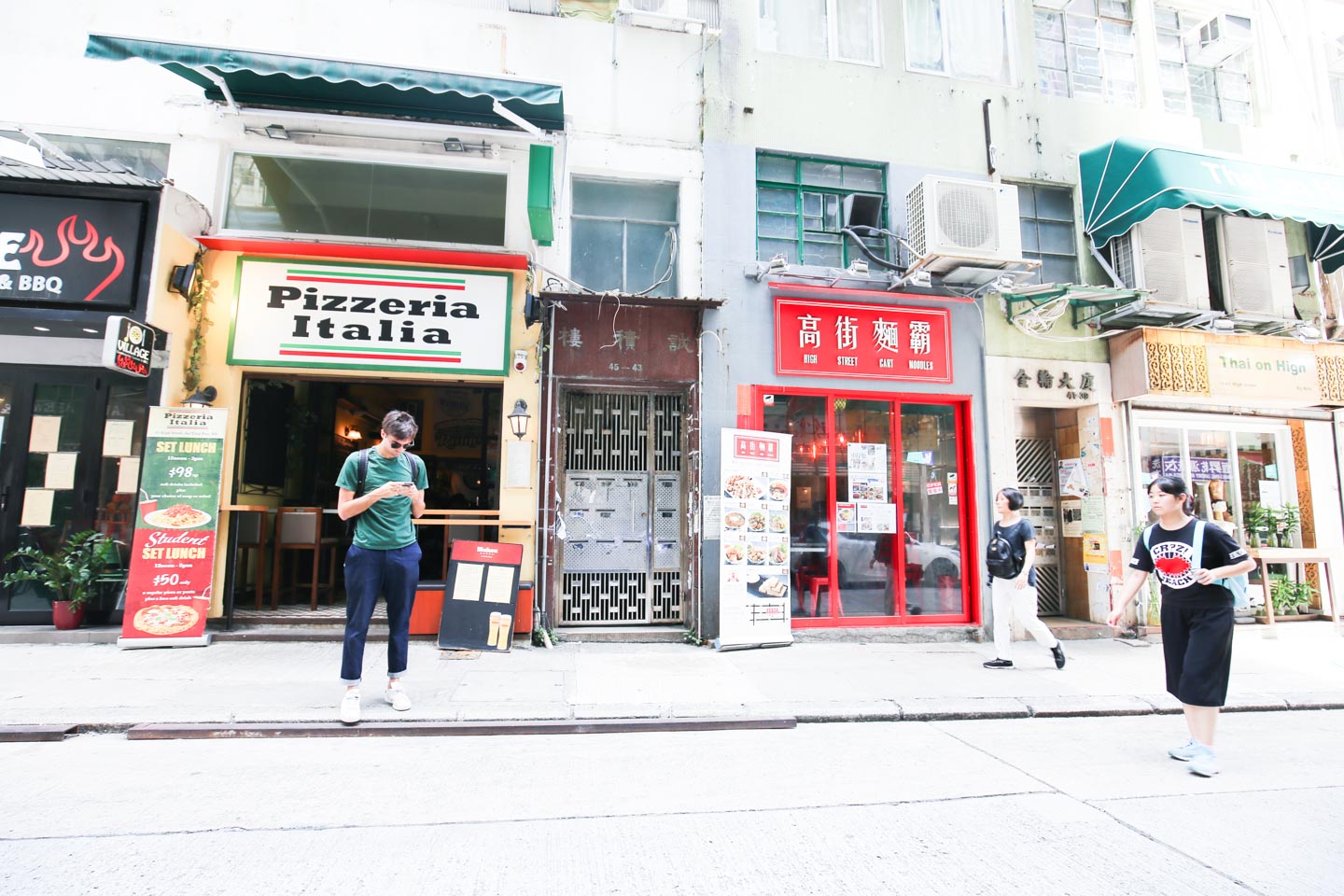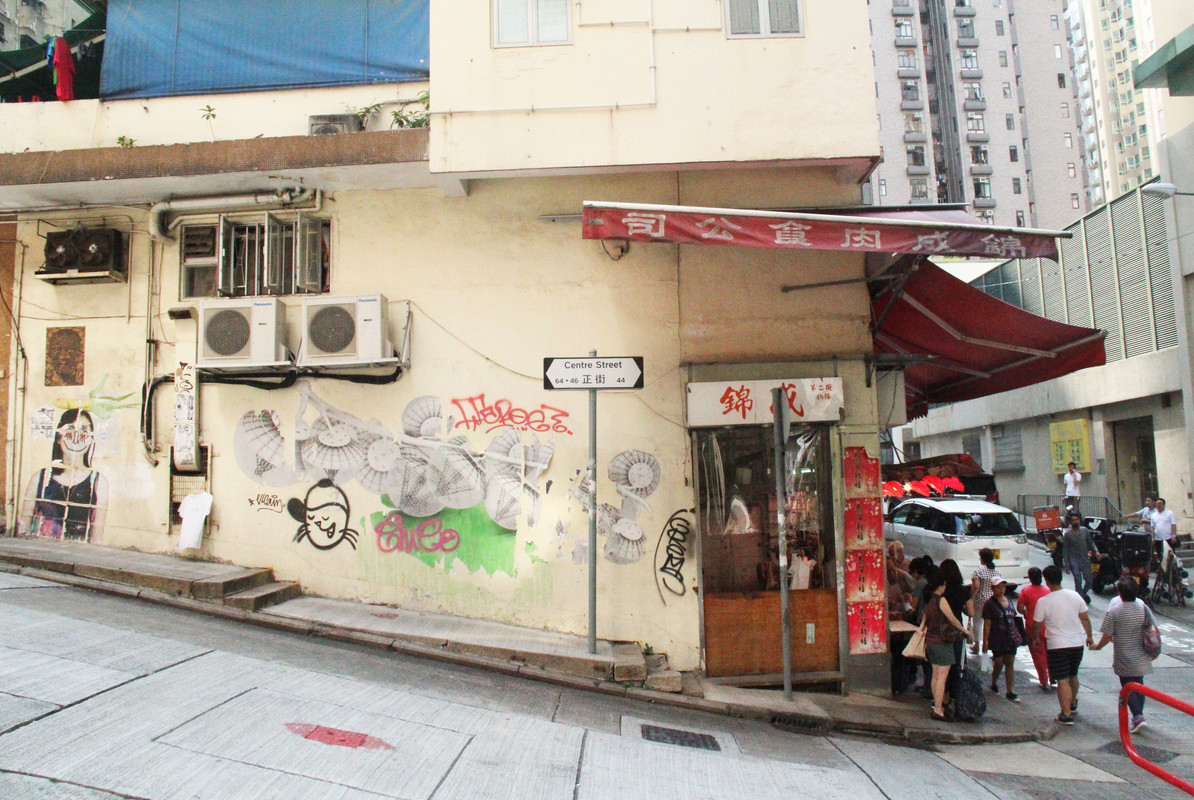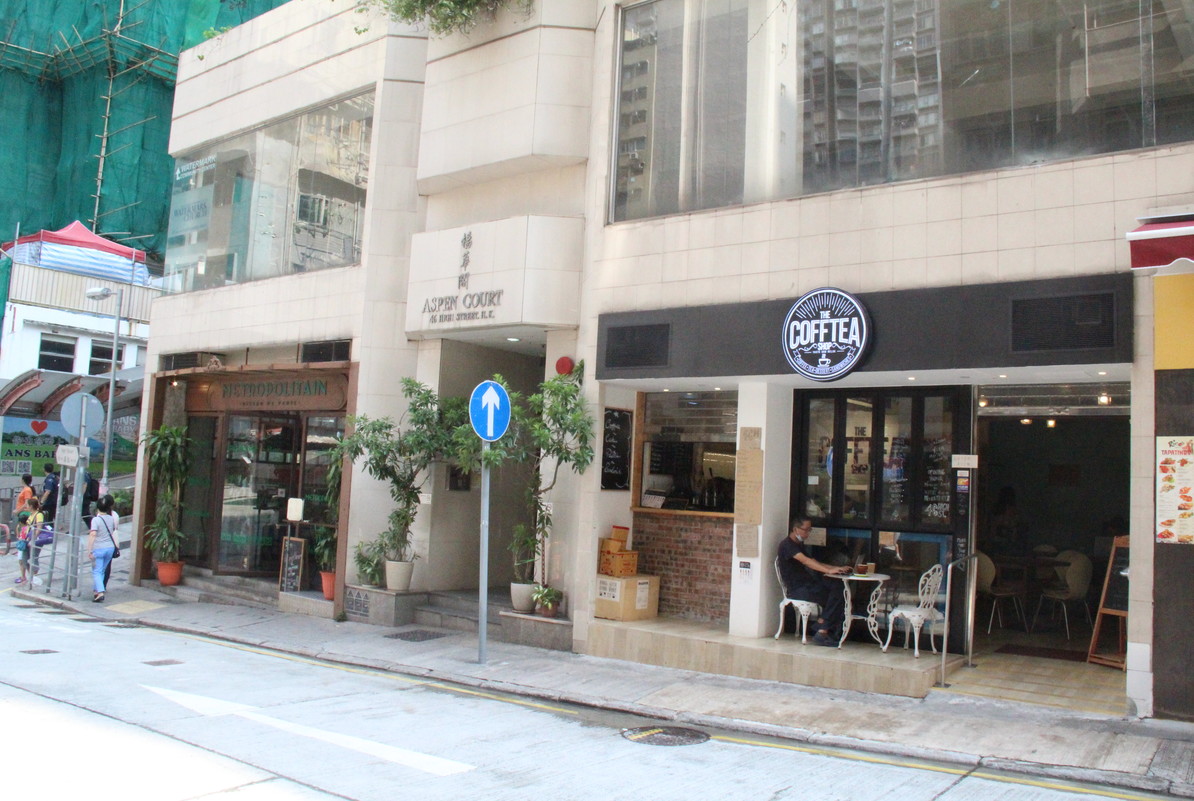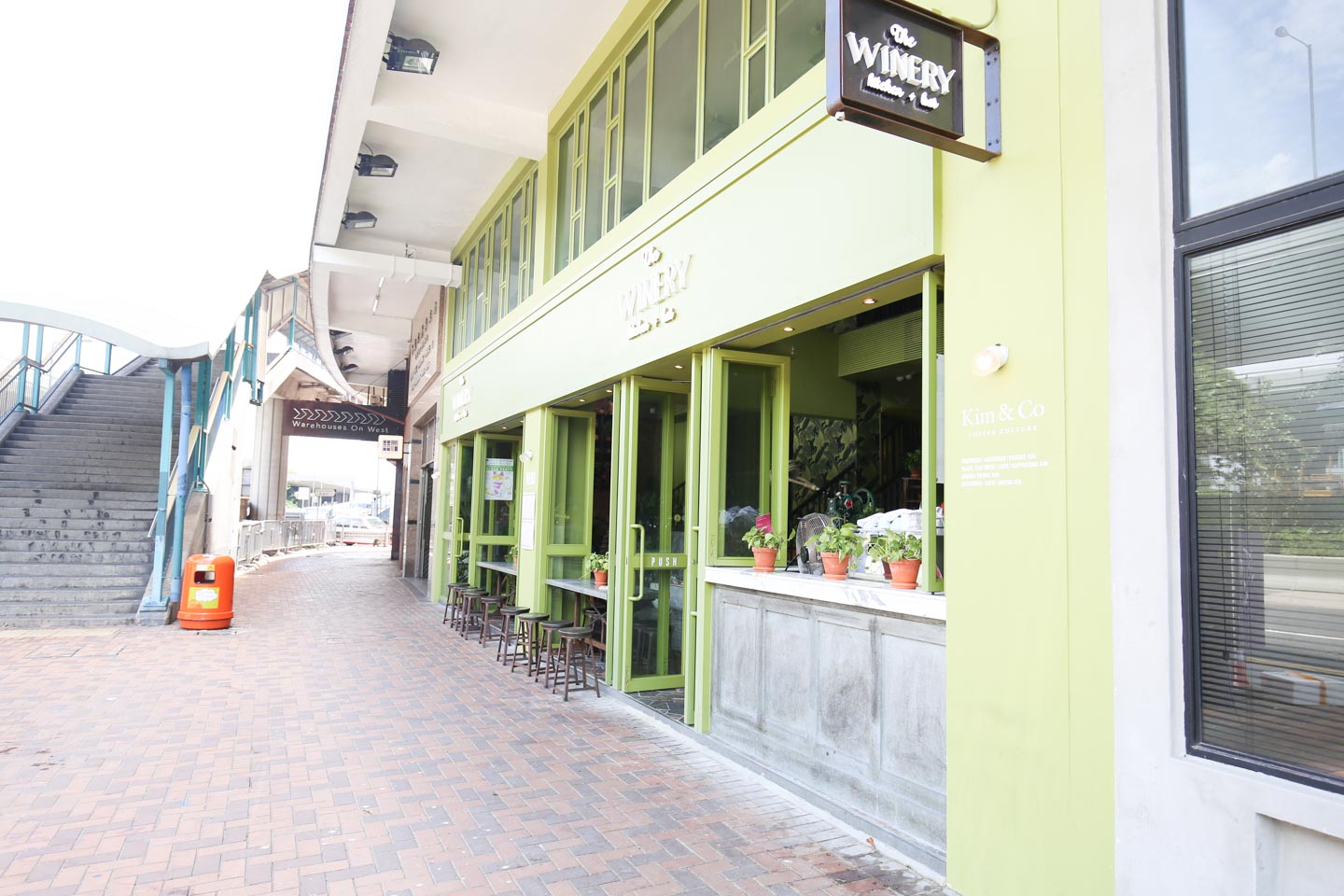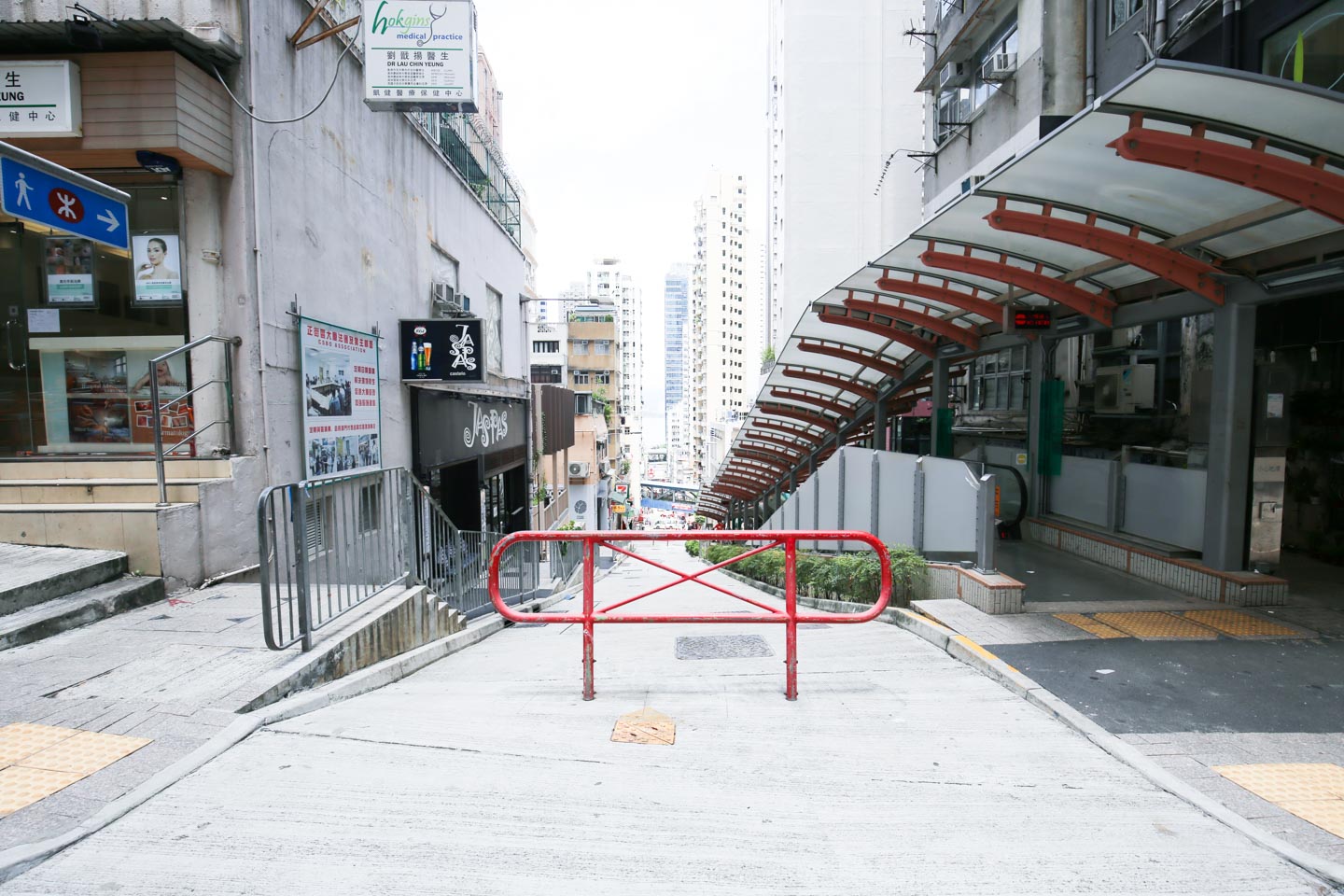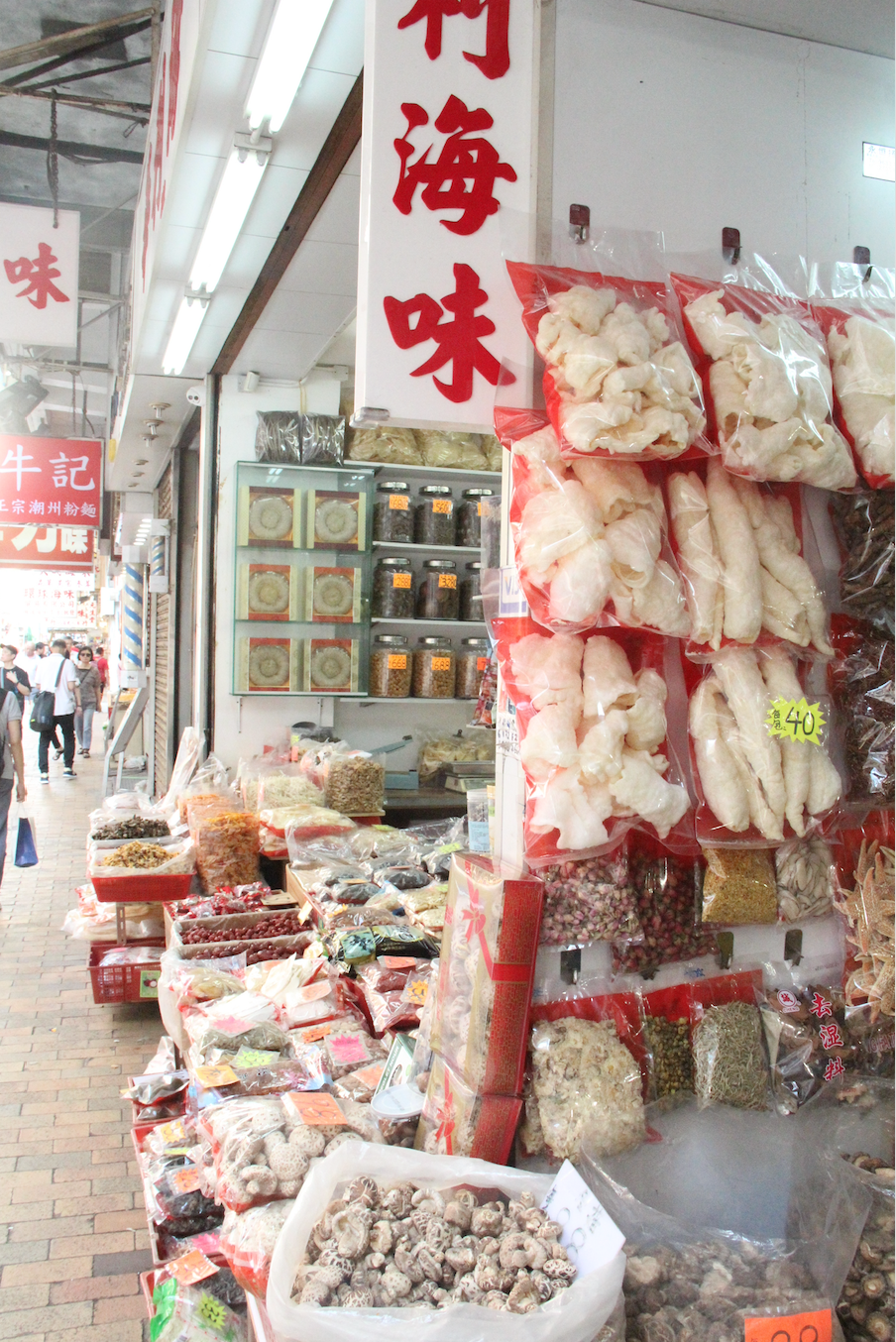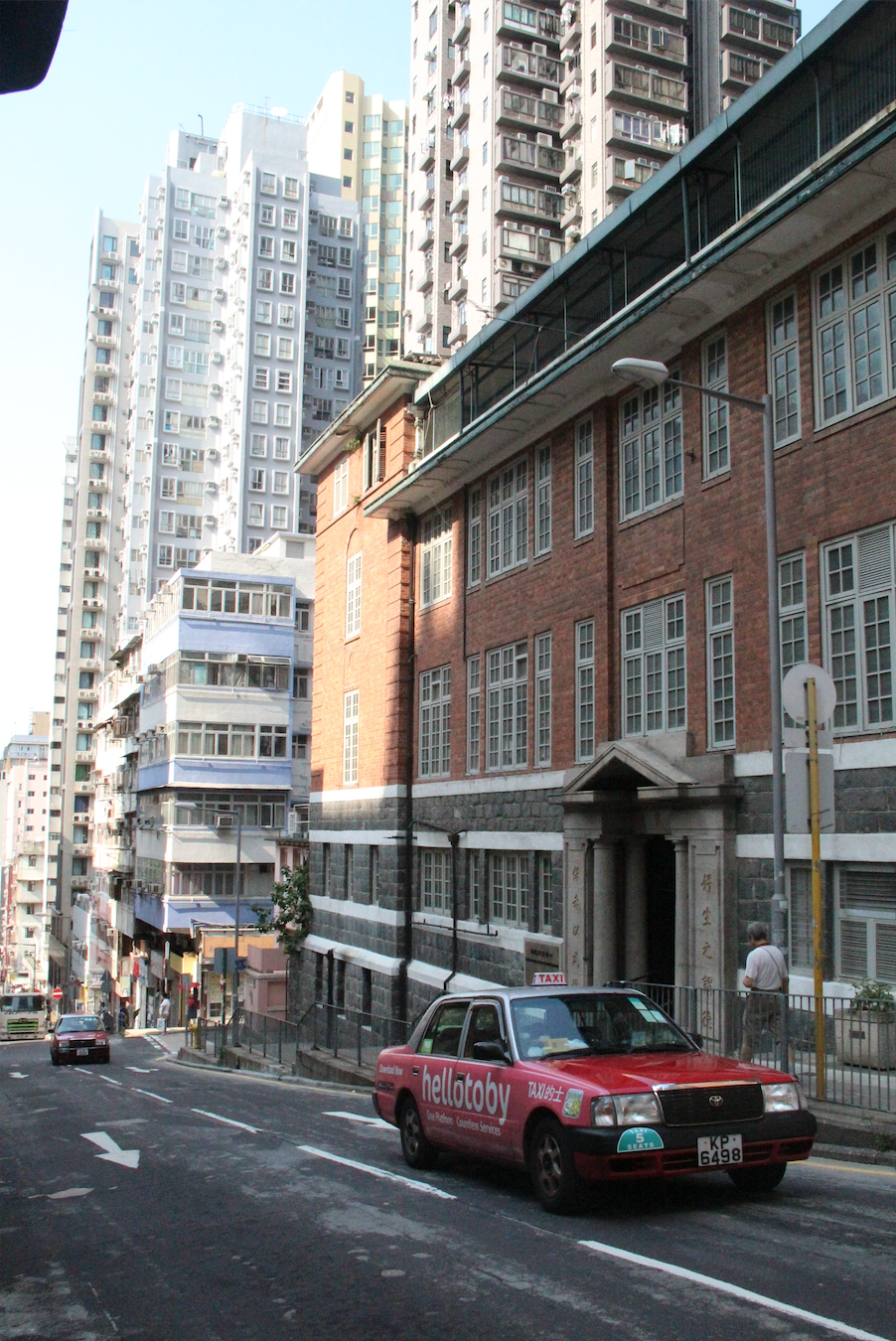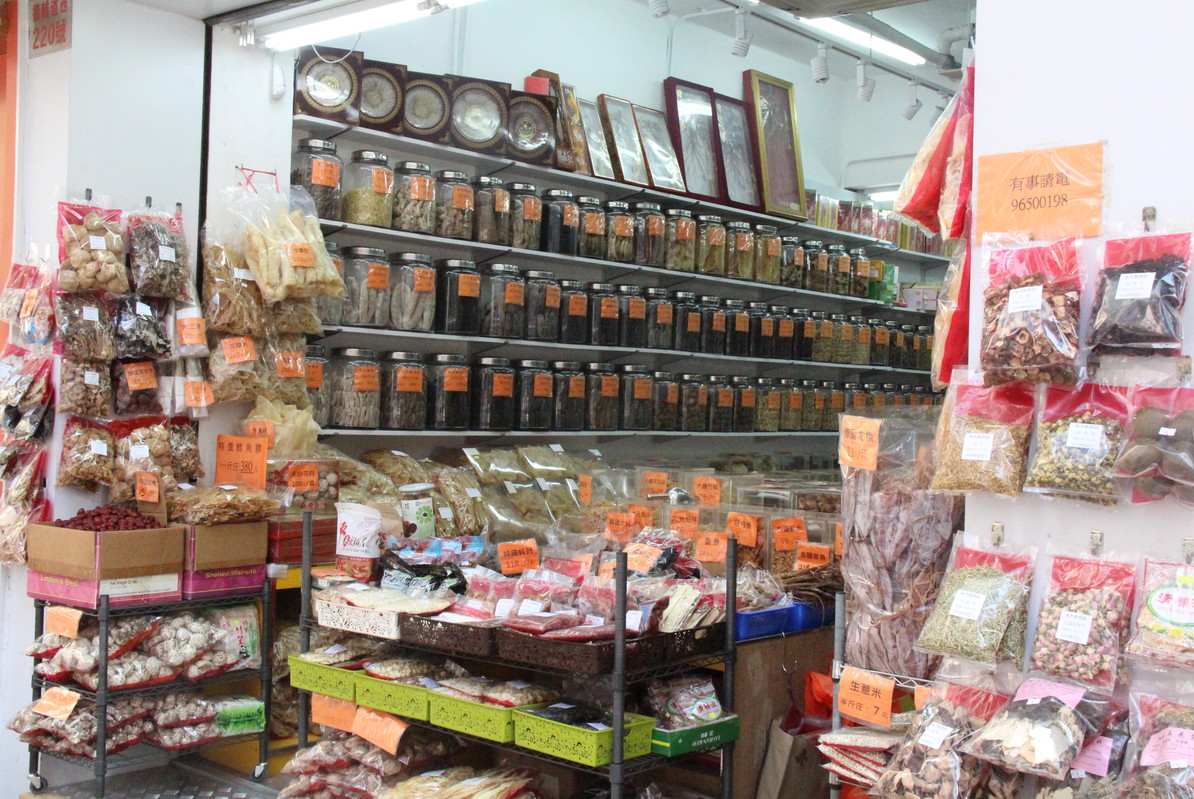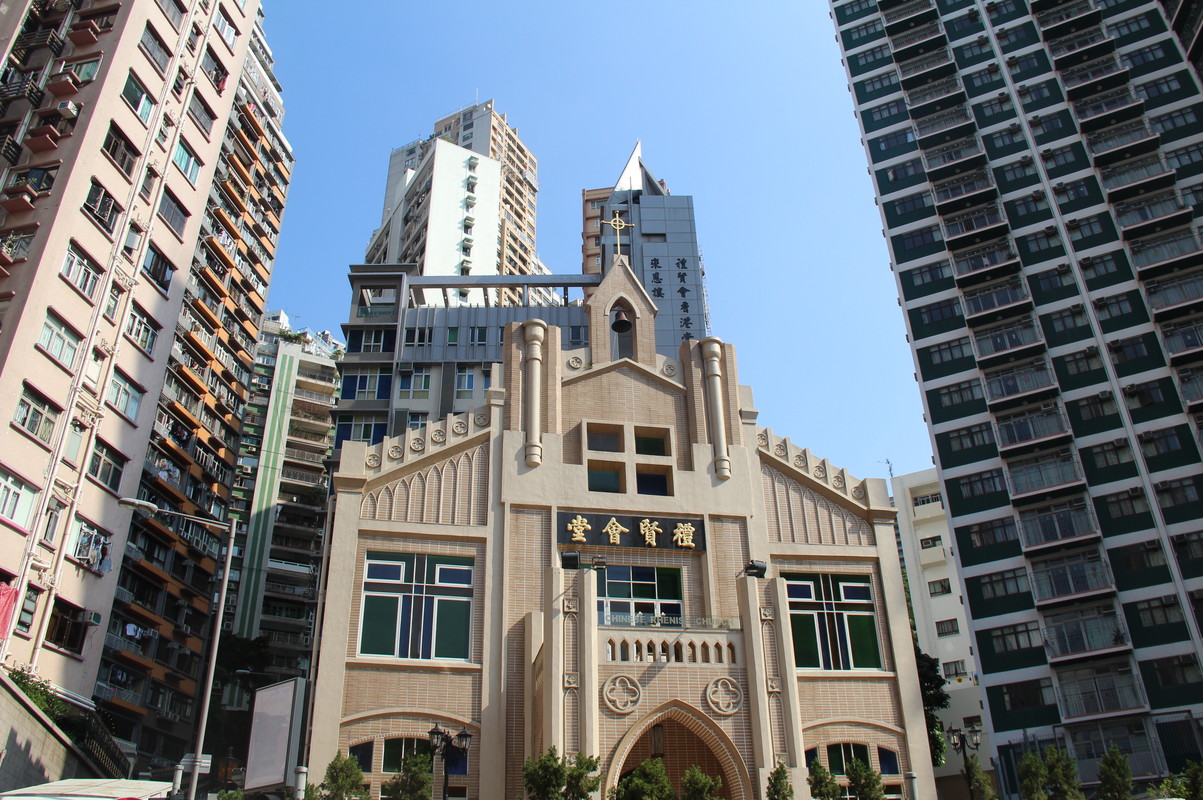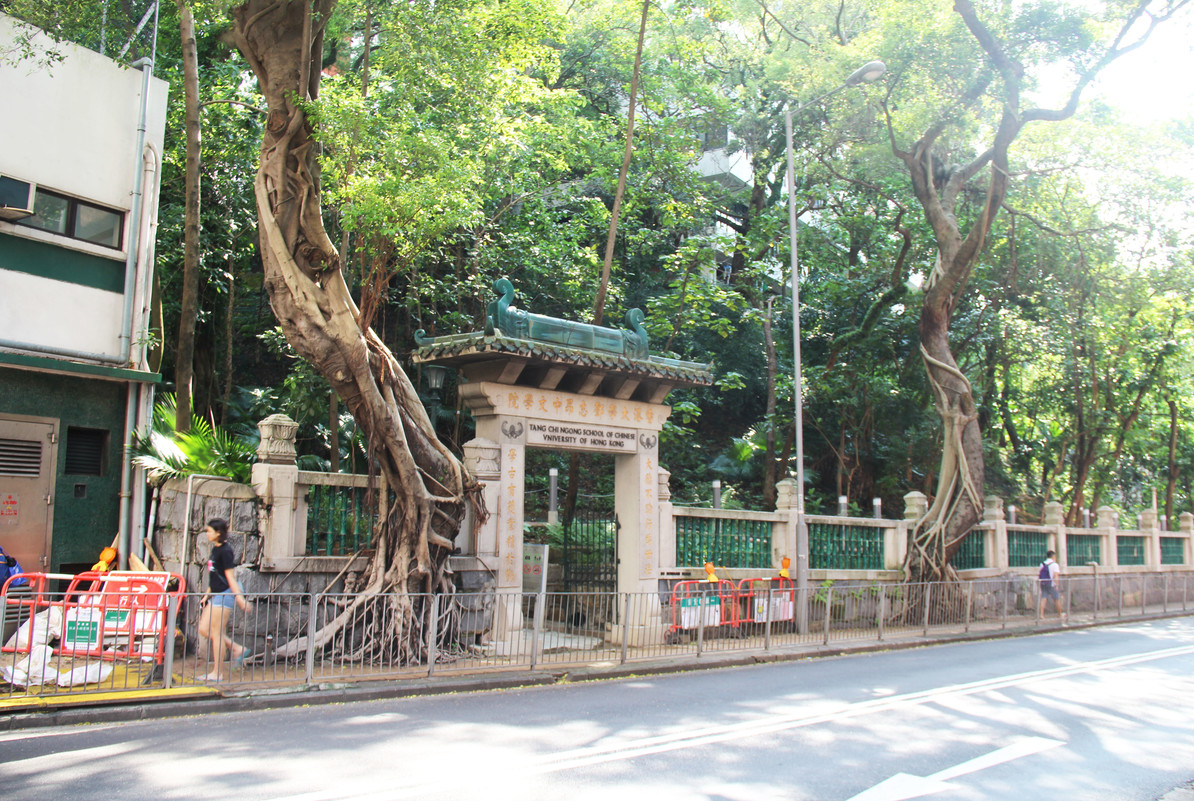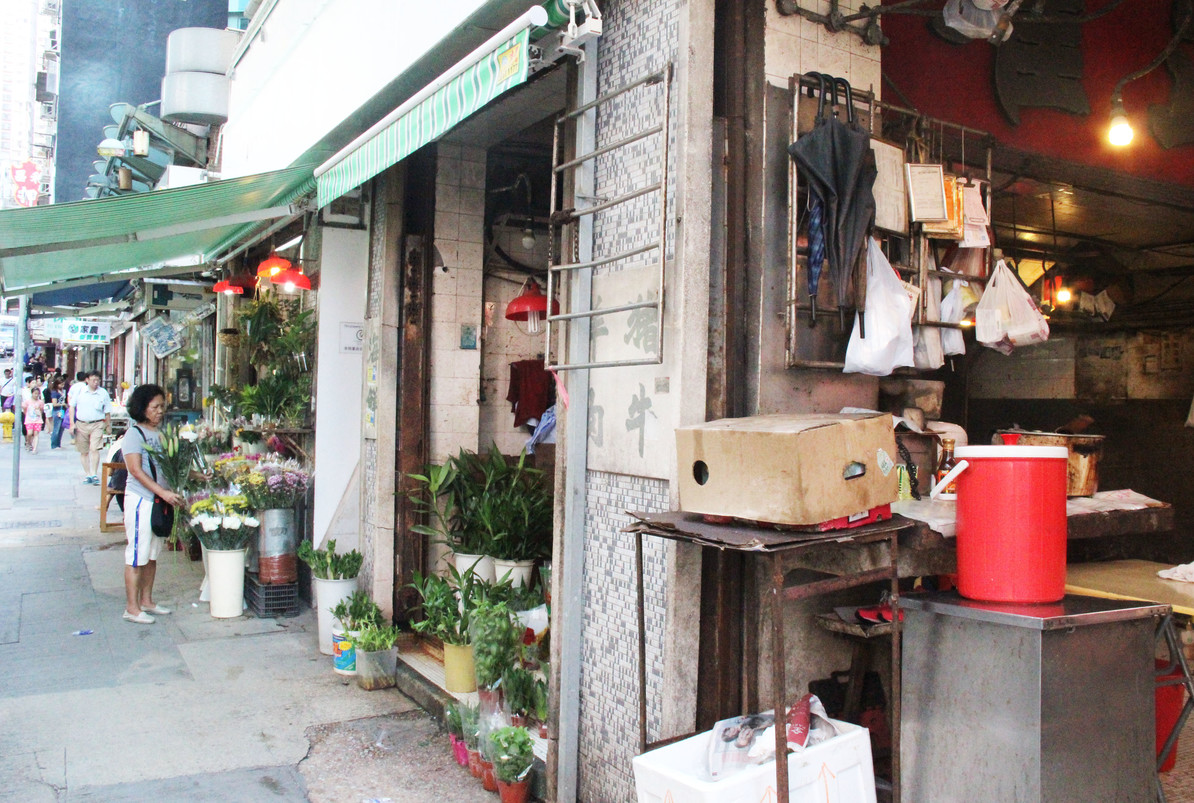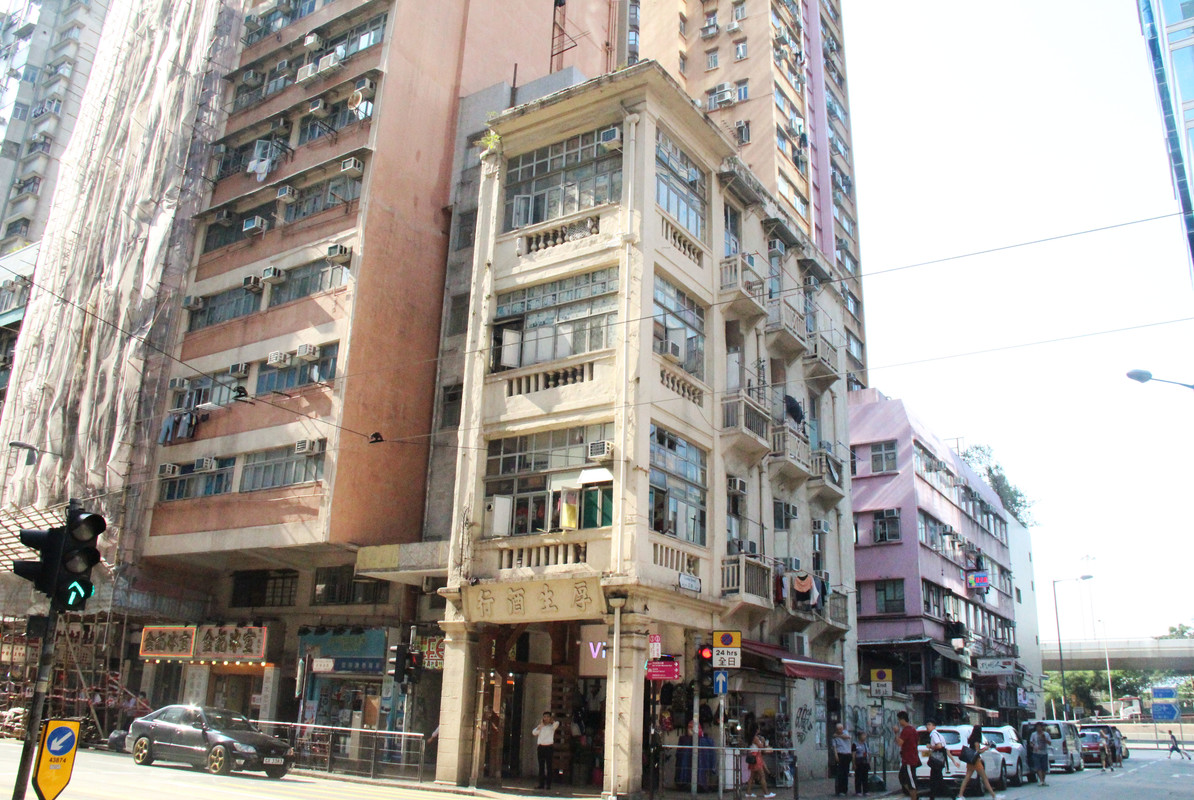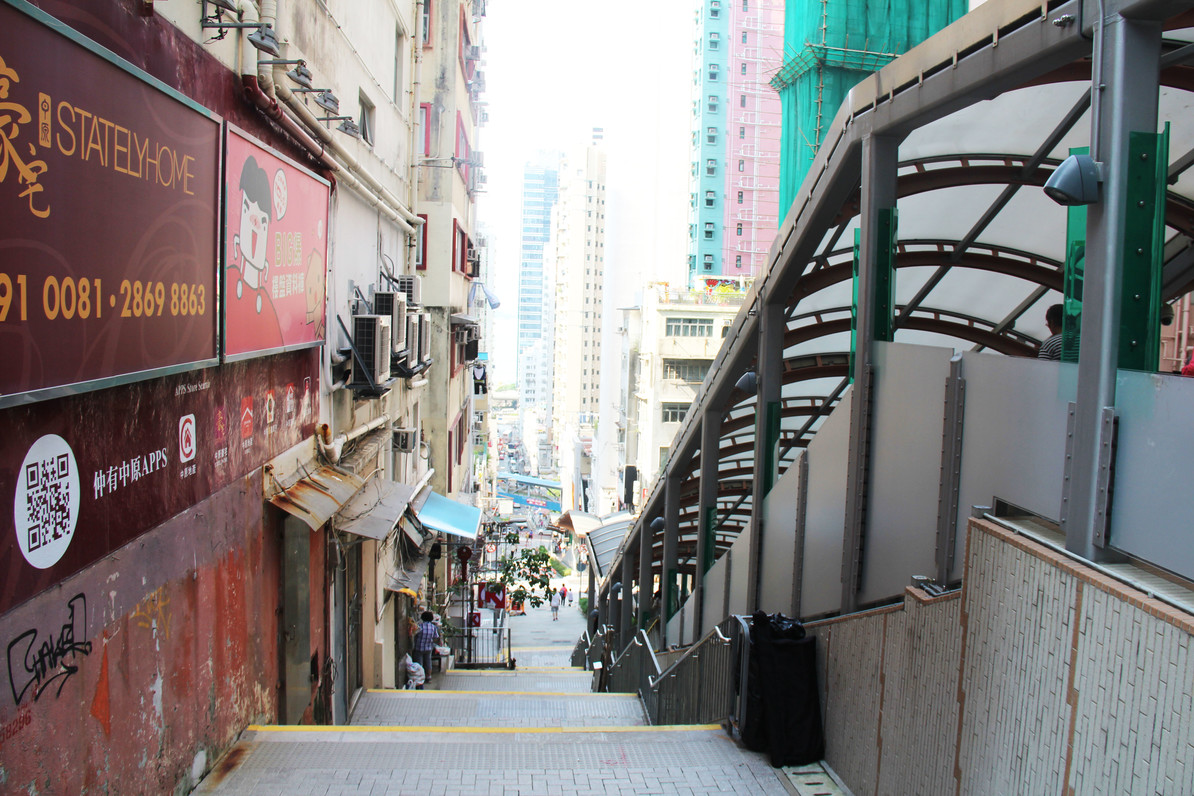 Trusted by
From big-name brands to small-time startups, Storefront is opening doors for every idea.