Guide to Central
Find and rent retail stores in Central, Hong Kong
In the area

Located on the Island, Central is known for its skyscrapers, high-end mega malls and brilliant lights. The central business and financial district is not only the prime location for retail, but also the hub for high-fashion names, with numerous luxury and mid-price goods in shopping centres, flagship stores and designer shops wanting to gain a foothold in the area. Find the perfect space and  and open your pop-up shop or showroom right at the heart of the city.

A bustling neighborhood with a touch of history

Alongside international corporates and foreign consulates, the fusion of ancient and modern cultures is clearly depicted by the crowded bazaars on Li Yuen Street. Squeezing your way through the outdoor Central-Mid-Levels Escalator, the world's longest outdoor covered escalator system, to the hot dining spot SoHo, you will find an eclectic mix of restaurants, art galleries and antique stores. Launch your pop-up along Queen's Road Central, one of Hong Kong busiest streets, to align with the world's most famous brands. The popular nightlife hotspot Lan Kwai Fong also boasts a heaving strip of bars, clubs and the hottest events in the metropolis. Central dances to the beat of international trade. Here you can feel the city's pulse like nowhere else.

By opening a pop-up store in Central, you will attract people from all walks of life: the area is impressively international and possesses a very high level of foot traffic from locals, expatriates and tourists coming and going all day.
Prime retail space to rent in Central
Central is the heart of Hong Kong. With its skyscrapers, mega malls, restaurants, night clubs, bars, boutiques and street markets, Central is unique.
Don't see what you're looking for? Contact our concierge.
Case Studies
Brands making their ideas happen in Central with Storefront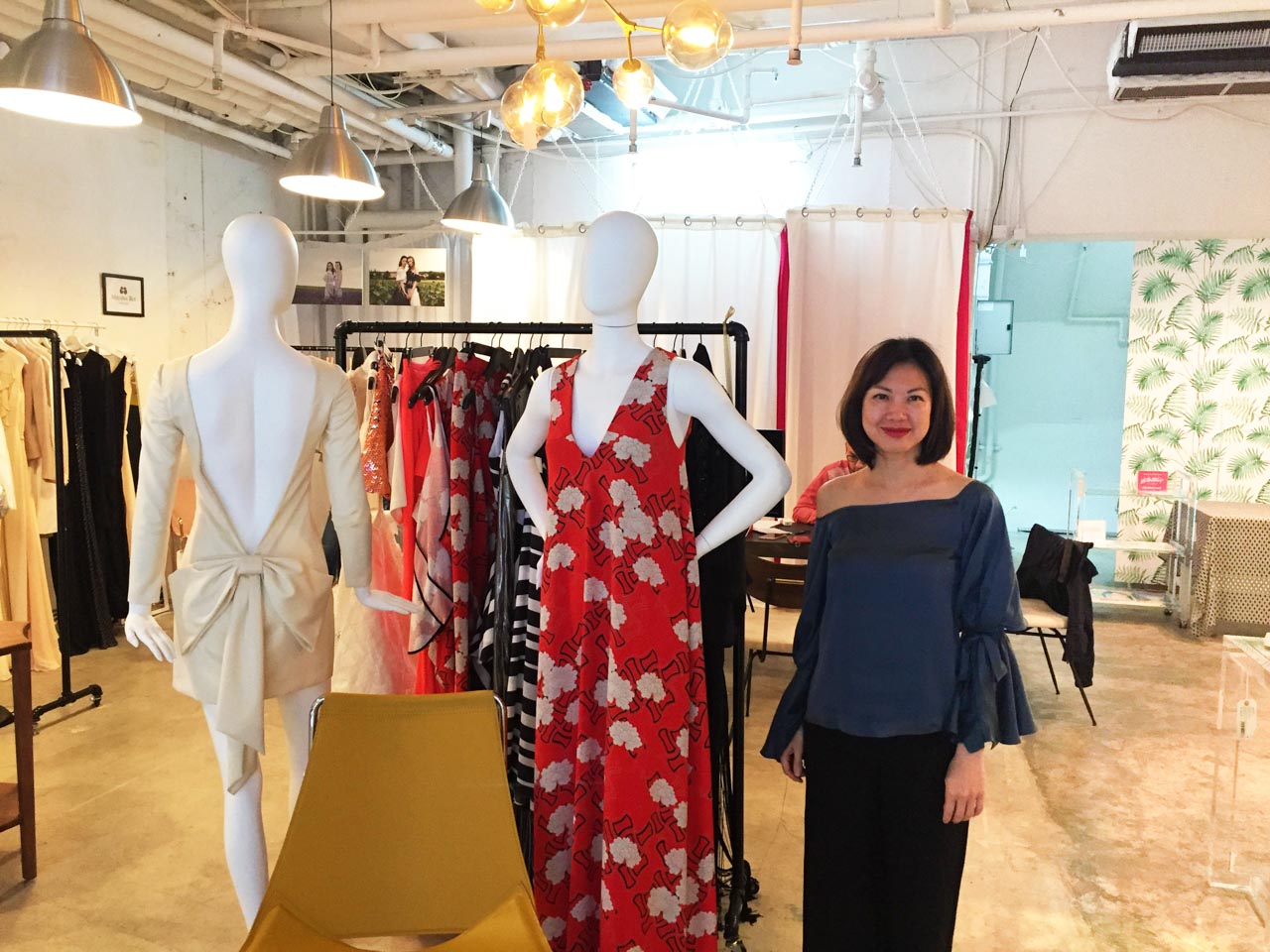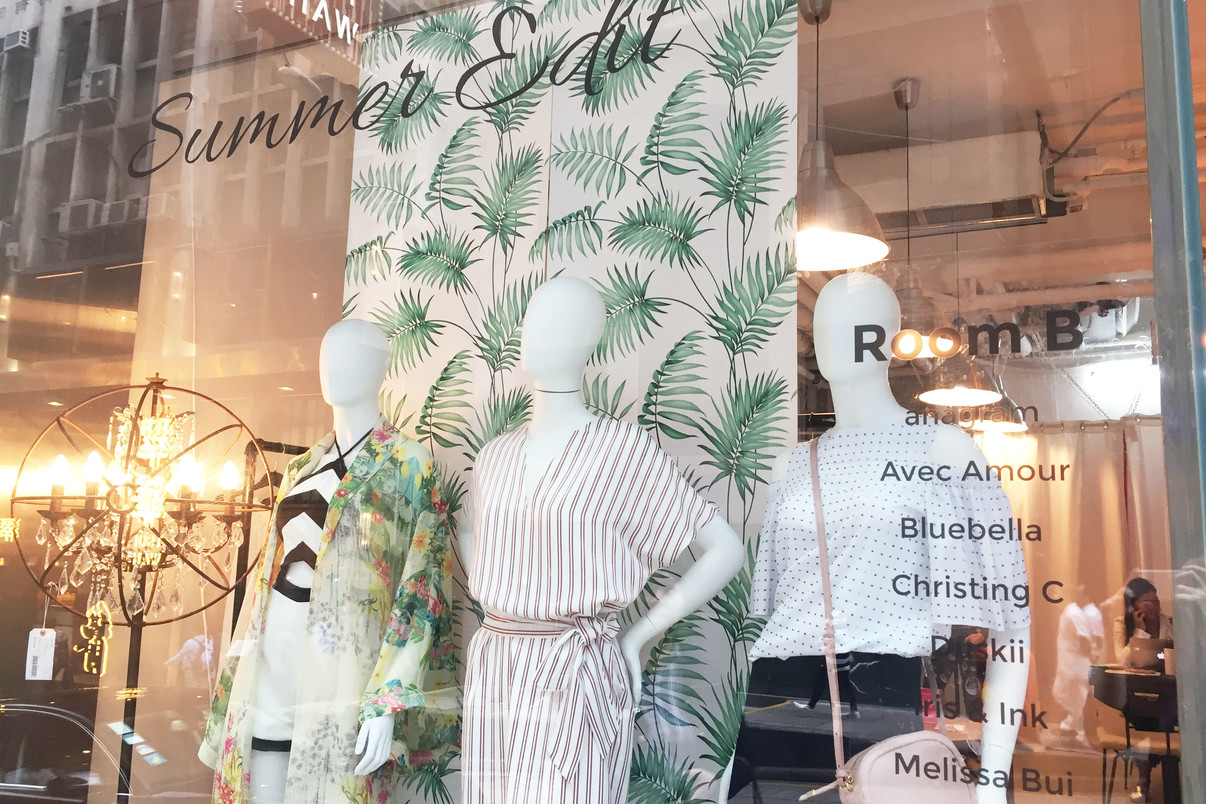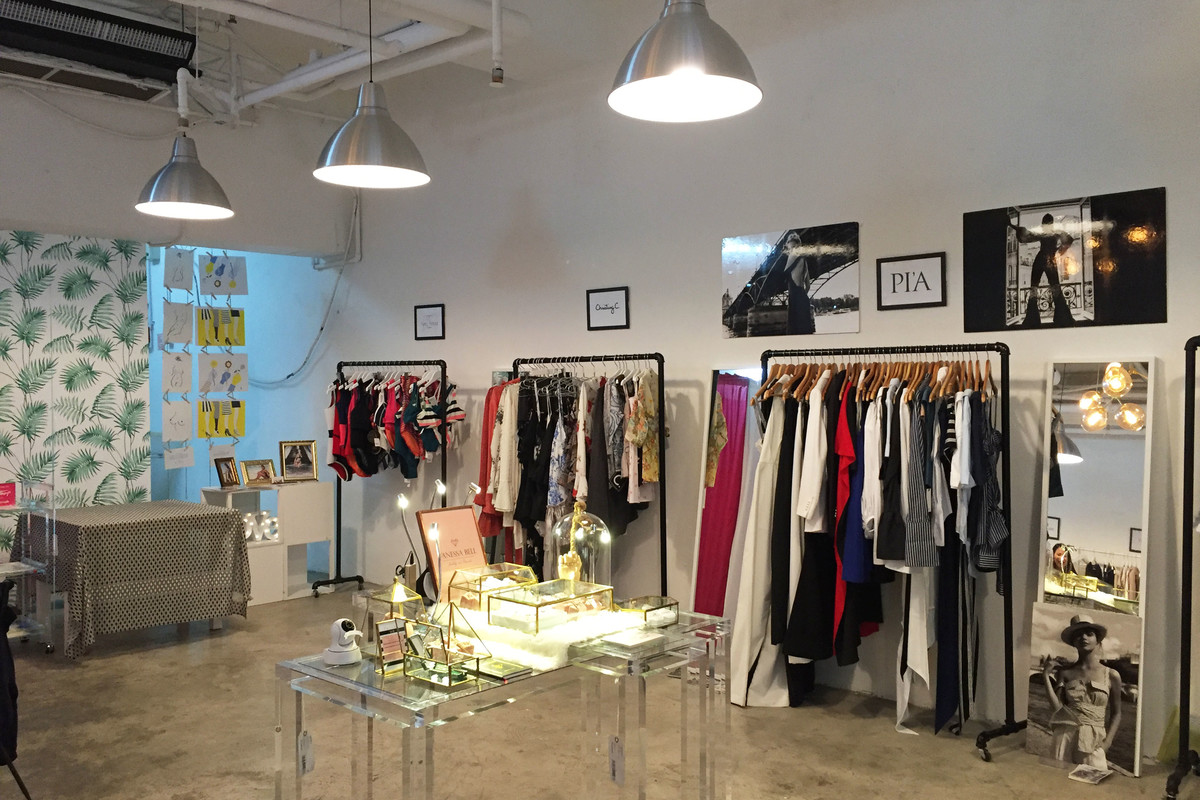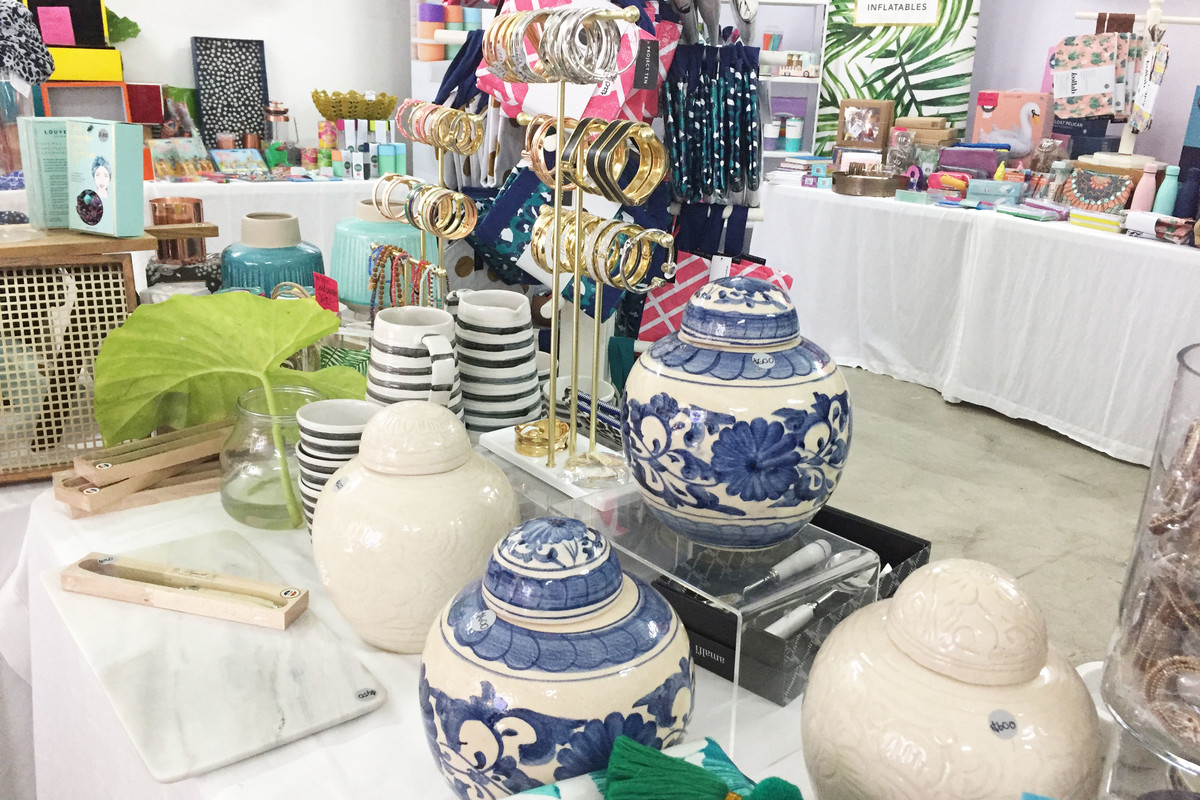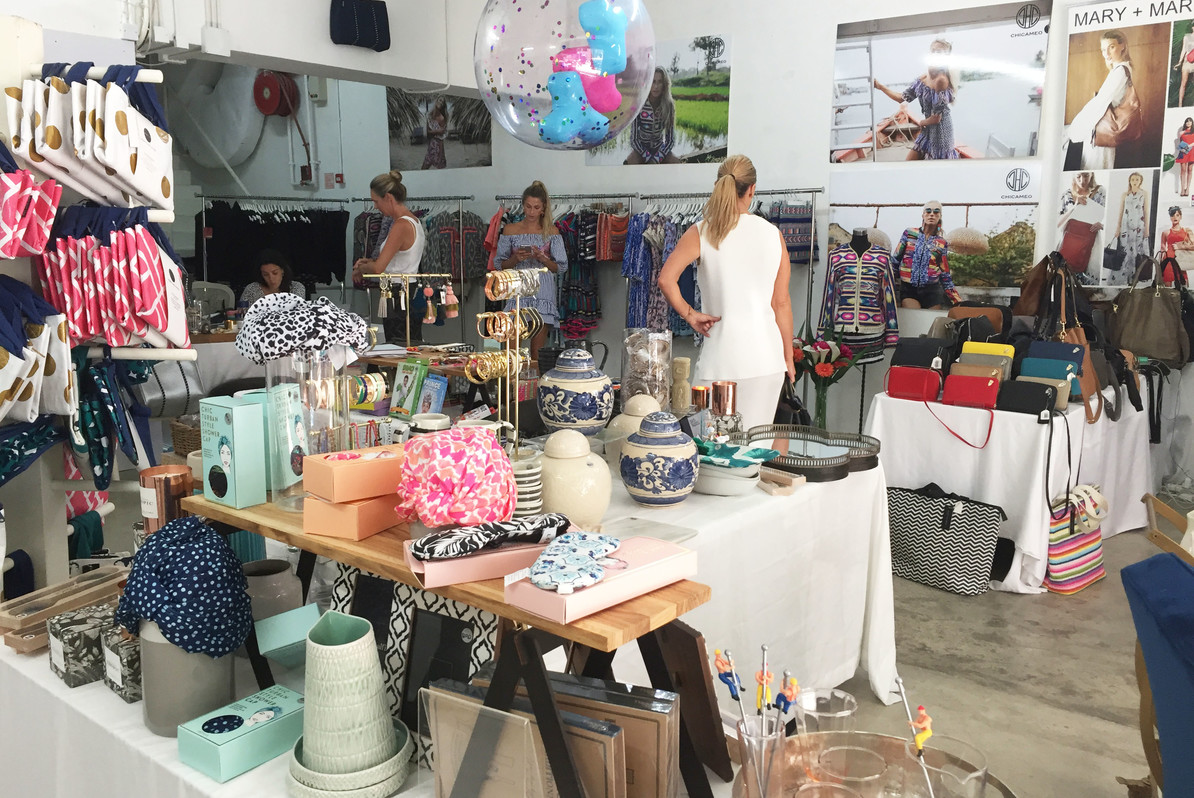 The best go to Central
All the big international brands are settled in Central and the amount of foot-traffic is crazy high, which makes it a particularly attractive neighborhood to host a Pop-Up Store. That's why Apartment 49, an online retailer promoting Australian fashion and lifestyle, and Butterboom, a blog that opened a pop-up store to showcase already featured brands, chose to book retail spaces in Central.
Own space in Central? Generate revenue by hosting Pop-Up Events
Storefront receives over US$22 million worth of requests every month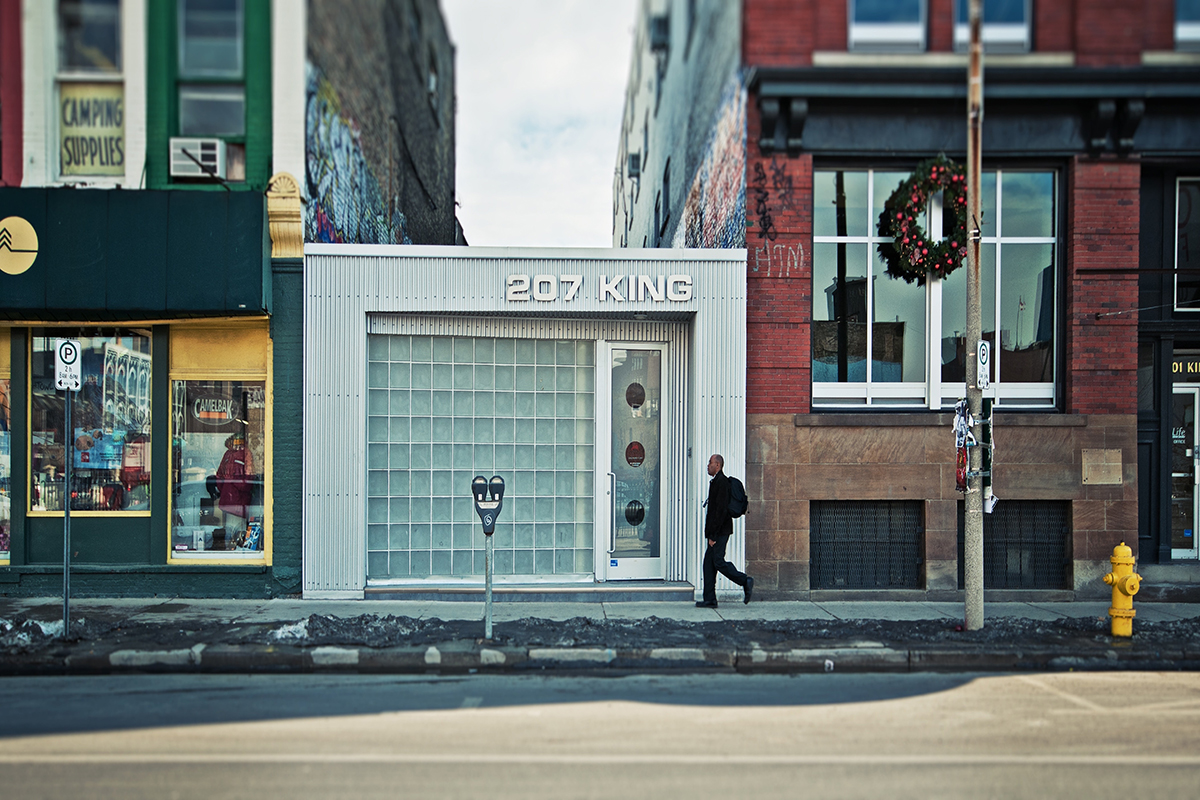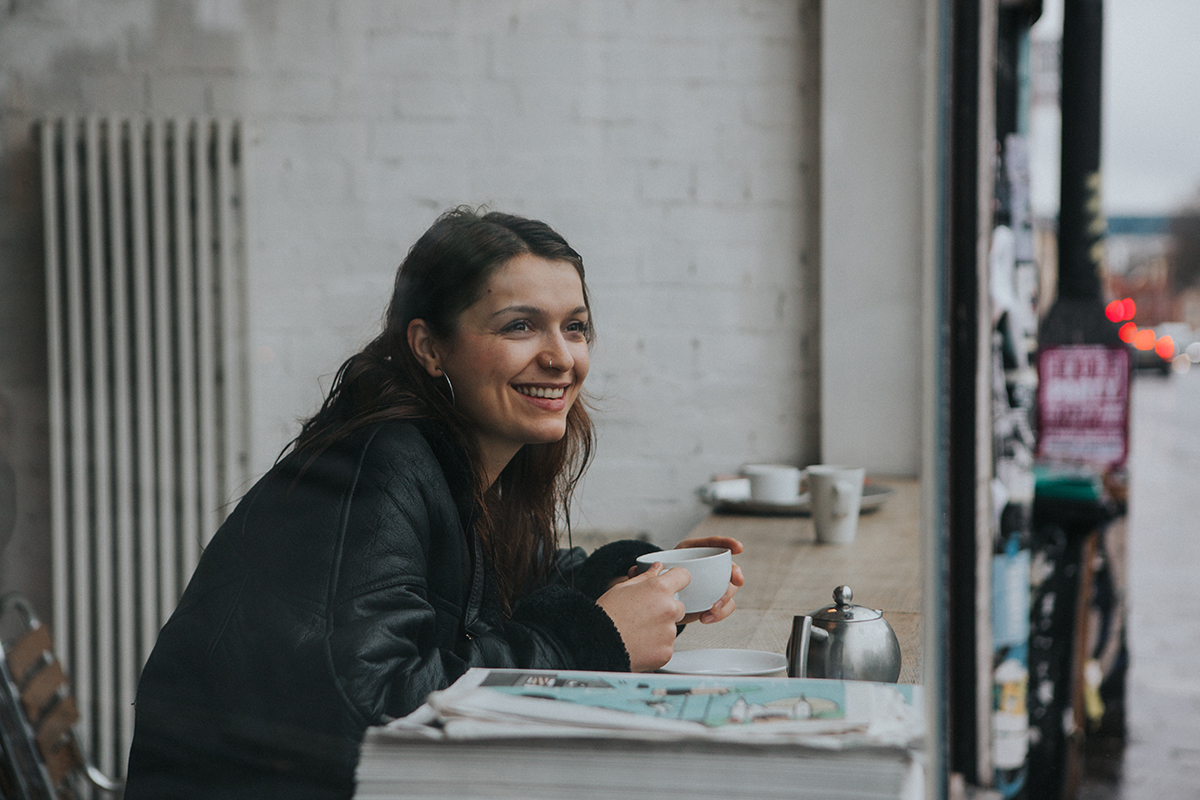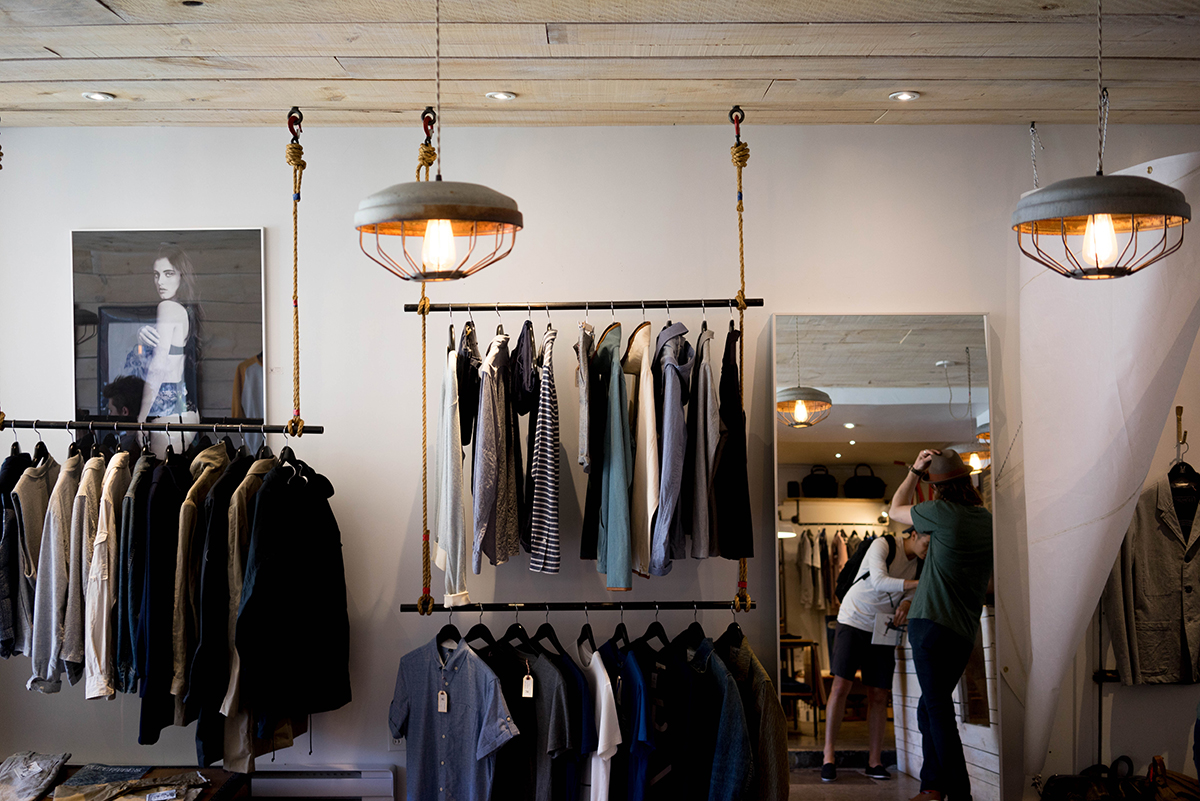 List your space with Storefront in under 5 minutes. Keep control who rents your space and when, and enjoy increased revenue with insurance provided.
Central Gallery
A snapshot of the heart of Hong Kong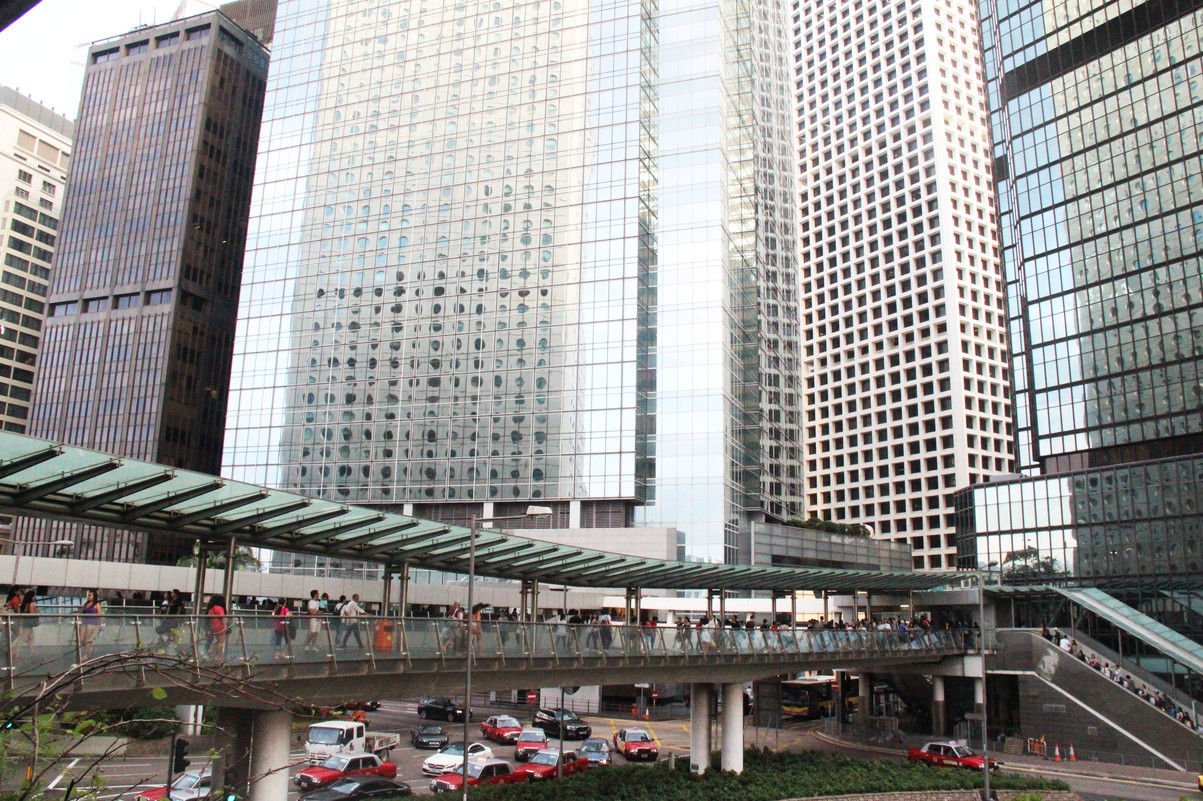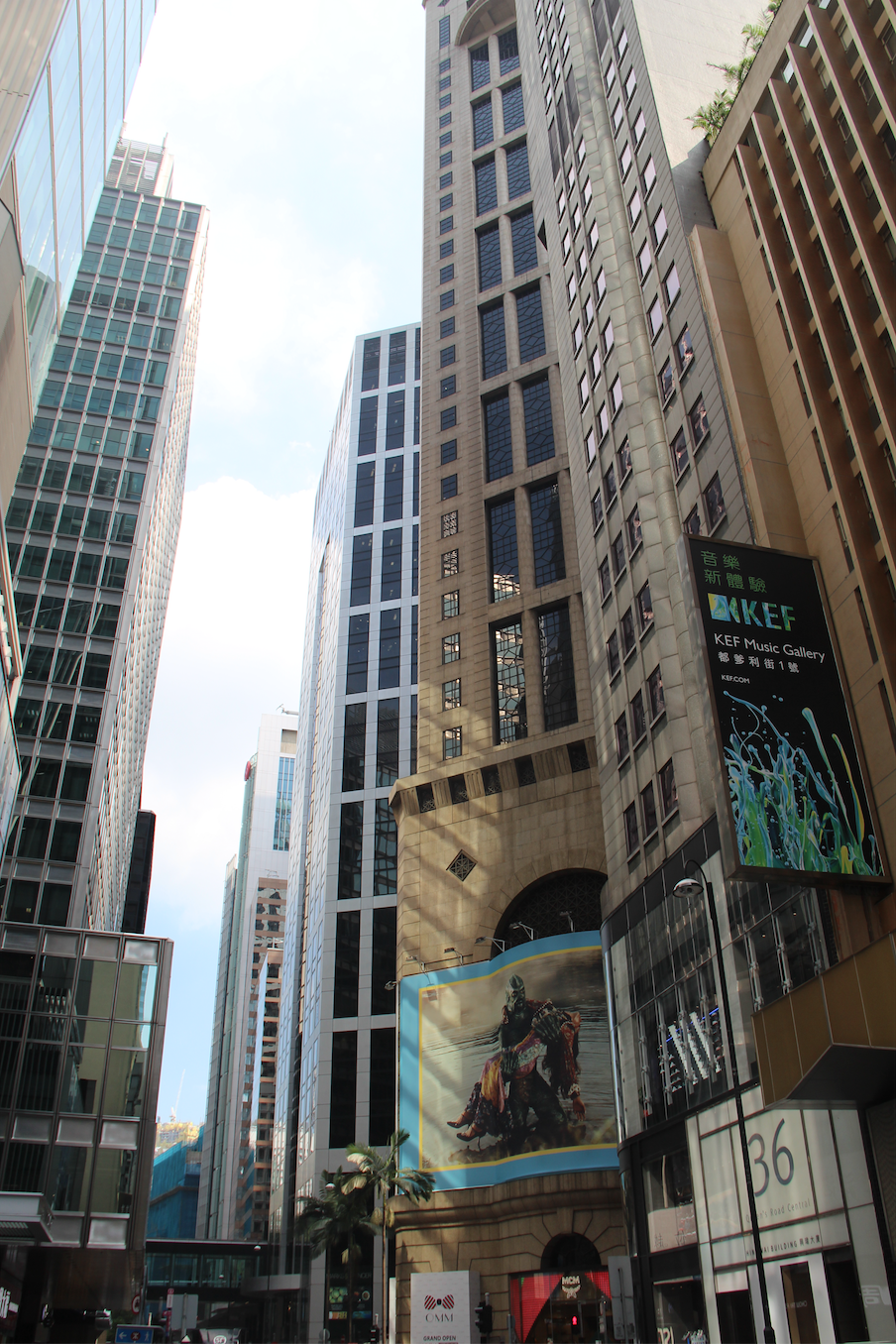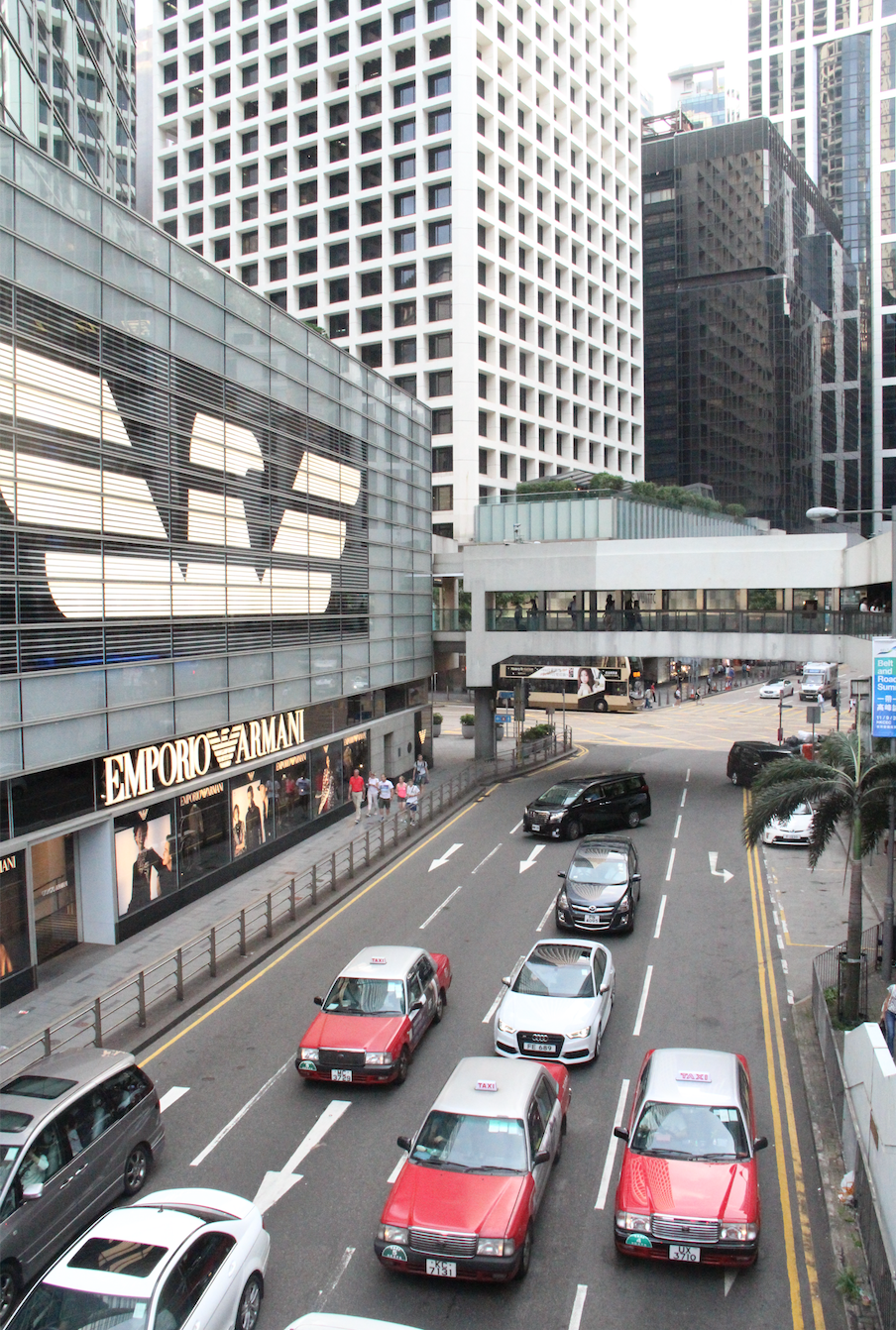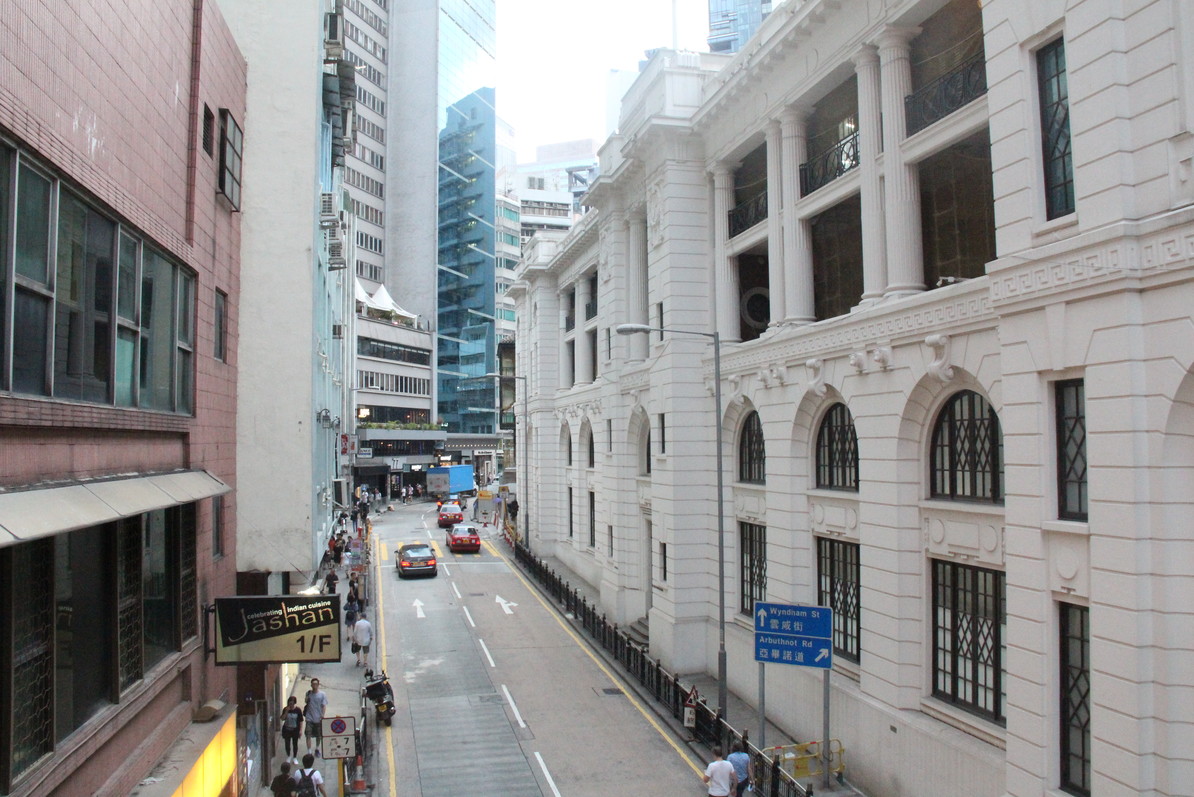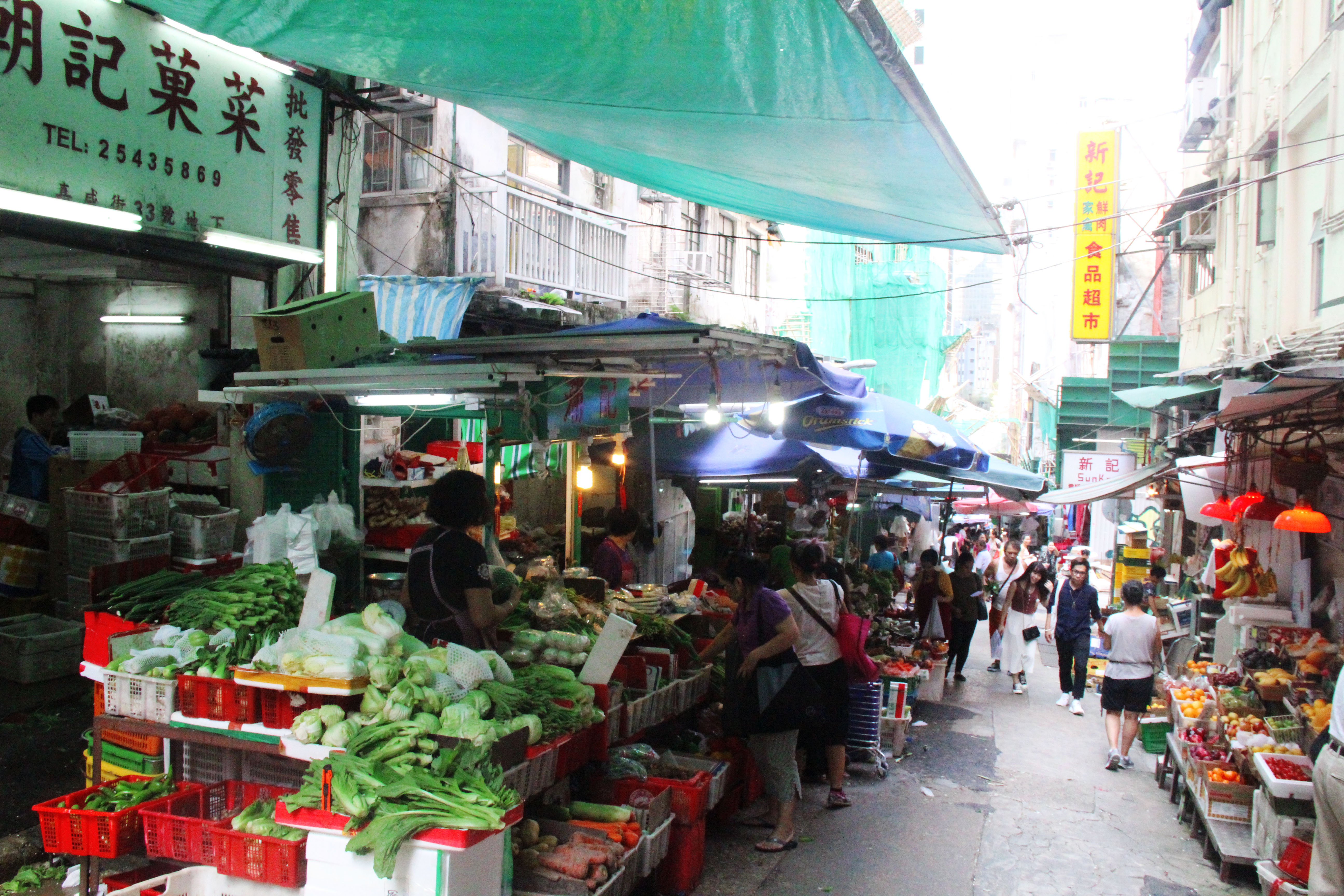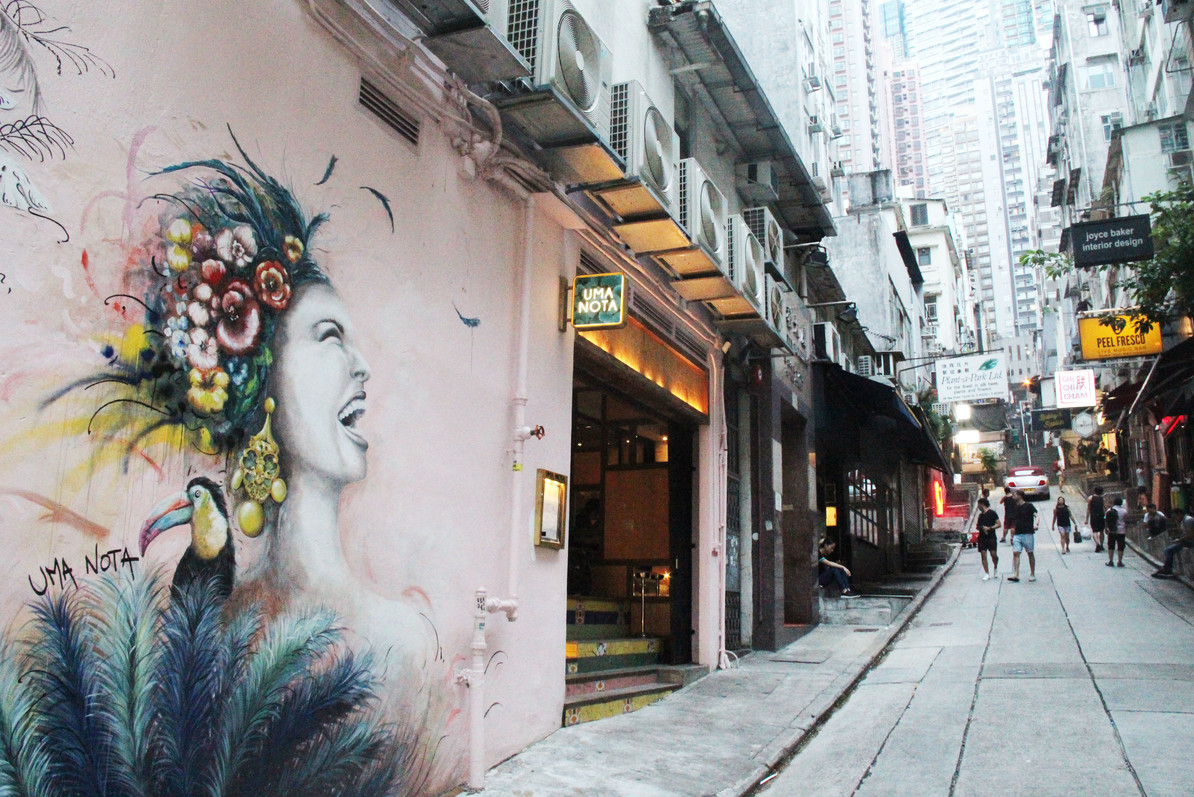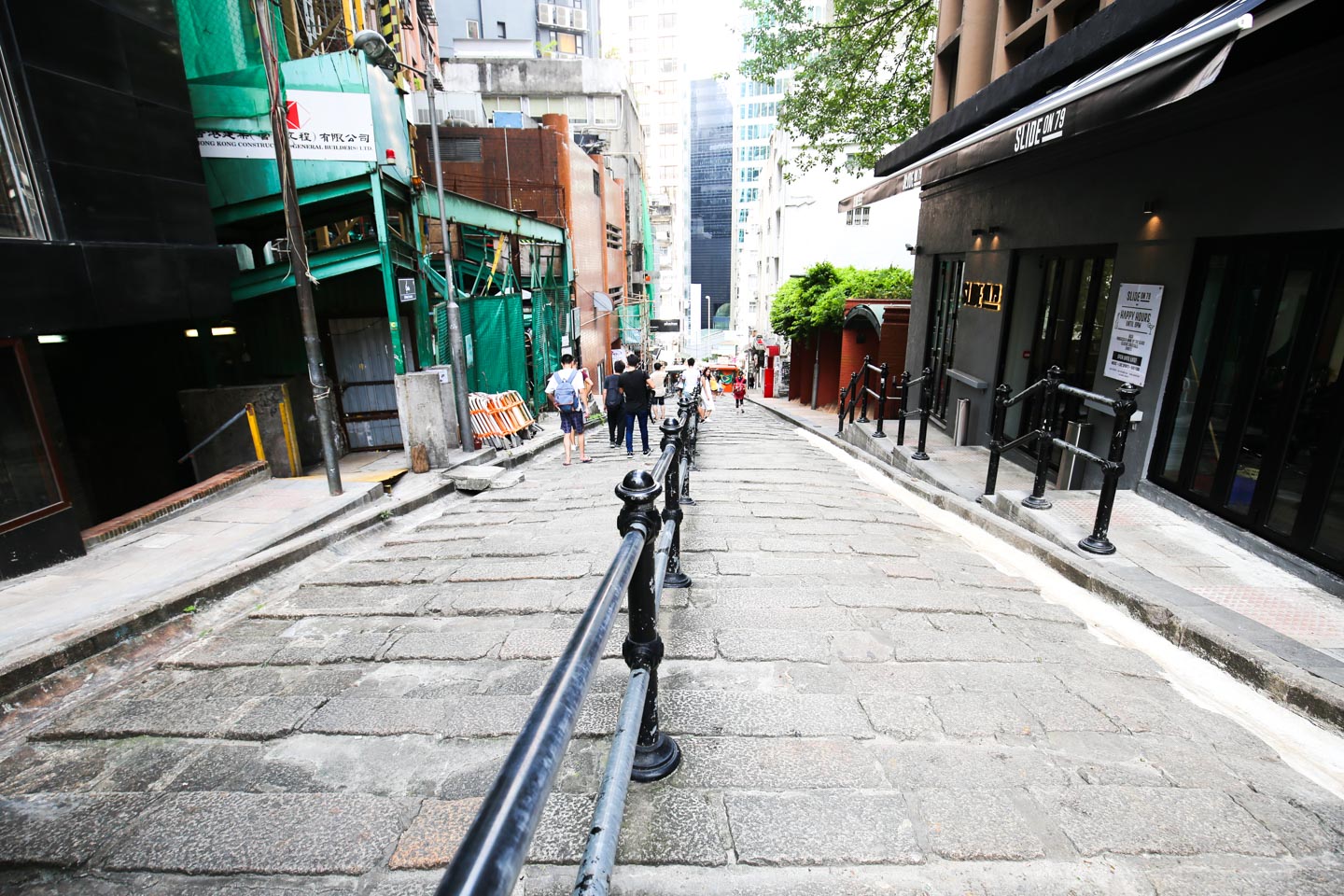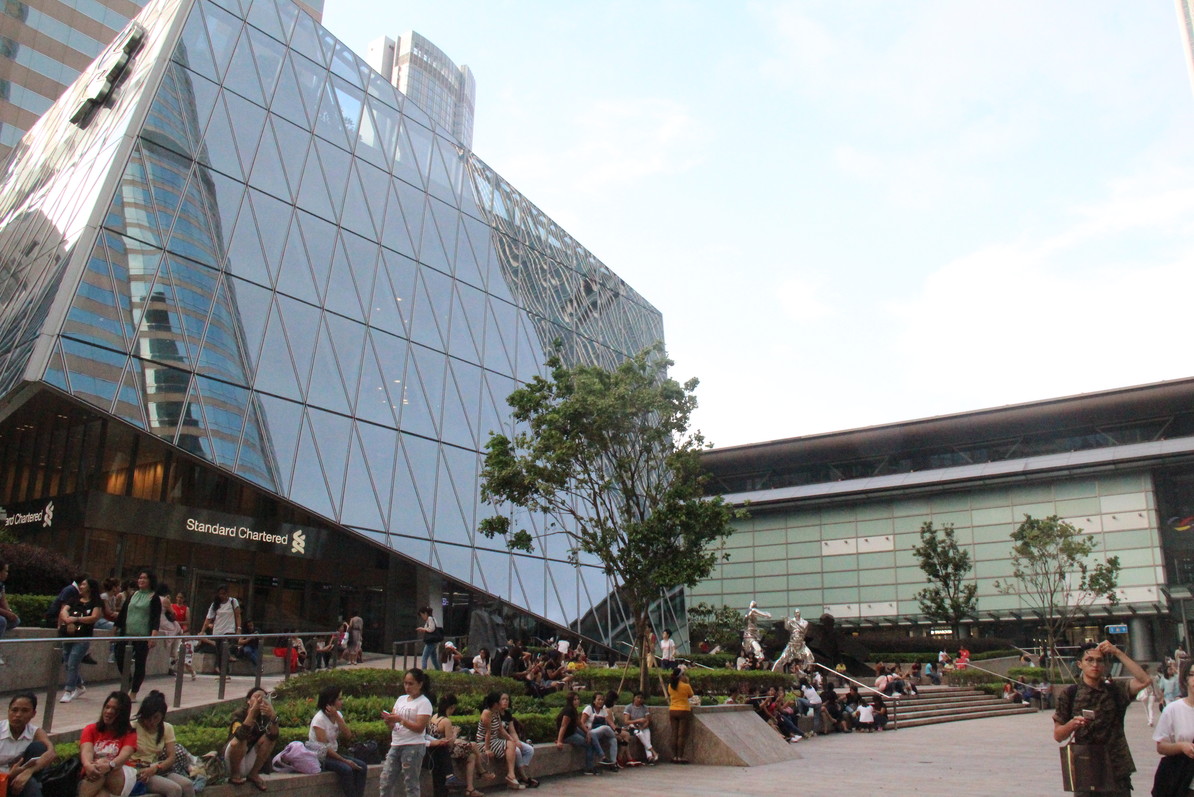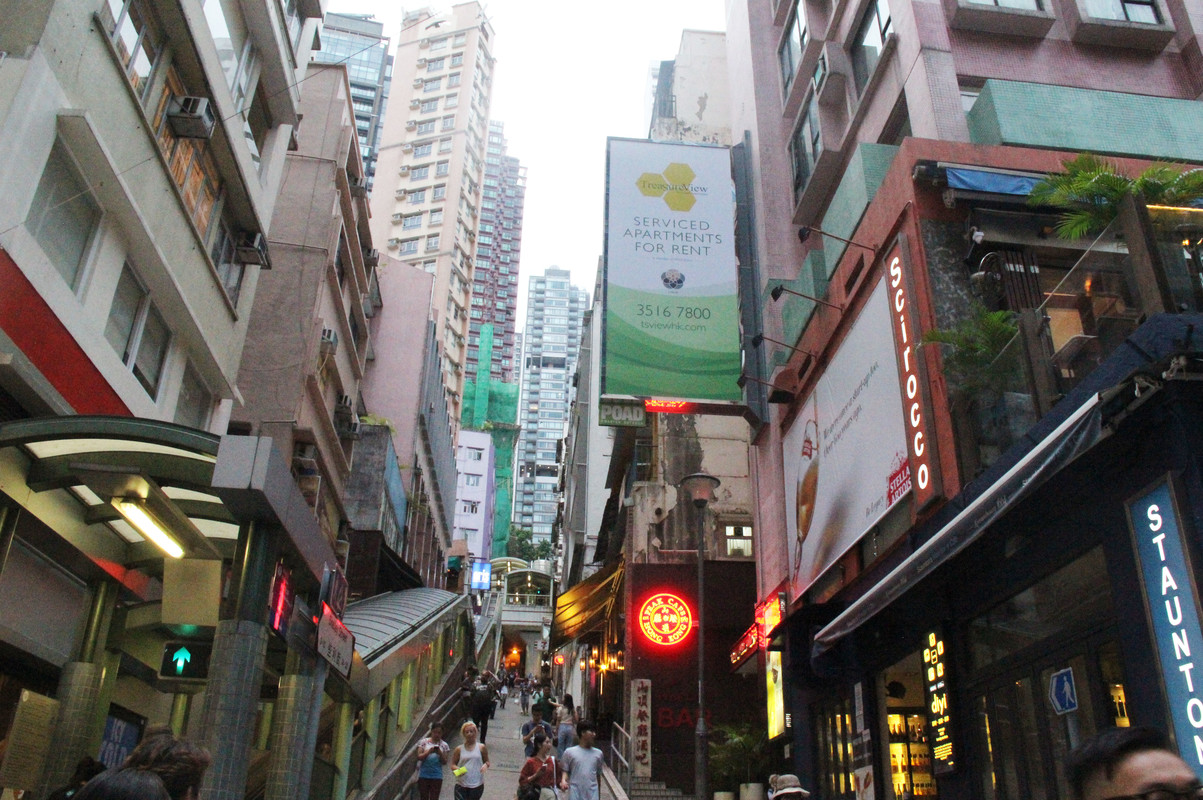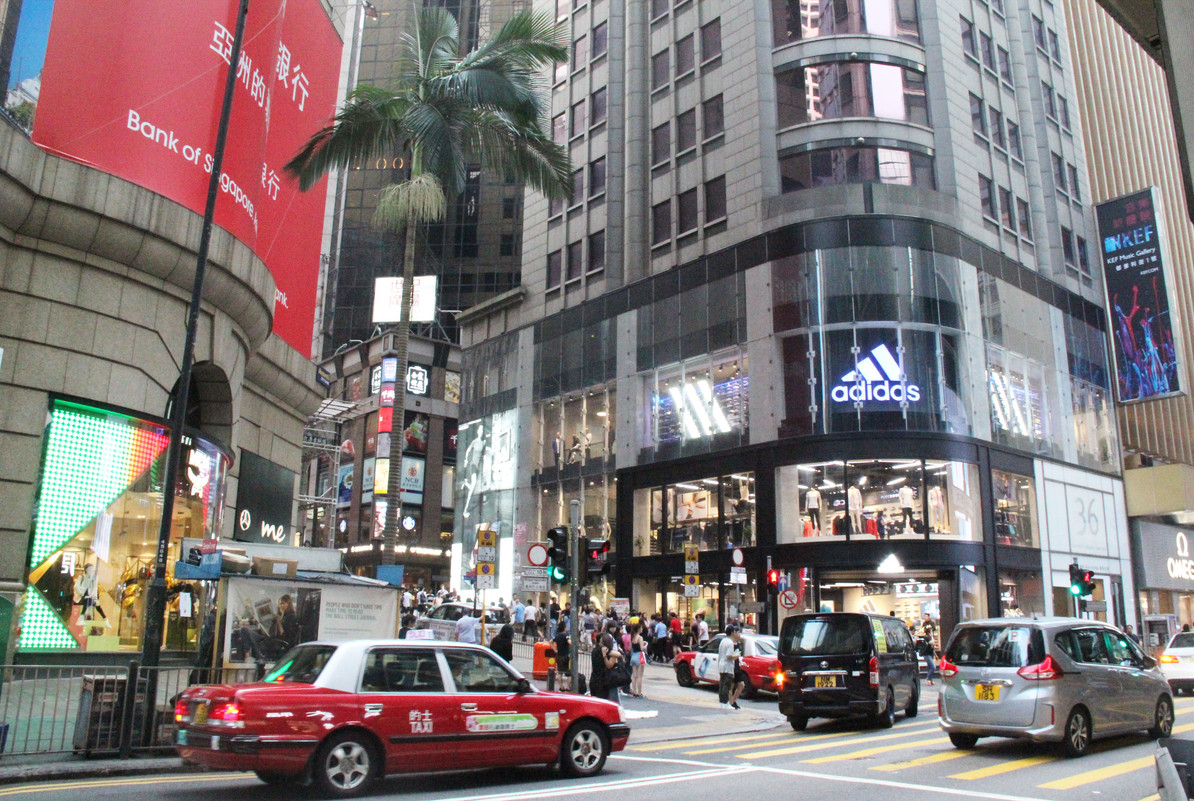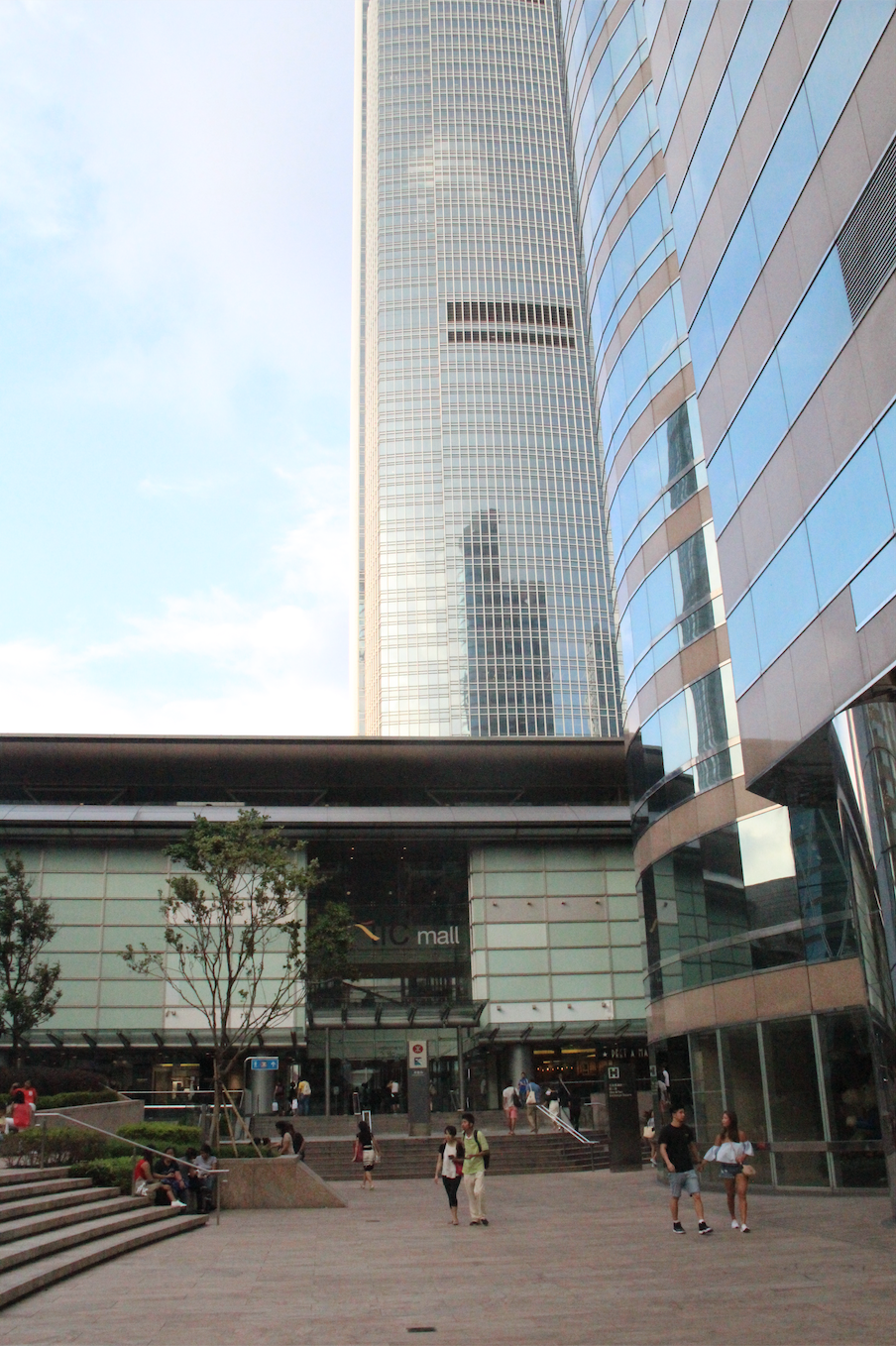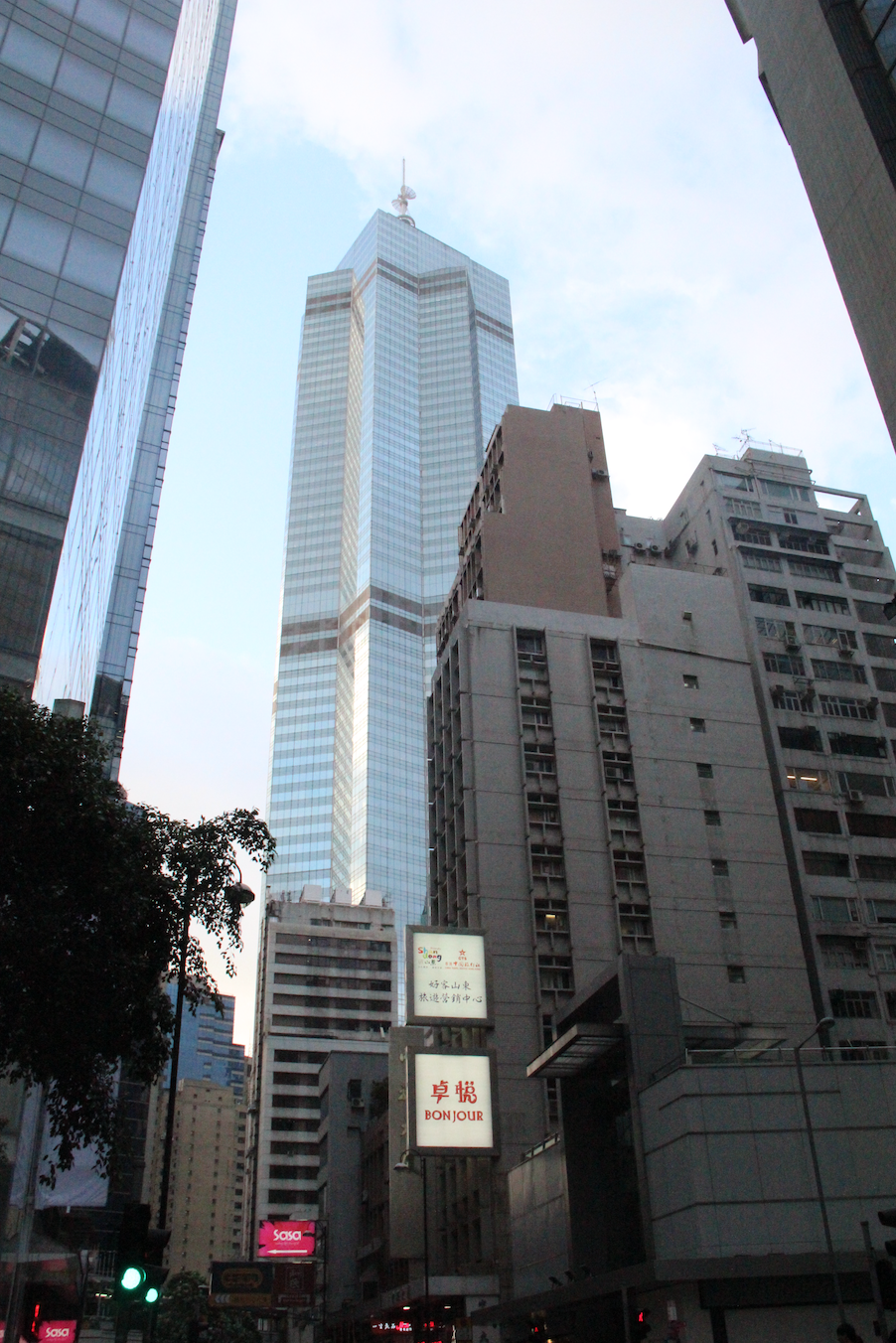 Want to learn more about Pop-Up Stores?
Download our Ultimate Pop-Up Guide and launch your own Pop-Up Store
The Ultimate Guide to Opening a Pop-Up Shop

Get your brand in front of real people. Once a seasonal phenomena found only in malls during the holidays, pop-up shops are here to stay in a big way. Defined as temporary retail events that spring up in vacant spaces, pop-ups do more than just bring life to empty storefronts. From big online retailers feeling out a brick-and-mortar presence to Etsy merchants growing their customer base, businesses of all sizes can benefit from the pop-up shop model.

In this Guide, we'll walk you through the process of creating a pop-up shop experience that will leave a lasting impression with your customers.
Trusted by
From big-name brands to small-time startups, Storefront is opening doors for every idea.