Guide to Tsim Sha Tsui
Find and rent retail stores in Tsim Sha Tsui, Hong Kong
A diverse neighborhood

Tsim Sha Tsui, famed as Hong Kong's shopping and dining paradise, is a popular tourist hotspot. It offers a truly exclusive retail experience. Due to its central location, people come from all over the world to shop and see the sights. From world-renowned luxury boutiques in Heritage 1881 through to outlet shops in Granville Road, from the world's first ever Art Shopping Mall to Japanese department stores, Tsim Sha Tsui boasts a myriad of shops, hotels and bars. Walk along Canton Road and stroll around huge shopping malls such as Harbour City, one of Hong Kong's largest malls, luxury shops, restaurants and department stores that attracts tourists, locals and young professionals. Crossed by Nathan Road, one of Hong Kong's busiest streets, Tsim Sha Tsui is never sleeping.

A breeze of fresh air

The Avenue of Stars, a breezy waterside promenade, offers a panoramic view across Victoria Harbour with skyscrapers on the opposite side decorating the city skyline. Every night, a spectacular light and sound show is staged at Victoria Harbour, and the promenade provides the best spot for you to witness more than 40 skyscrapers throwing lights heavenwards and illuminating the night sky. Take a break from the city and walk around Kowloon Park and watch exotic birds fly in the aviary and relax on the grass. Tsim Sha Tsui has bags of character.
Prime Retail Space To Rent in Tsim Sha Tsui
Particularly visited by locals and Chinese tourists, Tsim Sha Tsui is Hong Kong's shopping and dining paradise. Here are our top retail spaces to rent in Tsim Sha Tsui.
Don't see what you're looking for? Contact our concierge
Want to learn more about Pop-Up Stores?
Download our Ultimate Pop-Up Guide and launch your own Pop-Up Store
The Ultimate Guide to Opening a Pop-Up Shop

Get your brand in front of real people. Once a seasonal phenomena found only in malls during the holidays, pop-up shops are here to stay in a big way. Defined as temporary retail events that spring up in vacant spaces, pop-ups do more than just bring life to empty storefronts. From big online retailers feeling out a brick-and-mortar presence to Etsy merchants growing their customer base, businesses of all sizes can benefit from the pop-up shop model.

In this Guide, we'll walk you through the process of creating a pop-up shop experience that will leave a lasting impression with your customers.
Own space in Tsim Sha Tsui? Generate revenue by hosting Pop-Up Events
Storefront receives over US$22 million worth of requests every month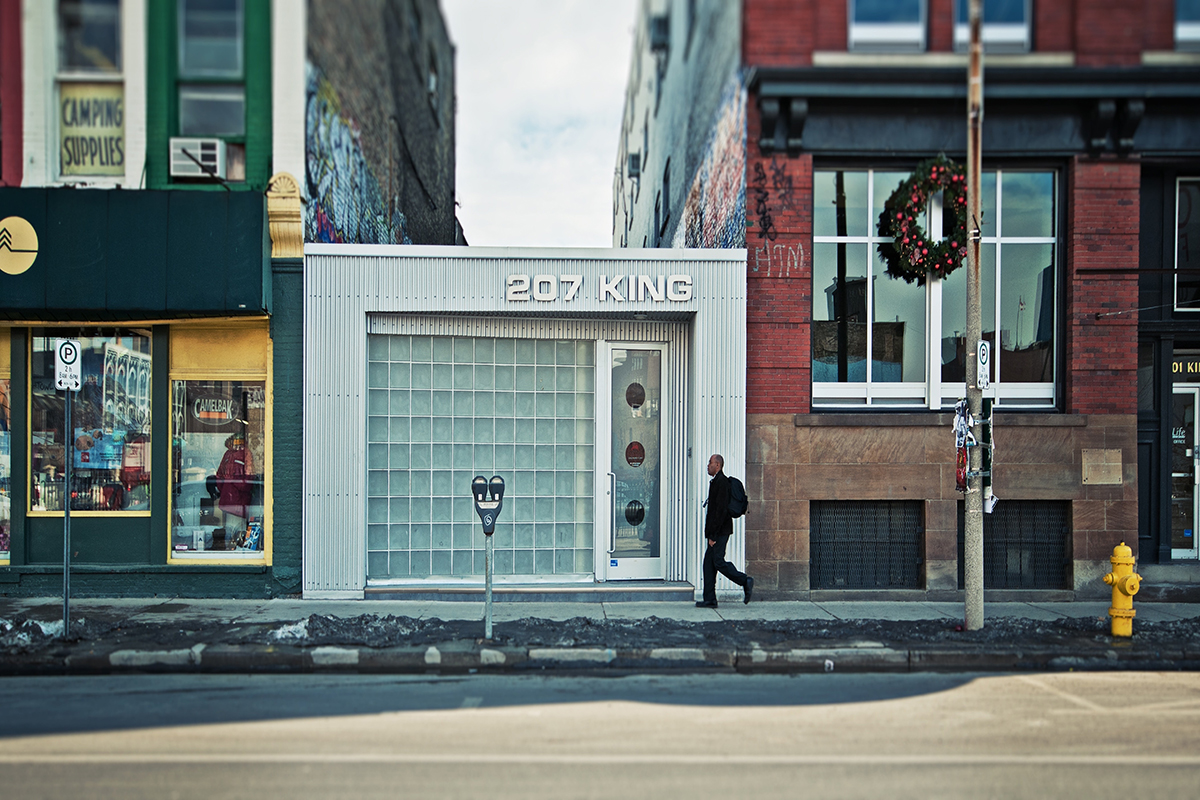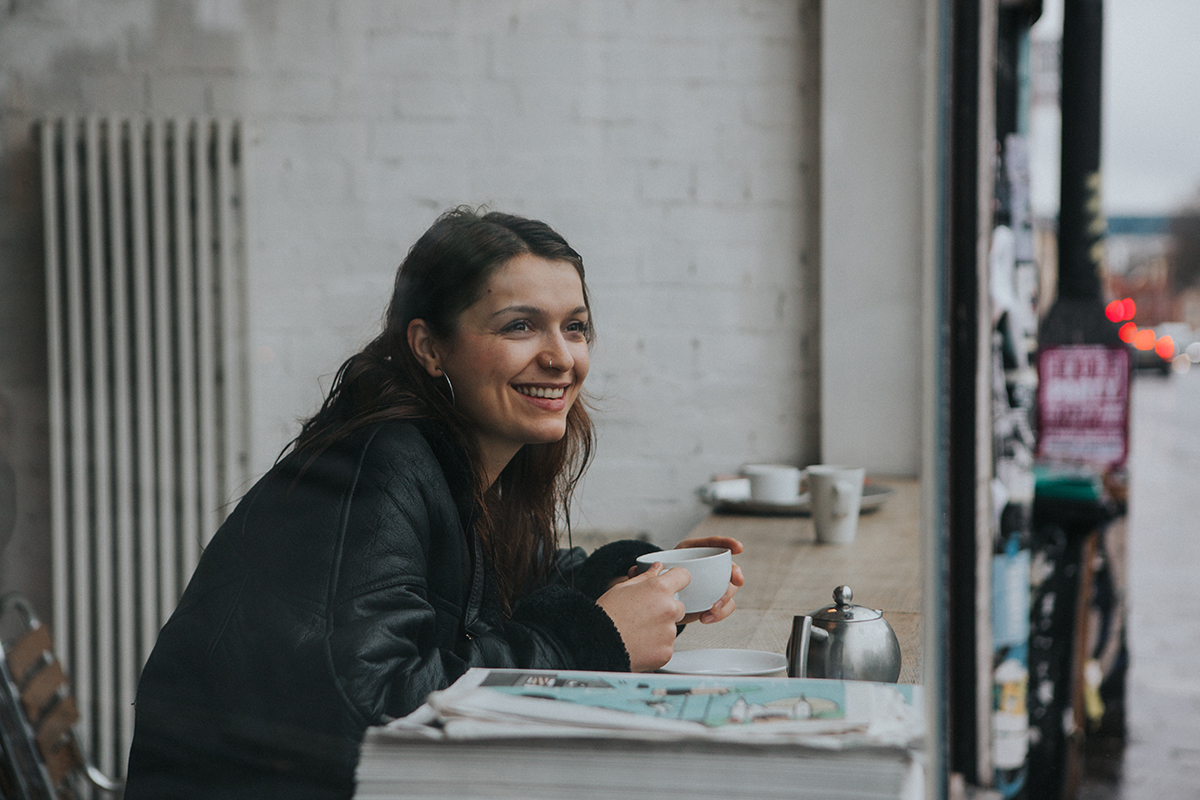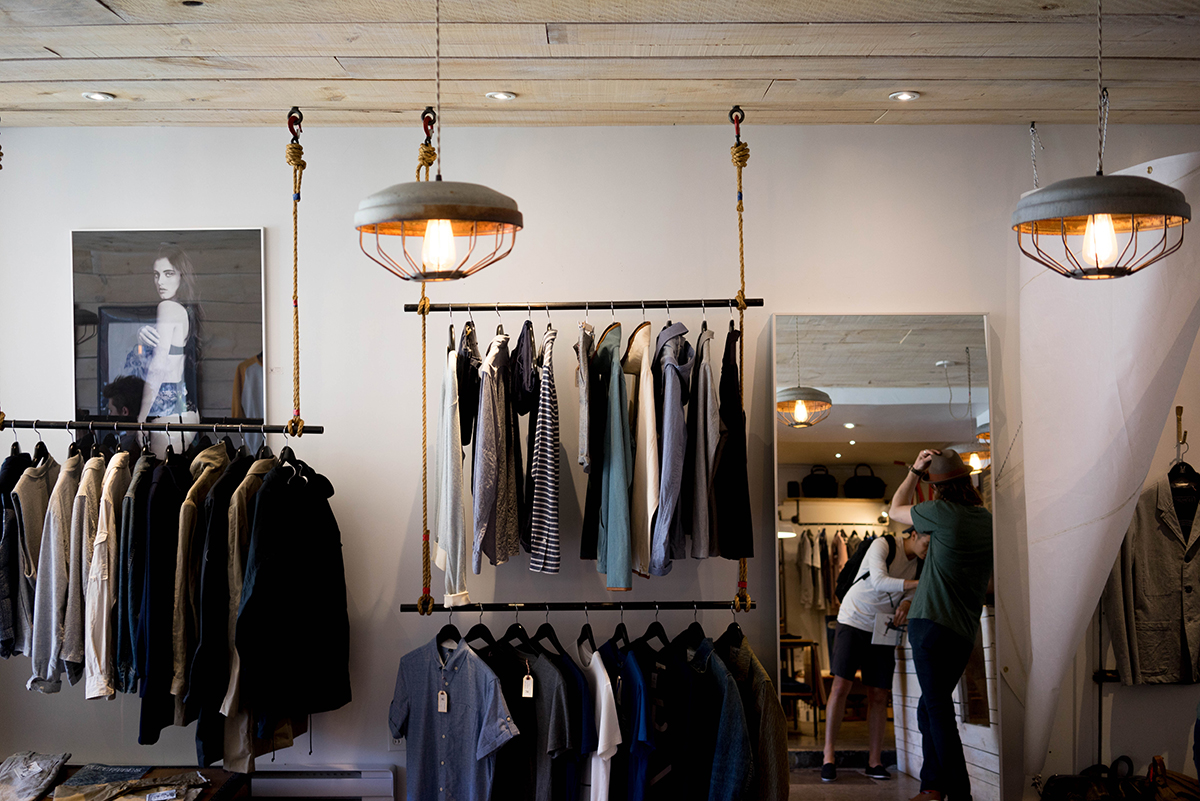 List your space with Storefront in under 5 minutes. Keep control who rents your space and when, and enjoy increased revenue with insurance provided.
Tsim Sha Tsui Gallery
A snapshot to Tsim Sha Tsui, Hong Kong shopping and dining paradise.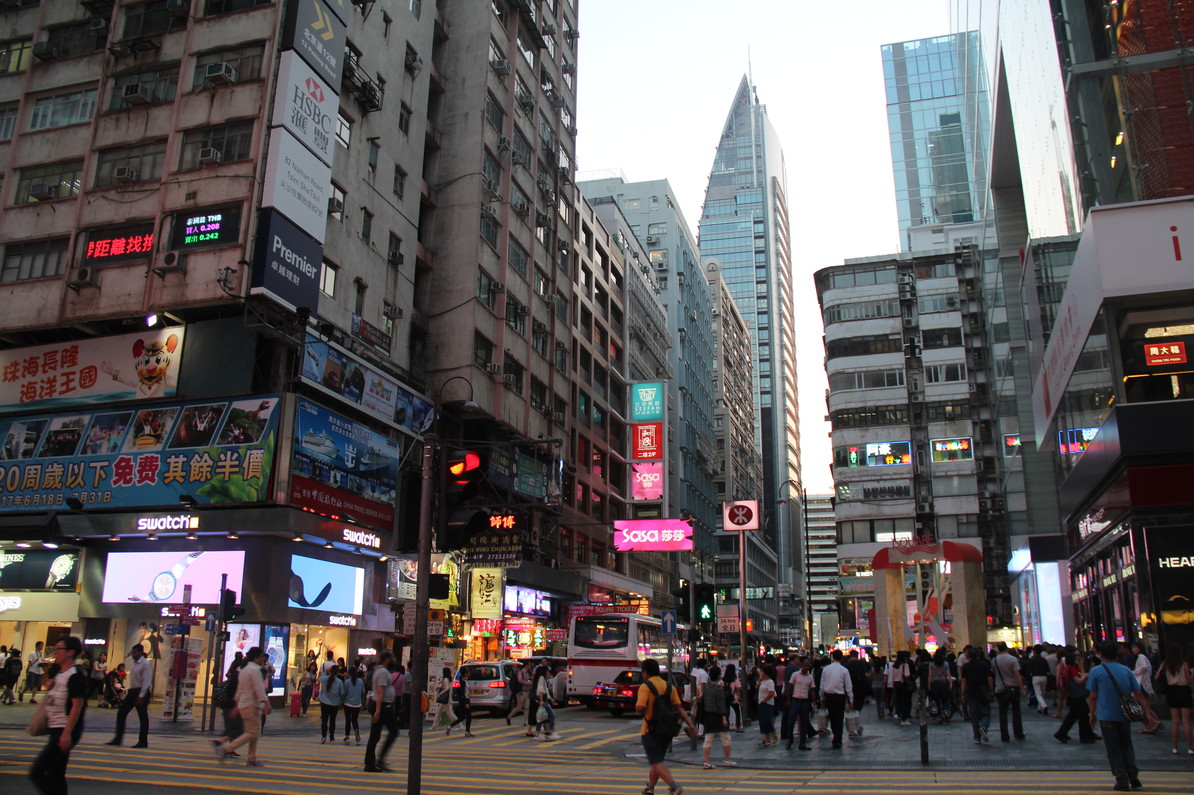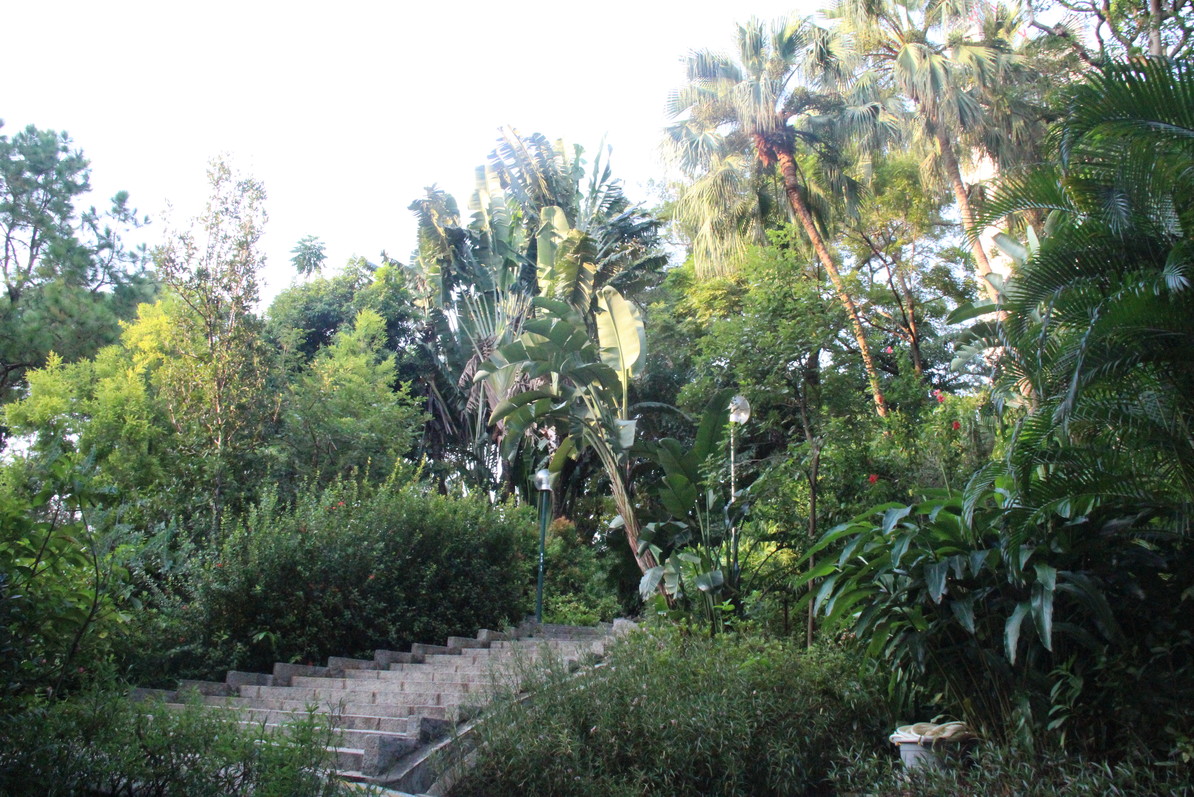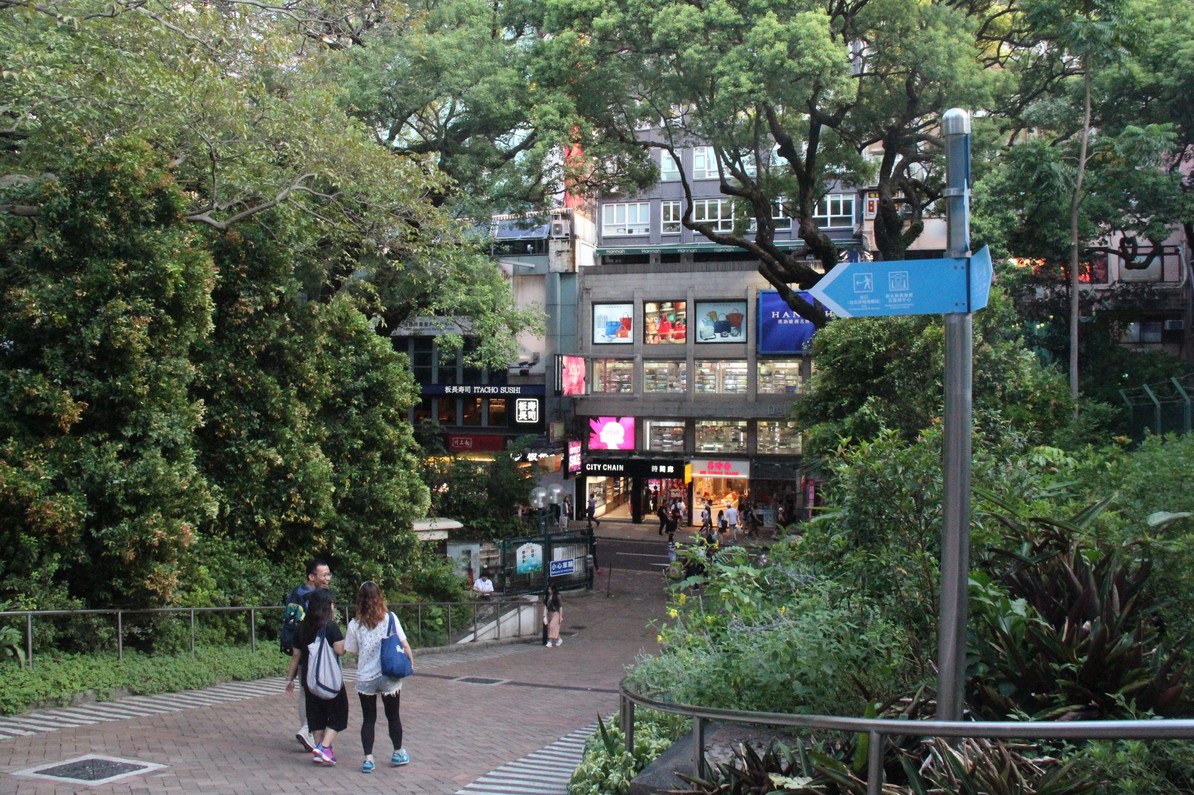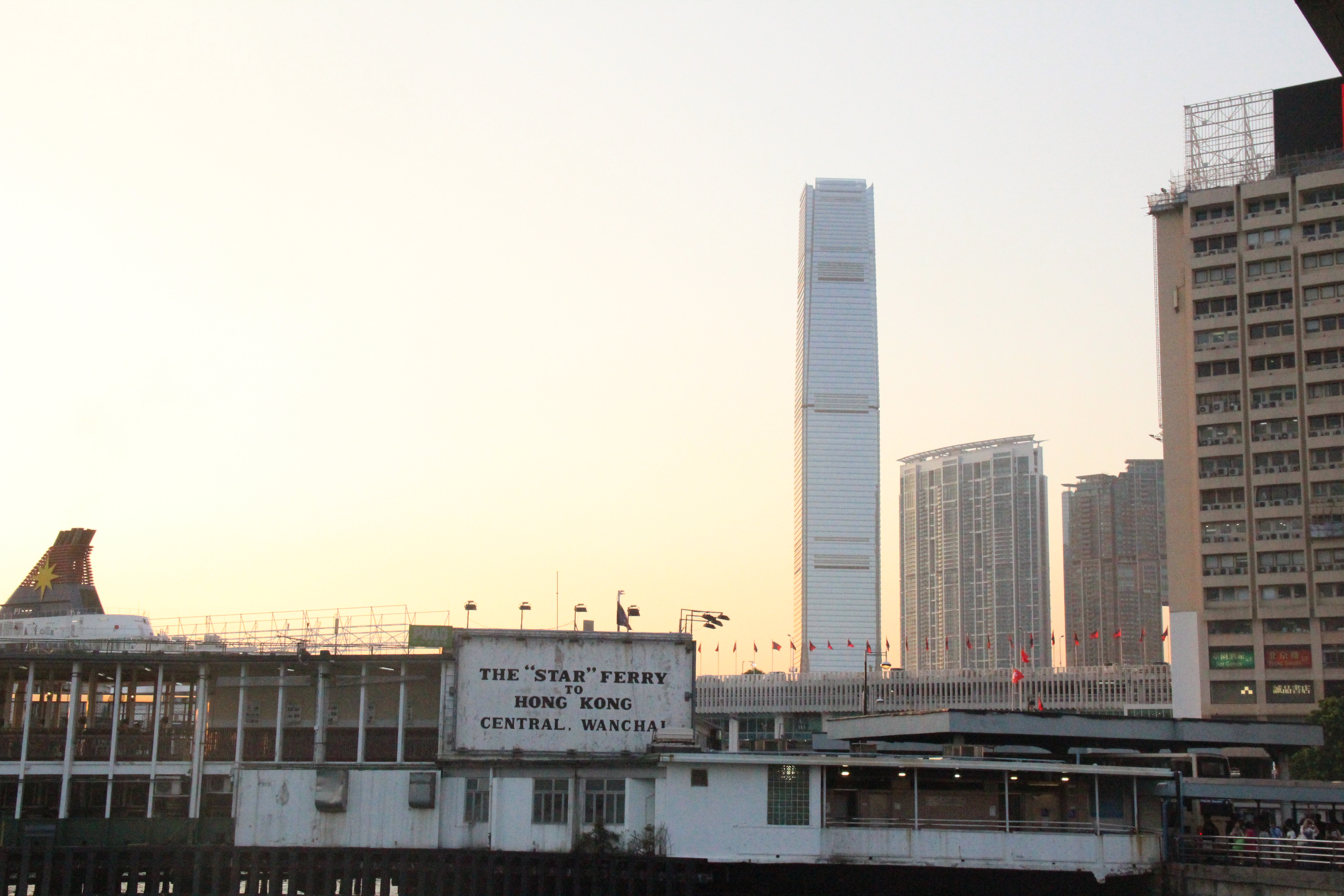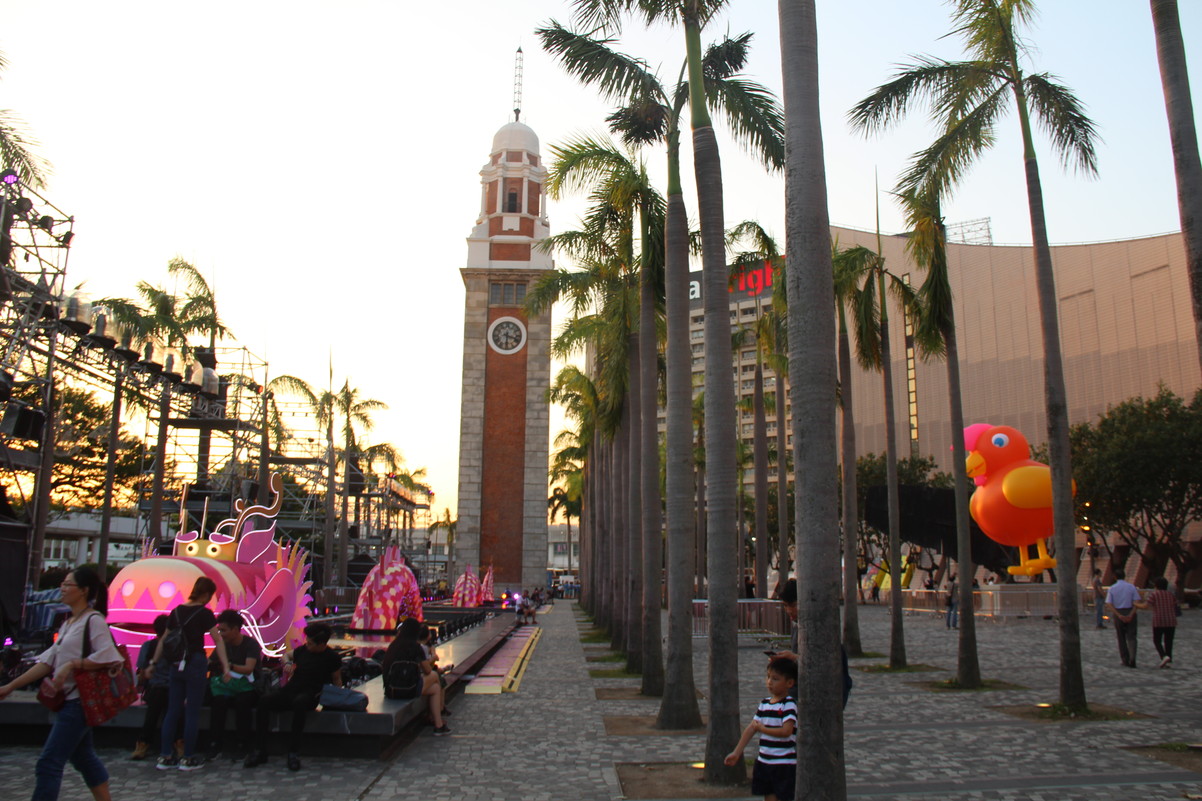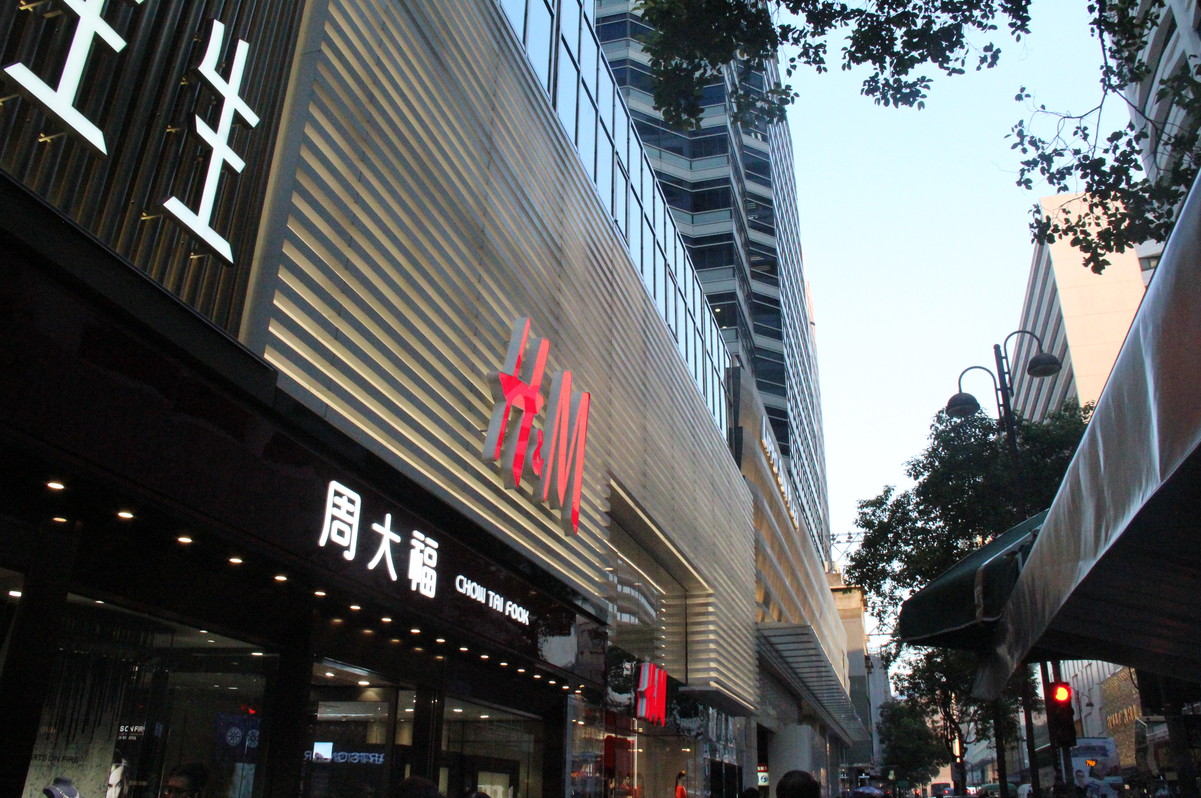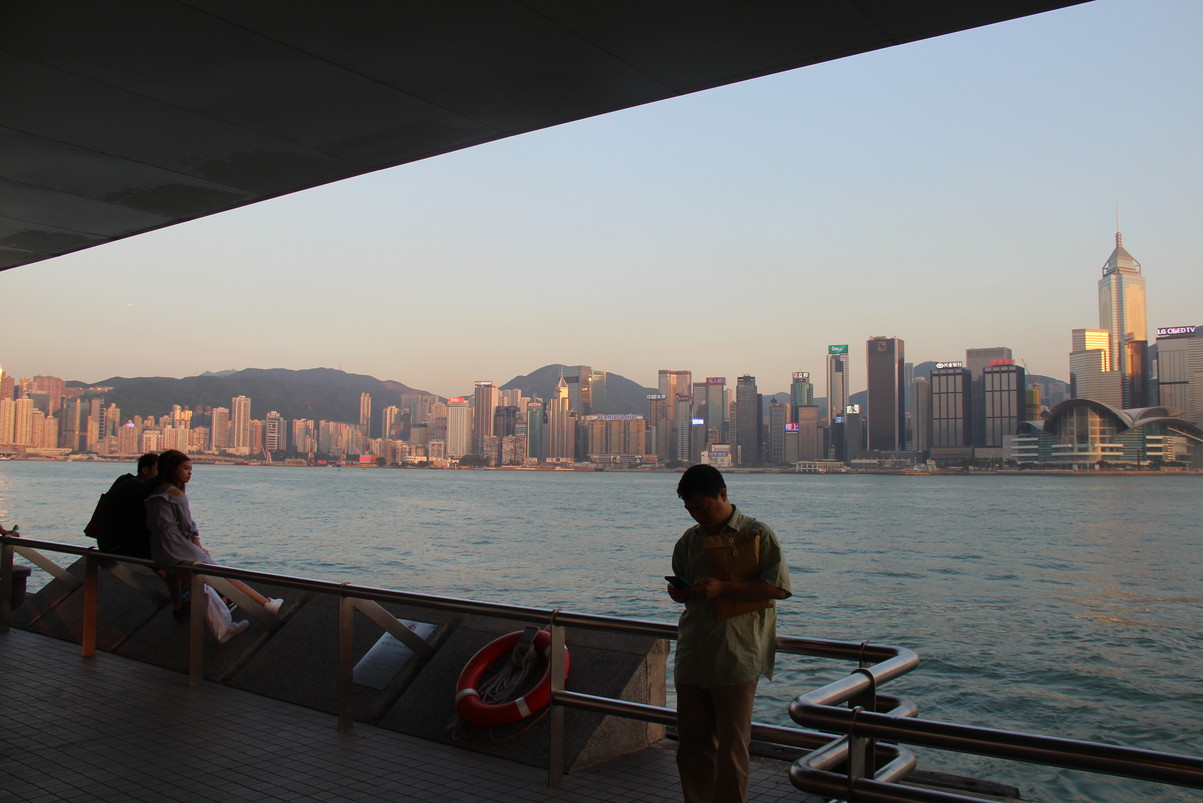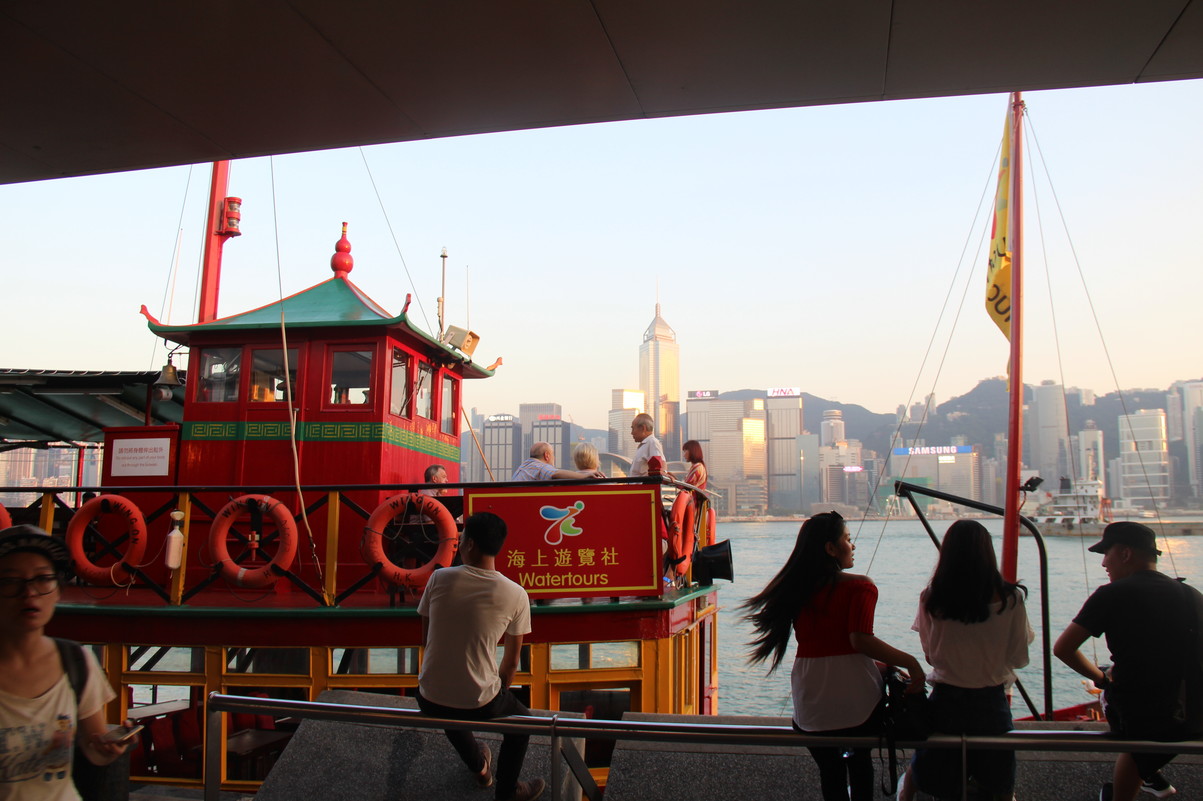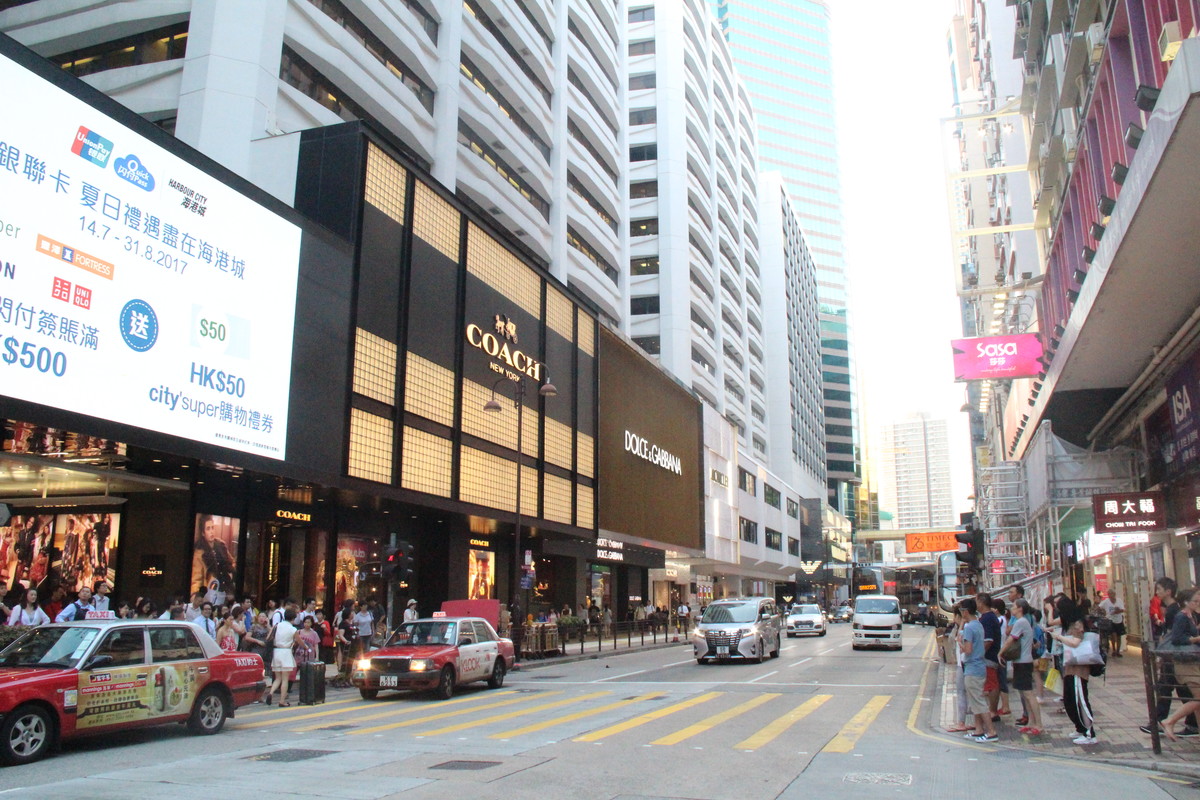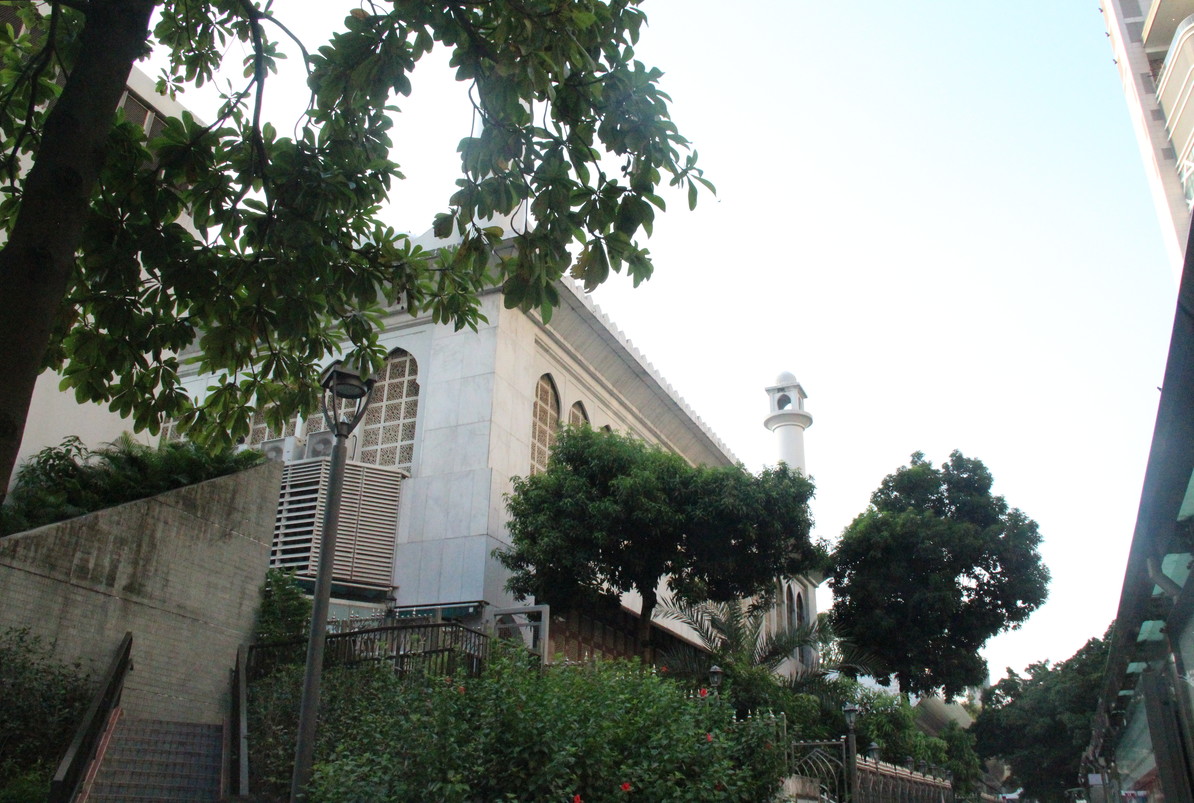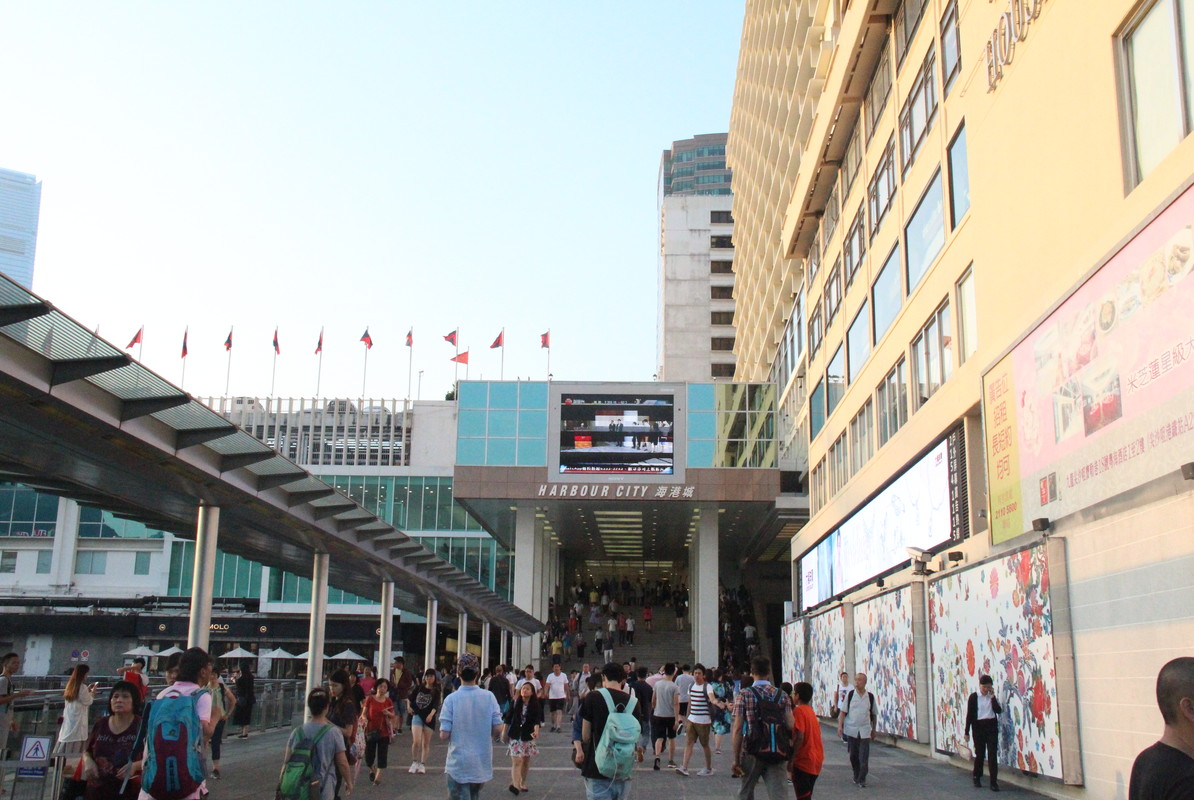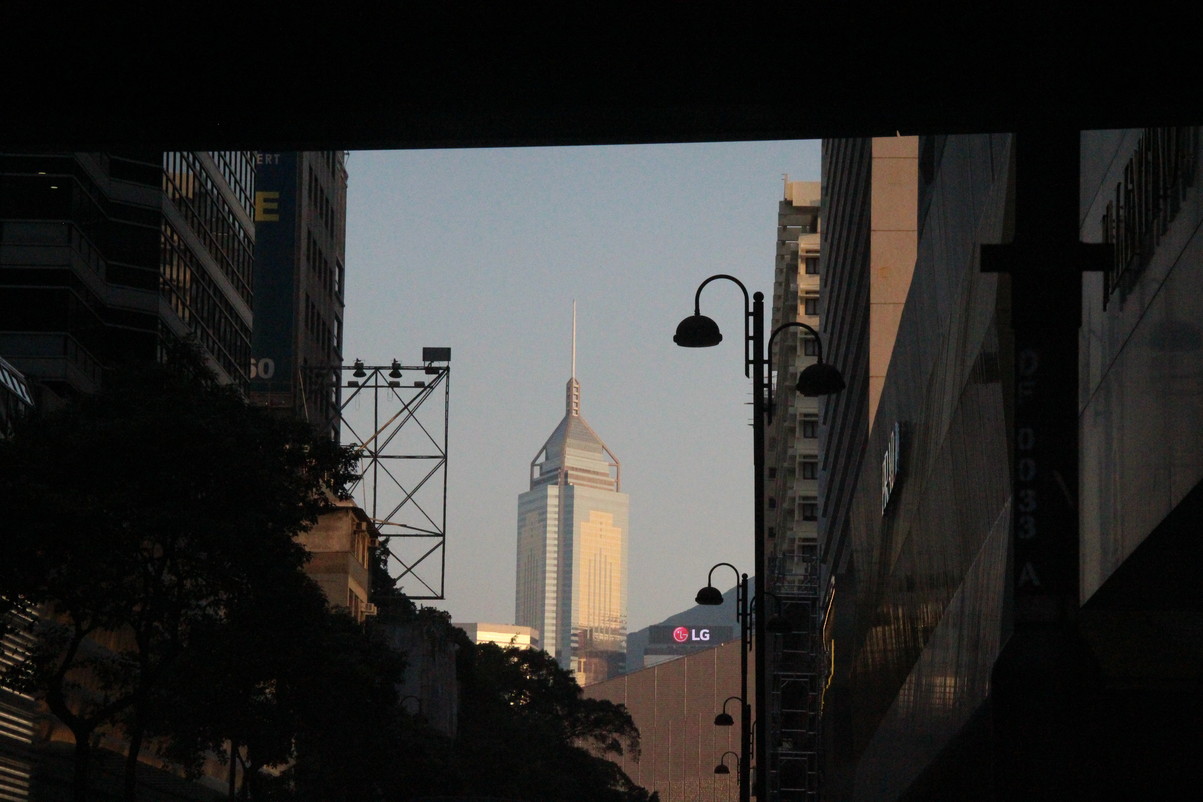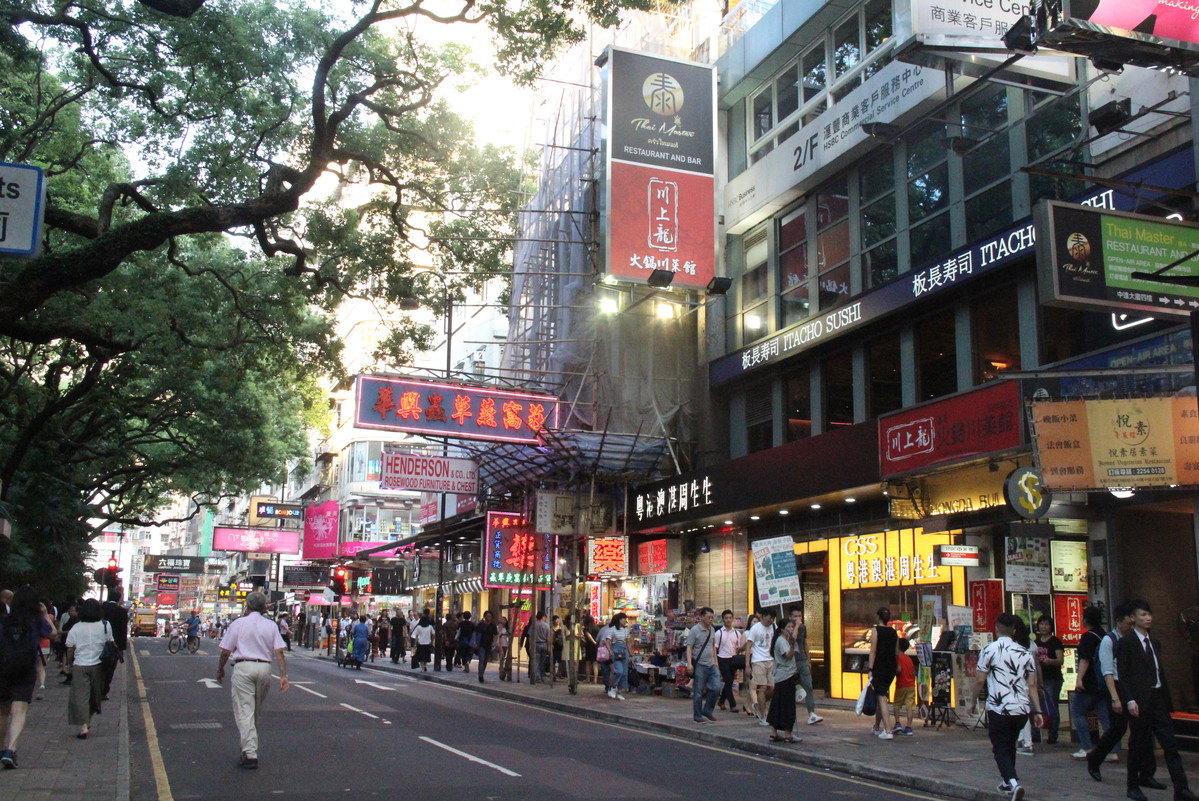 Trusted by
From big-name brands to small-time startups, Storefront is opening doors for every idea.