Open your pop-up store during WorldPride !
Whether you are in Paris, London, Amsterdam or New York, WorldPride brings tourists and locals together. Cities around the world are alive with many events and activities, making it the perfect time to launch a pop-up store! More than 500,000 people took part last year in Paris alone. This year, New York is running Pride month throughout June which promises even more celebrations and people.
The benefits of launching a Pop-Up Store for WorldPride:
You can get right in front of your customers
Opening a pop-up space during this event will allow you to be closer to your customers and make an in-person connection.
Increases your brand visibility
Having an active presence at one of the busiest (and buzziest!) times of the year will ensure great press coverage, plus lots of social media attention.
You'll launch a memorable experience
As one of the biggest events of the year, WorldPride ensures that people around the world will want to be in on the action. Create a memorable pop-up store experience that customers will remember for years! Storefront offers thousands of commercial spaces for rent in the most popular areas, especially during this time of year.
Great space in the heart of Soho, London:
Special pop-up spot in le Marais – Paris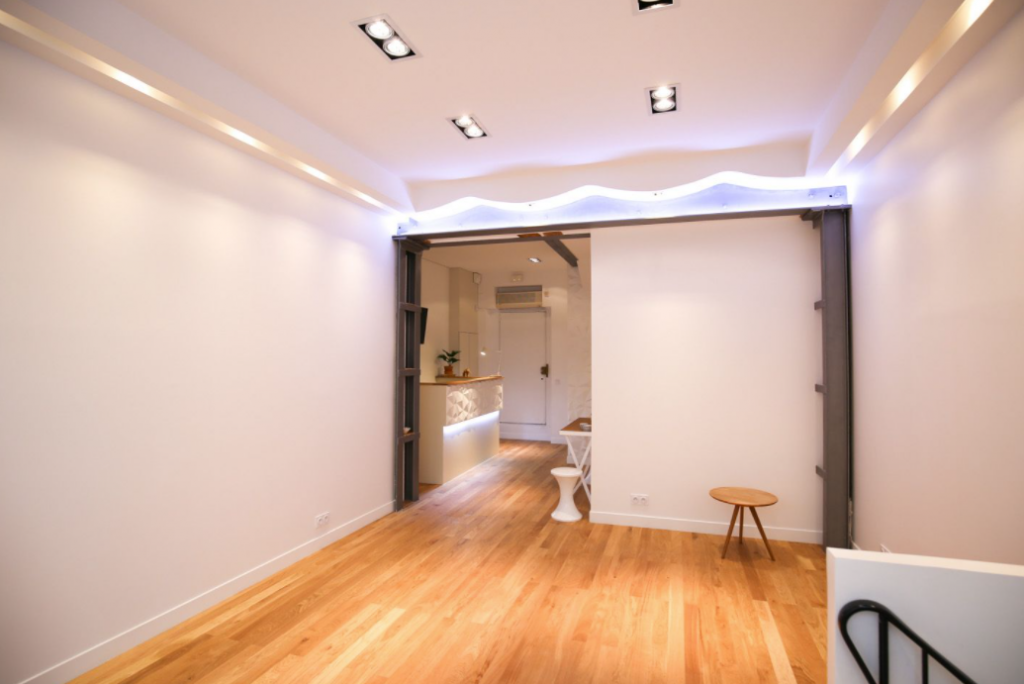 Pop-up space in the heart of Amsterdam
Chic pop-up space in New York's Downtown